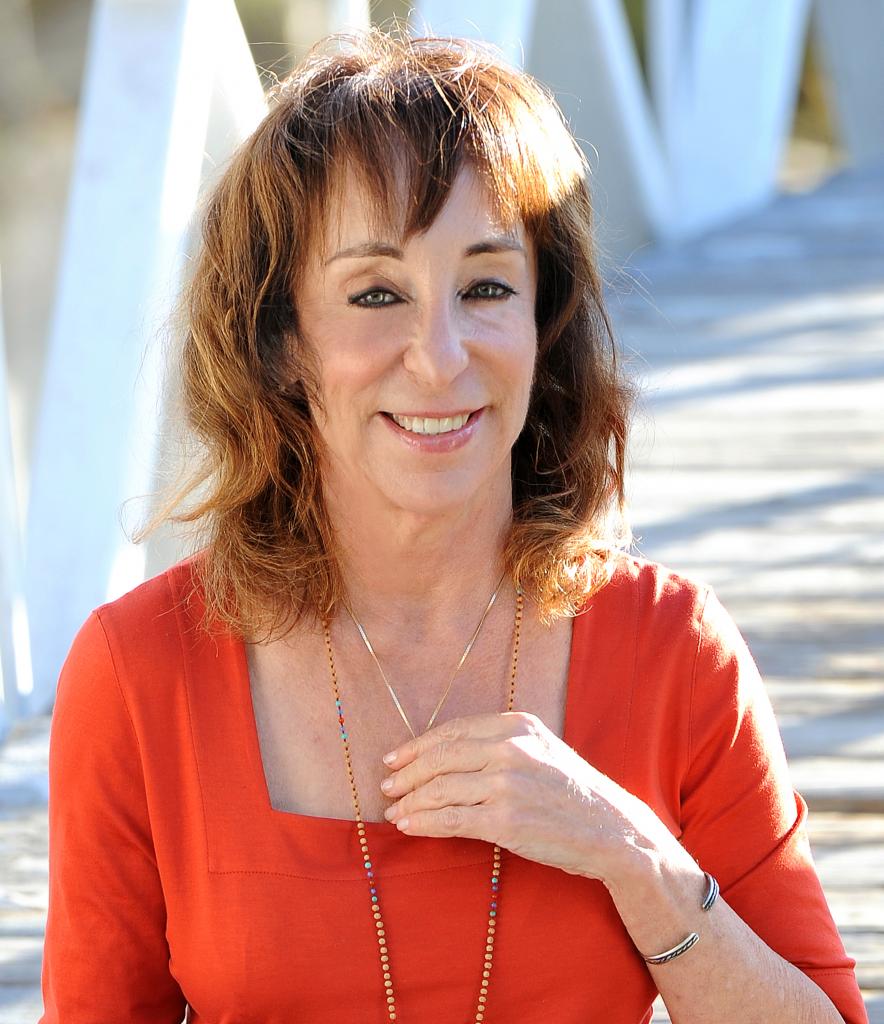 Friday, January 28, 2022, 2:00-3:30 pm EST
There is an infinite amount of intuitive and empathic wisdom that we cannot access through logic alone. Many of us have felt it at least once.
The linear mind plays an essential role in understanding the analytical knowledge specific to diagnosis and treatment in the healthcare profession. Now, we must invite our nonlinear, intuitive mind to create a complete picture of the person we are trying to help.
Judith Orloff MD, a psychiatrist on the UCLA clinical faculty, empath, and New York Times bestselling author of The Empath's Survival Guide: Life Strategies for Sensitive People and Guide to Intuitive Healing, shows how to reclaim this intelligence. She passionately believes that the future of medicine lies in using intuition to access deeper insight, empathy, and greater wellness. Too many of us walk around out of touch with our inner voice. What stops us from listening? How can we listen more? Dr. Orloff offers practical techniques to tap into your intuition and act on it to improve the quality of your decisions, health, and life.
Join Dr. Orloff as she synthesizes the pearls of conventional medicine with cutting-edge knowledge of empathy to ignite their power to self-heal or help others.
Participants will learn to:
Apply new clinical skills to deepen your empathy and intuition that will augment and improve the quality of your decisions and your client's treatment.
Identify if you are an empath or highly sensitive person
Utilize tools to read and interpret other people's body language and how it can apply to working with clients.
Identify ways to protect your energy from being depleted and how to stop absorbing your clients' stress and pain and difficult emotions.
Deepen your empathy in everyday life and as a healthcare practitioner.
Treat and work with highly sensitive and empathic clients.
Access your powers of self-healing as well as techniques to help others.
This unique training for healthcare professionals and anyone interested in the healing arts will give you the foundational basics of the role of empathy in healing and a deeper understanding of how to therapeutically harness intuition.
"Do empaths make good nurses? Empathy guru and psychiatrist Dr. Judith Orloff, author of The Empath's Survival Guide, says yes." ~ Atlanta Journal Constitution (Click HERE to read the full article.)
Recommended reading: The Empath's Survival Guide: Life Strategies for Sensitive People; Thriving as an Empath: A Day at a Time; Guide to Intuitive Healing: 5 Steps to Physical, Emotional and Sexual Wellness by Judith Orloff MD
Speaker
Judith Orloff, MD, is the New York Times best-selling author of The Empath's Survival Guide: Life Strategies for Sensitive People. Her latest book Thriving as an Empath offers daily self-care tools for sensitive people along with its companion The Empath's Empowerment Journal. Dr. Orloff is a psychiatrist, an empath, and is on the UCLA Psychiatric Clinical Faculty. She synthesizes the pearls of traditional medicine with cutting-edge knowledge of intuition, energy, and spirituality. Dr. Orloff also specializes in treating highly sensitive, empathic people in her private practice. Dr. Orloff's work has been featured on The Today Show, CNN, Oprah Magazine, the New York Times. Dr. Orloff has spoken at Google-LA and has a popular TEDx talk. Her other books are Emotional Freedom and Guide to Intuitive Healing. Explore more information about her Empath Support Online course and speaking schedule on www.drjudithorloff.com.