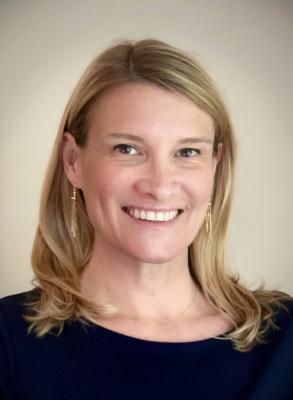 Chiara Battistello
Clinical Social Work/Therapist, PhD, LCSW
I am a psychotherapist with offices in the Flatiron district and in Hartsdale, in Southern Westchester. I work with adolescents and adults, couples, and lead psychotherapy and DBT skills training and graduate groups. I specialize in the treatment of anxiety, depression, relationship difficulties, postpartum mental health, eating disorders, body image, and adjusting to major life transitions such as going to college or becoming a parent.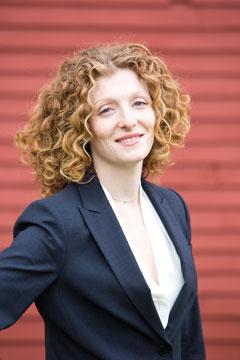 Erica A. Tennenbaum
Psychologist, PhD
Dr. Tennenbaum received her PhD in psychology from Fordham University and completed her internship at Columbia University Medical Center, NY Presbyterian Hospital before entering private practice on the Upper West Side of Manhattan. She has been working with men and women in different areas of psychology for over 10 years. Dr. Tennenbaum has experience working in outpatient mental health clinics, an inpatient psychiatric unit, a psychiatric emergency room, and private practice. Her private practice work ranges from general psychotherapy to her specialties in reproductive health and personality disorders.
Dr. Tennenbaum's therapeutic approach is integrative and solution focused. Through her psychodynamic as well as dialectical and cognitive behavioral training, she is able to provide clients with a range of treatments.
Dr. Tennenbaum provides individual long and short-term psychotherapy, couples therapy, group therapy, and skills training. She is dedicated to her clients and committed to building a therapeutic relationship that will allow individuals to feel empowered and find acceptance and growth.
During my clinical internship at New York Presbyterian Hospital, Columbia University Medical Center, she was trained in Dialectal Behavioral Therapy (DBT). She then focused her post- doctorate hours in a DBT private practice, joining a consultation team of DBT experts. She lead 'DBT skills groups' and had individual DBT supervision. She has seen numerous DBT clients in my private practice and helped many of them build a 'life worth living' through skills group and intense individual treatment. Clients who find DBT helpful often note how they never realized how powerful accepting reality is and that they are thankful to have appropriate skills to help them cope with their painful emotions and difficult relationships. She currently runs a DBT skills group and see clients individually for DBT informed treatment.
Dr. Tennenbaum specialties include: pregnancy loss, high-risk pregnancy, infertility, baby blues, post-partum depression, depression and anxiety. She also treat people with borderline personality disorder through Dialectical Behavioral Therapy (DBT).
Dr. Tennenbaum has presented at prominent conferences across the country and has been published in journals and books.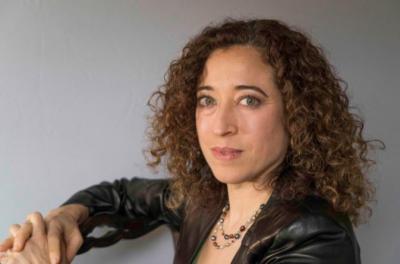 Elisabeth Gordon
Physician, MD
Elisabeth Gordon, MD is a board-certified psychiatrist based in New York City who specializes in sexual medicine, integrative sexual health, and sex therapy. She provides a sex positive, integrative psychiatric approach for adults of all ages to treat sexual health related problems including gender, orientation, sexual desire or function, and difficulties or problems in relationships related to the same. She combines integrative and sexual medicine together with sex therapy to treat her patients holistically, helping them achieve sexual satisfaction and improved sexual health, general health, and overall happiness. She welcomes patients of all ages, religions, cultural backgrounds, or any sexual identities.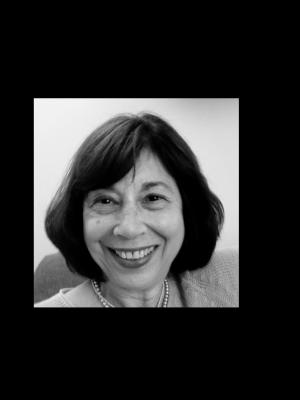 Fran Hamburg
Clinical Social Work/Therapist, LCSW
I am a psychotherapist in NYC with over 30 years experience providing treatment for couples and individuals-
An educator and supervisor in the Family and Couples division of The Institute for Contemporary Psychotherapy, I provide a safe and secure environment in which to explore the issues that keep individuals and couples stuck in unsatisfying patterns of relating.
My related experiences as a meditator, dancer, black belt in Aikido and other non-verbal modalities enable me as well, to be attuned to how the body informs the psyche-
Carli Blau
Clinical Social Work/Therapist, LCSW, M.Ed., PMH-C, Ph.D. Candidate
Hi! I'm Carli Blau, a LCSW Psychotherapist, Sex Educator and Ph.D. Candidate in Clinical Sex Therapy and Maternal Mental Health Certified. I work with individuals and couples, and see clients virtually. Clients would describe me as interactive, challenging, yet supportive.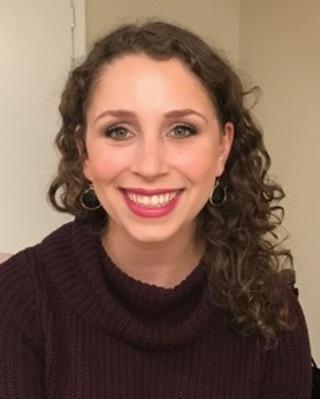 Maytal Meltzer
Clinical Social Work/Therapist, LCSW
I am a Licensed Clinical Social Worker in NYC. I offer psychotherapy services for young adults and adults. I have postgraduate training in psychodynamic psychotherapy and utilize psychodynamic, relational and mindfulness approaches with my patients. I focus on women's issues, anxiety, life transitions and young adults.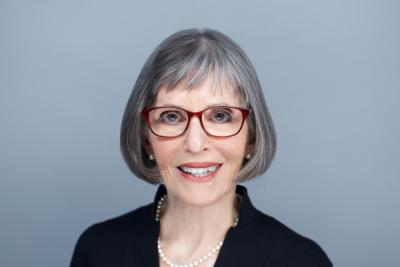 Janet Berk
Clinical Social Work/Therapist, LCSW
Private Practice – Depression, Anxiety, Bipolar Disorder, Couples, Career (middle management career advancement groups)
Matrimonial Mediation Services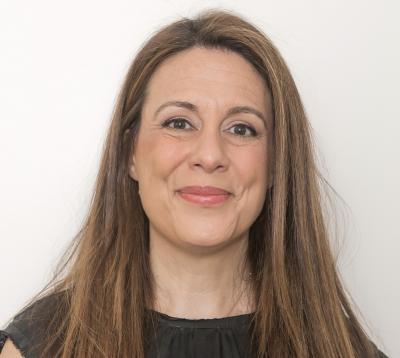 Katie Brandi
Clinical Social Work/Therapist, LCSW
I work together with my patients to identify what is getting between them and their most vibrant lives, meaningful relationships, and substantive work. Examining perceptions and relationship patterns, many of which have been in place for years, can help people to understand what isn't working for them and lead to insight and growth.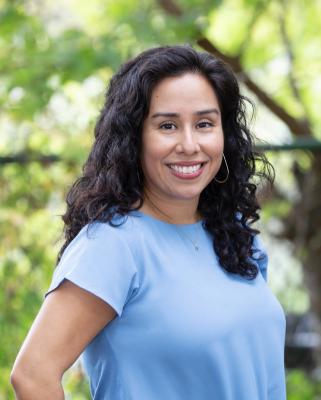 Stephanie Rocha
Clinical Social Work/Therapist, LCSW,CST
I'm a Licensed Clinical Social Worker who received her MA from CUNY Hunter College and I provide individual and couples therapy. Speciality in treating anxiety, depression and difficulties in sexual functioning in adults. Fluent in Spanish and I pull from a variety of treatments that include attachment theory, CBT, interpersonal therapy and solution focused interventions.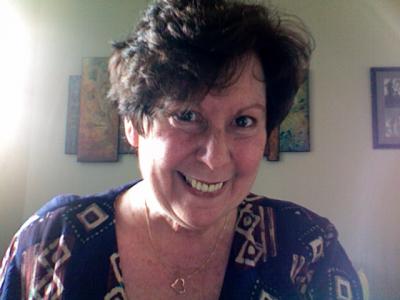 Gail A. Brown
Psychoanalyst, MA, LP, CGP-Certified Group
Psychodynamic Psychotherapis/Psychoanalyst
Certified Group Psychotherapist (American Group Psychotherapy Assn)
Director of Academic Training, The Center for Group Studies
Group and individual supervision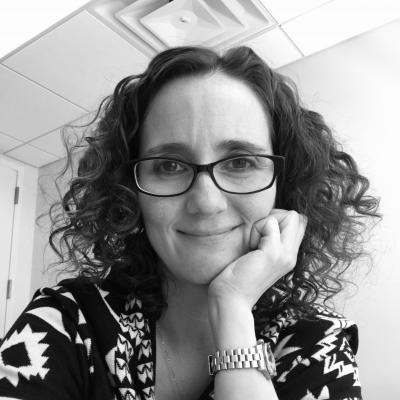 Meredith Carlisle
Clinical Social Work/Therapist, LCSW
Meredith Carlisle is a Licensed Clinical Social Worker with over a decade of experience working with adults, children, couples, and families across a variety of settings. With a particular interest in life-transitions, Meredith specializes in the treatment of perinatal mood and anxiety disorders. Using an integrated, trauma-informed approach, she draws heavily from Dialectical Behavioral Therapy, Cognitive Behavioral Therapy, Mindfulness and Acceptance based models to support clients with practical skill building to address anxiety, depression, grief and loss, emotion dysregulation, trauma, and interpersonal conflicts.
Nicole Matusow
Clinical Social Work/Therapist, LCSW
I see couples looking to repair/renew their relationship with their partners and individuals wanting to improve their relationship with themselves. Major themes include: communication issues, separation, limerence, emotional unavailability, and self-attack. My office is in the Flatiron area, where I also serve as Co-Director at The Center for Human Development, a modern psychoanalytic institute.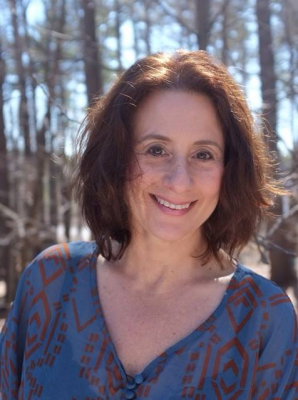 Diana Feldman
Licensed Creative Art Therapist
I am a well seasoned psychotherapist and have additionally been a board certified drama-therapist for over 30 years, I specialize in working with children adolescents and adults with developmental trauma. My method for working with trauma has been peer-reviewed and widely published. I live and work in New York City. I do in person and online therapy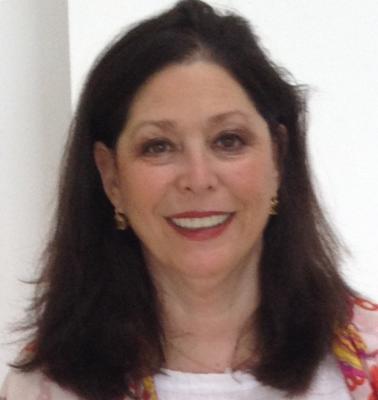 Bess Goldenberg
Clinical Social Work/Therapist, LCSW, BCD
Bess Goldenberg, LCSW
Individual, Couple, Family therapy with children, adolescents , adults
Expertise in anxiety disorders, phobias, obsessive compulsive disorders utilizing
CBT and Psychoanalytic psychotherapy. In private practice over thirty years.