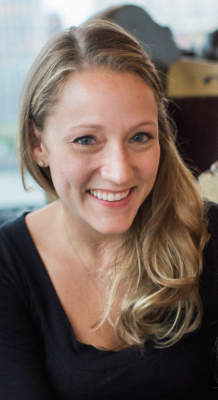 Julie Kupfer
Psychologist, Psy.D.
In my practice I strive to create an open, empowering, and creative atmosphere so clients can gain comfort in self-expression. I firmly believe therapy is most effective when there is a collaborative relationship based on trust, curiosity, and growth. Drawing from both science and art, I flexibly and openly provide interventions grounded in research and empirically-supported treatments. I consider myself an integrative therapist with a specialization in acceptance and commitment therapy (ACT).
Jumana Grassi
Clinical Social Work/Therapist
I'm an LCSW and CASAC, specializing in addictive disorders, anxiety, depression and trauma. I have offices in midtown Manhattan and downtown brooklyn, and can see clients in new haven CT.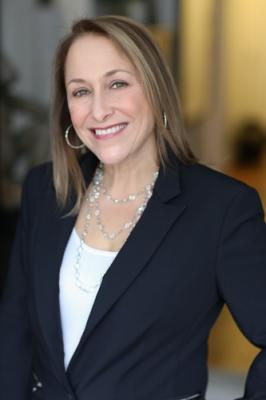 wendy bond
Clinical Social Work/Therapist
I am a psychotherapist with offices in Soho and Millburn, NJ. I specialize in anything relational, whether it is working with couples or working with an individual navigating relational issues around their own life. I have completed the externship at The Ackerman Institute, Level 1 of IFS, EDCAS at the William White Institute as well as Schema Therapy Training and Small Group Training with Esther Perel.
Karen Hirschkorn
Psychiatric Nurse Practitioner, NPP
Karen Hirschkorn, NPP has been practicing as a Pscychiatric Nurse Practitioner since 1996. Karen. provides psychiatric evaluations, psychotherapy to adolescents and adults , couples therapy, family therapy and psychopharmacology management.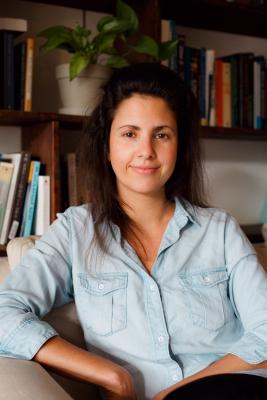 Merav Ben-Horin
Clinical Social Work/Therapist, LCSW, RYT
I'm a psychoanalyst and yoga and meditation teacher. I see individuals and couples in my private practice in the West Village, integrating therapeutic yoga, mindfulness, CBT and DBT skills within a relational psychoanalytic framework.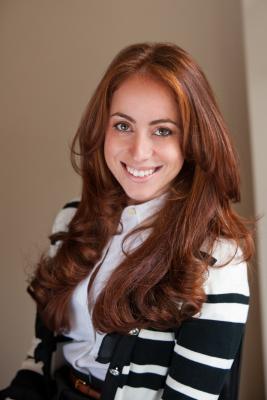 Marianna Strongin
Psychologist, Psy.D.
I am a licensed clinical psychologist trained to treat mood disorders, life transitional issues, relationship problems and help understand and recognize unhealthy life patterns. Together we work on treating the problem, recognize the effects it has on your life and working toward a different more effective experience.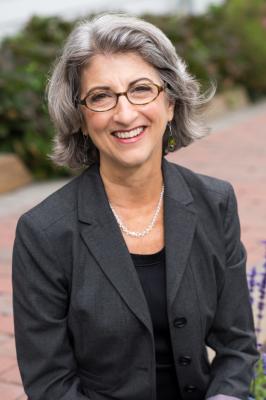 F. Diane Barth
Clinical Social Work/Therapist, LCSW
F. Diane Barth, LCSW is in private practice in New York City where she also works runs private study and supervision groups. Her writing has been published in numerous journals and chapters in books. She writes a blog for Psychology Today. Her most recent books areIntegrative Clinical Social Work Practice (Springer, 2014) and I Know How You Feel: The joy and heartbreak of friendship in women's lives (Houghton Mifflin Harcourt, 2018).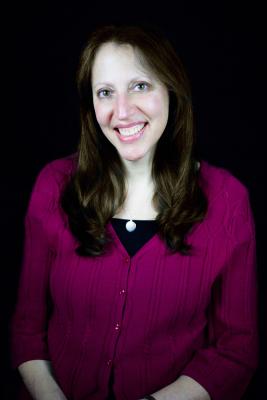 Marilyn Laves
Clinical Social Work/Therapist, LCSW-R
I am a warm and engaging therapist who believes that the foundation of a positive therapeutic relationship is a connection based upon trust and collaboration. My approach is client-centered and I work in partnership with individuals to foster strengths. I am a licensed clinical social worker with a graduate degree from the Silberman School of Social Work at Hunter College.
I have been providing individual therapy for adults for over 20 years. My specialties include the treatment of depression, anxiety, relationship challenges, substance abuse, and peripartum mental health. My office is conveniently located near Grand Central Station, one block from the 6 train.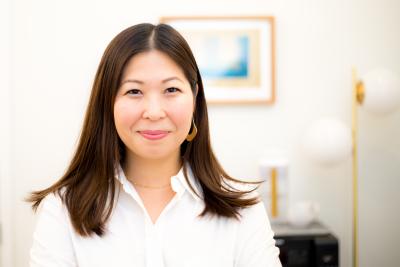 Yoko Iwaki
Mental Health Counselor, LMHC, 5805089
I am a licensed mental health counselor specializing in trauma therapy and cross-cultural psychology. I also work with college students and young adults who are exploring their identities and careers.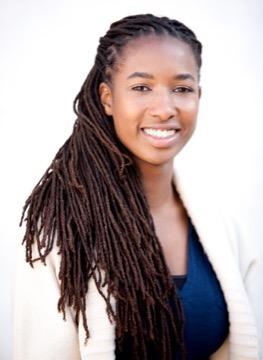 Tiffany C. Miller
Psychologist, Ph.D.
Dr. Miller is a psychodynamically oriented psychologist with nearly 20 years of experience working with adults coping with depression, self-esteem issues, difficult life transitions and loss.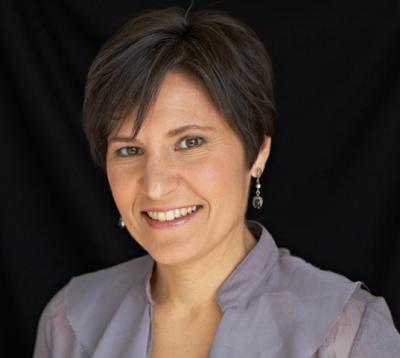 Deborah Melamed
Psychologist, Ph.D.
I provide effective CBT and talk therapy for anxiety and other issues. I tailor the work to help you get relief from current symptoms, but also to shift underlying patterns and create lasting change.
Lyssett Martinez
Psychologist, Psy.D.
Dr. Martinez is a clinical psychologist bilingual in Spanish. Currently she sees individuals and couples, from pre-teens to adults, in private practice. Dr. Martinez has a special focus on working with young adults, perinatal care, parenting (from birth to teens), diversity and race issues, and couples work.
Emma Carhart
Clinical Social Work/Therapist, LMSW
I specialize in eating disorders, anxiety, and depression. I hold a Master's in Social Work from Columbia University. Prior to joining Erika Cooley's team, I worked with eating disorders at both the Partial Hospitalization and Intensive Outpatient levels of care.
Ellen Jacobs
Clinical Social Work/Therapist, Ph.D
Dr. Ellen Jacobs is a Manhattan-based psychotherapist, author and educator with more than two decades of experience. Dr. Jacobs specializes in working with adults, adolescents and children who are experiencing a range of emotional and social difficulties. Her primary goal is to help individuals and families improve the quality of their lives, increasing self- awareness and self-confidence, and helping her patients to develop and thrive.