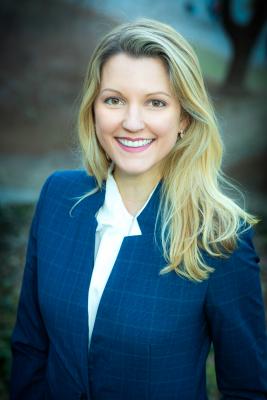 Christina Hollingsworth
Psychiatric Nurse Practitioner, PMHNP-BC
Christina holds two Master's Degrees from Columbia University in Psychiatry (MSN) and Advanced Clinical Practice (MSW) with a sub-specialty in addiction. She is a board certified, Psychiatric Nurse Practitioner (PMHNP) who treats adolescent, adult, and geriatric patients.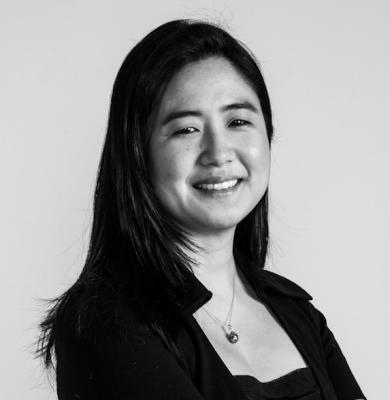 Aerin Hyun
Psychiatrist, MD, PhD
Psychiatrist in Private Practice (NY, NJ). Assistant Clinical Professor of Psychiatry.
Gabrielle Cione
Psychologist, Ph.D
In addition to private practice, I am an outpatient psychologist at NYC Health + Hospitals. I also co-direct the Psychology Externship Program at Jacobi Medical Center and serve as a clinical supervisor to doctoral level graduate students in Psychology. As a licensed clinical psychologist with over a decade of experience as a clinician in New York, I am well-equipped to tailor treatment to your unique needs.
Lata K. McGinn
Psychologist, Ph.D
Lata K. McGinn, PhD is a licensed clinical psychologist and co-founder of Cognitive Behavioral Consultants. She is also a tenured Professor of Psychology, Director of the Doctoral Clinical Program, and Director of the University-based Cognitive Behavior Therapy Training Program for Anxiety and Depressive Disorders at the Ferkauf Graduate School of Psychology, Yeshiva University/Albert Einstein College of Medicine. Dr. McGinn specializes in the cognitive behavioral treatment of anxiety and mood disorders.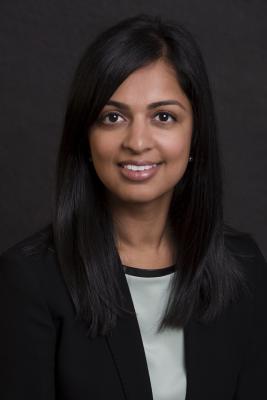 Nitasha Shetty
Psychiatrist, MD
I am an adult as well as child & adolescent trained psychiatrist with a strong interest in working with women during challenging life transitions. I hope to help individuals better understand their reactions to and patterns of coping with past traumatic experiences, biological changes over the lifespan, family and relationship dynamics, and shifting roles and individual identity. I offer evaluations and ongoing treatment using a combination of psychotherapy and medication management approaches. My practice is located in Manhattan near Columbus Circle. I am offering telehealth appointments to all patients as needed during the current public health crisis.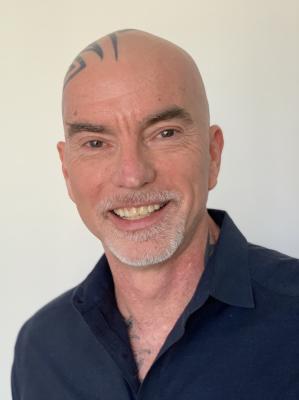 Mark Colterjohn, LCSW
Clinical Social Work/Therapist, LCSW
I see clients struggling with a variety of mental health issues. My post-graduate training is in Internal Family Systems and Gestalt Therapy. I also have experience with CBT and ACT. I have particular expertise in Addiction, Chronic Illness, and with the LGBTQ community.
Kate Herts
Psychologist, Ph.D.
Kate Herts, Ph.D., is a licensed clinical psychologist with expertise in evidence-based interventions for adults suffering from anxiety disorders, mood disorders, chronic medical problems, and women's health concerns. She specializes in Cognitive Behavioral Therapy (CBT) and Interpersonal Psychotherapy (IPT).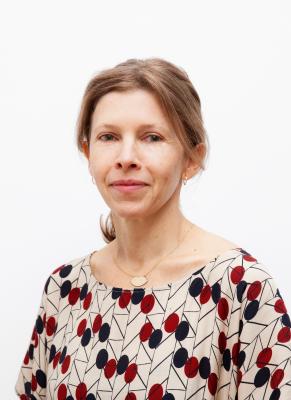 Deborah Stone
Licensed Creative Art Therapist, MS, BC-DMT, LCAT
Debbie offers psychotherapy to individuals, couples and families in Park Slope, Brooklyn.
Alicia Feldman
Mental Health Counselor, LMHC, CASAC
I am a licensed mental health counselor and a credentialed substance abuse counselor. I am trained in mood and anxiety disorders. I enjoy working with young adults in recovery and actively engaged in 12 step programs. In my practice, I respect the unique experience of each individual, couple, or family. I see the particular difficulties that each faces and listen and interact with empathy and provide insight, and support.
Gwenn Gideon
Clinical Social Work/Therapist, LCSW
I am a licensed clinical social worker based in Manhattan. I specialize in working with those affected by interpersonal trauma, including intimate partner violence, family violence, and sexual assault.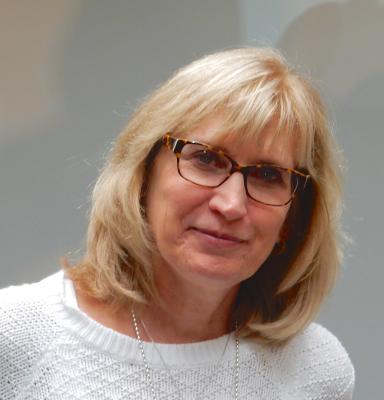 Carol Levantrosser
Psychologist, Ph.D.
I am a clinical psychologist with thirty years experience in educationally oriented neuropsychological assessment and individual psychotherapy for kids, teens and adults. My treatment approach is informed by many perspectives and the unique needs of each patient. My practice includes working with parents facing the challenges of raising children with ADHD, Learning Disorders, and Autism as well as working with young women with chronic health problems.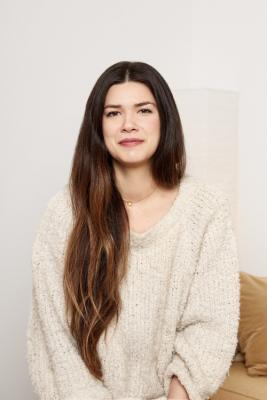 Suzette Cook
Master Social Worker, LMSW
I am a therapist at Erika Malm Collective. I have assisted many couples, families, and individuals in both private practice settings and in higher levels of care. I hold a Master's in Social Work from New York University. I specialize in treating people struggling with eating disorders, chronic disconnection, anxiety, depression, and trauma.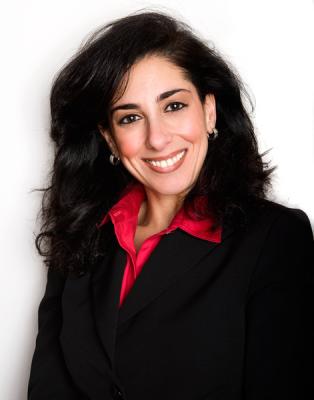 Rachel Moheban-Wachtel
Clinical Social Work/Therapist, LCSW
I am a multilingual licensed individual and couples psychotherapist with a private practice in New York City for two decades. I specialize in couples/marital counseling and anxiety disorders.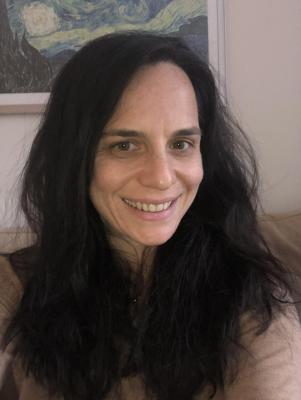 Megan Seltz
Psychologist
I am a doctoral level (PHD) bilingual clinical psychologist on the upper west side. I specialize in the treatment of children and women's issues. I utilize cognitive behavioral therapy and I'm goal oriented and inclusive; and collaborate with others . I can treat behavioral; academic; and children's social and emotional problems and have unique parenting strategies. I am motivated and have the experience to help you achieve new goals and overcome psychological obstacles.