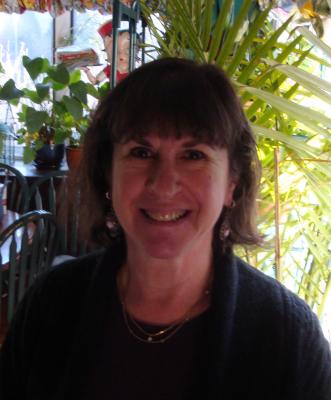 Ada Korn
Psychologist
I completed graduate and post-graduate training in psychotherapy and neuropsychological assessment and for 5 years was Director of Neuropsychology in Neurosurgery at Montefiore Medical Center. My breath of experience allows me to communicate effectively with parents, educators and physicians and ensures that the most appropriate therapeutic interventions are instituted.
Amy Rosenthal
Clinical Social Work/Therapist, LCSW
Psychodynamically-oriented Licensed Clinical Social Worker. My practice welcomes clients from all racial, ethnic, religious and national backgrounds, social and economic classes, genders. sexual identities, and orientations.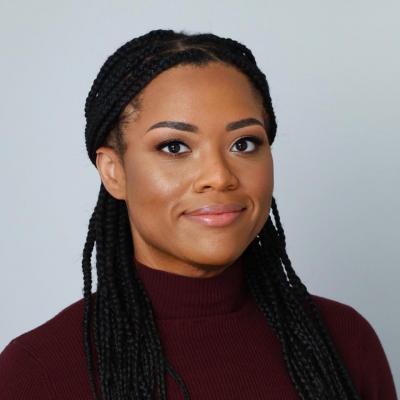 Monica Johnson, PsyD
Psychologist, PsyD
Hi! I am Dr. Monica Johnson. If you're reading this, it means you are taking your mental and emotional health seriously and researching someone who will be a good fit for your journey. This is exciting! Let me tell you more about me to help you with your decision making process.
I am a Licensed Psychologist in NYC, but some people think of me as a problem solving pro, empowerment guru, and self-compassion guide! I partner with my patients to find pathways to a better life. I work best with people who are tired of being stuck and ready to make changes. I can't change you. Only you can do that, but I'm super excited to be your side kick on the journey and help you highlight roads to success.
Patricia Thornton
Psychologist, Ph.D.
I specialize in the treatment of anxiety disorders and OCD. I am also experienced in treating couples and families.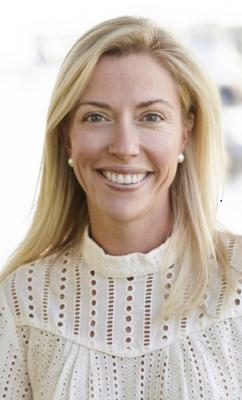 Emily B. Farnum
Clinical Social Work/Therapist, LCSW
Emily Farnum is a psychotherapist practicing in New Canaan, CT. She has in-depth training in psychodynamic psychotherapy, couples work (EFT) and Perinatal Mood and Anxiety Disorders.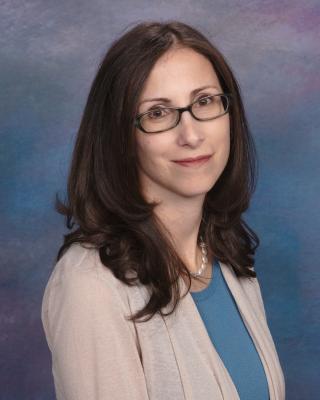 Abbie Elkin
Psychologist, PhD
I've been in private practice since 2003. I specialize in helping people adjust to significant life modifications, such as medical changes, relationship changes, and employment changes. I also focus on anxiety and depressive disorders.
I work with couples, families, adolescents (14-19), individuals and small groups.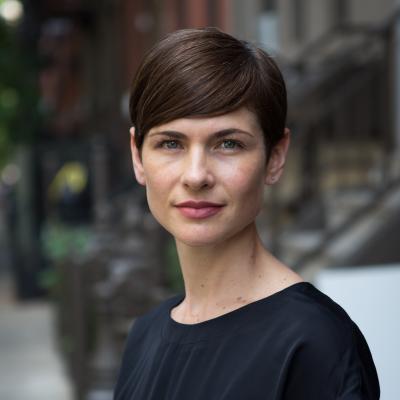 Christina Cohen
Psychologist, Ph.D
I work with children, parents, and individuals to bring awareness to underlying conflicts while providing tangible support. My advanced training in psychodynamic theory as well as cognitive-behavioral therapy guides my work.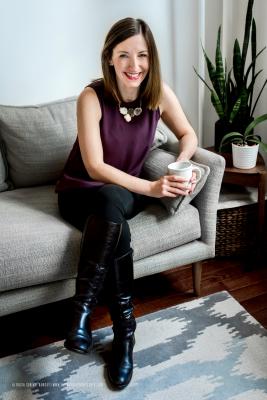 Jennifer C. Joseph
Psychologist, Psy.D., CGP
I approach therapy with a psychodynamic, analytic and interpersonal orientation. I also lead interpersonal groups to help people learn how to open up and better identify and express their emotions.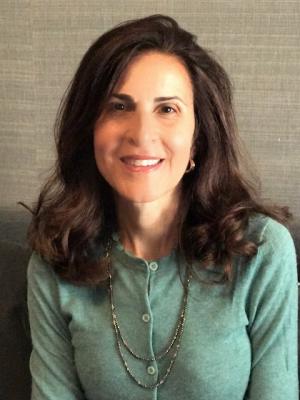 Juliet Cooper
Psychologist, Psy.D
I am a licensed Psychologist in private practice on the Upper East Side.
I work with children and adults dealing with anxiety, depression, relationship issues, academic pressures, and professional challenges. I bring a solid understanding of living and parenting in our wonderful, but pressure filled NYC life style. I am passionate about parenting and work to support parents in navigating the challenges that arisedifferent developmental stages. I also specilize in working with families who are transitioning through divorce. Working both with children and parents, I place a strong emphasis on supporting co-parenting strategies and effective communication that are proven to help children adapt more successfully to divorce.
Elaine Oswald
Art Therapist, LCAT, ATR-BC, CCEP
I am an art therapist and somatic psychotherapist, specializing in anxiety, depression, highly sensitive people (HSPs), and the siblings of people with special needs. My approach to psychotherapy is holistic, integrating mind, body and spirit.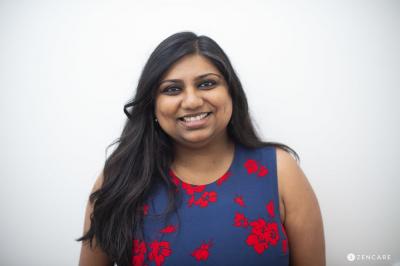 Aditi Verma
Mental Health Counselor, LMHC
Aditi assists clients with organizing and improving their lives by identifying and differentiating between maladaptive behaviors, thoughts, feelings and patterns, overcoming obstacles, and making manageable but meaningful changes throughout the therapeutic process. Aditi utilizes a multi-cultural framework to work with clients struggling with codependence, relationship conflict, building a healthy self-image and confidence, acculturation and third culture identity formation, and mood fluctuations. As a therapist of color, Aditi recognizes the importance of understanding your values and beliefs with cultural respect.
Claire Hapke
Marriage & Family Therapist, PsyD, LMFT
I am a Marriage and Family Therapist with offices in the Village and Brooklyn Heights. I support individuals and couples in their 20s and 30s, and focus on issues related to quarter-life crises.
Lata K. McGinn
Psychologist, Ph.D
Lata K. McGinn, PhD is a licensed clinical psychologist and co-founder of Cognitive Behavioral Consultants. She is also a tenured Professor of Psychology, Director of the Doctoral Clinical Program, and Director of the University-based Cognitive Behavior Therapy Training Program for Anxiety and Depressive Disorders at the Ferkauf Graduate School of Psychology, Yeshiva University/Albert Einstein College of Medicine. Dr. McGinn specializes in the cognitive behavioral treatment of anxiety and mood disorders.
Melinda Gallagher
Mental Health Counselor, LMHC, MA
"For psychoanalysis, the symptom is not a 'disorder', it is a silenced truth that needs to be heard." -Agnes Aflalo. Therapy should help you make meaning of your life and provide insight, growth and self compassion. Through the therapeutic process you can overcome major obstacles that get in the way of feeling genuine health, productivity, vitality and wellness.