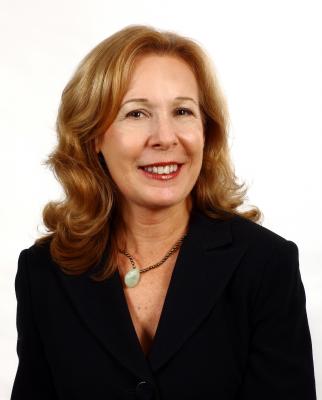 Joni Mantell
Clinical Social Work/Therapist, MSW, Director IAC Center
Joni S. Mantell, LCSW, is a psychotherapist with over twenty-five years of experience and also the Director of Infertility and Adoption Counseling Center. She holds a Masters in Social Work from The University of Pennsylvania; completed a 4-year Certification Program in Psychoanalysis and Psychotherapy at the Post-Graduate Center for Mental Health in NYC; and specializes in family building options, reproductive psychology and all aspects of adoption; as well as working extensively with couples, performing artists and writers.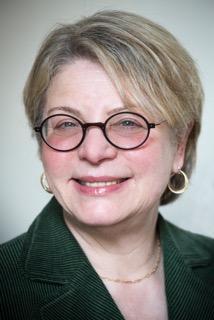 Ellen C. Cohen
Mental Health Counselor, PhD
I work with adults to relieve suffering, to develop resilience, and to enhance their ability to experience high-level well-being. Specialty areas include anxiety; stress; obsessive-compulsive challenges; creativity blocks; life transitions; self-management for chronic diseases; and adjunctive-to-medical approaches to cancer, during and after treatment. I use an integrative approach tailored to the needs, abilities, and interests of each patient or couple.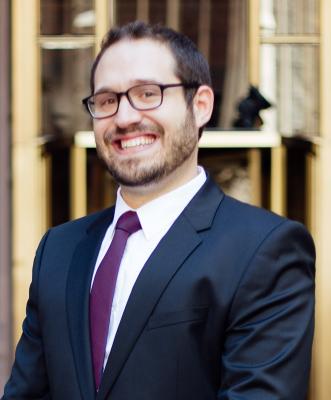 Chuck Schaeffer
Psychologist, Ph.D.
I help mothers and fathers tap into their strengths in order to overcome reproductive challenges including insomnia, miscarriage & loss , postpartum anxiety and depression
Dr. Tara DeWitt
Psychologist, PhD
Dr. Tara DeWitt, PhD is a licensed clinical psychologist in the West Village of Manhattan. She works with individuals and couples to facilitate healthy life transitions and improve relationship dynamics. She has advanced training in Motivational Interviewing techniques, Emotionally Focused therapy, Cognitive Behavioral therapy and Psychodynamic principles and has been training psychology graduate students at national healthcare institutions for over 10 years. Additionally, she serve on multicultural and LGBT committees to promote cultural competence and inclusion within mental health treatment.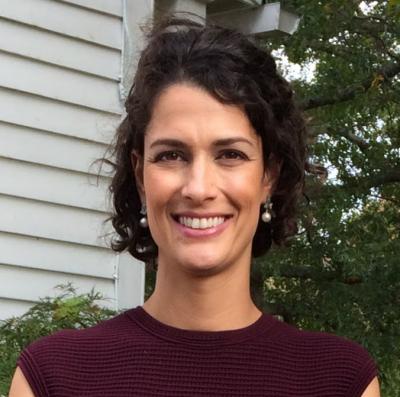 Laura McComb-DiPesa
Clinical Social Work/Therapist, LCSW
I am a Licensed Clinical Social Worker with a private practice based in Brooklyn. I specialize in treatment for anxiety, depression, relational issues, and perinatal mental health.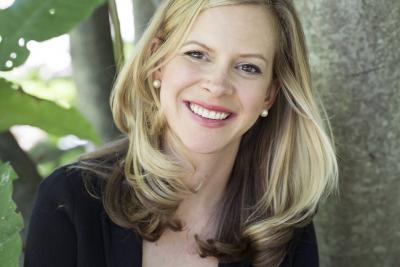 Evelyn Gama
Clinical Social Work/Therapist, LCSW
Evelyn Gama is an LCSW treating adults and young children. Evelyn's specialties include pregnancy and postpartum, infertility, life transitions, anxiety and depression. Evelyn is also experienced in helping children through play therapy. Evelyn's practice is on the UWS of Manhattan.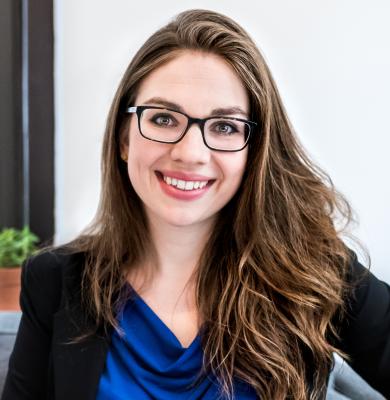 Melissa L. Greenberg
Psychologist, PsyD
My style as a psychotherapist is supportive, empathic, and nonjudgmental. I have worked with adults and older adolescents who struggle with relationship issues, overwhelming emotions, challenging life circumstances, and difficult transitions. I work to help people better understand their areas of struggle and how they can use their strengths to cope with and overcome challenges. My goal is to help the people I work with achieve meaningful and lasting change that improves the quality of their lives.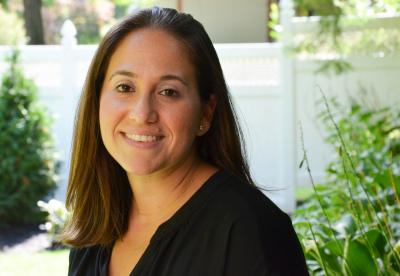 Julia Hochstadt
Clinical Social Work/Therapist, LCSW
Julia Hochstadt is a Licensed Clinical Social Worker specializing in trauma treatment and crisis intervention. Julia has 15+ years of experience working with survivors of sexual assault and intimate partner violence (domestic violence) and provides services to survivors as well as secondary survivors of additional types of crime victimization. She maintains a private practice in Midtown Manhattan and is the supervisor of a hospital-based crime victim program in NYC.
Vivian M. Lee
Psychiatrist, MD, PhD
Dr. Vivian Lee graduated summa cum laude at Harvard University and received her medical degree from Cornell Medical College. She completed her training in adult psychiatry at New York Presbyterian Hospital – Cornell Medical Center.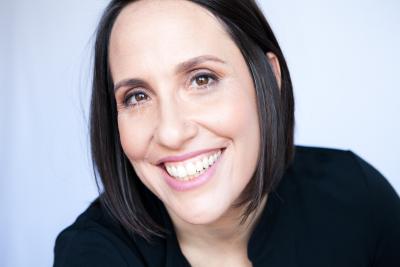 Elizabeth Cohen
Psychologist, PhD
Dr. Elizabeth Cohen is the director of Elizabeth Cohen and Associates which is a private practice providing comprehensive holistic Cognitive Behavioral therapeutic services in Columbus Circle in Manhattan.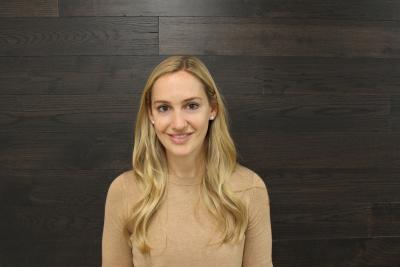 Elyse Kupperman Chaifetz
Psychologist, PhD
Dr. Kupperman provides individual psychotherapy for adolescents and adults utilizing cognitive behavioral therapy (CBT).
Leah Kramnick
Clinical Social Work/Therapist, LCSW-R
I provide psychodynamic psychotherapy for adolescents and adults. I have specialized training in the treatment of eating disorders and body image struggles.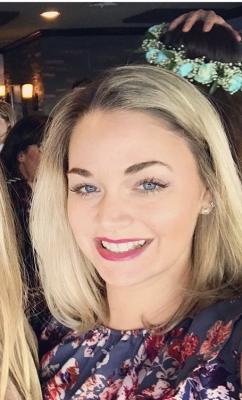 Randi Corrigan
Mental Health Counselor, LMHC
Randi Corrigan is a Mental Health Counselor with a Masters degree from John Jay College of Criminal Justice. She offers psychotherapy specializing in addiction, and mood disorders, utilizing an integrated approach of Humanistic, Cognitive- Behavioral, and pyschodynamic therapy techniques.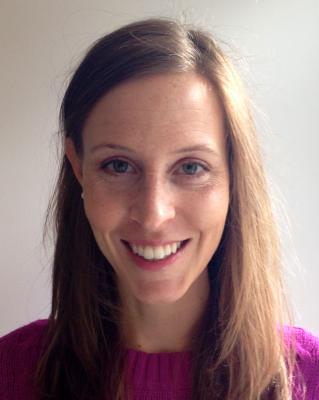 Kate Curtis
Mental Health Counselor, LMHC, CASAC
Kate Curtis is a psychotherapist and licensed mental health counselor practicing individual, couples, and group therapy. Kate has specialized training in maternal mental health, including perinatal mood and anxiety disorders, infertility, miscarriage, and neonatal loss.