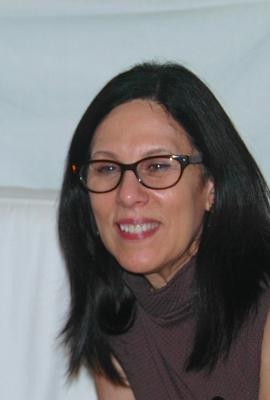 Nancy Kaufman
Clinical Social Work/Therapist, LCSW, LP
I have been a practicing Psychoanalyst for over 25 years with a particular interest in helping people find something life partners and create families. I specialize in working with people who are pursuing donor assisted reproduction toward that end.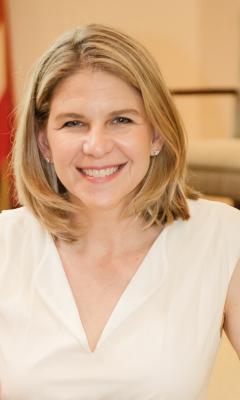 Amy Sugarman
Psychologist, Ph.D.
I am a clinical psychologist with a private practice in both Manhattan and Port Washington, NY. I work with individuals ranging in age from late teens to older adulthood. My areas of expertise include substance misuse, mood disorders, anxiety disorders, and relationship issues.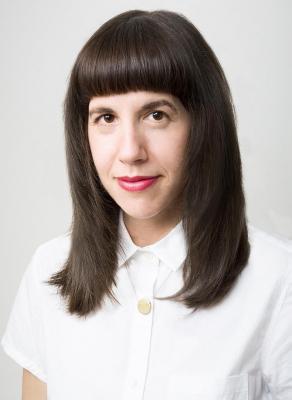 Kate Price Segedy
Clinical Social Work/Therapist, LCSW, MA
Therapy is ultimately an undertaking to feel better – an opportunity to add richness and worth to life. I am a licensed psychotherapist who has worked in the mental health field in varying capacities for over the past 10 years. I take pleasure in working with a diverse range of individuals and have experience helping them identify barriers to satisfaction, manage the difficulties surrounding them, and reach desired goals.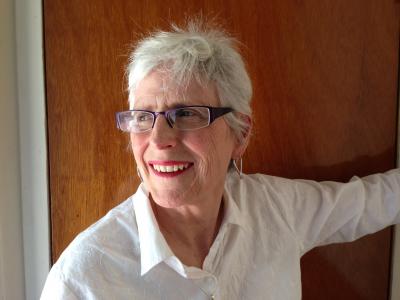 Julie K. Spitzer
Clinical Social Work/Therapist, LCSW, Lic. Psychoanalyst
Julie Spitzer, LCSW, Licensed Psychoanalyst
333 West 57th Street, Suite 1-C
New York, NY 10019
Contact Info: 212-245-0533
julesspitzer2@gmail.com
Modalities: individual, group & couple's adult psychotherapy. Supervision provided to licensed psychotherapists in individual & group formats. I am an out of network private practitioner serving the tristate area and the LGBTQ Community for over 30 years.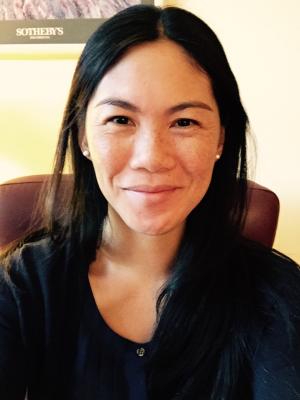 Cheryl McGibbon
Psychiatrist, MD
Dr. McGibbon is dedicated to supporting women as they navigate the transition to motherhood. She provides comprehensive evaluations in order to provide guidance around issues related to medication during pregnancy, breastfeeding and fertility treatments.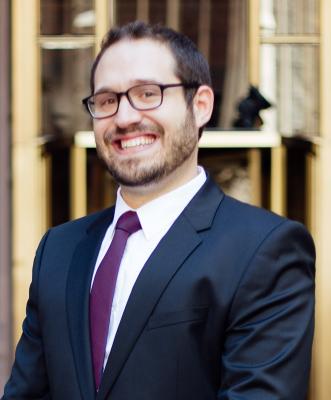 Chuck Schaeffer
Psychologist, Ph.D.
I help mothers and fathers tap into their strengths in order to overcome reproductive challenges including insomnia, miscarriage & loss , postpartum anxiety and depression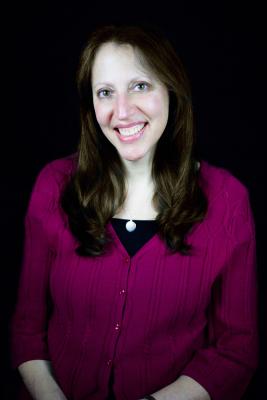 Marilyn Laves
Clinical Social Work/Therapist, LCSW-R
I am a warm and engaging therapist who believes that the foundation of a positive therapeutic relationship is a connection based upon trust and collaboration. My approach is client-centered and I work in partnership with individuals to foster strengths. I am a licensed clinical social worker with a graduate degree from the Silberman School of Social Work at Hunter College.
I have been providing individual therapy for adults for over 20 years. My specialties include the treatment of depression, anxiety, relationship challenges, substance abuse, and peripartum mental health. My office is conveniently located near Grand Central Station, one block from the 6 train.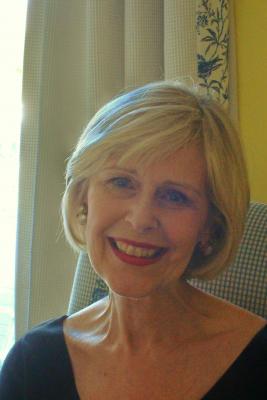 Melodee Morrison
Clinical Social Work/Therapist, LCSW
Melodee Morrison, LCSW, is a psychodynamic and CBT Therapist and is a Diplomate of the Beck Institute.
Melodee was the Supervisor of Social Work for the Women's Unit at New York Presbyterian Hospital, Westchester Division. Currently, She has a private practice in Rye, NY. She has also been a consultant to corporations and churches serving as a group facilitator focused on leadership and problem solving.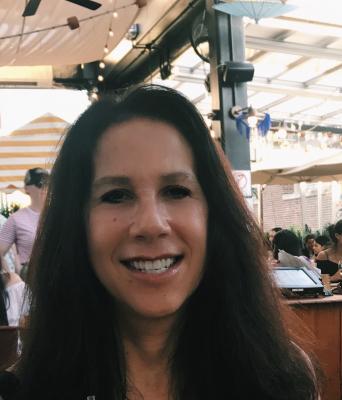 Nancy Serling
Clinical Social Work/Therapist, LCSW
With more than 20 years experience, my work is focused on the specific needs of the individual, couple and/or family. Areas of specialization include addiction, mood and personality disorders. I am certified to supervise LMSW students.
Sofia DiSanti
Clinical Social Work/Therapist, LCSW
I am a psychodynamically trained clinical social worker and psychotherapist working with adults and adolescents with anxiety, depression and eating disorders.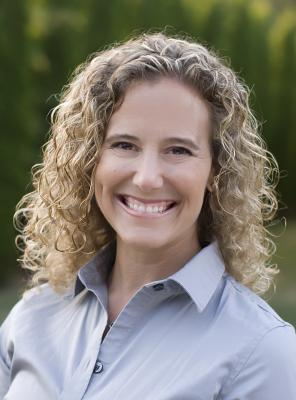 Allison Patterson
Psychologist, Psy. D.
I am a New York State Licensed Psychologist and Certified School Psychologist. I have a private practice located on the Upper East Side, NYC. I work with children and families ages 3 through 12 at my office location with a playroom. I also provide in school support for children who may benefit from work in the naturalistic setting. My expertise is in socialization skills, behavior management, anxiety, and emotional regulation.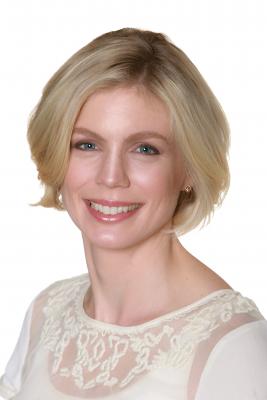 Christine Cantner
Psychologist, Psy.D.
Dr. Christine Cantner is a licensed clinical psychologist experienced in the evaluation and treatment of anxiety, depression, and related mood disorders in adults and adolescents. She has particular interest in women's issues throughout the lifespan. Dr. Cantner uses a warm, collaborative evidence-based approach to treatment. Her areas of specialty include: gender identity and transgender issues, perinatal mood and anxiety disorders (PMADs, perinatal loss and bereavement, eating disorders and body image issues, and trauma.
Susan R. Gair
Clinical Social Work/Therapist, LCSW
My style of work is active and collaborative. I respectfully challenge you to self-reflect on your habitual ways of thinking, feeling, and behaving, with the goal of recognizing both the positive and negative consequences on you as an individual and on your relationships. While listening to the content of what you speak about, I am simultaneously paying attention to your dynamics and patterns of thought, tone and body language. Together we find effective additional ways for you to self reflect and make changes.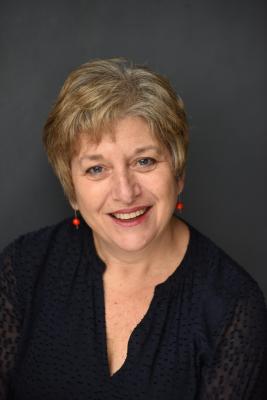 Nancy Freeman-Carroll
Psychologist, Psy.D., ABPP
Nancy Freeman-Carroll is a clinical psychologist-psychoanalyst in private practice in Manhattan. Areas of interest include: Lifespan development for women, transition to motherhood, response to infertility, disclosure of assisted conception, early infant development; general clinical concerns of depression, anxiety, trauma, struggles with self definition, choices in work and relationships. A supervising analyst at the WAWI, Dr. Freeman-Carroll is available for supervision with candidates, graduate students and mental health professionals. Consultations are also available for potential recipient parents of assisted conception, known and anonymous donors, and surrogates. Support for parental anxiety regarding school admissions--from nursery programs to college--is also an area of expertise.