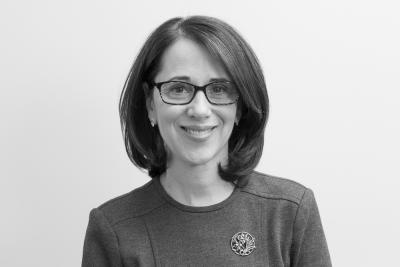 Ellie Gelman
Psychologist, Ph.D.
Ellie Gelman, Ph.D. is a clinical psychologist and psychoanalyst in private practice on the Upper East Side of Manhattan.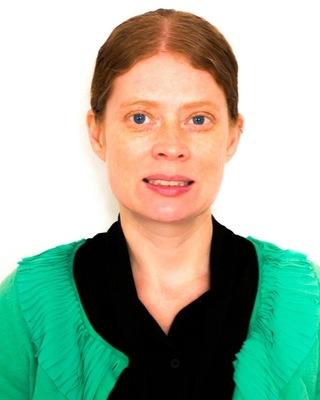 Krista Larson
Clinical Social Work/Therapist, LCSW
I am a Licensed Clinical Social Worker with 3 years of postgraduate training in Relational Family Therapy, both for couples and families. I specialize in working with same sex couples. In addition, I have 15+ years experience providing mental health care to individuals.
Madison McCullough
Clinical Social Work/Therapist, LCSW
What I enjoy most about being a therapist is fostering relationships, and creating a space in which clients can build trust and learn more about themselves through the process. I am committed to using an anti-oppressive framework that explores how environments, relationships, and circumstances shape clients' thoughts, feelings, and behaviors. I have extensive experience working within queer communities, as well as with those who have lived through extensive trauma, and I have received advanced clinical training in Trauma-Focused Cognitive Behavioral Therapy (TF-CBT) and Dialectical Behavior Therapy (DBT). I have practiced in both nonprofit and community outpatient settings which has allowed me to work with clients across a wide array of identities and experiences.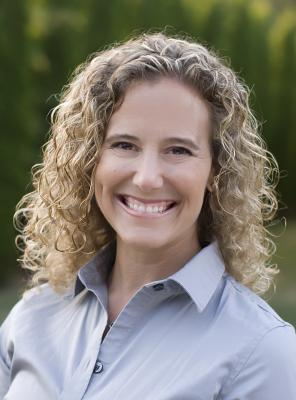 Allison Patterson
Psychologist, Psy. D.
I am a New York State Licensed Psychologist and Certified School Psychologist. I have a private practice located on the Upper East Side, NYC. I work with children and families ages 3 through 12 at my office location with a playroom. I also provide in school support for children who may benefit from work in the naturalistic setting. My expertise is in socialization skills, behavior management, anxiety, and emotional regulation. I use cognitive behavioral strategies and have a strong behavioral background.
Lexi Mulee
Mental Health Counselor, LMHC, MS, CASACT
Lexi Mulee, MS, LMHC, CASAC-T, founder of Wise Mind Individual Counseling, maintains a private psychotherapy practice specializing in Dialectical Behavioral Therapy. Through the use of genuine support and sincere validation, Lexi works closely with each client to ensure their personalized goals are being met. It is the DBT belief, and Lexi's personal style, to view the relationship between client and clinician as equal partners in your journey. As if both are in a rowboat, rowing in sync towards your goals!
Stephanie B. Levey
Psychologist, Ph.D.
Dr. Levey is a licensed clinical psychologist who specializes in cognitive behavioral therapy for the treatment of anxiety and mood disorders, maternal mental health, and relationship issues.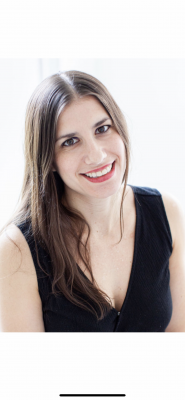 Sarah Selden
Psychologist, Ph.D.
I am a NY- and CT-licensed psychologist specializing in mood issues, eating disorders, and personality disorders. I incorporate DBT-informed and psychodynamic/relational approaches. I additionally provide neuropsychological testing.
Elaine Oswald
Art Therapist, LCAT, ATR-BC, CCEP
I am an art therapist and somatic psychotherapist, specializing in anxiety, depression, highly sensitive people (HSPs), and the siblings of people with special needs. My approach to psychotherapy is holistic, integrating mind, body and spirit.
Kerin Nadler
Art Therapist
Kerin Nadler is a Psychoanalyst, Group Psychotherapist and Creative Arts Therapist.
Kerin provides individual and group psychoanalytic psychotherapy for people struggling with depression, psychosis, mood disorders, PTSD, personality disorders, anxiety and relationship issues. In addition to private practice, she is an individual and group therapist at Mt. Sinai Hospital and at the Institute for Contemporary Psychotherapy. Kerin has been a guest lecturer at Mt. Sinai School of Medicine and Yeshiva University/Albert Einstein College of Medicine. She has also presented at local and national group psychotherapy conferences.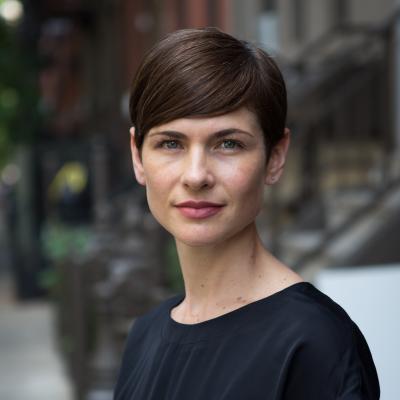 Christina Cohen
Psychologist, Ph.D
I work with children, parents, and individuals to bring awareness to underlying conflicts while providing tangible support. My advanced training in psychodynamic theory as well as cognitive-behavioral therapy guides my work.
Susan R. Gair
Clinical Social Work/Therapist, LCSW
My style of work is active and collaborative. I respectfully challenge you to self-reflect on your habitual ways of thinking, feeling, and behaving, with the goal of recognizing both the positive and negative consequences on you as an individual and on your relationships. While listening to the content of what you speak about, I am simultaneously paying attention to your dynamics and patterns of thought, tone and body language. Together we find effective additional ways for you to self reflect and make changes.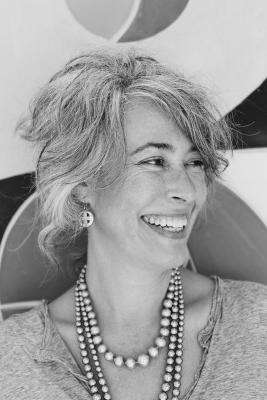 Joyce McFadden
Clinical Social Work/Therapist, NCPsyA, LCSW
Joyce McFadden is a psychoanalyst with over 30 years of experience treating women, men and older adolescent girls. In addition to her general practice, she is a published author of a book based on her research on women and girls.
Lucia Vail
Psychologist, PhD
Lucia Vail, PhD is a licensed clinical psychologist with offices in midtown Manhattan and Brooklyn, New York. Dr. Vail practices individual, couple and group psychotherapy with adults. She has been in private practice since 2005. With extensive experience and advanced training in both the cognitive-behavioral and psychodynamic traditions, Dr. Vail specializes in helping individuals who struggle in relationships, including those whose relationships tend to be stormy, those who feel lonely or isolated, and those who too often feel frustrated and disappointed by their interactions with others, including in past experiences of psychotherapy. They may have histories of trauma or other early life stress, and may feel anxious and depressed.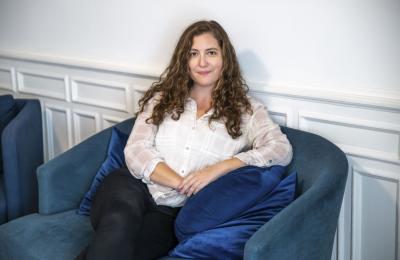 Ryan Selzer
Clinical Social Work/Therapist
I am a licensed clinical social worker with a background in couples and family therapy from the Ackerman Institute. In addition to working with couples and families, I also work with adolescents and adult individuals from diverse backgrounds struggling with anxiety, depression, life transitions, relationship difficulties, perinatal mood and anxiety disorders, and postpartum depression. I work in Park Slope, Brooklyn.