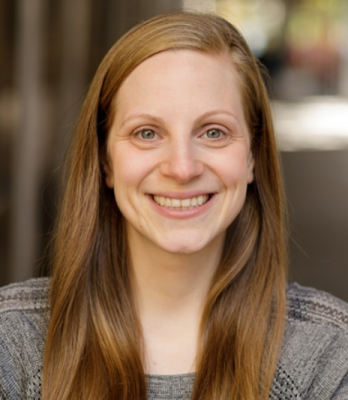 Katie Morel
Psychologist, PhD
Dr. Katie Morel is a licensed clinical psychologist in private practice in NYC. She specializes in maternal mental health, particularly perinatal mood and anxiety disorders, reproductive issues, and perinatal loss. She also specializes in working with children, adolescents, and young adults with anxiety, trauma, attachment/relationship challenges, and depression. Dr. Morel uses an integrative approach, conceptualizing psychodynamically and integrating techniques from DBT and CBT. She graduated from Stanford University and received her PhD in Clinical Psychology from Long Island University, Brooklyn.
Katherine Casey
Clinical Social Work/Therapist, LCSW-R
Psychotherapist specializing in CBT, DBT, somatic and interpersonal therapies to help individuals and couples manage symptoms relating to mood disorders, grief and loss issues, substance use, relationships and life transitions. With a recent certification in maternal mental health treatment and perinatal counseling she has founded The Root Therapy NYC which looks to bring wrap-around services to couples transitioning into families.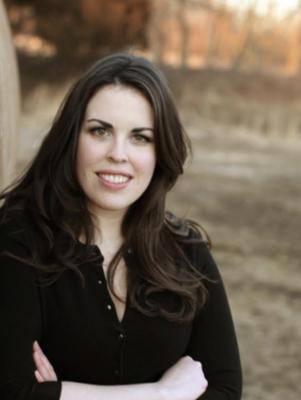 Patricia Frey
Physician, DO
Dr. Frey is originally from New Jersey. She attended medical school at the University of Medicine and Dentistry of New Jersey School of Osteopathic Medicine. After receiving her degree, Dr. Frey was the Chief Resident at the Icahn School of Medicine at Mount Sinai Morningside and Mount Sinai West in New York City. She is board-certified with additional training in Suboxone treatment for addiction, and also in E.C.T. from Columbia University. She strives to provide high-quality medication management while also developing strong relationships with her patients. Dr. Frey believes that when patients feel comfortable with their health-care providers, they are more likely to comply with treatment and take an active role in their mental health. She likes to get to know her patients and teach them therapeutic techniques to help their medication work more effectively.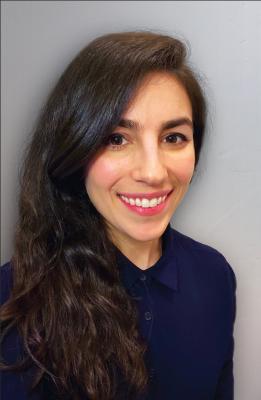 Julie Siegel
Clinical Social Work/Therapist, LCSW-R
I am a licensed clinical social worker currently practicing in Manhattan. As a therapist, I create a warm and comfortable environment in order to facilitate openness. I believe in the importance of using therapy to explore both present experiences and past influences in order to create lasting change. I aim to help my clients cultivate their authentic self through increased compassion, self-acceptance, and flexibility as we work collaboratively to build richer and more satisfying lives.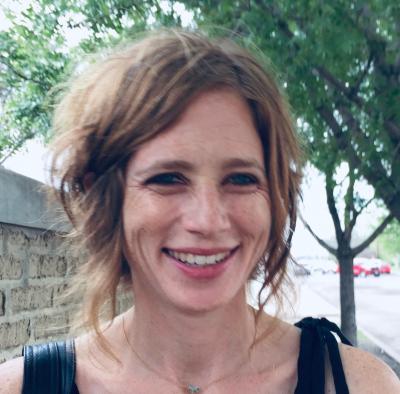 Kim Davis
Clinical Social Work/Therapist, LCSW-R, MS
I am a licensed clinical social worker and certified psychoanalyst who has been working with individuals and couples on a range of issues for over 20 years. My specialty is grief and trauma and I run bereavement groups in cycles throughout the year. I have offices in both SOHO and Prospect Heights, Brooklyn.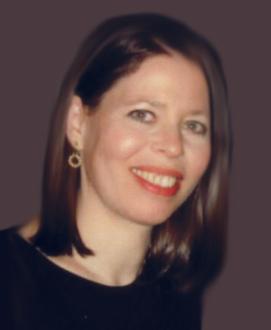 Ani Buk
Psychoanalyst, MA, LP, LCAT
Ani Buk, MA, LP, LCAT is a Licensed and Board Certified Psychoanalyst and Art Therapist in private practice on the Upper West Side, working with children, adolescents, adults and couples.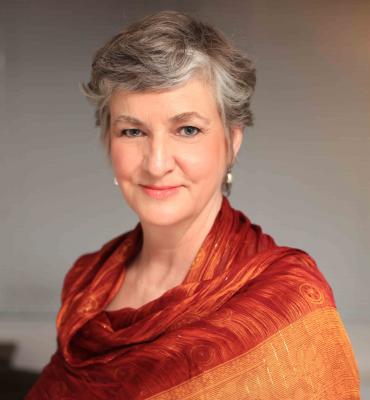 Anne F. Malave
Psychologist
I am a clinical psychologist-psychoanalyst in private practice with a full-time office (Monday-Thursday) in New York City (Carnegie Hall area, Midtown, 10019) and a part-time practice (Fridays) in Millerton, NY (Upper Dutchess County, 12546). My main focus is on providing psychotherapy to individuals, couples, and small groups in both short-term and long-term treatments. I work with all the general areas of difficulty such as anxiety, depression and relationship difficulties. My main area if interest, however, is in family building, including (in)fertility, adoption, and third party reproduction. I also have expertise in the areas of eating disorders, compulsions, and addictions. My treatment orientation is interpersonal/relational as well as pragmatic and practical.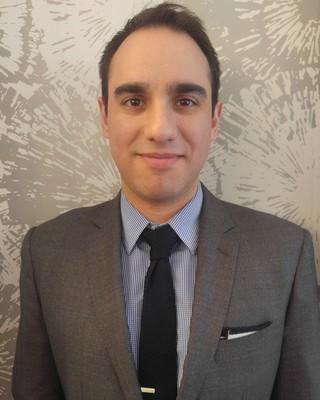 Joseph LaBadia
Mental Health Counselor, LMHC
Joseph LaBadia is an LMHC in private practice in midtown Manhattan. He specializes in trauma therapy work and has advanced training in EMDR.
Maya Benattar
Licensed Creative Art Therapist, MA, MT-BC, LCAT
I am a creative art therapist, working with those who have anxiety, developmental/intergenerational trauma and high sensitivity (HSP). My practice weaves together mindfulness, trauma-informed practices and creative, embodied practices to help my clients feel more confident, able to move out of stuck patterns, and more connected to themselves and others.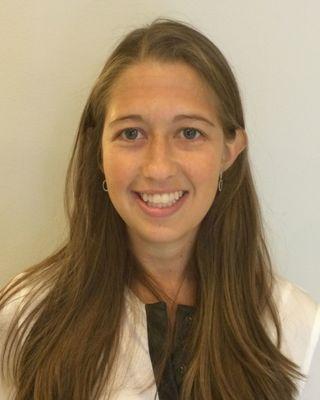 Emily Arnstein
Psychologist
Dr. Emily Arnstein is licensed as a clinical psychologist practicing in Manhattan on the Upper East side. She specializes in the treatment of anxiety, depression, and trauma and primarily uses a cognitive-behavioral approach.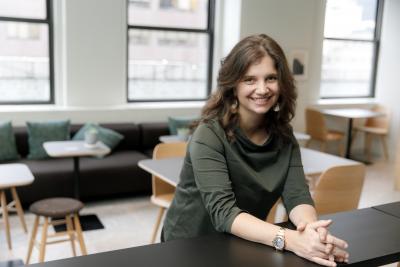 Lucy Hutner
Psychiatrist
Dr. Hutner is a specialist in reproductive psychiatry, an emerging medical specialty focused on women's mental health. She is on the leadership team of the National Task Force for Women's Reproductive Mental Health. Her private practice is located in Union Square and midtown.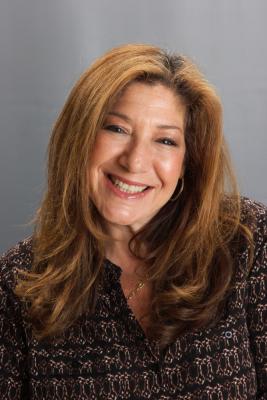 Cindy L Grant
Clinical Social Work/Therapist, LCSW, Psychoanalyst, Art Therapist
I am a licensed Clinical Social Worker as well as an Art Therapist and Psychoanalyst with over 30 years experience in the healing professions.
I work with children, adults, and couples with issues related to anxiety, depression, life changes, relationships, communication and self-understanding.
A large body of my work entails the understanding and navigating those issues and life transitions specific to women.
Yonina Slochowsky
Psychologist, Psy.D.
Dr. Yonina Slochowsky is a clinical psychologist at Cognitive Therapy for Women Psychological Services. She focuses on helping women experiencing medical issues and challenges, life transitions and mood and anxiety disorders, as well as pregnant and postpartum women.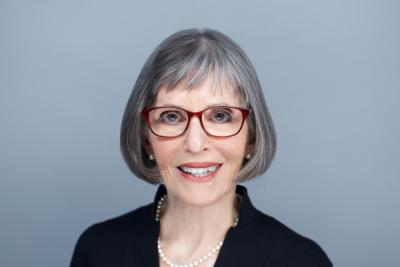 Janet Berk
Clinical Social Work/Therapist, LCSW
Private Practice – Depression, Anxiety, Bipolar Disorder, Couples, Career (middle management career advancement groups)
Matrimonial Mediation Services