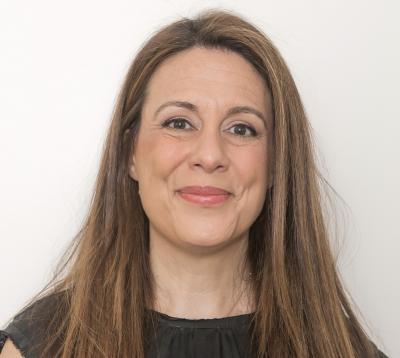 Katie Brandi
Clinical Social Work/Therapist, LCSW
I work together with my patients to identify what is getting between them and their most vibrant lives, meaningful relationships, and substantive work. Examining perceptions and relationship patterns, many of which have been in place for years, can help people to understand what isn't working for them and lead to insight and growth.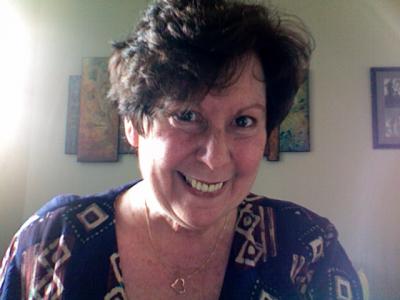 Gail A. Brown
Psychoanalyst, MA, LP, CGP-Certified Group
Psychodynamic Psychotherapis/Psychoanalyst
Certified Group Psychotherapist (American Group Psychotherapy Assn)
Director of Academic Training, The Center for Group Studies
Group and individual supervision
Olivia Bergeron
Clinical Social Work/Therapist, LCSW
Specializing in perinatal mental health, Olivia has offices in Park Slope and Union Square. She has helped hundreds of new and pregnant clients facing challenges such as depression, anxiety, work and family stressors, adapting to becoming a parent, etc. Olivia is also a certified Peaceful Parenting Coach, one of only 15 practitioners around the world trained by Dr. Laura Markham.
Meredith Hostetter
Psychologist, Ph.D.
Dr. Meredith Hostetter is a clinical psychologist in private practice in Park Slope, Brooklyn and near Gramercy Park/Union Square in Manhattan, who works with adults and couples with a collaborative approach that combines insight-oriented and goal-directed interventions.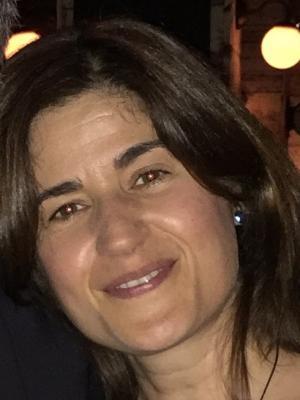 Elena Coronges
Clinical Social Work/Therapist, LCSW
I work with adults & young adults in midtown Manhattan. The basis of my work is in attachment theory and psychodynamic therapy, often incorporating the use of EMDR to process trauma and access non-verbal states to resolve treatment resistant issues. I use Emotionally Focused Therapy to help couples to increase communication and improve intimacy in relationships.
Joan R. Brady
Clinical Social Work/Therapist, LCSW
I am a psychodynamically trained psychotherapist with many years of post-graduate training. I work with individuals and couples in private practice. I also teach, supervise and am involved in the operation of a training program for mental health practitioners. My clinical practice is informed by an understanding of the impact of early life relationships and unconscious processes. My years of having worked in a private psychiatric hospital has equipped me to work with a diversity of patients.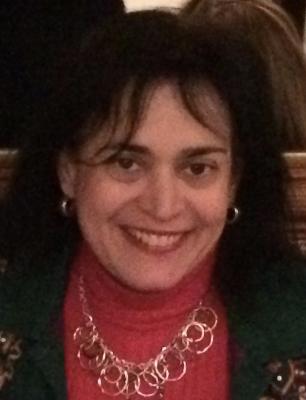 Jacqueline Lefkowitz
Clinical Social Work/Therapist, PhD, LCSW-R
Dr. Lefkowitz is a psychotherapist with over twenty-four years of experience working with individuals, couples and families coping with a variety of life stressors, namely, life transitions, relationship issues, aging, chronic illness and grief and bereavement. She has worked extensively with children, adolescents and adults of all ages. She employs a psychodynamic approach, but combines it with cognitive-behavioral and other modalities when necessary.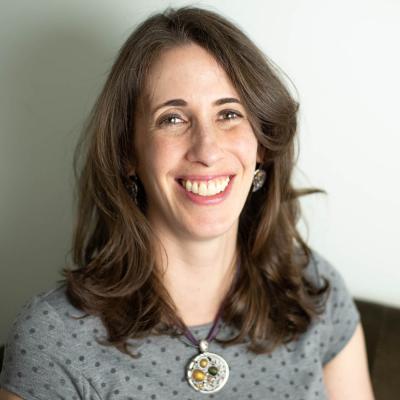 Jennifer Breslow
Art Therapist, LCAT, ATR-BC, CASAC
I am an art therapist and psychotherapist specializing in helping women who have been touched by addiction work through anxiety so that they may have more fulfilling and authentic relationships with others and themselves.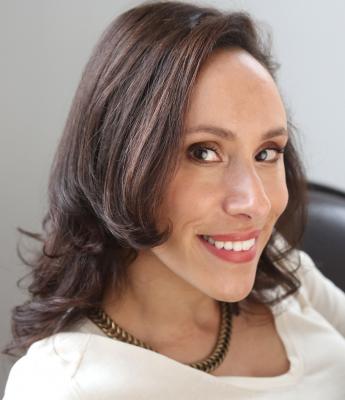 Enid C. Gertmenian
Clinical Social Work/Therapist, LCSW
I am a psychotherapist trained in CBT, CBT for ADHD, DBT, executive functioning skills training and psychodynamic psychotherapy. My private practice is in the Flatiron district. I also work at Columbia Medical Center's Day Treatment Program where I developed and lead the Executive Functioning Skills Training Program. I am particularly interested in issues around motivation, mastery and self-esteem.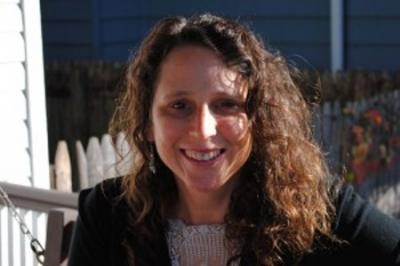 Jennifer Hunter
Psychologist, Ph.D.
I am a clinical psychologist who works from psychodynamic and systems perspectives. I work with adults, couples and families. I have extensive experience with eating issues, childhood sexual abuse, mood disorders and relationship issues.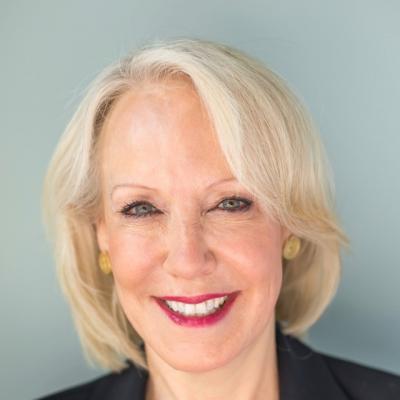 Patricia Mendell
Clinical Social Work/Therapist, LCSW
My life work for over 25 years is helping individuals, couples, and families in life cycle transitions that are challenging such as: marital/relationship conflicts; infertility; miscarriage/pregnancy loss; decision making in family building options; and adjustments to parenthood/parenting. As an experienced clinical social worker with private practices in both Manhattan/Brooklyn. My treatment approach combines, interpersonal and cognitive-behavioral techniques, as well as based upon individual patient needs. She has a supportive and interactive communication style. Her practice is located in Greenwich Village near the Union Square area.
I approach Patricia Mendell is an experienced clinical social worker with private practices in Manhattan/Brooklyn.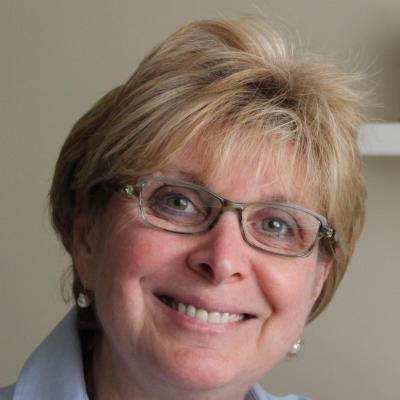 Ellen J. Klausner
Psychologist, Ph.D.
I am a clinical psychologist who specializes in treating mood disorders, PTSD and the concerns of older adults. My practice combines psychodynamic and cognitive-behavioral approaches.
Blair Casdin
Clinical Social Work/Therapist, LCSW-R
I provide individual psychotherapy and psychoanalysis as well as couples counseling. My clients come to me with diverse issues including depression, anxiety, trauma, eating disorders, relationship problems, work and academic stress, and phase of life issues. I have had training in many forms of psychotherapy--psychodynamic and cognitive-behavioral, long and short-term, problem-solving and crisis intervention. In 2016 I completed a 5-year psychoanalytic training program and am a certified psychoanalyst.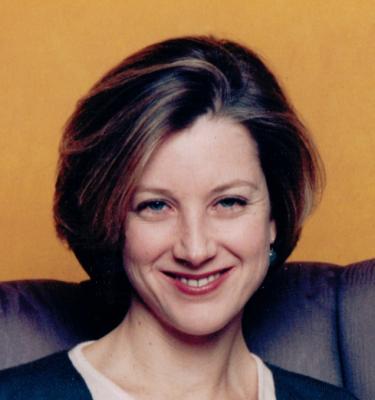 Allison G. Sitrin
Psychologist, Ph.D.
I specialize in evaluating and working with preschoolers, school aged children and adolescents with a range of psychological, educational and neuropsychological issues. As part of the process, I work closely with each child's family and offer parent guidance.