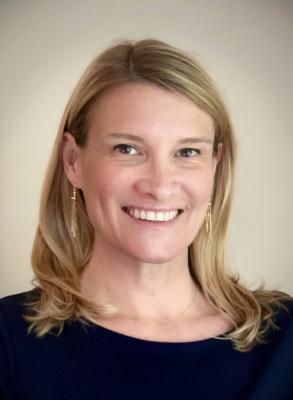 Chiara Battistello
Clinical Social Work/Therapist, PhD, LCSW
I am a psychotherapist with offices in the Flatiron district and in Hartsdale, in Southern Westchester. I work with adolescents and adults, couples, and lead psychotherapy and DBT skills training and graduate groups. I specialize in the treatment of anxiety, depression, relationship difficulties, postpartum mental health, eating disorders, body image, and adjusting to major life transitions such as going to college or becoming a parent.
Robin Halpern
Clinical Social Work/Therapist, LCSW-R, DCSW
Robin Halpern, LCSW, DCSW
Psychotherapist in Private Practice and
Assistant Director, Psychotherapy and Training Collective of NY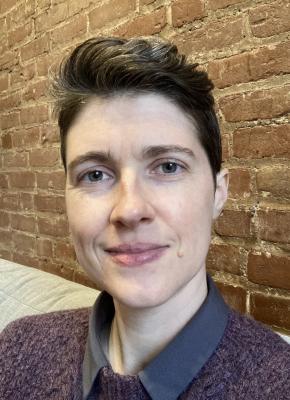 Heather Foster
Licensed Creative Art Therapist, LCAT, ATR-BC
I focus on working with adults experiencing anxiety, depression, PTSD, and life transitions through the use of verbal psychotherapy, parts work, EMDR, and art/music.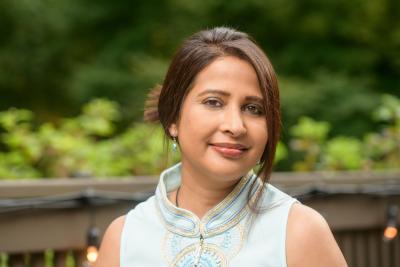 Suparna Basu
Psychiatrist
Originally from Delhi, India, Dr. Basu completed her medical training in Nepal before relocating to the United States for a psychiatric residency at North Shore Long Island Jewish Hospital. She started the outpatient psychiatric department at Baylor University in Irving, TX, and taught psychiatry to medical students at Texas A&M before moving into private practice.
Dr. Basu believes that building human connection is a critical aspect of practicing successful evidence-based medicine. She sees mental health as more than just the presence of specific symptoms, a diagnosis, or the medication her patients may decide to take. She gives clients the time, space, and non-judgmental attention they need during periods of crisis and enjoys collaborating with fellow clinicians, especially therapists, who she sees as an invaluable part of treatment.
Carol Bloom
Clinical Social Work/Therapist, LCSW
Carol Bloom LCSW, PC is a psychotherapist in private practice in the West Village. She is also co-founder of The Women's Therapy Centre Institute where she is on the board, faculty and is a supervisor. She has expertise in eating and body based symptoms as well as analytically oriented psychodynamic and relational treatment. She is co- author of Eating Problems and numerous articles pertaining to Women's psychological issues.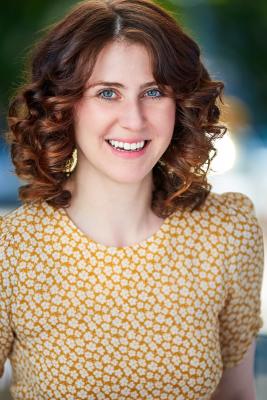 Liah Rozenman
Art Therapist, MA, LCAT, RDT, PCC
Liah Rozenman MA, LCAT, RDT, PCC
Liah is a Licensed Creative Arts Therapist, a Registered Drama Therapist and Professional Certified Coach in Private Practice. Her areas of focus include women's issues, eating disorders, anxiety and stress, relationship challenges and creative blocks. Liah incorporates imagination, role-play, storytelling, and art making practices into the healing process to assist individuals to reach their therapeutic and coaching goals.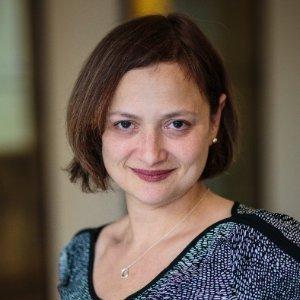 January Massin
Psychologist, Ph.D.
Dr. January Massin is a New York State Licensed Clinical Psychologist who specializes in addiction, mood disorders and developmental transitions characteristic of young adulthood and midlife. She conducts individual, couples and group psychotherapies. Dr. Massin is also a clinical associate of The New School for Social Research.
Before starting her private practice, Dr. Massin was a supervising psychologist at Mount Sinai Hospital and an appointed faculty member at The Icahn School of Medicine.
Nellie Harari
Psychologist
I am a clinical psychologist with offices in Park Slope, Brooklyn and midtown Manhattan, specializing in Cognitive-Behavioral Therapy (CBT).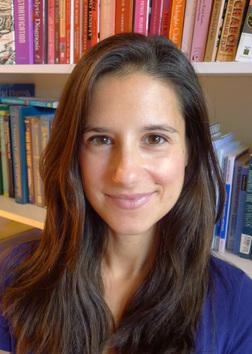 Rebecca Dell'Aglio
Psychologist, Ph.D.
I am a licensed clinical psychologist in private practice in Park Slope, Brooklyn.
I have over twelve years of clinical training and experience treating adolescents and adults in individual, family and couples' therapy. I am experienced treating people with concerns such as depression, anxiety, trauma, relationship issues, LGBTQIA and gender identity issues, grief and loss, and coping with life transitions.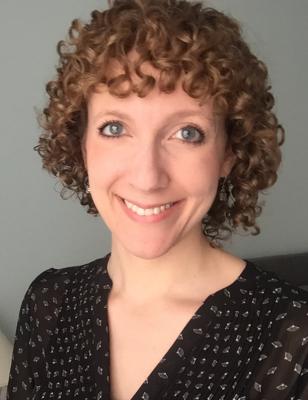 Sophie Karp
Psychologist, Ph.D.
I am a licensed psychologist providing multiculturally-sensitive psychodynamic therapy for adults in Downtown Brooklyn. I work with individuals struggling with the impacts of early trauma, anxiety, depression, relationship difficulties, perfectionism and self-criticism, low self-esteem, and more.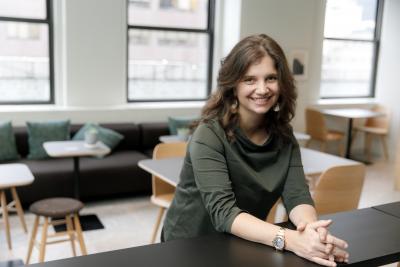 Lucy Hutner
Psychiatrist
Dr. Hutner is a specialist in reproductive psychiatry, an emerging medical specialty focused on women's mental health. She is on the leadership team of the National Task Force for Women's Reproductive Mental Health. Her private practice is located in Union Square and midtown.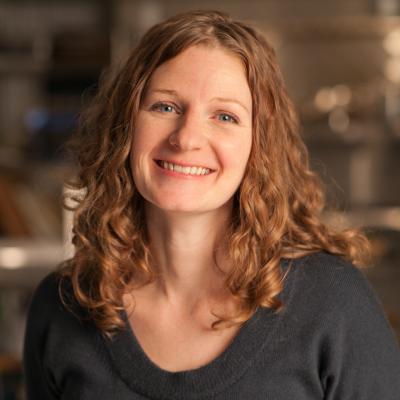 Jeanette Sawyer Cohen
Psychologist, Ph.D., M.S., M.Phil., IMH-E® IV-Clinical , PMH-C
Dr. JEANETTE SAWYER COHEN is a Columbia University trained clinical psychologist specializing in maternal mental health, including perinatal anxiety, depression, and trauma. Dr. Sawyer Cohen also specializes in developmental and behavioral concerns in children. She runs a group practice with locations in NYC and Westchester County, NY.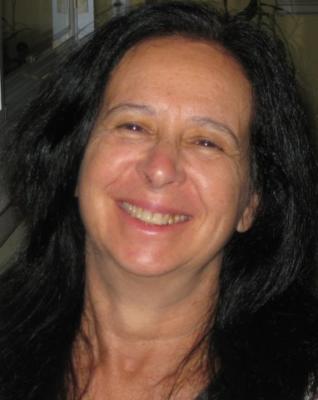 Nancy Berlow
Clinical Social Work/Therapist, LCSW
My practice focuses on perinatal issues including infertility, pregnancy and infant loss, decision-making related to genetic issues, multi-fetal reduction, post-partum issues, life transitions, bereavement, anxiety and depression. I work with individuals, couples, multi-generations, and groups.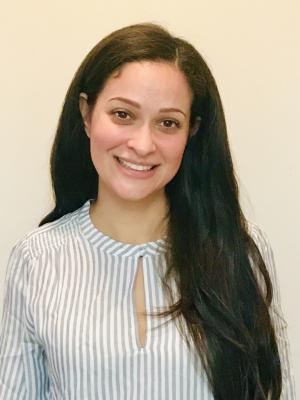 Allison Drieves
Clinical Social Work/Therapist, LCSW
I am a licensed clinical social worker with extensive experience working with teens, adults, couples and families. I have vast experience working with individuals and families who are struggling with couples issues, parent-child relationships, anxiety, depression, trauma, and parenting and co-parenting.