Jaclyn Ghamar
Psychologist, PsyD
I am a licensed psychologist in private practice on the upper east side. I specialize in helping teens and young adults who have complex medical conditions. I have compassion for my clients and the complexity of their struggles.
Tanya Bannister
Psychologist, Ph.D., Director, CTWPS
Tanya Bannister, Ph.D. is the Director of Cognitive Therapy for Women, a specialty practice using cognitive therapy in the treatment of women's mental health issues.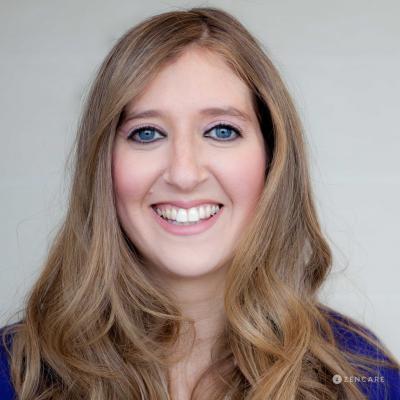 Terri Bacow
Psychologist, Ph.D.
Dr. Terri Bacow is a psychologist in Manhattan, NY. She specializes in treating anxiety, depression, and eating disorders, as well as in working with college students and parents (including new mothers). She is an expert in Cognitive Behavioral Therapy (CBT).
Tania Coiner
Psychologist, Ph.D.
Dr. Coiner is in private practice in Greenwich Village, providing individual, psychodynamic therapy. Areas of expertise include mood disorders, parenting/relationship issues, and eating/body image.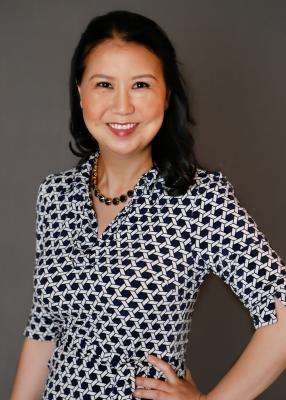 Susan Park
Physician
Dr. Susan Park is a board-certified psychiatrist who specializes in women's mental health and perinatal psychiatry.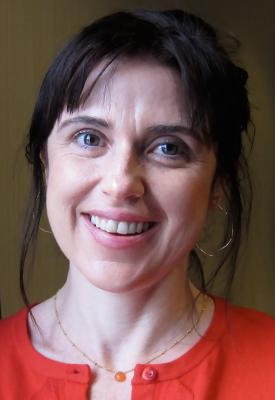 nicole tammelleo
Clinical Social Work/Therapist, MA, LCSW-R
I have a holistic view of therapy and use a strengths-based approach often incorporating humor and mindfulness techniques to engage with my clients. I believe that every individual possesses the capacity to make positive life changes and that these changes can occur when individuals feel understood, safe and challenged to explore new ways of thinking about their experiences.
My specialties include healthy sexuality and reproductive health. I have worked in the field of sexuality for over 15 years. In addition, I have worked with survivors of violence, including sexual abuse and intimate partner violence. There is help for everyone, and I look forward to working with you on your healing journey.
Meredith Singer
Psychologist, Ph.D.
Dr. Meredith Singer is a clinical psychologist in private practice in Brooklyn and SOHO, specializing in parent/infant work, women's mental health, anxiety and posttraumatic stress disorders, and cognitive behavioral therapy.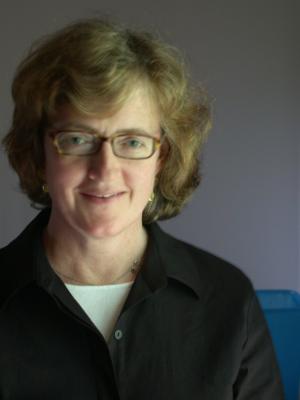 Margaret Altemus
Psychiatrist, MD
Margaret Altemus is a psychiatrist with expertise in the impact of hormonal changes on women's mental health. She did her psychiatric residency at Yale University and research training at the National Institute of Mental Health.

Emma Cooper-Serber, LCSW, MPH
Clinical Social Work/Therapist
I am a clinical social worker with over 15 years of experience working directly with adolescents, adults, and families. In addition to my private practice, I work with individuals and families at a busy HIV clinic, serve as an adjunct professor at the NYU Silver School of Social work, and provide workshops on a variety of sexual health issues.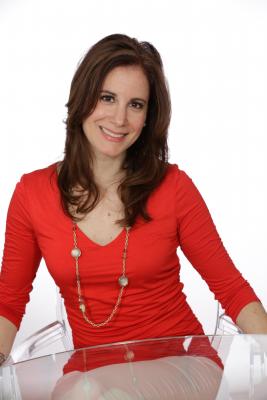 Karen M. Carlucci
Clinical Social Work/Therapist, LCSW
As a Licensed Clinical Social Worker, my passion is helping individuals tap into their resiliency and strengths when faced with unexpected life events or challenging transitions. I provide psychotherapy to adults who encounter sudden or traumatic loss, family or relationship strain, work-related changes, legal matters or medical issues and help develop strategies to cope and move forward. As a coach, I specialize in professional rediscovery and workplace resilience.
Emma Carhart
Clinical Social Work/Therapist, LMSW
I specialize in eating disorders, anxiety, and depression. I hold a Master's in Social Work from Columbia University. Prior to joining Erika Cooley's team, I worked with eating disorders at both the Partial Hospitalization and Intensive Outpatient levels of care.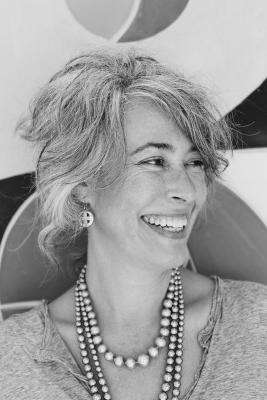 Joyce McFadden
Clinical Social Work/Therapist, NCPsyA, LCSW
Joyce McFadden is a psychoanalyst with over 30 years of experience treating women, men and older adolescent girls. In addition to her general practice, she is a published author of a book based on her research on women and girls.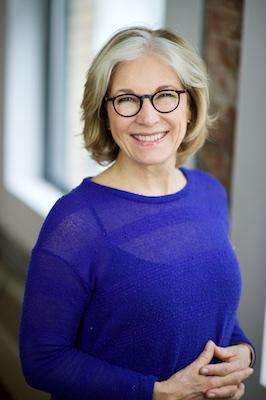 Linda Bradley
Clinical Social Work/Therapist
Linda is on the faculty of the Institute for Contemporary Psychotherapy in the Family And Couples Training Program where she teaches Infidelity, Parenting, and Emotionally Focused Therapy (EFT). She runs workshops for clinicians interested in the treatment of Infidelity.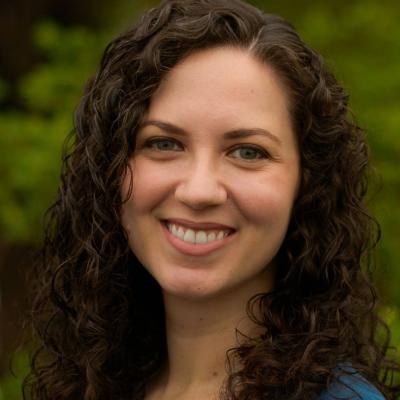 Lauren Appio
Psychologist, Ph.D.
I provide psychotherapy and career coaching to address codependency (ACOA concerns), relationship difficulties, caregiver/helping professional stress and burnout, and career change or advancement.