Amelia Aldao
Psychologist, Ph.D.
I am a Clinical Psychologist (Yale PhD, Cornell/NYP Internship) with expertise in CBT for anxiety, OCD, and mood disorders. I'm an LGBTQ-identified therapist with experience working with sexual and gender minorities. At Together CBT we specialize in CBT group therapy. Because of my experience as a management consultant for a "Big 3" firm (Boston Consulting Group), I also provide career and executive coaching services.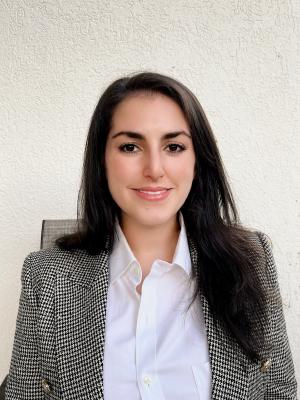 Rachel Parodneck
Clinical Social Work/Therapist, LCSW
I am a licensed clinical social worker trained in CBT with a specialty in treating individuals struggling with addiction and people experiencing infertility. I use an eclectic and collaborative approach to treating each of my unique clients. I incorporate CBT, DBT, psychodynamic, and traditional talk therapy in my treatment.
I was trained at Columbia School of Social Work where I received a Master's of Social Work. I then went on to complete a postgraduate advanced clinical practice certificate program at NYU.
I provide individual sessions as well as groups for adult clients.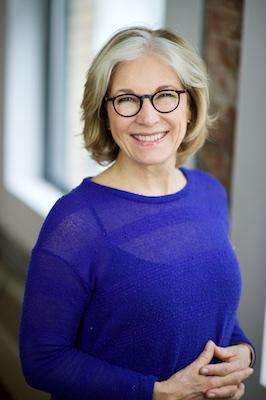 Linda Bradley
Clinical Social Work/Therapist
Linda is on the faculty of the Institute for Contemporary Psychotherapy in the Family And Couples Training Program where she teaches Infidelity, Parenting, and Emotionally Focused Therapy (EFT). She runs workshops for clinicians interested in the treatment of Infidelity.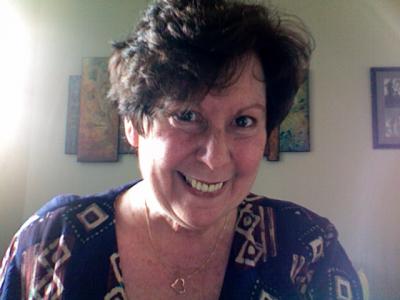 Gail A. Brown
Psychoanalyst, MA, LP, CGP-Certified Group
Psychodynamic Psychotherapis/Psychoanalyst
Certified Group Psychotherapist (American Group Psychotherapy Assn)
Director of Academic Training, The Center for Group Studies
Group and individual supervision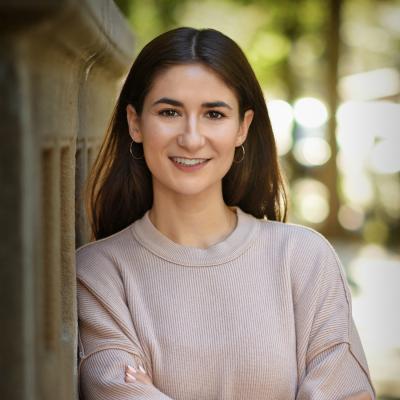 Gwenn Lowe (Gideon)
Clinical Social Work/Therapist, LCSW
I am a licensed clinical social worker based in Westchester and Manhattan. I specialize in working with those affected by interpersonal trauma, including intimate partner violence, family violence, and sexual assault.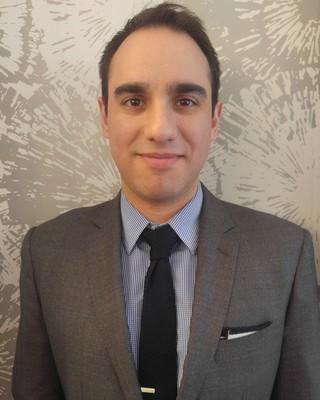 Joseph LaBadia
Mental Health Counselor, LMHC
Joseph LaBadia is an LMHC in private practice in midtown Manhattan. He specializes in trauma therapy work and has advanced training in EMDR.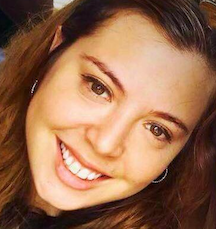 Arielle Stein
Psychologist, Psy.D.
My goal as a psychologist is to help individuals gain self-awareness and self-compassion, while empowering them to make the changes necessary to live a happy, successful, and meaningful life. I prioritize creating a safe-space, in which clients feel supported as we work collaboratively to understand how best to meet their emotional, professional, and relational needs. I help clients acknowledge their strengths so they can gain confidence in confronting their self-limiting beliefs and trying new and helpful ways of navigating the world.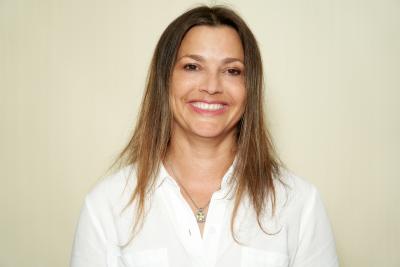 Yael Jerome
Psychologist
I am a licensed clinical psychologist and I have almost 20 years of training and experience working with both adults and teenagers. Currently, I am based out of the Upper East Side in Manhattan and Westchester County, New York.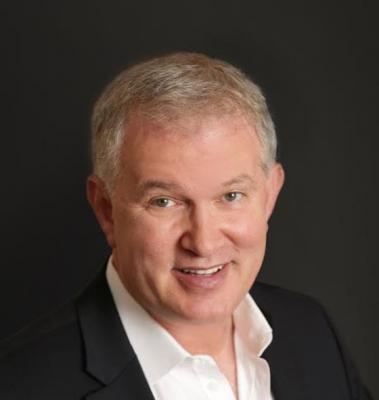 Stephen Snyder
Physician, MD
I'm an AASECT-certified MD sex & relationship therapist in full-time private practice on the Upper West Side of Manhattan, Associate Clinical Professor of Psychiatry at the Icahn School of Medicine at Mt Sinai in NYC, a regular contributor to PsychologyToday, a frequent guest on major media, and the author of Love Worth Making (St Martin's Press 2018) -- a new book about sexual emotions in committed relationships My practice is entirely devoted to sex therapy and relationship concerns.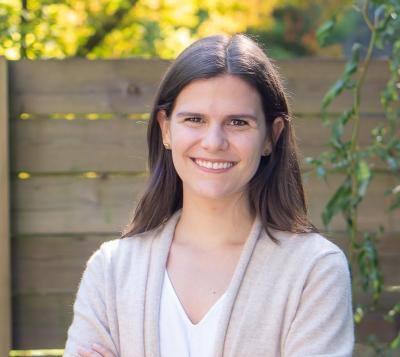 Jill Giornelli
Clinical Social Work/Therapist, LCSW
I work with people of all ages who are navigating life transitions, struggling with anxiety, perfectionism, and shame, and experiencing challenges in relationships. I also specialize in helping women make peace with their bodies and heal their relationships with food and exercise.
Alison Kalfus
Clinical Social Work/Therapist, LCSW
Alison Kalfus is the Co-Director of the Family and Couples Treatment Service, a division
of the Institute of Contemporary Psychotherapy, in NYC. She is also in private practice, treating individuals and couples. Sub-specialties include post-partum issues, parenting, and addictive disorders.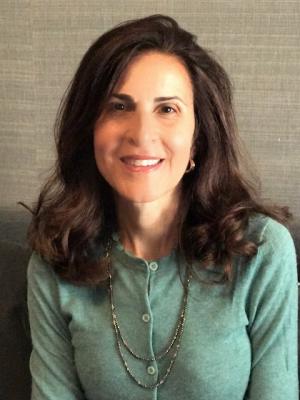 Juliet Cooper
Psychologist, Psy.D
I am a licensed Psychologist in private practice on the Upper East Side.
I work with children and adults dealing with anxiety, depression, relationship issues, academic pressures, and professional challenges. I bring a solid understanding of living and parenting in our wonderful, but pressure filled NYC life style. I am passionate about parenting and work to support parents in navigating the challenges that arisedifferent developmental stages. I also specilize in working with families who are transitioning through divorce. Working both with children and parents, I place a strong emphasis on supporting co-parenting strategies and effective communication that are proven to help children adapt more successfully to divorce.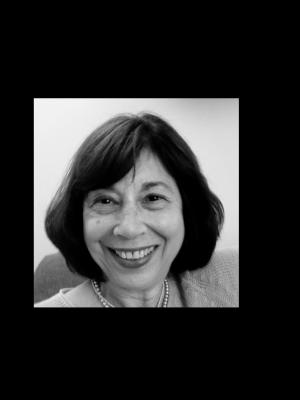 Fran Hamburg
Clinical Social Work/Therapist, LCSW
I am a psychotherapist in NYC with over 30 years experience providing treatment for couples and individuals-
An educator and supervisor in the Family and Couples division of The Institute for Contemporary Psychotherapy, I provide a safe and secure environment in which to explore the issues that keep individuals and couples stuck in unsatisfying patterns of relating.
My related experiences as a meditator, dancer, black belt in Aikido and other non-verbal modalities enable me as well, to be attuned to how the body informs the psyche-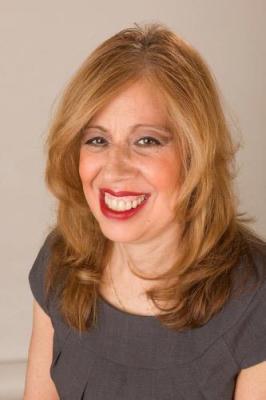 Barbara Leff
Clinical Social Work/Therapist