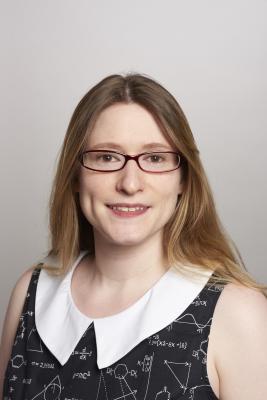 Laura Baur
Psychiatrist
Hi, I'm Dr. Laura Baur. I'm a psychiatrist with interests in reproductive psychiatry, relational psychotherapy, and literature review. I have done research on the prescribing practices of psychiatrists for women of reproductive age and care that women receive adequate and appropriate treatment during this delicate time. I take a personal interest in evidenced-based medicine and taking the time to perform problem-specific literature review and analysis. In addition to my dedication to science, I also value forging a strong therapeutic alliance. I take a modern dynamic and relational approach to psychotherapy. My therapy office is a supportive and nurturing environment where people can get help that they need and find out more about themselves. I look forward to meeting you.
Alison Willenbacher, PhD
Psychologist, PhD
I am a clinical psychologist in private practice with offices at Union Square and Astoria in New York City. I work with adults, couples, and young adults treating mood and anxiety disorders, interpersonal difficulties, and life transitions. I have a specialized interest in working with clients experiencing fertility challenges, perinatal mood and anxiety disorders, and pregnancy loss. I draw from psychodynamic, attachment, and cognitive behavioral frameworks in my work and strive for a warm, supportive collaboration with my clients.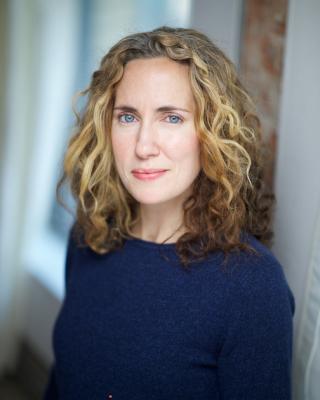 Erin Finnerty
Clinical Social Work/Therapist, LCSW
I am a psychotherapist practicing in downtown Brooklyn, where I see adults and adolescents for a range of issues including anxiety, depression, life transitions, parenting, and self-esteem. I have training in perinatal mood and anxiety disorders, and I offer outdoor walking therapy sessions.
Lindsay Nejmeh
Mental Health Counselor
Lindsay Nejmeh, LMHC | Lindsay is a graduate of the Manhattan College Master of Arts in Mental Health Counseling program. Since 2010, she has worked in a variety of settings pertaining to women's mental health. Lindsay specializes in maternal, perinatal, and women's mental health. Additionally, she is a play therapist with children 0-10. Currently, she maintains her private practice in lower Manhattan. She uses a variety of modalities including attachment focused, psychodynamic, relational, cognitive behavioral, interpersonal, and mindfulness techniques. Lindsay is a bilingual therapist, serving both Spanish and English speaking clientele.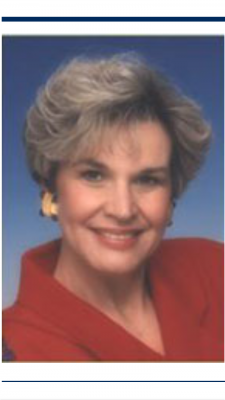 Linda D. Applegarth
Psychologist, Psychologist Ed.D.
Dr. Linda Applegarth has been in practice for over 35 years. Her primary clinical focus has been in reproductive health, and she has worked specifically with patients (individuals and couples) facing the emotional challenges of infertility, pregnancy loss, as well as other reproductive concerns. She is Clinical Associate Professor of psychology at the Weill Cornell Medical College with a clinical and research affiliation at the Ronald Perelman/Claudia Cohen Center for Reproductive Medicine in New York City. In addition to her clinical work, Dr. Applegarth conducts research on families created through donor-assisted reproduction as well as on fertility preservation for medical reasons.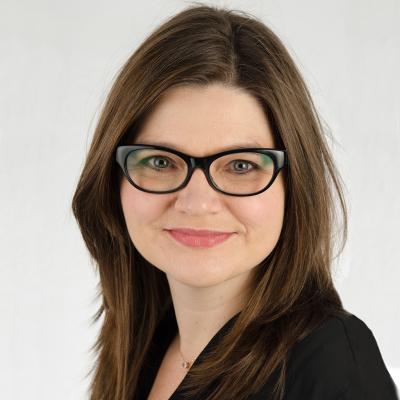 Roxanne Wolanczyk
Clinical Social Work/Therapist, LCSW
Roxanne Wolanczyk is a Cognitive Behavioral Therapist (CBT) based in the Flatiron area of Manhattan.
Sarah Best
Clinical Social Work/Therapist, LCSW
I specialize in reproductive health -- including infertility, miscarriage and neonatal loss, fetal diagnosis, and perinatal mood and anxiety disorders. I additionally work with adults and couples navigating a wide range of emotional, interpersonal, and life-stage challenges.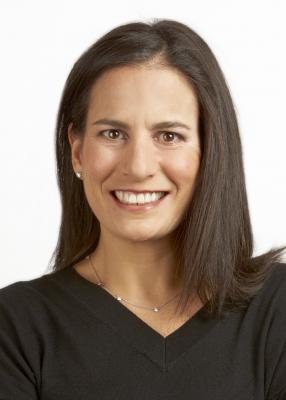 Jodi Rubin
Clinical Social Work/Therapist, ACSW, LCSW, CEDS
Jodi has over 15 years of specialized eating disorder experience in her private practice and nearly 10 years of specialized fertility experience. Through psychotherapy and supportive work with adolescents, adults and families, Jodi works to create a secure sense of self, increased self-esteem and a healthy relationship with self and others. She works with an eclectic person-centered approach and tailors her practice techniques to the unique needs of each individual.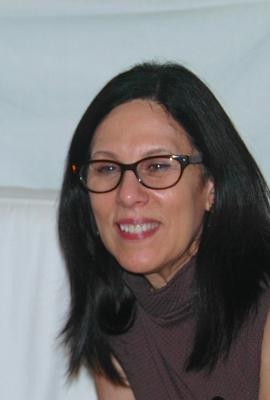 Nancy Kaufman
Clinical Social Work/Therapist, LCSW, LP
I have been a practicing Psychoanalyst for over 25 years with a particular interest in helping people find something life partners and create families. I specialize in working with people who are pursuing donor assisted reproduction toward that end.
Christina Ahn
Psychiatrist, MD
I am a reproductive psychiatrist and psychotherapist with specialty training in women's mental health issues across the reproductive lifespan. I am on the faculty at NYU School of Medicine and also served as Associate Director of the adult psychiatry residency training program from 2016-2018. I am currently involved in teaching and supervising NYU psychiatry residents and have a private practice in Greenwich Village.
Venice Bruno
Psychologist, PsyD, RYT - 200
BEING & BECOMING
Dr. Bruno is a licensed clinical psychologist, specializing in individual and group psychotherapy with children and adults. Dr. Bruno uses a strength-based, exploratory approach to treatment that utilizes the therapeutic relationship to foster collaboration and engagement. Treatment is an active experience and a unique opportunity to improve ones sense of self, understanding, and expression.
Judith Ruskay Rabinor
Psychologist, Ph.D.
I am a psychologist, and the author of one book on eating disorders, A Starving Madness: Tales of Hunger, Hope and Healing in Psychotherapy and a book on divorce, Befriending Your Ex After Divorce: Making Life Better for You, Your Kids and Yes, Your Ex. I am in private practice in New York City where I see individuals, families, couples and groups and I run a supervision group for mental health professionals treating eating disorders. I am writing a memoir, (working title, Mining & Mending our Connections with our Mothers) and coach therapists in personal and professional writing projects.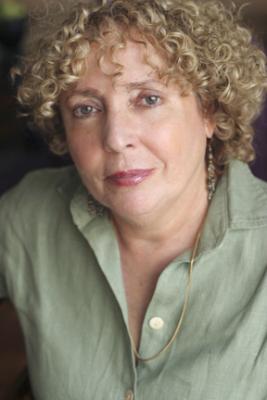 Susan I. Frankel
Clinical Social Work/Therapist, LCSW, BCD, CGP
I am an experienced, trained clinical social work psychotherapist; I am trained in object relations, ego psychology,interpersonal/relational, modern psychoanalysis and other psychodynamic theories. I practice individual and group psychotherapy with children, adolescents and adults. I am a clinical supervisor for private psychotherapists. Am on the faculty of the Center for Modern Group Studies.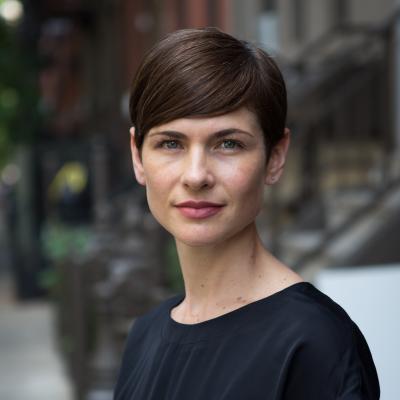 Christina Cohen
Psychologist, Ph.D
I work with children, parents, and individuals to bring awareness to underlying conflicts while providing tangible support. My advanced training in psychodynamic theory as well as cognitive-behavioral therapy guides my work.