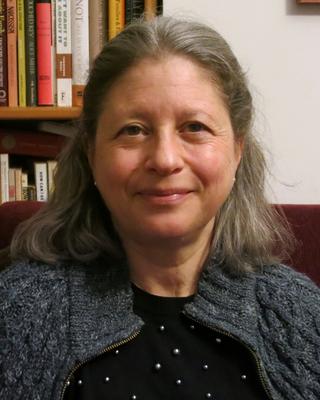 Nina Sanders
Clinical Social Work/Therapist, LCSW-R
Problems with relationships and intimacy, work, finding a career, parenting, depression or anxiety are some of the reasons people seek therapy. With 29 years of experience, I actively engage clients to address these and other issues to relieve stress and develop new coping strategies.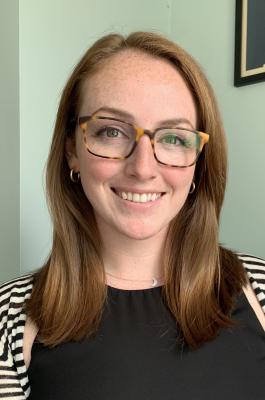 Kelly Meyering
Psychologist
Dr. Meyering is a clinical psychologist licensed in New York and Connecticut and the founder of Riverside Psychology, LLC. She flexibly applies advanced training in evidence-based treatments, including cognitive behavioral therapy (CBT), dialectical behavioral therapy (DBT), cognitive processing therapy (CPT), and family systems therapy. Dr. Meyering also serves as an adjunct clinical supervisor to CBT trainees at Ferkauf Graduate School of Psychology.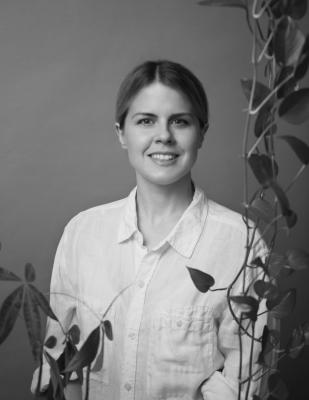 Liz McInnes
Clinical Social Work/Therapist
My intention is to provide you with a safe, nonjudgmental, and affirming therapeutic space. We will identify your strengths and explore strategies that can facilitate the effective changes that you are seeking. We will discuss ways for you to engage in self-acceptance and self-compassion. Consider me a collaborator as well as your therapist. We will work together to identify and develop insightful and practical tools that can help you reach your goals.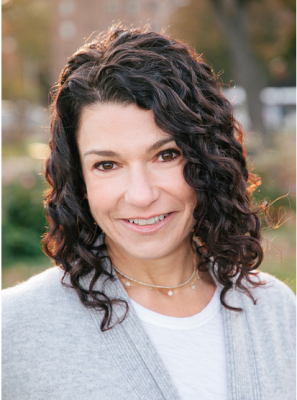 Lisa Kamenir
Clinical Social Work/Therapist, LCSW
LISA KAMENIR, LCSW, is a licensed psychotherapist and relationship expert, with post graduate training in psychodynamic psychotherapy. Her approach is proactive and solution based.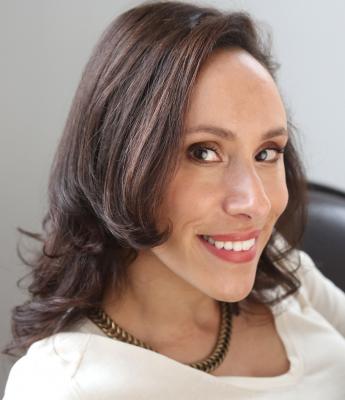 Enid C. Gertmenian
Clinical Social Work/Therapist, LCSW
I am a psychotherapist trained in CBT, CBT for ADHD, DBT, executive functioning skills training and psychodynamic psychotherapy. My private practice is in the Flatiron district. I also work at Columbia Medical Center's Day Treatment Program where I developed and lead the Executive Functioning Skills Training Program. I am particularly interested in issues around motivation, mastery and self-esteem.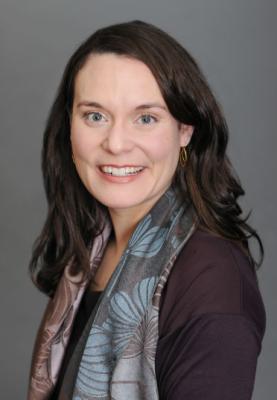 Adrienne Katzow
Psychologist
Dr. Adrienne Katzow is a licensed clinical psychologist with over 14 years of clinical experience working with adults in individual psychotherapy. She specializes in women's mental health with a focus on perinatal mood and anxiety disorders, reproductive concerns, and eating and body image issues. She also has expertise in the treatment of developmental trauma and trauma related to the perinatal period. She has a particular interest in supporting individuals as they navigate and adjust to motherhood.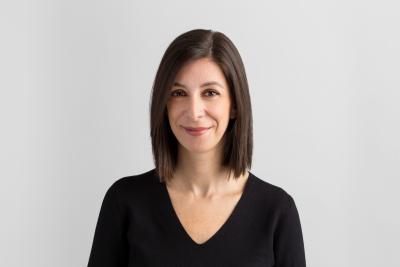 Molly Fisher
Clinical Social Work/Therapist, LCSW
I am a psychotherapist with 15 years of experience, specializing in working with adults for individual therapy. I have extensive experience in treating anxiety, depression and relationship problems, including caring for aging parent. I offer both short- and long-term therapy, and provide tele-health sessions. Utilizing an integrative approach, I will work with you to tailor a successful plan dependent on your goals. I am a licensed clinical social worker, trained in psychodynamic psychotherapy, and often integrate cognitive-behavioral and mindfulness techniques to my practice.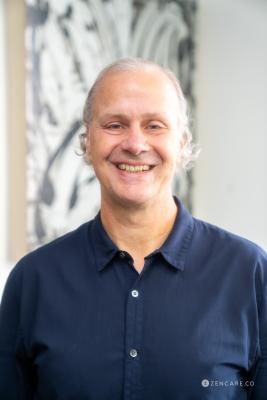 Matthew Morse
Mental Health Counselor, LMHC
Hello, my name's Matthew Morse and I'm a psychotherapist based in New York City. As a result of my lifelong Buddhist practices and years of work in end-of-life care, my primary area of expertise is helping clients to work through Loss, Grief and Bereavement. My other specialty is working with runaway Stress and Anxiety.
Karen Rothman
Psychologist, Ph.D.
Dr. Karen Rothman is a licensed clinical psychologist practicing in Manhattan, NYC. She specializes in CBT for anxiety disorders, OCD, trauma, and depression in adults. She also has particular expertise working with couples and is certified in Integrative Behavioral Couples Therapy. She received her Ph.D. in clinical psychology from the University of Miami and completed her predoctoral internship at Philadelphia VA Medical Center.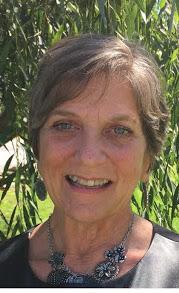 Carolyn Stiman
Clinical Social Work/Therapist, LCSW-R
Carolyn Stiman, LCSW - R
Licensed Clinical Social Worker, LCW-R
I am a Licensed Clinical Social Worker and life coach. I have an advanced certification in hypnotherapy, trained in Eye Movement Desensitization Reprocessing, trained in Gottman Method for couples.
Jacqueline DeCarlo
Clinical Social Work/Therapist, LCSW, MA
I am a licensed psychotherapist and provided supervision and training for over 20 years. I am proficient in working with trauma and it's effect on relationships. Although I have psychoanalytic training , I employee many different techniques such as EMDR, CBT, IFS, and harm reduction.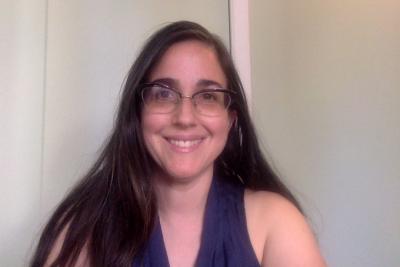 Judith Shatzky
Clinical Social Work/Therapist, LCSW
I am an LCSW based in New York City for over 10 years, and I've had the opportunity to help people grappling with depression, anxiety, trauma, grief and loss, relationship issues, and major life transitions. I use a holistic therapy approach to help people address challenges in their relationships and/or behavior patterns. I've been told by clients that I create a warm and non-judgemental space for them to explore and heal.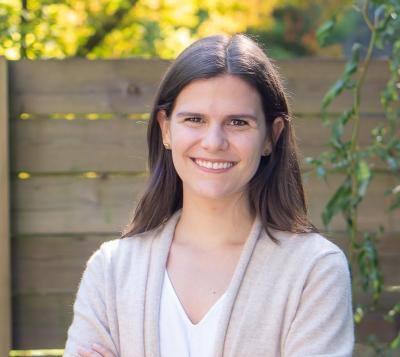 Jill Giornelli
Clinical Social Work/Therapist, LCSW
I work with people of all ages who are navigating life transitions, struggling with anxiety, perfectionism, and shame, and experiencing challenges in relationships. I also specialize in helping women make peace with their bodies and heal their relationships with food and exercise.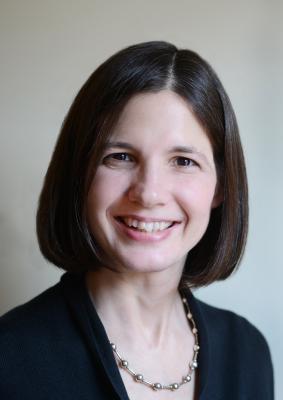 Danielle A. Kaplan
Psychologist, Ph.D.
Danielle Kaplan is a psychologist in private practice in Manhattan and a Clinical Assistant Professor in the Department of Psychiatry at the NYU School of Medicine. She specializes in reproductive and perinatal mental health and cognitive-behavioral therapy, and is dedicated to helping women whose journey through family building is more complicated than they had anticipated. Dr. Kaplan provides individual therapy and psychotherapy supervision in both English and Spanish.