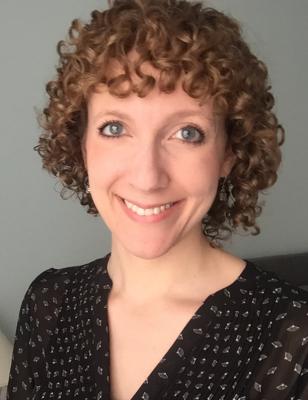 Sophie Karp
Psychologist, Ph.D.
I am a licensed psychologist providing multiculturally-sensitive psychodynamic therapy for adults in Downtown Brooklyn. I work with individuals struggling with the impacts of early trauma, anxiety, depression, relationship difficulties, perfectionism and self-criticism, low self-esteem, and more.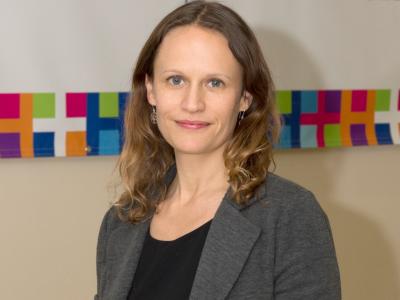 Rebecca Feldman
Psychiatric Nurse Practitioner, PMHNP, CNM
I am a nurse midwife and psychiatric nurse practitioner providing individual and group psychotherapy and medication management for preconception, pregnant and postpartum clients. I practice collaboratively with Boro Park Ob/Gyn and Midwifery in Williamsburg, and my practice is open to clients who are not affiliated with the practice.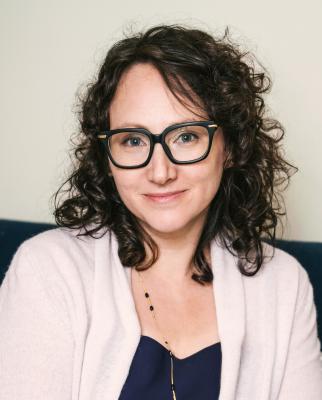 Rachel Zhuk
Psychiatrist, MD
Rachel Zhuk completed medical and psychiatric training at The Mount Sinai Hospital. She currently provides medication management and psychotherapy to a broad range of adults but specializes in women's reproductive mental health, with a holistic focus.
Andrea Gitter
Art Therapist, MA,LCAT,BC-DMT
I am on the Board and Faculty of Women's Therapy Centre Institute.
I treat individuals, groups and couples. I offer supervision, professional consultation. I specialize in eating and body image issues, psychosomatic conditions, adoption issues, general practice.
Co-author Eating Problems: A Feminist Psychoanalytic Treatment Model (Basic 1994).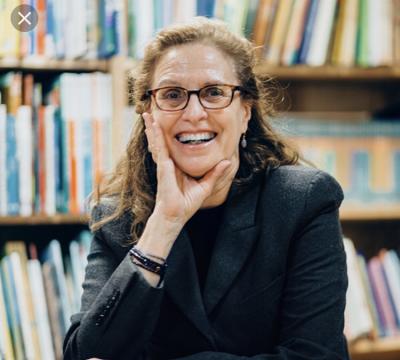 Susan Scheftel
Susan Scheftel is a Clinical Psychologist in private practice who works with adults, children and adolescents. She is on the faculty of the Columbia Psychoanalytic Center, the Columbia Parent Infant Program and the Columbia Child and Adolescent Psychotherapy Program.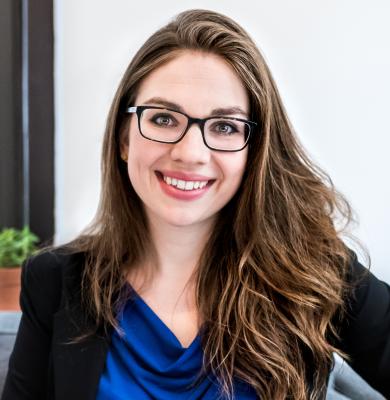 Melissa L. Greenberg
Psychologist, PsyD
My style as a psychotherapist is supportive, empathic, and nonjudgmental. I have worked with adults and older adolescents who struggle with relationship issues, overwhelming emotions, challenging life circumstances, and difficult transitions. I work to help people better understand their areas of struggle and how they can use their strengths to cope with and overcome challenges. My goal is to help the people I work with achieve meaningful and lasting change that improves the quality of their lives.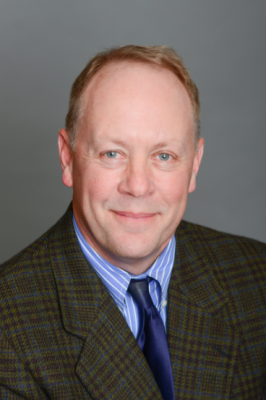 James Ellis
Marriage & Family Therapist, Ph.D
I have worked as a Marriage and Family therapist in New York for over 25 years. I work with individuals, couples and groups.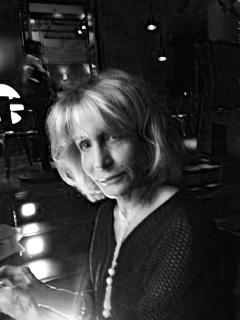 carol lerner
Clinical Social Work/Therapist, LCSW, LP
I treat depression, personality disorders, anxieties and impulse disorders. I am on faculty at Center For ModernPsychoanalysis providing supervision and I am the Coordinator of Field Placement - placing students in the field for direct observation working with individuals with mental problems.
Yesel Yoon
Psychologist, Ph.D
I am a licensed psychologist offering career counseling and individual therapy for adults in NYC to coach them through career transitions, help reduce anxiety, build confidence, and recover from burnout.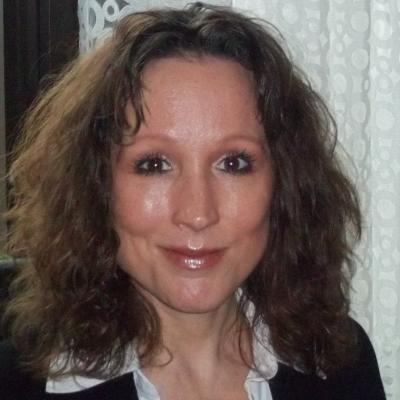 Kristen DiNitto
Clinical Social Work/Therapist, LCSW
A licensed psychotherapist with expertise in stress and trauma, I use evidenced-based therapy practices and a holistic approach.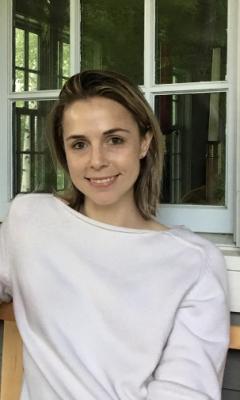 Madeleine Terry
Psychologist, Ph.D.
Dr. Terry specializes in supporting women throughout the transition to motherhood. She has expertise working with individuals with histories of early childhood trauma, as well as trauma and loss during pregnancy, childbirth, and the postpartum period.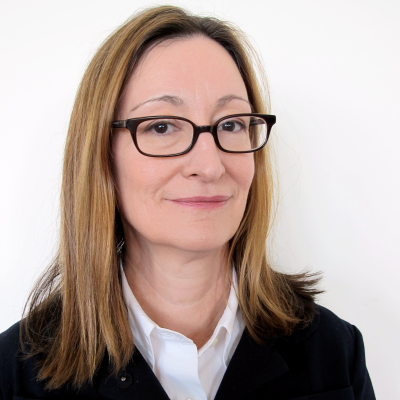 Brealyn Sellers
Psychiatrist
Brealyn Sellers, MD is in independent private practice in NYC and is board certified in both general adult psychiatry and addiction psychiatry, providing evidence based psychopharmacological services for a wide array of psychiatric illness, including substance use disorders, mood disorders, anxiety disorders, eating disorders, and attention deficit disorder among many others.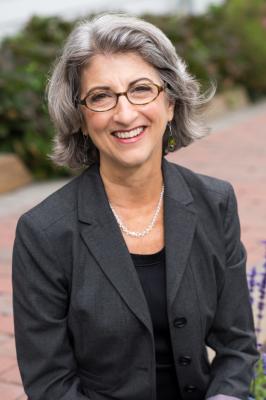 F. Diane Barth
Clinical Social Work/Therapist, LCSW
F. Diane Barth, LCSW is in private practice in New York City where she also works runs private study and supervision groups. Her writing has been published in numerous journals and chapters in books. She writes a blog for Psychology Today. Her most recent books areIntegrative Clinical Social Work Practice (Springer, 2014) and I Know How You Feel: The joy and heartbreak of friendship in women's lives (Houghton Mifflin Harcourt, 2018).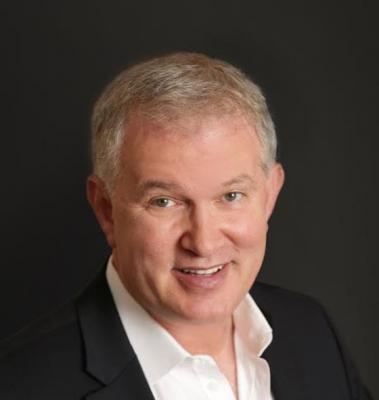 Stephen Snyder
Physician, MD
I'm an AASECT-certified MD sex & relationship therapist in full-time private practice on the Upper West Side of Manhattan, Associate Clinical Professor of Psychiatry at the Icahn School of Medicine at Mt Sinai in NYC, a regular contributor to PsychologyToday, a frequent guest on major media, and the author of Love Worth Making (St Martin's Press 2018) -- a new book about sexual emotions in committed relationships My practice is entirely devoted to sex therapy and relationship concerns.