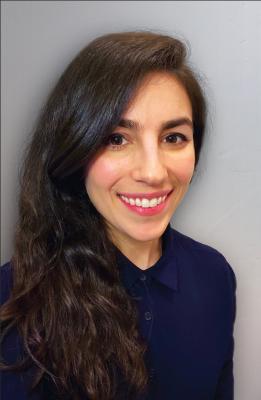 Julie Siegel
Clinical Social Work/Therapist, LCSW-R
I am a licensed clinical social worker currently practicing in New York City. As a therapist, I create a warm and comfortable environment in order to facilitate openness. I believe in the importance of using therapy to explore both present experiences and past influences in order to create lasting change. I aim to help my clients cultivate their authentic self through increased compassion, self-acceptance, and flexibility as we work collaboratively to build richer and more satisfying lives.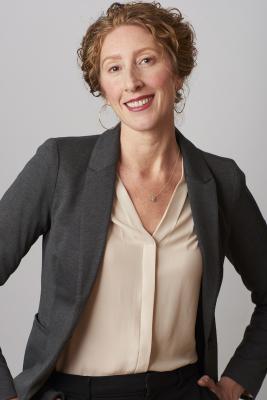 Paige Bellenbaum
Clinical Social Work/Therapist, LMSW
PAIGE BELLENBAUM, LMSW is the Founding Director and Chief External Relations Officer of The Motherhood Center. The Motherhood Center offers support and clinical treatment to new and expecting mother experiencing experiencing perinatal mood and anxiety disorders (PMADs), including anxiety, depression, OCD, PTSD, bipolar disorder, and psychosis during pregnancy and the postpartum period. At The Motherhood Center, Paige provides individual therapy and runs support groups in the Partial Hospitalization Program for women experiencing severe PMADs. She also facilitates a number of outpatient support groups for new and expecting mothers and fathers. Paige oversees all organization marketing efforts, external relations, partnerships and PMAD educational activities.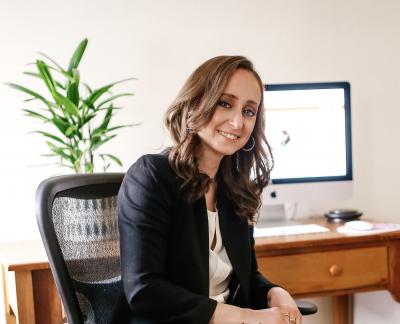 Kate Herts
Psychologist, Ph.D.
Kate Herts, Ph.D., is a licensed clinical psychologist with expertise in evidence-based interventions for adults suffering from anxiety disorders, mood disorders, chronic medical problems, and women's health concerns. She specializes in Cognitive Behavioral Therapy (CBT) and Interpersonal Psychotherapy (IPT).
Rachael James
Psychologist, Ph.D.
Dr. Rachael James is a licensed clinical psychologist in private practice who provides psychotherapy to adults and couples. She works with clients struggling with a wide range of issues, including anxiety, trauma, depression, relationship and attachment difficulties, and perinatal issues.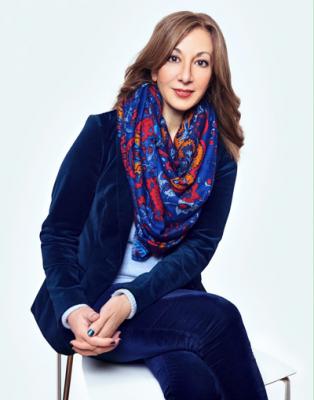 Claudia P. Diez
Psychologist, PhD
I am a Board Certified Clinical Psychologist in independent practice with offices in Midtown West, Carnegie Hall area.
I practice individual and couples psychotherapy (integrative approach informed by multiple theoretical and empirical frames), clinical and forensic psychometric evaluations and executive coaching.
Molly Norman
Psychologist, Psy.D
Postdoctoral Fellow at Cognitive Therapy for Women Psychological Services. I have a particular interest in perinatal and maternal mental health, supporting women with issues related to fertility, prenatal and postpartum anxiety and/or depression, and adjustment to motherhood.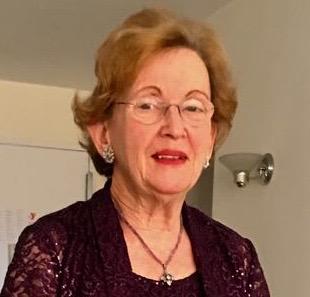 Renee Abt
Physician, MD, Board Certified , Adult, Child Adolescent , Psychiatry
I am a warm, empathic psychiatrist with board certification in child, adolescent and adult psychiatry.  I help clients in therapy by providing a safe environment to explore difficulties, capitalize on strengths, develop coping skills, aiming ultimately to create a life that is fulfilling and meaningful.
Andrea Safirstein Phd
Psychologist, Ph.D
Counseling Psychologist in private practice on Upper West Side specializing in adults.
Adjunct Associate Professor of Psychology and Education at Teachers College, Columbia University.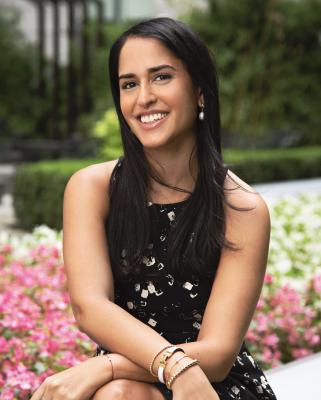 Desiree Nazarian
Clinical Social Work/Therapist
Desiree Nazarian is an LMSW and the Director of Seen Therapy at the Center for Women's Intimacy and a licensed clinician with a passion to help clients see and value themselves. Desiree works from a trauma-informed lens and believes that all clients have voice and choice. With a specialization in intimacy, she is particularly passionate about helping clients reach their goals while elevating healthy intimacy and wholesome sexuality to the
forefront. As a Certified Partner Trauma Therapist, she works alongside clients to navigate the complexities of partner betrayal trauma due to sex, porn, and love
addiction. Desiree is a first-generation Iranian American who understands the role culture and family systems play on identity. Through her experience and research on the intergenerational transmission of trauma, Desiree explores the nuances of family of origin messaging and societal impressions placed on gender roles and intimacy. She utilizes holistic approaches to care with clients who struggle with trauma, PTSD and their specific triggers and symptoms. In previous roles, Desiree has collaborated with CBS News, Tablet Magazine, and 70 Faces Media to raise awareness of her work with trauma survivors in the New York Metropolitan area. Desiree can be reached at desiree@seentherapy.com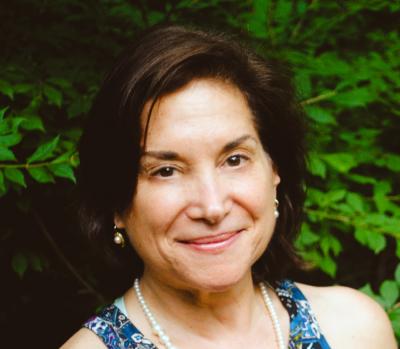 Debra Koenig
Marriage & Family Therapist, LMFT
Debra Koenig is a Licensed Marriage and Family Therapist based in Westport, CT with a tele-health practice in New York. Clients often seek psychotherapy because something feels "off" in their lives or there are struggles which develop as a result of developmental and life transitions in their families. Unexplored behavioral and emotional responses can keep us feeling "stuck" and prevent us from fulfilling relationships and careers. Each client is unique and there is no such thing as "one size, fits all" therapy. Successful therapy is a collaboration between the client and therapist. I provide both long-term treatment as well as shorter term support for clients facing a major setback/transition.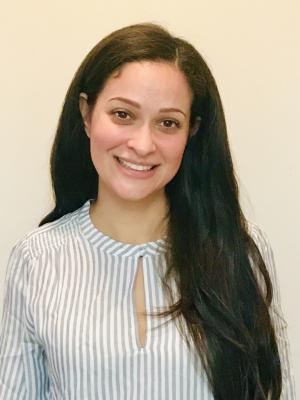 Allison Drieves
Clinical Social Work/Therapist, LCSW
I am a licensed clinical social worker with extensive experience working with teens, adults, couples and families. I have vast experience working with individuals and families who are struggling with couples issues, parent-child relationships, anxiety, depression, trauma, and parenting and co-parenting.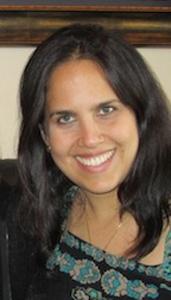 Mai El-Khoury
Psychologist, Ph.D
I am a clinical psychologist with 10+ years experience, specializing in individual therapy. In the therapy process, I am consistently reminded of the resilience inherent in our human experience. It is with great respect that I work with clients to recognize and nurture resiliency in a manner that promotes self-awareness and meaning-making. My theoretical orientation is eclectic, combining humanistic, cognitive behavioral, narrative, and insight oriented therapies. My style is collaborative, intentional, and conversational, with an empowered focus on helping you identify and move forward towards your goals.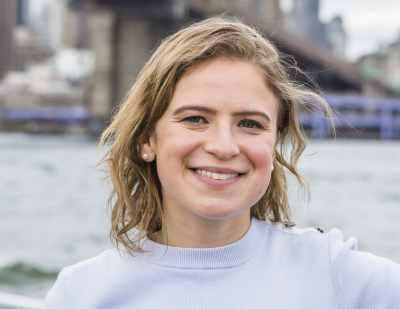 Sofia Frank
Clinical Social Work/Therapist, LCSW-R
I am a psychotherapist working with adults and teens with anxiety, depression and eating disorders. I utilize CBT, DBT and psychodynamic psychotherapy.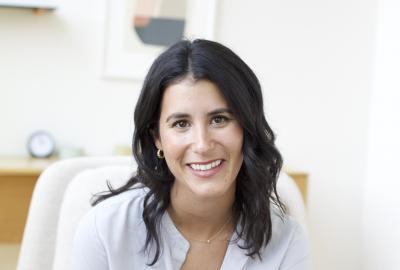 Emma Racine
Psychologist, Psy.D.
Emma Racine, Psy.D. is a licensed clinical psychologist who specializes in individualized care for children, adolescents, and young adults. She has training in psychodynamic, CBT, and DBT therapy modalities, allowing her to tailor care for each client and offer an holistic approach to treatment. Dr. Racine completed her APA accredited internship at Montefiore Medical Center and her postdoctoral fellowship at Columbia University.