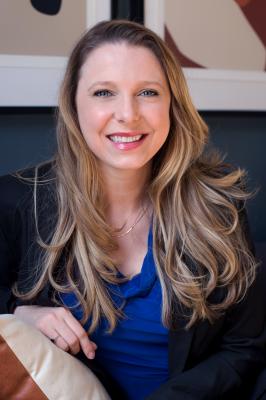 Kristen Keefe
Clinical Social Work/Therapist, LCSW
Kristen is a Licensed Clinical Social Worker and psychotherapist with over 10 years of experience working in mental health. She works with a wide range of clients dealing with issues such as depression, anxiety, relationship issues or professional concerns. She completed a yearlong postgraduate program at Gestalt Associates for Psychotherapy in NYC. She currently works at Alma and Bellevue Hospital .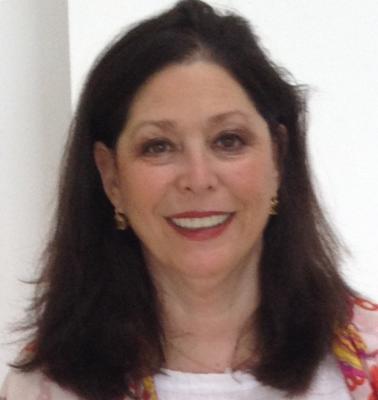 Bess Goldenberg
Clinical Social Work/Therapist, LCSW, BCD
Bess Goldenberg, LCSW
Individual, Couple, Family therapy with children, adolescents , adults
Expertise in anxiety disorders, phobias, obsessive compulsive disorders utilizing
CBT and Psychoanalytic psychotherapy. In private practice over thirty years.
Danielle Adams O'Malley
Clinical Social Work/Therapist, LCSW, daotherapy
I am a trauma-focused therapist who works with children, adolescents and adults. My trainings are in EMDR, IFS (Internal Family Systems) and Cognitive Behavioral Therapy provide me with tools and understanding to help you navigate and heal from trauma histories including emotional, physical and sexual abuse as well as bullying, neglect and broken attachments. I also utilize art therapy and sand tray therapy to deepen and externalize the work while maintaining metaphorical distance to further aid in healing.
Anne M. Bohraus
Psychologist, Ph.D.
Dr. Bohraus provides adult individual and couples therapy. She has over 15 years of experience working with anxiety, depression, and relationship issues. Dr. Bohraus takes an integrative approach to treatment that is tailored to each individual's unique needs and personal goals. Her style is open, accepting, active, and direct.
Susan R. Gair
Clinical Social Work/Therapist, LCSW
My style of work is active and collaborative. I respectfully challenge you to self-reflect on your habitual ways of thinking, feeling, and behaving, with the goal of recognizing both the positive and negative consequences on you as an individual and on your relationships. While listening to the content of what you speak about, I am simultaneously paying attention to your dynamics and patterns of thought, tone and body language. Together we find effective additional ways for you to self reflect and make changes.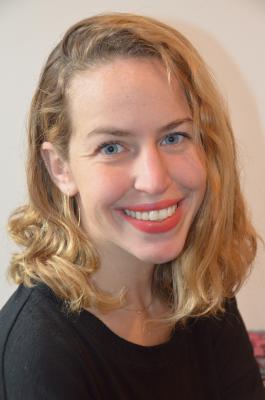 Estee Hirsch
Mental Health Counselor, LMHC
I am licensed Mental Health Counselor who completed postgraduate training in Psychoanalysis at the Institute of Contemporary Psychotherapy. I specialize in working with individuals who have left insular communities and struggle with feelings of isolation and loneliness, people from the LGBTQ+ population, and anyone struggling with stress, lack of productivity, anxiety, depression, interpersonal conflict, self-harm, substance abuse, and trauma.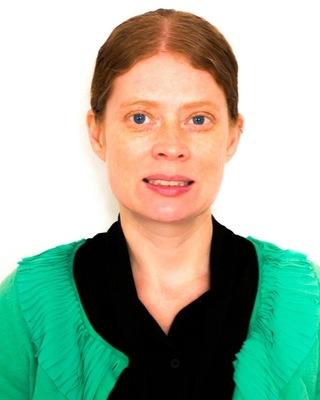 Krista Larson
Clinical Social Work/Therapist, LCSW
I am a Licensed Clinical Social Worker with 3 years of postgraduate training in Relational Family Therapy, both for couples and families. I specialize in working with same sex couples. In addition, I have 15+ years experience providing mental health care to individuals.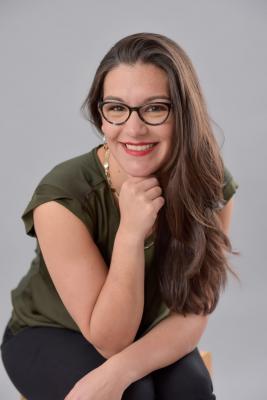 Melissa Thoen
Master Social Worker
I am a Licensed Clinical Social Worker in NYC and have a private practice where I specialize in couples and sex therapy. My interests include women's sexual health and wellness along with issues that impact sexual health including low desire, challenges with arousal and orgasm, infertility, desire discrepancy, etc. I'm an Ackerman trained couples therapist and have completed my training at the University of Michigan's Sexual Health Certificate Program in sex therapy.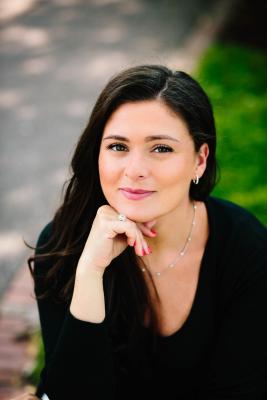 Victoria Grinman
Clinical Social Work/Therapist, LCSW-R, MA, CFTP
I am an integrative therapist and founder of Growing Kind Minds LLC, dual-licensed in NYS and MA. I provide support to adults, families, parents, children and teens, and specialize in the areas of trauma, anxiety, parenting and Autism. My approach is highly insight-oriented and action-focused, with a significant emphasis placed on relationship and attunement to a person's unique goals and needs. I serve as an adjunct as well as speak nationally and locally on various topics related to trauma informed care. I am a researcher and PhD candidate exploring the topic of posstraumatic growth in parents of children with ASD.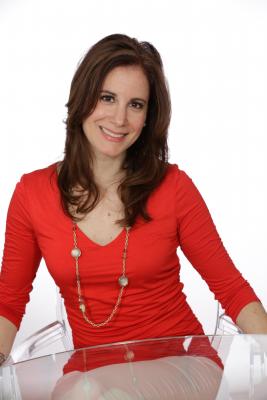 Karen M. Carlucci
Clinical Social Work/Therapist, LCSW
As a Licensed Clinical Social Worker, my passion is helping individuals tap into their resiliency and strengths when faced with unexpected life events or challenging transitions. I provide psychotherapy to adults who encounter sudden or traumatic loss, family or relationship strain, work-related changes, legal matters or medical issues and help develop strategies to cope and move forward. As a coach, I specialize in professional rediscovery and workplace resilience.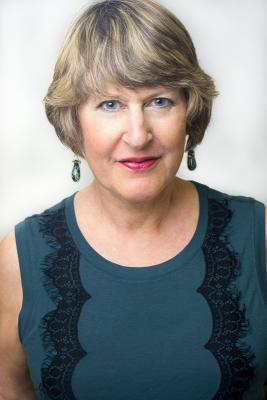 Valerie Frankfeldt, LCSW, PhD
Clinical Social Work/Therapist
Dr. Valerie Frankfeldt is a compassionate, involved psychotherapist with a specialty in attaining, sustaining, and managing relationships with others as well as creating a loving relationship with oneself.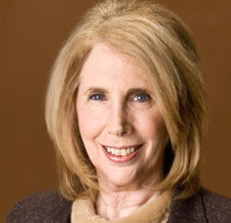 Sharon Kofman
Psychologist, Psychoanalyst
I am a clinical psychologist and psychoanalyst in private practice in Manhattan. I treat individuals, couples, and families, adults and adolescents.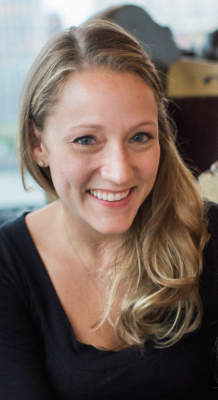 Julie Kupfer
Psychologist, Psy.D.
In my practice I strive to create an open, empowering, and creative atmosphere so clients can gain comfort in self-expression. I firmly believe therapy is most effective when there is a collaborative relationship based on trust, curiosity, and growth. Drawing from both science and art, I flexibly and openly provide interventions grounded in research and empirically-supported treatments. I consider myself an integrative therapist with a specialization in acceptance and commitment therapy (ACT).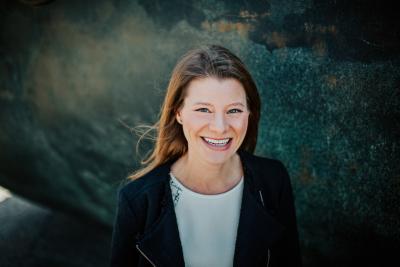 Rene Zweig
Psychologist, Ph.D.
Dr. Zweig is a licensed clinical psychologist, Certified Cognitive Therapist, and Certified Eating Disorders Specialist in private practice in Union Square. For over 15 years, she has specialized in evidence-based treatments for depression, anxiety, eating disorders, body image, perfectionism, and life transitions.