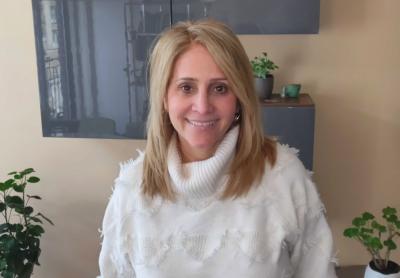 Brenda A.Lewis, LCSW
Clinical Social Work/Therapist, LCSW
Experienced, highly-effective therapist, focused on relationships, sexuality & intimacy issues in individuals & couples. Work with multi-cultural people of all ages & backgrounds.
Sarah McArdell Moore
Psychologist, PhD, MEd, MS
I specialize in treatment of anxiety and mood disorders using patient-centered evidence-based practices. I work with children, adolescents and adults including those struggling with co-morbid medical and mental health diagnoses.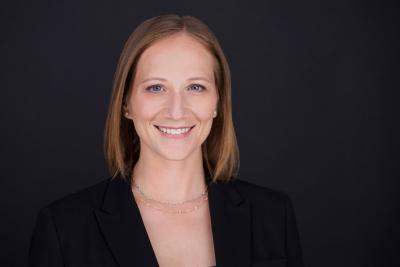 Natalie Gluck
Physician, MD
Dr. Gluck is a physician and board certified psychiatrist with expertise in adult psychopharmacology and psychotherapy. Areas of focus include medication and psychotherapeutic management of depression and other mood disorders, anxiety, personality, eating disorders, as well as problems related to reproduction such as infertility and post-partum depression. She has advanced training in psychodynamic psychotherapy and enjoys working with individuals using a psychoanalytically informed, insight-oriented approach.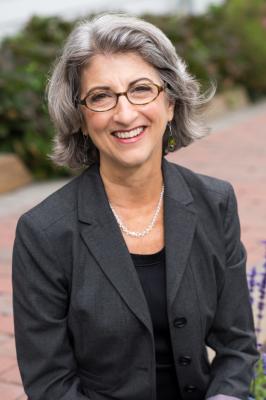 F. Diane Barth
Clinical Social Work/Therapist, LCSW
F. Diane Barth, LCSW is in private practice in New York City where she also works runs private study and supervision groups. Her writing has been published in numerous journals and chapters in books. She writes a blog for Psychology Today. Her most recent books areIntegrative Clinical Social Work Practice (Springer, 2014) and I Know How You Feel: The joy and heartbreak of friendship in women's lives (Houghton Mifflin Harcourt, 2018).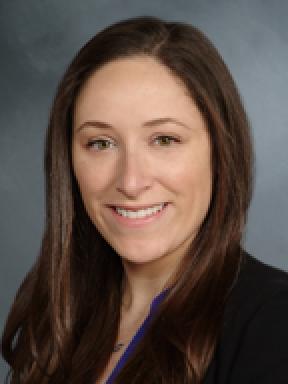 Jill Domanski
Clinical Social Work/Therapist, LCSW
Jill Domanski, LCSW is an expert in the treatment of anxiety and mood disorders, using evidence-based practices. During her extensive experience treating children, adolescents, young adults, and families using a cognitive-behavioral approach, she has worked with patients struggling with anxiety disorders (such as social phobia, selective mutism, OCD, panic disorder, specific phobias, and generalized anxiety disorder) and mood disorders (such as depression and bipolar disorder). Ms. Domanski is currently accepting referrals in her practice in Montclair, NJ. To schedule an appointment please call (908) 379-9358.
Barbara J. Kevorkian
Clinical Social Work/Therapist, LCSW
I am a licensed clinical social worker with experience treating children, adolescents, adults, couples and families from a wide array of backgrounds. I bring a warm, interactive, strength-based approach to therapy. My orientation is primarily psychodynamic but is also informed by my training in family systems theory and cognitive-behavioral approaches.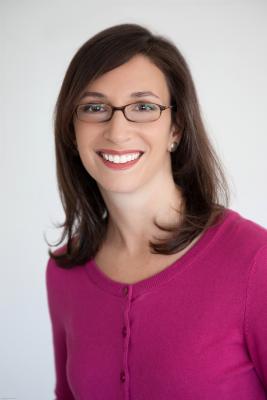 Flora Margolis
Clinical Social Work/Therapist, LCSW
Flora Margolis is a licensed clinical social worker with a private practice in Brooklyn working with pregnant women, new moms & dads, and couples struggling through the early parenting years.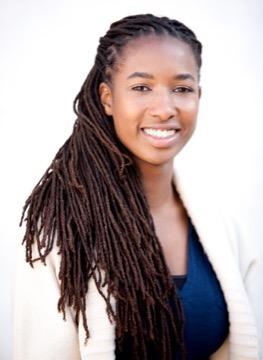 Tiffany C. Miller
Psychologist, Ph.D.
Dr. Miller is a psychodynamically oriented psychologist with nearly 20 years of experience working with adults coping with depression, self-esteem issues, difficult life transitions and loss.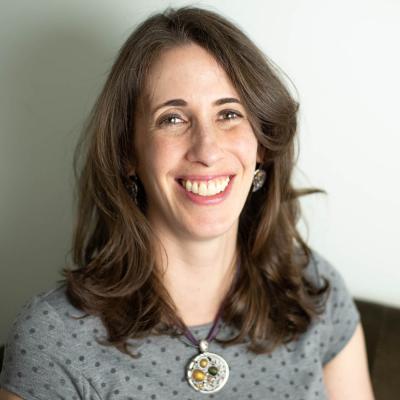 Jennifer Breslow
Art Therapist, LCAT, ATR-BC, CASAC
I am an art therapist and psychotherapist specializing in helping women who have been touched by addiction work through anxiety so that they may have more fulfilling and authentic relationships with others and themselves.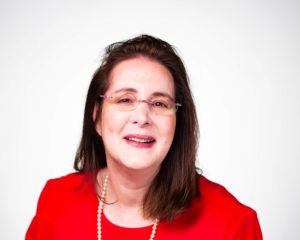 Dorlee Michaeli
Clinical Social Work/Therapist, LCSW, MBA
I help individuals get unstuck, be it in with relationship difficulties, career concerns or other life issues. Psychoanalytically trained, and EMDR certified, I employ an eclectic approach targeted to help you address your specific issues and achieve your desired goals.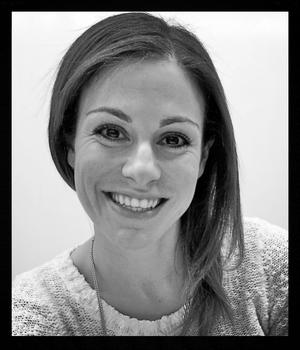 Jennifer Kind-Rubin
Art Therapist, LCAT, ATR-BC, MPS
I am a Psychotherapist working in Manhattan and Brooklyn. Through a combination of verbal psychotherapy, art therapy, and EMDR, I cater my approach to each individual's unique needs.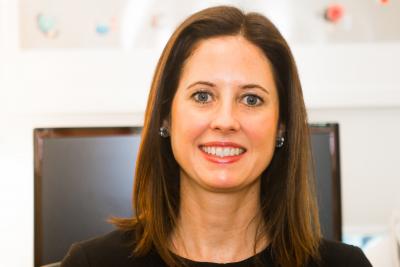 Kathleen Rein
Psychiatrist, MD, PLLC
Kathleen Rein, M.D. is a Board-Certified Psychiatrist and Clinical Professor of Psychiatry at Weill Cornell Medical College/New York-Presbyterian Hospital. She specializes in reproductive psychiatry, treating women with psychiatric illness, across the female life cycle (including illnesses relating to menstruation, pregnancy, postpartum, infertility, and menopause), with medication management and psychotherapy. Dr. Rein sees patients for medication management and psychotherapy in her private practice (as an out-of-network provider) and at Cornell's Women's Clinic.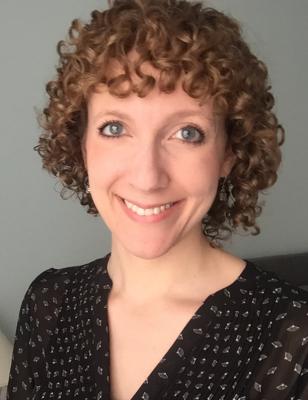 Sophie Karp
Psychologist, Ph.D.
I am a licensed psychologist providing multiculturally-sensitive psychodynamic therapy for adults in Downtown Brooklyn. I work with individuals struggling with the impacts of early trauma, anxiety, depression, relationship difficulties, perfectionism and self-criticism, low self-esteem, and more.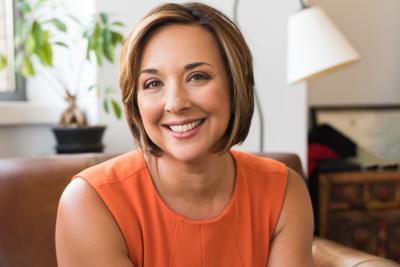 Alena Gerst
Clinical Social Work/Therapist, LCSW, RYT
As a licensed psychotherapist and certified yoga instructor, I specialize in integrative health and the mind/body connection.