Katherine Casey
Clinical Social Work/Therapist, LCSW
Psychotherapist specializing in CBT, DBT, somatic and interpersonal therapies to help individuals and couples manage symptoms relating to mood disorders, grief and loss issues, substance use, relationships and life transitions. With a recent certification in maternal mental health treatment and perinatal counseling she has founded The Root Therapy NYC which looks to bring wrap-around services to couples transitioning into families.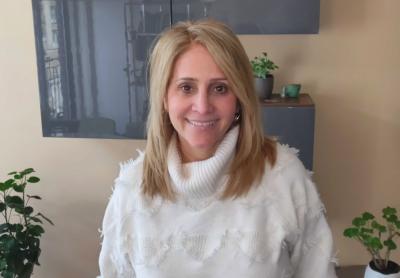 Brenda A.Lewis, LCSW
Clinical Social Work/Therapist, LCSW
Experienced, highly-effective therapist, focused on relationships, sexuality & intimacy issues in individuals & couples. Work with multi-cultural people of all ages & backgrounds.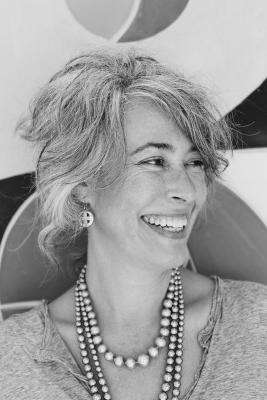 Joyce McFadden
Clinical Social Work/Therapist, NCPsyA, LCSW
Joyce McFadden is a psychoanalyst with over 30 years of experience treating women, men and older adolescent girls. In addition to her general practice, she is a published author of a book based on her research on women and girls.
Marilina Rufino
Psychologist, Ph.D
Dr. Marilina Rufino is a licensed Spanish bilingual clinical psychologist in private practice in Soho - Manhattan. She works with children, adolescents and adults, providing individual, dyadic and couples therapy. Dr. Marilina Rufino also offers psychological assessments depending on the referral need and presenting problem.
Cell - 917-392-8547
drrufinomarilina@gmail.com
marilinarufino.com
Insurances Accepted: BCBS, CIGNA (all plans under the Multiplan umbrella), Out of Network.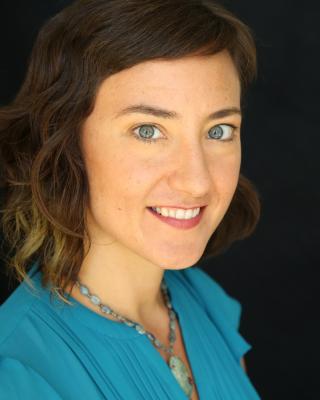 Shannon Cruz-Herr
Clinical Social Work/Therapist, LCSW
I believe effective therapy begins with a strong client-therapist relationship. Together we create a space of trust and connection, to explore what feels most pressing for you now, as well as old patterns that may be holding you back from greater happiness and ease.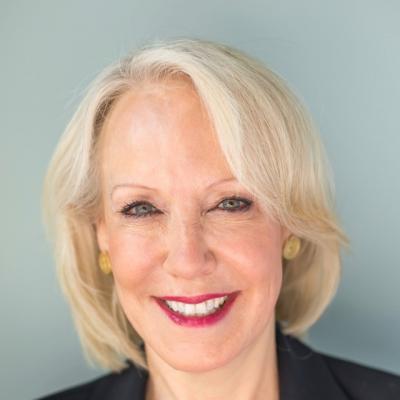 Patricia Mendell
Clinical Social Work/Therapist, LCSW
My life work for over 25 years is helping individuals, couples, and families in life cycle transitions that are challenging such as: marital/relationship conflicts; infertility; miscarriage/pregnancy loss; decision making in family building options; and adjustments to parenthood/parenting. As an experienced clinical social worker with private practices in both Manhattan/Brooklyn. My treatment approach combines, interpersonal and cognitive-behavioral techniques, as well as based upon individual patient needs. She has a supportive and interactive communication style. Her practice is located in Greenwich Village near the Union Square area.
I approach Patricia Mendell is an experienced clinical social worker with private practices in Manhattan/Brooklyn.
Tanveer Ahmed
Psychiatrist
Dr Ahmed offers telemedicine appointments using a safe video platform. This medium provides flexibility and convenience for both Dr Ahmed and her clients. She believes in integrating many modalities to help people discover their best self, be that meditation, traditional psychotherapy, diverse classes of medications, exercise, nutrition, or work with sleep hygiene. Dr. Ahmed's path has been complicated and challenging, giving her excellent perspective to help others on their own unique journey.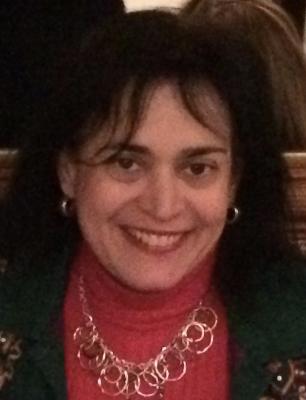 Jacqueline Lefkowitz
Clinical Social Work/Therapist, PhD, LCSW-R
Dr. Lefkowitz is a psychotherapist with 25 years of experience working with individuals, couples and families coping with a variety of life stressors, namely, life transitions, relationship issues, aging, chronic illness and grief and bereavement. She has worked extensively with children, adolescents and adults of all ages. She employs a psychodynamic approach, but combines it with cognitive-behavioral and other modalities when necessary.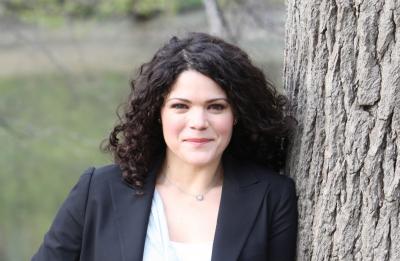 Arielle Freedberg
Psychologist, Psy.D.
Dr. Arielle Freedberg is a Clinical Psychologist, working in private practice at MindWell Psychology NYC. Dr. Freedberg specializes in Cognitive Behavioral Therapy and Mindfulness approaches for perinatal mood difficulties and fertility challenges. She also treats individuals experiencing depression, generalized and social anxiety, difficulties regulating emotions, disordered eating behavior, and difficulties managing life transitions. In addition, Dr. Freedberg helps individuals navigate identity conflict in general and as it relates to sexual orientation, values clarification, chronic health problems, and relationship and interpersonal difficulties. Dr. Freedberg is an LGBT affirmative psychologist.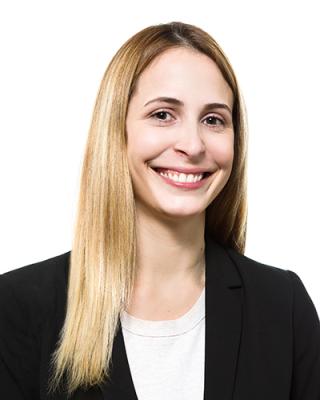 Dana Serino
Psychologist, Ph.D
I am a Clinical Fellow at Cognitive Therapy for Women Psychological Services. I am interested in women's mental health and neuropsychology.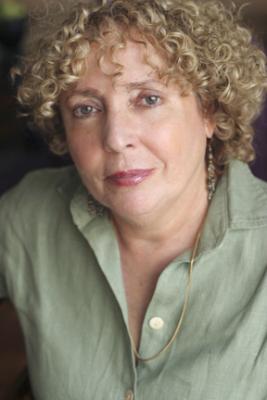 Susan I. Frankel
Clinical Social Work/Therapist, LCSW, BCD, CGP
I am an experienced, trained clinical social work psychotherapist; I am trained in object relations, ego psychology,interpersonal/relational, modern psychoanalysis and other psychodynamic theories. I practice individual and group psychotherapy with children, adolescents and adults. I am a clinical supervisor for private psychotherapists. Am on the faculty of the Center for Modern Group Studies.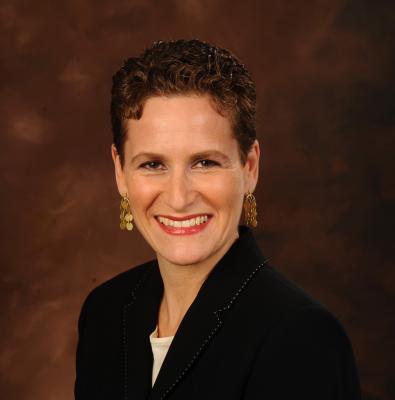 Lisa Caren Litt
Psychologist, Ph.D.
Dr. Litt specializes in the treatment of traumatic stress disorders and substance use. With an experienced, flexible and compassionate approach, she also works with a wide range of individual client needs.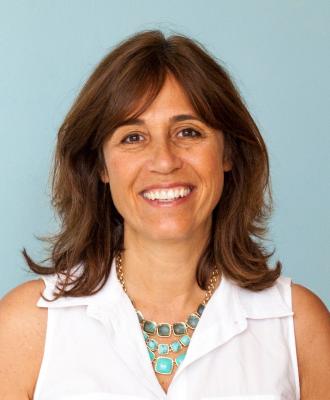 Barbara Bennett
Marriage & Family Therapist, LMFT
Gauri Khurana
Psychiatrist, MD, MPH
Gauri Khurana, MD, MPH, is a child, adolescent & adult psychiatrist specializing in the treatment of ADHD, mood and anxiety disorders. Dr. Khurana provides comprehensive diagnostic evaluation, psychopharmacology when indicated, and psychodynamic psychotherapy. She has a special interest in working with college and graduate students as that is the age when mental illness often first appears and is in the context of great transition. Dr. Khurana also has an interest in working with females with anxiety and PTSD throughout their life span. Dr. Khurana trained in adult psychiatry at Yale University and completed a special year of training at the Department of Health Services working with undergraduate and graduate students at the university. She also completed a fellowship in child and adolescent psychiatry at New York University. Dr. Khurana was the assistant direct of the Harlem Hospital CPEP. She is currently in full time private practice in the West Village and works at Pace University in the student counseling department.