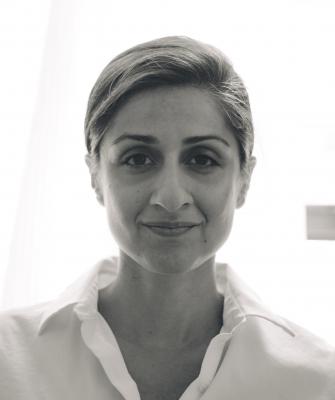 Anita Madan
Psychologist, PhD
I help people who are struggling with life transitions, relationship and intimacy issues, and questions about identity. I have specialized expertise in helping women and men address the aftereffects of trauma, including post-traumatic stress disorder, depersonalization and dissociation.
Blair Casdin
Clinical Social Work/Therapist, LCSW-R
I provide individual psychotherapy and psychoanalysis as well as couples counseling. My clients come to me with diverse issues including depression, anxiety, trauma, eating disorders, relationship problems, work and academic stress, and phase of life issues. I have had training in many forms of psychotherapy--psychodynamic and cognitive-behavioral, long and short-term, problem-solving and crisis intervention. In 2016 I completed a 5-year psychoanalytic training program and am a certified psychoanalyst.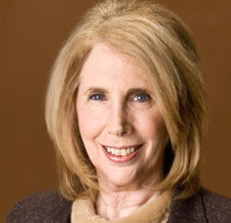 Sharon Kofman
Psychologist, Psychoanalyst
I am a clinical psychologist and psychoanalyst in private practice in Manhattan. I treat individuals, couples, and families, adults and adolescents.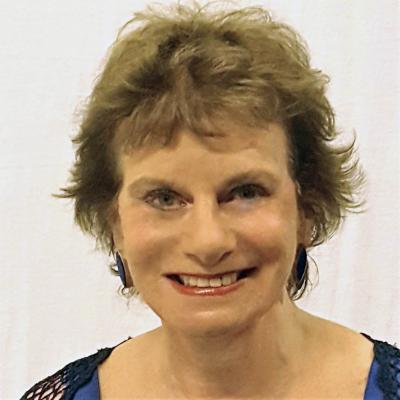 Marilyn Sulzbacker
Clinical Social Work/Therapist, LCSW, BCD, DCSW
People/couples who come to see me often feel stuck and hopeless. Change is hard . It is not impossible. I have helped people in my 35+years of clinical practice to alter their lives and feel "lighter" Most important, working with me you will feel safe in an environment of "no shaming or blaming" I encourage compassion, curiosity, and humor.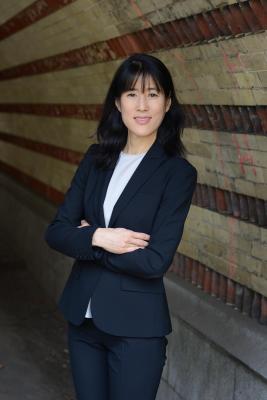 Sandra Park
Physician
Dr. Sandra Park is a psychiatrist and psychotherapist on the Upper East Side who has an interest in Women's Mental Health: including post-partum depression, premenstrual disorder, infertility, pregnancy, and menopause.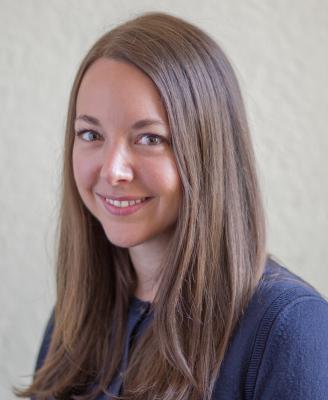 Meredith Korsen
Clinical Social Work/Therapist, LCSW-R
I am a NY state licensed clinical social worker who specializes in working with individuals with mood disorders, problematic substance use, chronic pain, and life transitions. Through empathic listening and supportive feedback, I utilize a strengths-based approach to create a safe environment that encourages the process of change. I work from a relational framework and work collaboratively with my clients to identify goals for treatment and a pathway to achieve them.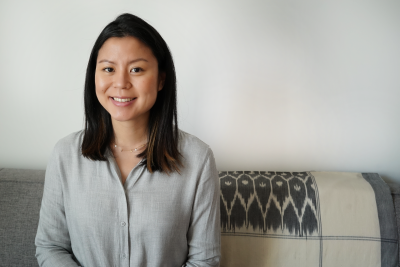 Ellen Yom
Clinical Social Work/Therapist, LCSW
I am a licensed clinical social worker with extensive experience working with teens, adults, couples and families in NYC schools, mental health clinics, and private practice.
Janet Zinn
Clinical Social Work/Therapist, LCSW, Tipi Practitioner
Janet's Upper Eastside, Yorkville practice provides Individual & Couples Therapy. She uses a relational approach, working with those suffering from anxiety, mood disorders, relationship or employment issues, trauma and life transitions. In addition, Janet is a Tipi provider. Clients range in age from 13 to 80+.
Jaclyn Ghamar
Psychologist, PsyD
I am a licensed psychologist in private practice on the upper east side. I specialize in helping teens and young adults who have complex medical conditions. I have compassion for my clients and the complexity of their struggles.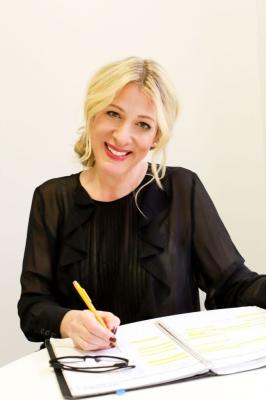 Ilena Osma
Clinical Social Work/Therapist, LCSW
I am a Psychotherapist in private practice in Manhatten. I hold a license in Clinical Social Work (LCSW) and received a Masters in Social Work from the Silberman School of Social Work at Hunter College.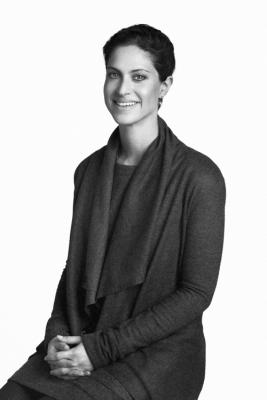 Alexandra Sacks
Psychiatrist, MD
Dr. Alexandra Sacks is a Reproductive Psychiatrist in private practice in New York City who trained at The New York Presbyterian Hospital / Weill Cornell Medical Center in their Women's Program. She has specialty fellowship training from The New York Presbyterian-Columbia Women's Program and The Columbia University Center for Psychoanalytic Training and Research. She has won numerous awards, lectures regularly and has published widely including her 2017 NYT article The Birth of a Mother.
Judy A. Greene
Physician, MD
Dr. Judy Greene is a board certified Psychiatrist, on the clinical faculty at New York University School of Medicine, with a focus on caring for women with disorders that present during reproductive life transitions. Her clinical practice focuses on the treatment of perinatal mood and anxiety disorders, preconception psychopharmacology consultations, PMDD, and peri-menopausal mood and anxiety disorders. She is in full time private practice on the Upper East Side.
Sharon M. Batista
Psychiatrist, MD
Dr. Sharon Batista, MD, is a psychiatrist in private practice. She enjoys working with patients suffering from anxiety and depression, consulting with patients with medical illness concerns, career and relationship stress. Dr. Batista provides care across the lifespan including to patients seeking consultation pre-pregnancy planning, during pregnancy, and postpartum.
Leticia Cruz
Clinical Social Work/Therapist, LCSW
I am a Licensed Clinical Social Worker specializing in individual, couple, and family therapy. I have trained at the Ackerman Institute and in EFT. My goal is to provide a safe place for my clients to examine their lives with empathy and compassion while working towards making shifts to help them live more fulfilling and satisfied lives. I work with couples and families to thoughtfully heal hurts in relationships to move forward together, separately or in coparenting. I work with Individuals using a Psychodynamic and Relational approach. Supporting them in examining the places in their lives which are causing pain and/or causing them to feel stuck.