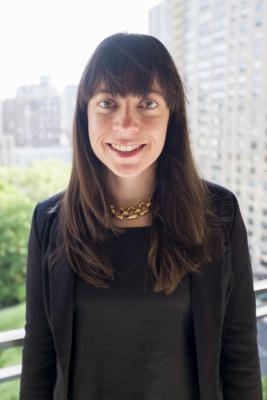 Rebecca Erban
Psychologist, Psy.D
Dr. Erban is a bilingual English-Spanish licensed clinical psychologist with a private practice in the Upper West Side. She also is the primary psychologist in the NYP-CUMC Washington Heights Youth Anxiety Center and an Assistant Clinical Professor of Medical Psychology (in Psychiatry) at Columbia University Medical Center.
Ellen I. Carni
Psychologist
I am a clinical psychologist with over twenty years of experience as a psychotherapist. I work with adults at every stage of the lifespan. My practice specializations are helping people heal from the impact of mothers who can't love; bereavement and loss; early adult transitions; and stress management and work/life balance for lawyers and other professionals. I am also certified in EMDR, a technique that promotes the healing of trauma, PTSD, grief, phobias and performance anxiety.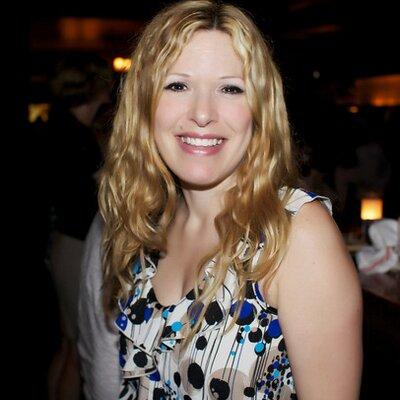 Debra S Faecher
Clinical Social Work/Therapist, LCSW
I am a clinical social worker who both works at New York Presbyterian Hospital as the Program Manager of the Adult and Adolescent Partial Hospitalization Programs and as a psychotherapist in private practice on the Upper East Side. I have training in DBT, TFP and couple therapy. I have 25 years of experience in the field.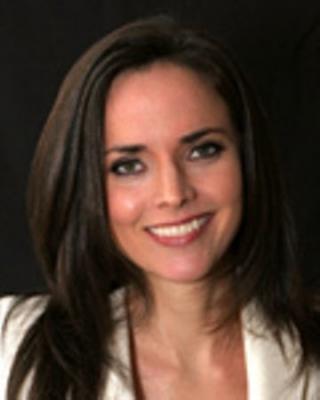 Justena Kavanagh
Clinical Social Work/Therapist, LCSW-R
While intelligence and diligence bring us success in some arenas of life, they do not work when it comes to emotions and relationships. Seeking "help" to remove our blindspots is very empowering.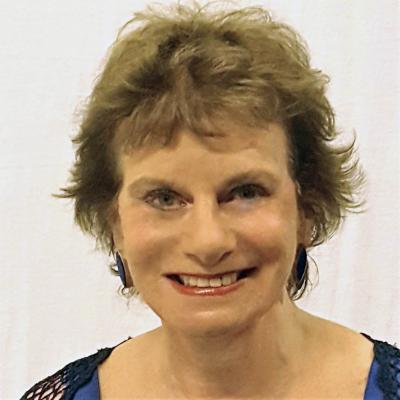 Marilyn Sulzbacker, she, her
Clinical Social Work/Therapist, LCSW, BCD, DCSW
People/couples who come to see me often feel stuck and hopeless. Change is hard . It is not impossible. I have helped people in my 35+years of clinical practice to alter their lives and feel "lighter" Most important, working with me you will feel safe in an environment of "no shaming or blaming" I encourage compassion, curiosity, and humor.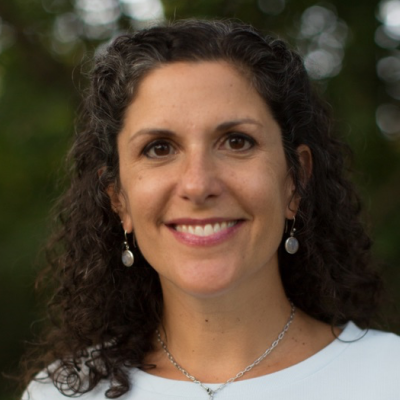 Nancy Nereo
Psychologist, PhD
Clinical psychologist & interpersonal psychoanalyst on the Upper West Side, with a practice focus on women's issues, relationship difficulties, and medical issues.
Neena Kumar
Psychologist
Neena Kumar is a clinical psychologist who blends empathy with practical applications in treatment. She has worked with adults, families, and children for over 15 years. Neena uses cognitive restructuring infused with Eastern thought and meditations, and many additional techniques to design a treatment program for each client. For further information about her practice visit neenakumar.com.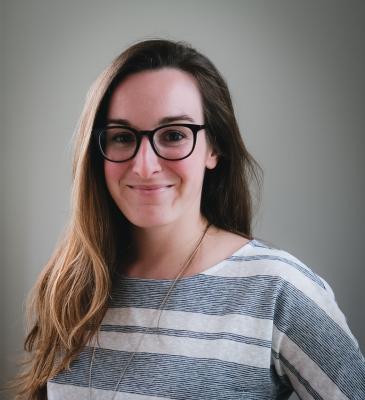 Kelli Morin
Clinical Social Work/Therapist
I'm a clinical social worker licensed in NY and NJ. I offer an empathetic, practical and collaborative approach to therapy, with a focus on creating a strong therapeutic alliance that is not only nurturing but challenges you to step outside your comfort zone and embrace change. My specialities include Sex & Intimacy, LGBTQ+, Identity Exploration, Anxiety, Life Transitions, Chronic Illness and Grief and Bereavement.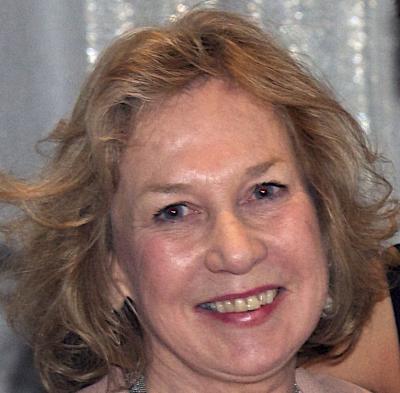 Meg Spinelli
Psychiatrist, MD
Dr. Margaret Spinelli is a Clinical Professor of Psychiatry at the College of Physicians and Surgeons of Columbia University and a former Research Psychiatrist at the New York State Psychiatric Institute. Dr. Spinelli is the co-Founder and Former Director of the Women's Program in Psychiatry at Columbia University and the recipient of research awards from the National Institutes of Mental Health to adapt Interpersonal Psychotherapy to depression and pregnancy. She has an expertise in several psychotherapy modalities including psychodynamic, Transference focused, interpersonal and supportive psychotherapies. Dr. Spinelli's clinical, teaching, research activities and publications have focused on psychiatric disorders during pregnancy and the postpartum periods.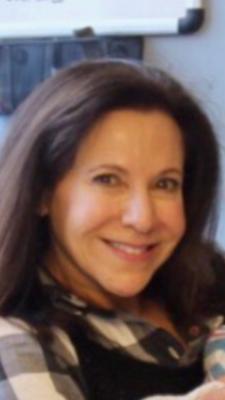 Ann R. Cohen
Psychologist, Ph.D.
Ann R. Cohen, Ph.D. is a clinical psychologist with an independent practice, treating children, adolescents and adults in New York City. She is a graduate of Cornell University, with honors in Human Development and Family Studies. After receiving her doctorate in psychology from Hofstra University, she completed a two year postdoctoral fellowship with Albert Ellis, specializing in cognitive behavior therapy.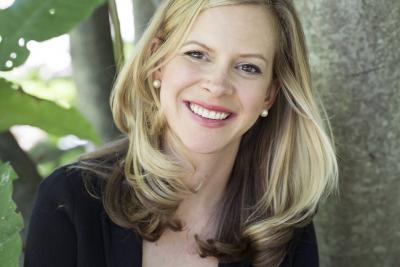 Evelyn Gama
Clinical Social Work/Therapist, LCSW
Evelyn Gama is an LCSW treating adults and young children. Evelyn's specialties include pregnancy and postpartum, infertility, life transitions, anxiety and depression. Evelyn is also experienced in helping children through play therapy. Evelyn's practice is on the UWS of Manhattan.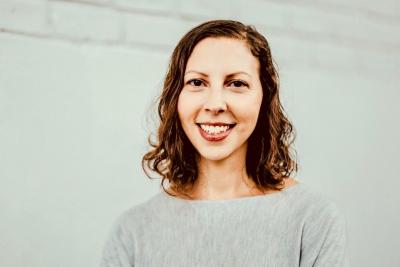 Jennifer Kaiser
Mental Health Counselor, LMHC
Jennifer Kaiser is a Gestalt Therapist and Multicultural Counselor who is trained in EMDR. She specializes in Women's Issues including Maternal Mental Health, Grief and Loss, Identity Related Issues, Existential Crisis, Highly Sensitive People, and Trauma. She creates a supportive and non-judgmental environment with the use of her innate empathy, intuition, and highly sensitive nature.
Stephanie B. Levey
Psychologist, Ph.D.
Dr. Levey is a licensed clinical psychologist who specializes in cognitive behavioral therapy for the treatment of anxiety and mood disorders, maternal mental health, and relationship issues.
Amelia Aldao
Psychologist, Ph.D.
I am a Clinical Psychologist (Yale PhD, Cornell/NYP Internship) with expertise in CBT for anxiety, OCD, and mood disorders. I'm an LGBTQ-identified therapist with experience working with sexual and gender minorities. At Together CBT we specialize in CBT group therapy. Because of my experience as a management consultant for a "Big 3" firm (Boston Consulting Group), I also provide career and executive coaching services.