Melissa Coffin
Psychologist, Ph.D., CEDS-S
Dr. Melissa McLain Coffin is a licensed psychologist in Connecticut and New York and a certified eating disorder specialist (CEDS) with over a decade of experience providing psychological services to adults and adolescents. She uses both evidenced-based treatment as well as genuine connection to provide the best possible treatment.
Dr. Coffin works with a variety of presenting concerns including women's issues, life transitions, depression, anxiety and trauma. In addition, she specializes in the treatment of anorexia, bulimia, binge eating disorder, and compulsive over-exercise.
Erika M. Cooley
Clinical Social Work/Therapist
In my work with individuals, couples, and families, my goal is to help you to reconnect, or connect for the first time, with your personal sense of meaning in order to carve out a life that is fulfilling. Through our work together, you can develop successful strategies to address daily challenges, and find avenues to thrive instead of merely survive in life.
Allana F. Stark
Clinical Social Work/Therapist
I am a psychotherapist and analytic candidate working in the Grand Central area. I work with adults with histories of traumatic events and/or relationships, with members of the LGBTQ+, Kink, and Sex Positive communities, with people working in the creative arts, with those needing help with disenfranchised bereavement, and with the special needs of those who have a service animal or emotional support animal.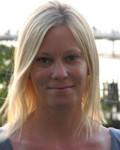 Petra Amrani
Psychologist, Ph.D.
I'm a licensed clinical psychologist trained to treat mood disorders, personality disorders, sexual and other past trauma, relationship issues, life transitions and diverse cultural experiences. Being Swedish and educated in France, I also offer therapy in Swedish and French.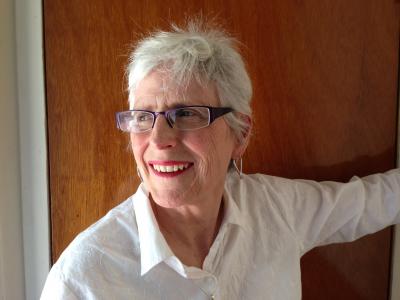 Julie K. Spitzer
Clinical Social Work/Therapist, LCSW, Lic. Psychoanalyst , Psychotherapist, Group Therapist
Julie Spitzer, LCSW, Licensed Psychoanalyst
333 West 57th Street, Suite 1-C
New York, NY 10019
Contact Info: 212-245-0533
julesspitzer2@gmail.com
Modalities: individual, group & couple's adult psychotherapy. Supervision provided to licensed psychotherapists in individual & group formats. I am an out of network private practitioner serving the tristate area and the LGBTQ Community for over 30 years.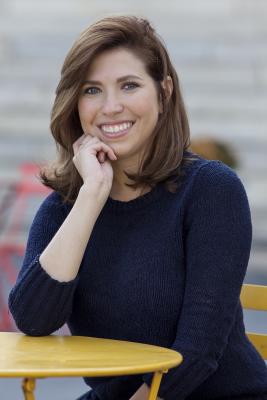 Bari D. Schwarz
Clinical Social Work/Therapist, LCSW
I am the owner of a private psychotherapy practice in Brooklyn, New York. I offer in person and remote sessions to clients, and have the ability to flex my hours to meet your timing needs.
My specializations include life transitions, infertility, maternal mental health, partnership, anxiety & depression. It is my pleasure to guide you along your personal journey in psychotherapy.
Ann Dolinsky
Psychiatrist, MD
I am a Columbia trained psychiatrist and psychoanalyst with twenty plus years of experience in private practice. I work with women with a variety of difficulties from anxiety and depression to other difficulties but also have experience with helping women with demanding careers to get a better balance in their lives.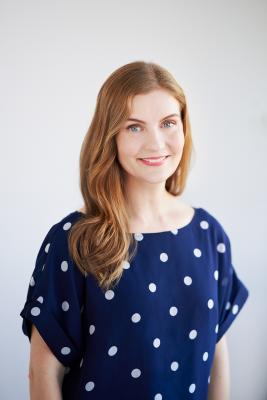 Megan Hughes
Psychologist, PhD
I am a licensed clinical psychologist who specializes in evidence-based cognitive behavior therapy for anxiety and related disorders. I work with children, adolescents, and adults who experience anxiety, obsessive-compulsive disorder, and related issues. My goal is to help clients and their families get back on track after anxiety has interfered with their lives. I approach clients with a collaborative, warm, energetic, and genuine style.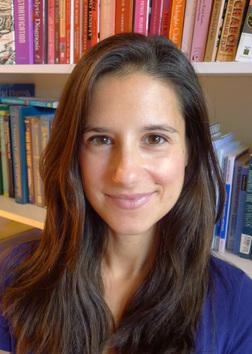 Rebecca Dell'Aglio
Psychologist, Ph.D.
I am a licensed clinical psychologist in private practice in Park Slope, Brooklyn.
I have over twelve years of clinical training and experience treating adolescents and adults in individual, family and couples' therapy. I am experienced treating people with concerns such as depression, anxiety, trauma, relationship issues, LGBTQIA and gender identity issues, grief and loss, and coping with life transitions.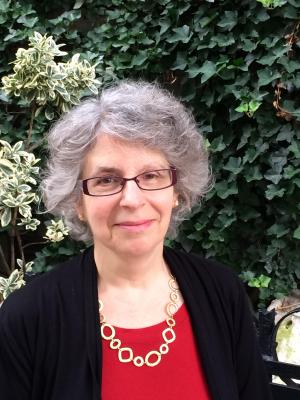 Marjorie Hornik
Clinical Social Work/Therapist, LCSW
I provide psychotherapy to adult individuals and couples. My areas of special interest and expertise include perinatal mental health, concerns of older people and healing from trauma. Each client is unique, so I bring a variety of approaches to our work together, based on your needs and goals.
Aviva E Braun
Clinical Social Work/Therapist, LMSW, LCSW
L.M.S.W., L.C.S.W. Private Practice with a specialty in eating and body image problems. NYC and Riverdale, N.Y.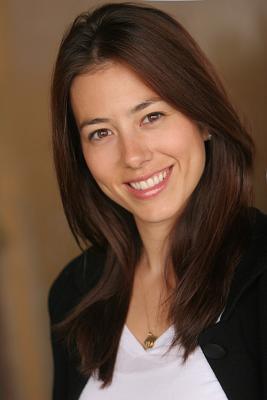 Mineko Anne Legendy
Psychologist, Ph.D.
I specialize in working with relational trauma, relationship problems, disordered eating and body-image issues, addiction, and individuals with complicated family histories. My training is multicultural and I am dedicated to understanding the complex dynamics around the cultural identities of immigrants, immigrant children, and multiethnic and bicultural individuals. I am trained in Emotion Focused Therapy (EFT) for couples, helping couples to communicate better together. In addition, I work with many couples navigating issues of cultural difference. Above all, I believe in a collaborative approach to psychotherapy that includes insight-oriented and goal-directed techniques to help patients to gain a healthier sense of self, and apply new knowledge to make meaningful changes in their lives.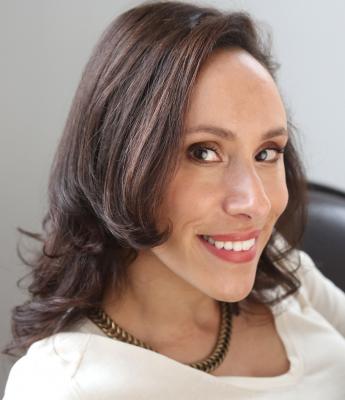 Enid C. Gertmenian
Clinical Social Work/Therapist, LCSW
I am a psychotherapist trained in CBT, CBT for ADHD, DBT, executive functioning skills training and psychodynamic psychotherapy. My private practice is in the Flatiron district. I also work at Columbia Medical Center's Day Treatment Program where I developed and lead the Executive Functioning Skills Training Program. I am particularly interested in issues around motivation, mastery and self-esteem.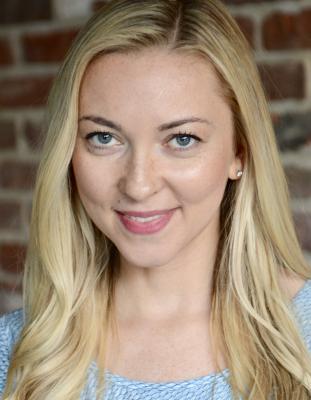 Svetlana Lupashko
Psychiatrist, DO
Dr. Lupashko is a Manhattan-based, Double Board Certified psychiatrist, specializing in child, adolescent, and adult psychiatry. She has expertise in ADHD, anxiety, depression, life transitions and behavioral problems.