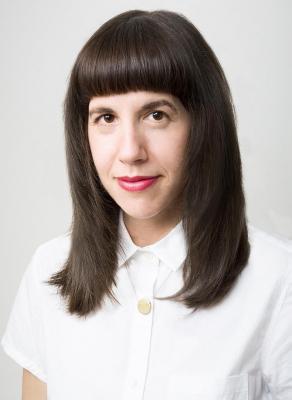 Kate Price Segedy
Clinical Social Work/Therapist, LCSW, MA
Therapy is ultimately an undertaking to feel better – an opportunity to add richness and worth to life. I am a licensed psychotherapist who has worked in the mental health field in varying capacities for over the past 10 years. I take pleasure in working with a diverse range of individuals and have experience helping them identify barriers to satisfaction, manage the difficulties surrounding them, and reach desired goals.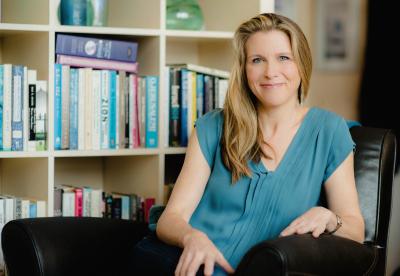 Sarah Gundle
Psychologist, PsyD, MIA
Dr. Sarah Gundle is a clinical psychologist in private practice. She provides short-term and long-term psychotherapy to individuals, adolescents, families and couples for the treatment of depression, anxiety, interpersonal difficulties, adjustment problems, and trauma.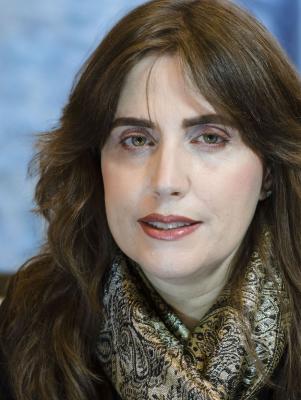 Melanie E. Schwarz
Psychiatrist, M.D.
Melanie Schwarz, M.D. is a private practice psychiatrist focused on reproductive psychiatry and the psychology and medical treatment of women. She has lengthy and diverse experience with patients in this arena dealing with reproductive depression, anxiety, and other issues. 
Additionally, Dr. Schwarz has a history of treating patients with chronic illness such as MS.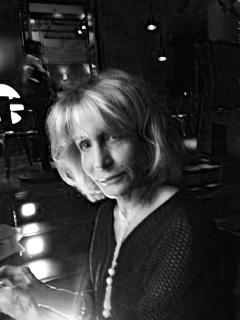 carol lerner
Clinical Social Work/Therapist, LCSW, LP
I treat depression, personality disorders, anxieties and impulse disorders. I am on faculty at Center For ModernPsychoanalysis providing supervision and I am the Coordinator of Field Placement - placing students in the field for direct observation working with individuals with mental problems.
Adam Benson
Psychologist, Psy.D.
I use IMAGO relationship therapy to help individuals, couples and caregivers as they attempt to create healthier relationships in their lives. I help them figure out their relationship patterns, the causes of conflict in their relationships, and ways to heal those parts of the self that are more difficult to access. My goal is to help clients increase their flexibility, learn more effective ways to interact with others, and lead more conscious lives in their relationships with themselves, their partners, their colleagues, and their children.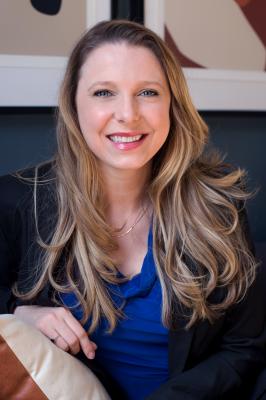 Kristen Keefe
Clinical Social Work/Therapist, LCSW
Kristen is a Licensed Clinical Social Worker and psychotherapist with over 10 years of experience working in mental health. She works with a wide range of clients dealing with issues such as depression, anxiety, relationship issues or professional concerns. She completed a yearlong postgraduate program at Gestalt Associates for Psychotherapy in NYC. She currently works at Alma and Bellevue Hospital .
Rachel Youree
Clinical Social Work/Therapist, LCSW
Rachel Youree specializes in the treatment of sexual trauma, working with both individuals and couples. She is certified in Emotionally Focused Therapy for couples, and is a certified EMDR clinician.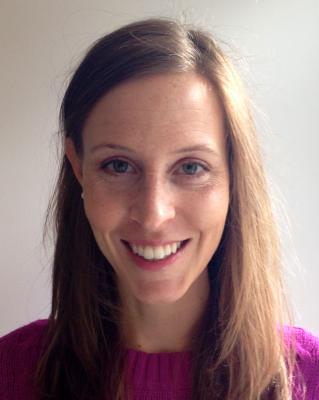 Kate Curtis
Mental Health Counselor, LMHC, CASAC
Kate Curtis is a psychotherapist and licensed mental health counselor practicing individual, couples, and group therapy. Kate has specialized training in maternal mental health, including perinatal mood and anxiety disorders, infertility, miscarriage, and neonatal loss.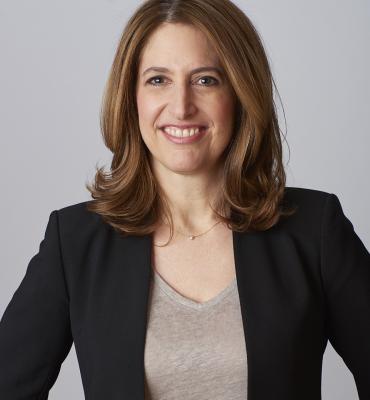 Catherine Birndorf
Psychiatrist, MD
Catherine Birndorf, MD is co-founder and medical director of The Motherhood Center of New York. She is a Clinical Associate Professor of Psychiatry and Obstetrics/Gynecology and founding director of the Payne Whitney Women's Program at The New York Presbyterian Hospital - Weill Cornell Medical Center in Manhattan.
Monica Cepin
Clinical Social Work/Therapist, LCSW, BCD
I am a clinical social worker with over 12 years of experience working directly with individuals. I provide individual therapy for adults. My goal in working with patients is to help them identify behaviors or thinking patterns that may be keeping them from reaching their full potential in all aspects of their lives. I work primarily from a psychodynamically informed perspective.
Sandra L. Green
Clinical Social Work/Therapist, LCSW, SEP
I am a NYS Licensed Psychotherapist in practice on NYC's Upper Westside for 30 years. I treat adults with a full range of problems in living and have advanced specializations in psychoanalysis and trauma resolution methods. I particularly appreciate working with individuals who are committed to creating meaningful lives, and firmly believe that psychotherapy can be an effective component of this process .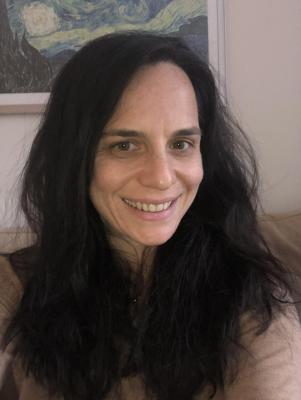 Megan Seltz
Psychologist
I am a doctoral level (PHD) bilingual clinical psychologist on the upper west side. I specialize in the treatment of children and women's issues. I utilize cognitive behavioral therapy and I'm goal oriented and inclusive; and collaborate with others . I can treat behavioral; academic; and children's social and emotional problems and have unique parenting strategies. I am motivated and have the experience to help you achieve new goals and overcome psychological obstacles.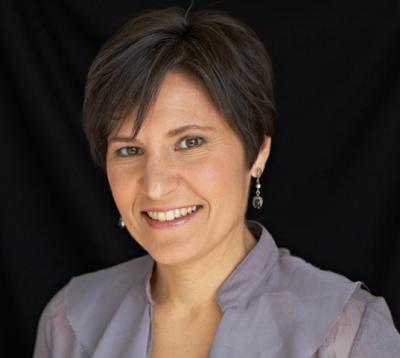 Deborah Melamed
Psychologist, Ph.D.
I provide effective CBT and talk therapy for anxiety and other issues. I tailor the work to help you get relief from current symptoms, but also to shift underlying patterns and create lasting change.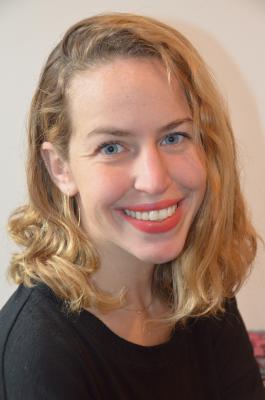 Estee Hirsch
Mental Health Counselor, LMHC
I am licensed Mental Health Counselor who completed postgraduate training in Psychoanalysis at the Institute of Contemporary Psychotherapy. I specialize in working with individuals who have left insular communities and struggle with feelings of isolation and loneliness, people from the LGBTQ+ population, and anyone struggling with stress, lack of productivity, anxiety, depression, interpersonal conflict, self-harm, substance abuse, and trauma.