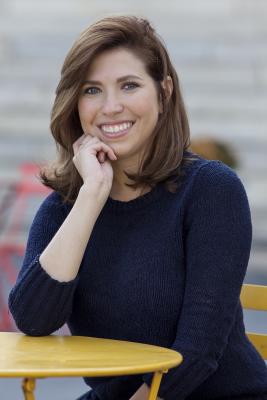 Bari D. Schwarz
Clinical Social Work/Therapist, LCSW
I am the owner of a private psychotherapy practice in Brooklyn, New York. I offer in person and remote sessions to clients, and have the ability to flex my hours to meet your timing needs.
My specializations include life transitions, infertility, maternal mental health, partnership, anxiety & depression. It is my pleasure to guide you along your personal journey in psychotherapy.
Michelle Abraham
Clinical Social Work/Therapist, LCSW-R
Having worked in medical and oncology social work for many years, I have helped individuals, couples and families make sense of and cope with the messiness of life. particularly helping those dealing with chronic illnesses, such as cancer. Having been trained in cognitive behavioral therapy, I will work with a client to develop positive coping mechanisms for anxiety and depression whether they are related to chronic illness or not.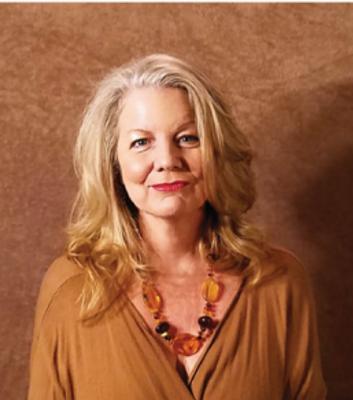 Jennifer M. Haus
Clinical Social Work/Therapist, LCSW
Providing clients with a compassionate and safe space to heal and discuss deeply personal issues is the basis of my psychotherapy practice. I am a psychodynamic therapist who actively engages with my clients by listening and providing appropriate feedback and reflections. My areas of interest include: addiction & substance abuse, general anxiety, depression, chronic pain, illness and mind-body relationships.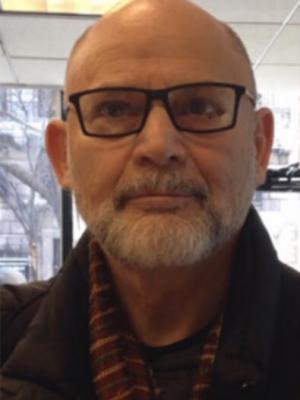 Hank Blumfarb
Clinical Social Work/Therapist, LCSW
I have been in clinical practice since 1979 and have taught and published in the field.
I have a solid foundation in the various psychoanalytic depth psychologies and psycho-neuro-biological perspectives and have been integrating Buddhist and Yoga psychologies and practices for the last twenty years.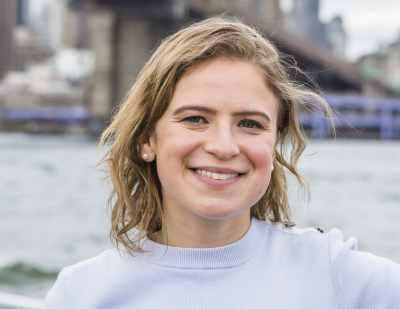 Sofia Frank
Clinical Social Work/Therapist, LCSW-R
I am a psychotherapist working with adults and teens with anxiety, depression and eating disorders. I utilize CBT, DBT and psychodynamic psychotherapy.
Caroline Dunlop
Psychologist, Psy.D., Associate Director, CTWPS
Associate Director of Cognitive Therapy for Women Psychological Services.
Dr. Dunlop has a particular interest in treating the unique psychological needs of women, including reproductive-related mood disorders, postpartum depression and anxiety, work-family balance issues, and relationship struggles.
Erica Zara
Psychiatric Nurse Practitioner, PMHNP-BC
I am a Yale-trained psychiatric nurse practitioner specializing in medication management, utilizing a complementary and integrative approach which also includes therapeutic and general wellness pathways.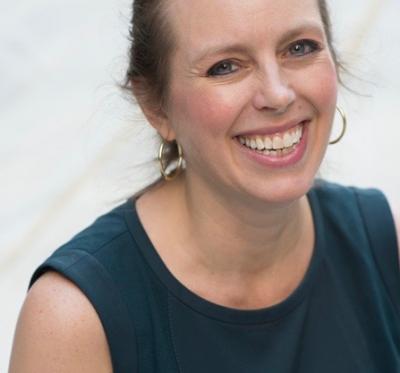 Stephanie A. Vanden Bos
Clinical Social Work/Therapist, LCSW
Stephanie Vanden Bos, LCSW is a psychotherapist/psychoanalyst in private practice in the Flatiron area of Manhattan specializing in the psychodynamic treatment of women and men in relationships and as individuals. Special areas of expertise include trauma, mood disorders & anxiety, couples, teenagers and millennials, mental illness in families and issues related to gender and sexuality.
Erica G. Rojas
Psychologist, Ph.D.
Erica G. Rojas, Ph.D. is a Columbia University trained, licensed psychologist who works with adults of all ages to address concerns specific to anxiety, depression, life transitions, relationship difficulties, and women's issues.
*Now offering secure and confidential teletherapy appointments*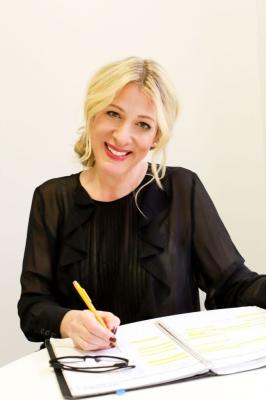 Ilena Osma
Clinical Social Work/Therapist, LCSW
I am a Psychotherapist licensed in New York State & Florida. I offer tele-health (video sessions) for residents in both states and I accept insurance.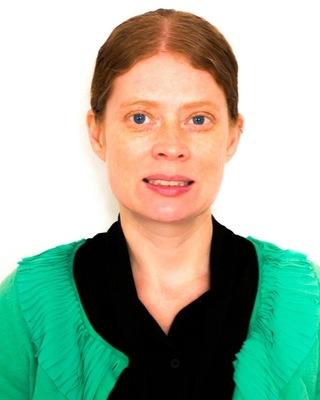 Krista Larson
Clinical Social Work/Therapist, LCSW
I am a Licensed Clinical Social Worker with 3 years of postgraduate training in Relational Family Therapy, both for couples and families. I specialize in working with same sex couples. In addition, I have 15+ years experience providing mental health care to individuals.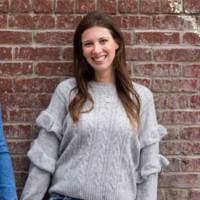 Rachel Wien
Psychologist, Psy.D.
I am a licensed clinical psychologist who specializes in treating anxiety disorders such as generalized anxiety, adjustment disorders, OCD, phobias, and panic attacks; as well as depressive disorders, addiction, and general relationship struggles. I provide cognitive behavioral therapy to adolescents and adults.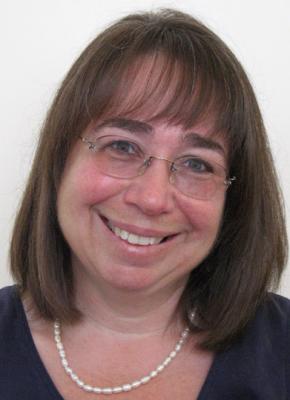 Lynne Spevack, Senior Psychotherapist, Practice Building Consultant
Clinical Social Work/Therapist, LCSW
A seasoned clinician, supervisor and educator with over three decades of experience in agency and private practice, Lynne is a "therapist's therapist," providing psychotherapy, practice building and clinical consultations on difficult and "stuck" cases for clinician-colleagues in her in lower Manhattan and mid-Brooklyn offices. Lynne enjoys the challenge of helping folks with treatment resistant problems, utilizing CBT and other scientifically validated, non-medication approaches to helping adults, teenagers, couples and families to feel and be their best.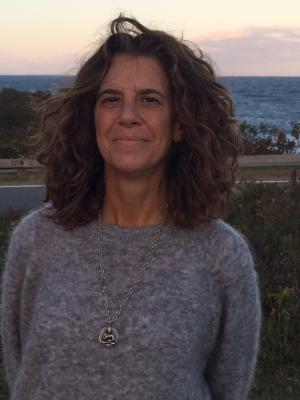 Ellen Katz Westrich, Ph.D
Psychologist, Ph.D
I am a licensed clinical psychologist with over 20 years experience, specializing in the treatment of emotional states that get expressed through the body. This can include eating and body image issues, anxiety, and trauma. I also have extensive experience helping clients navigate personal and professional life transitions . I work collaboratively, with an emphasis on exploring one's past as a way of understanding present issues and concerns.