Gillian Murphy
Clinical Social Work/Therapist, LCSW, Ph.D.
I am a New York State licensed clinical social worker and psychotherapist. I was born and raised in Ireland and received my BA in Psychology from University College Dublin.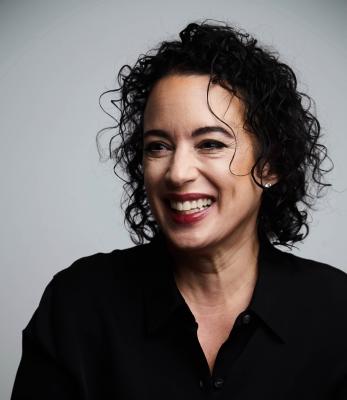 Andi Lyn Kornfeld
Psychoanalyst, LPsych, LMFT
Andi Lyn Kornfeld, LMFT is a Psychoanalyst in full time independent practice. Andi graduated from the Adult Psychoanalysis program at the Institute of Psychoanalytic Education, (PANY) affiliated with NYU Medical School and has earned a second New York State license in Psychoanalysis. She holds the office of Assistant Institute Director, Contemporary Freudian Society, Licensed Psychoanalyst Program.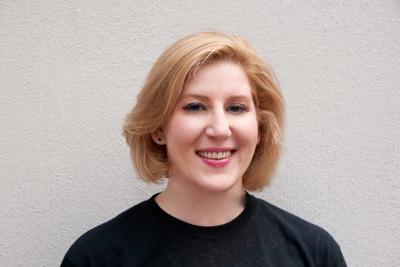 Allana F. Stark, Co-Director Adult Treatment, ICP
Clinical Social Work/Therapist, LCSW-R, JD
I am a psychotherapist and psychoanalyst working in the Grand Central area. I work with adults with histories of traumatic events and/or relationships, with members of the LGBTQ+, Kink, and Sex Positive communities, with people working in the creative arts, with those needing help with disenfranchised bereavement, and with the special needs of those who have a service animal or emotional support animal.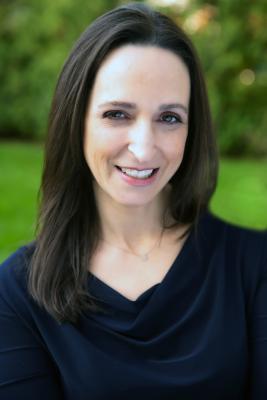 Debbie Ferraro
Clinical Social Work/Therapist, MSW, LCSW, PMH-C
I specialize in working with women struggling with anxiety and depression, self-esteem, and grief and loss. As a Certified Perinatal Mental Health specialist, I also provide care to women navigating pregnancy, fertility challenges, loss, and adjustment during the perinatal phase. Therapy with me is a compassionate, collaborative process in a safe, judgment-free space. Through an emotionally-focused framework, with an attachment-focused orientation and an emphasis on the experiential process, I offer steadfast support and a place to put down the heavy things my clients have been carrying. I weave in my training in CBT, DBT and mindfulness practices where useful to provide a robust therapeutic experience that meets clients where they are on their unique journey.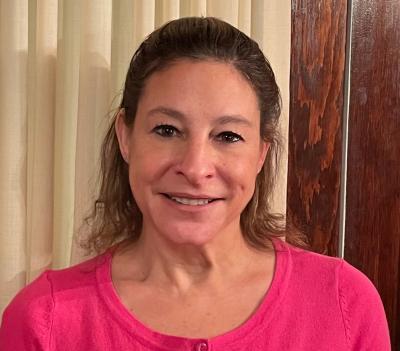 Fiona Eisenberg
Clinical Social Work/Therapist, Ph.D, LCSW-R
Fiona Eisenberg, PH.D, LCSW-R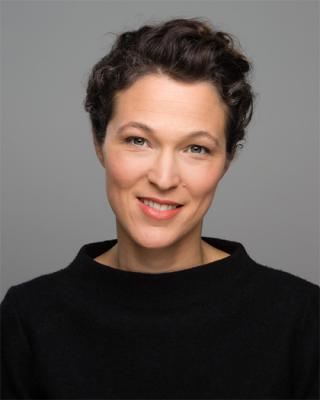 Claire Haiman
Psychologist, PsyD
As a clinical psychologist and Somatic Experiencing Practitioner, my area of specialty is somatic psychotherapy. In my previous role as Director of Counseling Services at Columbia University's Irving Medical Center, I created the Postdoctoral Psychology Training Program in University Counseling: Trauma and Somatic Studies that focuses on issues of embodiment and intersectionality in psychotherapy with an eye toward the impact of trauma, whether that be acute trauma, developmental trauma, and/or structural trauma, such as racism, transphobia, and the like. I offer an embodied psychotherapy approach which anchors therapeutic work in awareness of sensation and uses the body as a touchstone in guiding the process.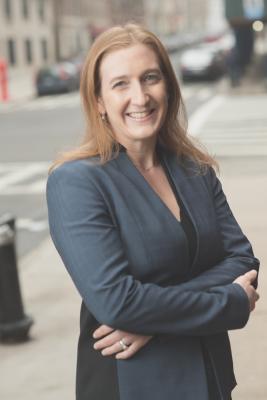 Ariella Soffer
Psychologist, Ph.D.
I am a clinical psychologist with a private practice in Columbus Circle and am on faculty in the clinical doctoral program at Fordham University. I use psychodynamic and cognitive behavioral therapies to help people move beyond roadblocks towards personal growth. I offer a few specializations in my practice including maternal health (for new and expecting women) and parent coaching/consultation. Please visit my website for more information.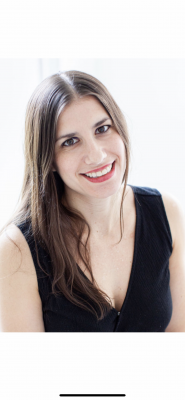 Sarah Selden
Psychologist, Ph.D.
I am a NY- and CT-licensed psychologist specializing in mood issues, eating disorders, and personality disorders. I incorporate DBT-informed and psychodynamic/relational approaches. I additionally provide neuropsychological testing.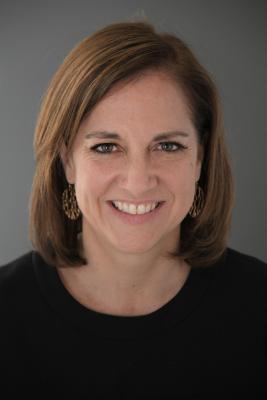 Sarah H. Church
Psychologist, PhD
Dr. Sarah Church, founder of Wholeview Wellness, is a clinical psychologist and expert in the treatment of substance use disorders. She served as executive director of the Division of Substance Abuse at Montefiore/Albert Einstein College of Medicine for 16 years and trained at Yale University, Fordham University, and Columbia University.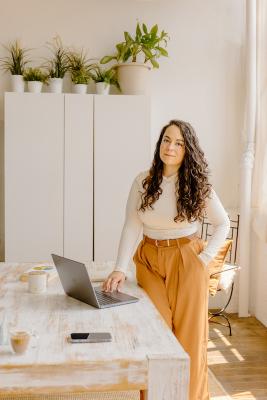 Angela A. Karras
Psychologist
I work with adolescents and young adults struggling with depression, anxiety, eating disorders, and self-esteem. I have extensive training in psychodynamic theory, mindfulness, enhanced cognitive behavioral therapy for eating disorders, as well as health at every size (HAES). To ensure that my clients receive the most comprehensive and effective care possible, I work collaboratively with other committed providers (i.e., primary medical doctors, psychiatrists, and nutritionists ).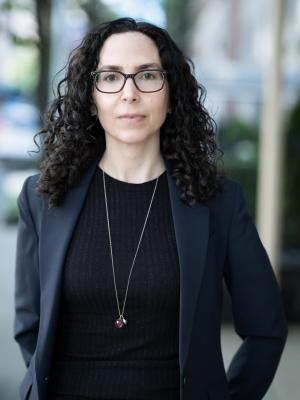 Lisa Morse
Psychologist, Ph.D.
I am a NY state licensed Clinical Psychologist who has been treating individuals and couples for over 15 years. My psychotherapy practice focuses on helping adults target specific issues and guiding and supporting them as they make the necessary changes to improve their lives. In my work I incorporate cognitive behavioral and psychodynamic theory and technique. I specialize in anxiety disorders, depression, parenting and relationship issues. I also consults to corporations on hiring and human resources.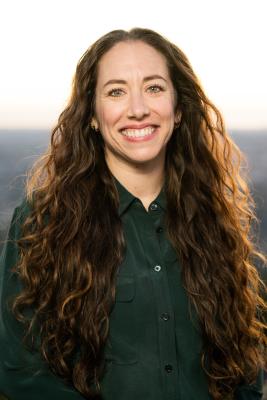 Claire Hapke
Marriage & Family Therapist, PsyD, LMFT
I am a Marriage and Family Therapist with offices in the Village and Brooklyn Heights. I support individuals and couples in their 20s and 30s, and focus on issues related to quarter-life crises.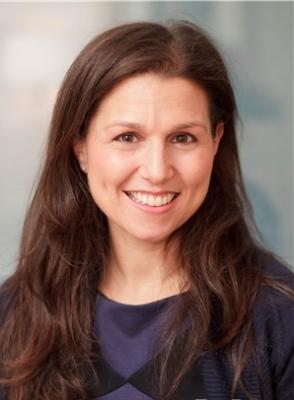 Cynthia Green
Clinical Social Work/Therapist, LCSW
Cindy Green is a couples specialist treating couples throughout life cycle of relationships. She provides a secure and stable environment to help couples find the best path forward, whether that's staying together or beginning new lives apart. Cindy's practice models include Emotionally Focused Therapy (EFT), Discernment Counseling for couples considering whether or not to divorce, and psychodynamic psychotherapy.
Peter Lobl
Psychologist, JD PhD
Dr. Lobl is a Clinical Psychologist in private practice with an office in Midtown Manhattan. He treats mood and anxiety disorders and counsels individuals and couples on issues relating to communication; assertiveness; attachment; dependence; self-esteem; and anger management, among others.