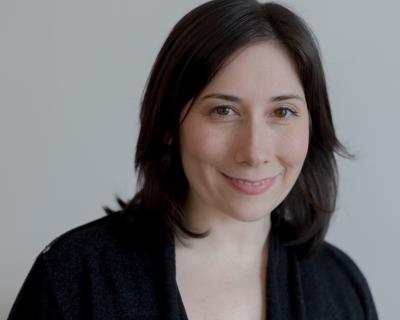 Zoë Bisbing
Clinical Social Work/Therapist, LCSW
I am a psychotherapist and eating disorder specialist in private practice. I am certified in Family-Based Treatment, an effective outpatient treatment for children and adolescents with anorexia.
Amy Rosenthal
Clinical Social Work/Therapist, LCSW
Psychodynamically-oriented Licensed Clinical Social Worker trained in parent-infant psychotherapy as well as perinatal mood and anxiety disorders. I offer services in Manhattan and Brooklyn where I treat caregiver-infant dyads, children, adolescents, and adults. My practice welcomes clients from all racial, ethnic, religious and national backgrounds, social and economic classes, genders. sexual identities, and orientations.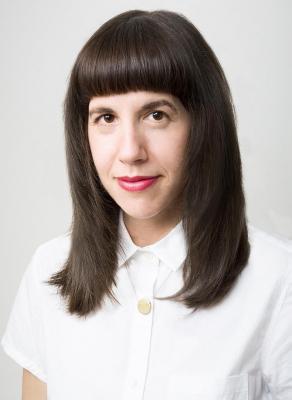 Kate Price Segedy
Clinical Social Work/Therapist, LCSW, MA
Therapy is ultimately an undertaking to feel better – an opportunity to add richness and worth to life. I am a licensed psychotherapist who has worked in the mental health field in varying capacities for over the past 10 years. I take pleasure in working with a diverse range of individuals and have experience helping them identify barriers to satisfaction, manage the difficulties surrounding them, and reach desired goals.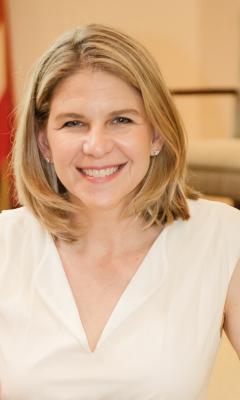 Amy Sugarman
Psychologist, Ph.D.
I am a clinical psychologist with a private practice in both Manhattan and Manhasset, NY. I work with individuals ranging in age from late teens to older adulthood. My areas of expertise include substance misuse, mood disorders, anxiety disorders, and relationship issues.

Emma Cooper-Serber, LCSW, MPH
Clinical Social Work/Therapist
I am a clinical social worker with over 15 years of experience working directly with adolescents, adults, and families. In addition to my private practice, I work with individuals and families at a busy HIV clinic, serve as an adjunct professor at the NYU Silver School of Social work, and provide workshops on a variety of sexual health issues.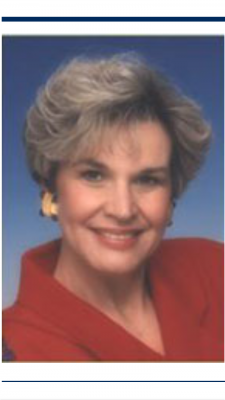 Linda D. Applegarth
Psychologist, Psychologist Ed.D.
Dr. Linda Applegarth has been in practice for over 35 years. Her primary clinical focus has been in reproductive health, and she has worked specifically with patients (individuals and couples) facing the emotional challenges of infertility, pregnancy loss, as well as other reproductive concerns. She is Clinical Associate Professor of psychology at the Weill Cornell Medical College with a clinical and research affiliation at the Ronald Perelman/Claudia Cohen Center for Reproductive Medicine in New York City. In addition to her clinical work, Dr. Applegarth conducts research on families created through donor-assisted reproduction as well as on fertility preservation for medical reasons.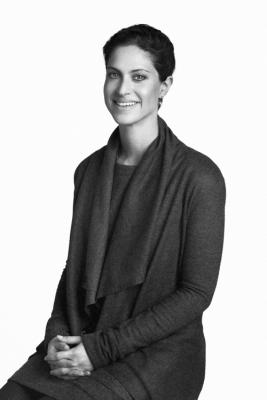 Alexandra Sacks
Psychiatrist, MD
Dr. Alexandra Sacks is a Reproductive Psychiatrist in private practice in New York City who trained at The New York Presbyterian Hospital / Weill Cornell Medical Center in their Women's Program. She has specialty fellowship training from The New York Presbyterian-Columbia Women's Program and The Columbia University Center for Psychoanalytic Training and Research. She has won numerous awards, lectures regularly and has published widely including her 2017 NYT article The Birth of a Mother.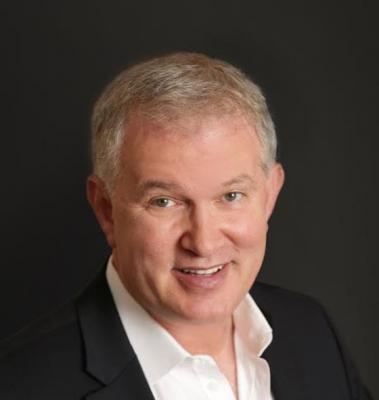 Stephen Snyder, MD
Physician, MD
I'm an AASECT-certified MD sex & relationship therapist in full-time private practice on the Upper West Side of Manhattan, Associate Clinical Professor of Psychiatry at the Icahn School of Medicine at Mt Sinai in NYC, a regular contributor to PsychologyToday, a frequent guest on major media, and the author of Love Worth Making (St Martin's Press 2018) -- a new book about sexual emotions in committed relationships My practice is entirely devoted to sex therapy and relationship concerns.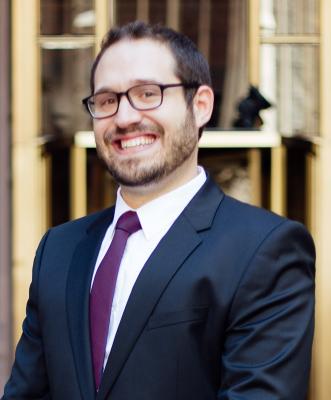 Chuck Schaeffer
Psychologist, Ph.D.
I help mothers and fathers tap into their strengths in order to overcome reproductive challenges including insomnia, miscarriage & loss , postpartum anxiety and depression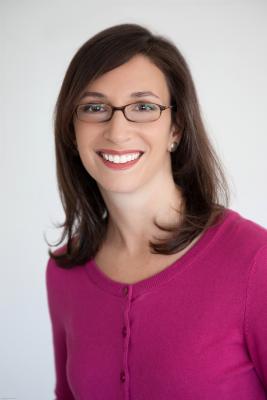 Flora Margolis
Clinical Social Work/Therapist, LCSW
Flora Margolis is a licensed clinical social worker with a private practice in Brooklyn working with pregnant women, new moms & dads, and couples struggling through the early parenting years.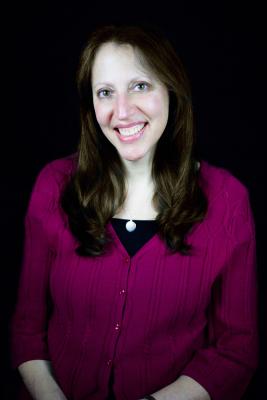 Marilyn Laves
Clinical Social Work/Therapist, LCSW-R
I am a warm and engaging therapist who believes that the foundation of a positive therapeutic relationship is a connection based upon trust and collaboration. My approach is client-centered and I work in partnership with individuals to foster strengths. I am a licensed clinical social worker with a graduate degree from the Silberman School of Social Work at Hunter College.
I have been providing individual therapy for adults for over 20 years. My specialties include the treatment of depression, anxiety, relationship challenges, substance abuse, and peripartum mental health. My office is conveniently located near Grand Central Station, one block from the 6 train.
Pei-Han Cheng
Psychologist, Ph.D.
I am a licensed psychologist, specializing in relationship difficulties, eating concerns and body image, career coaching and life transitions. Bilingual in English and Mandarin, my style incorporates psychodynamic therapy, DBT, mindfulness and multicultural psychology.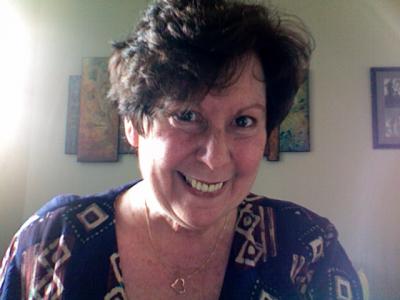 Gail A. Brown
Psychoanalyst, MA, LP, CGP-Certified Group
Psychodynamic Psychotherapis/Psychoanalyst
Certified Group Psychotherapist (American Group Psychotherapy Assn)
Director of Academic Training, The Center for Group Studies
Group and individual supervision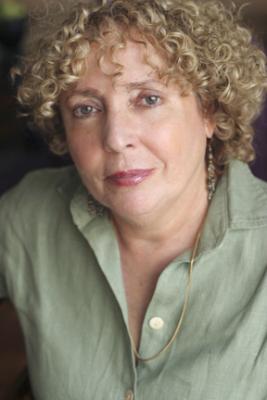 Susan I. Frankel
Clinical Social Work/Therapist, LCSW, BCD, CGP
I am an experienced, trained clinical social work psychotherapist; I am trained in object relations, ego psychology,interpersonal/relational, modern psychoanalysis and other psychodynamic theories. I practice individual and group psychotherapy with children, adolescents and adults. I am a clinical supervisor for private psychotherapists. Am on the faculty of the Center for Modern Group Studies.