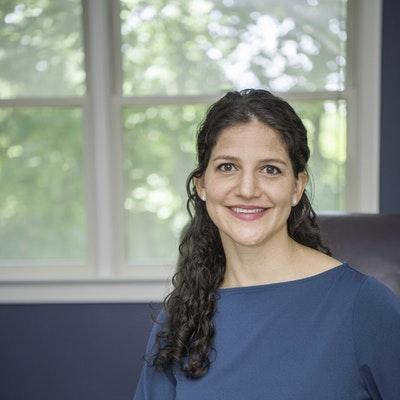 Julia Fletcher
Clinical Social Work/Therapist, LCSW-R
I am a psychotherapist with a private practice based in Westchester and offer online sessions across New York. I specialize in the experiences of young adulthood. My areas of expertise include family and relationship issues, sexuality and gender identity concerns, career and life transitions, and grief. I also work with people looking for love and navigating the dating process. Lastly, I support clients going through the pregnancy and postpartum experience.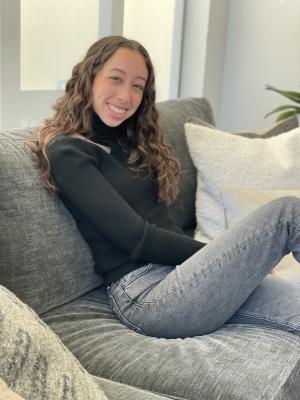 Mia Wiston
Psychologist, Psy.D.
Dr. Mia Wiston is a NYS Licensed Clinical Psychologist. Dr. Wiston's particular interests include supporting individuals as they navigate life transitions and relationship difficulties, boundary setting, pelvic pain and women's health concerns, LGBTQ+ concerns, and mood and anxiety symptoms.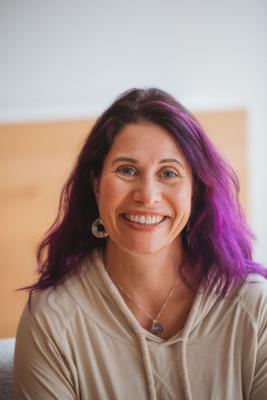 Rebecca S. Hershberg
Psychologist
Dr. Hershberg is a clinical psychologist who has been helping parents with their kids (and vice versa) for more than two decades through her extensive work in private practice, schools, primary care pediatrics, and community-based organizations.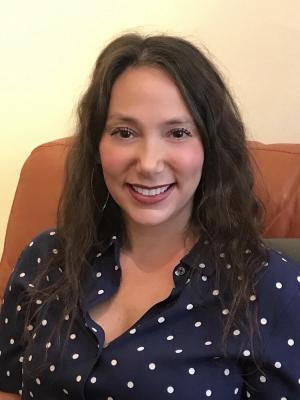 Sophia Soloway
Clinical Social Work/Therapist, LCSW, MA
I am a licensed clinical psychotherapist (LCSW) with extensive experience working with children, adolescents, and adults coping with a wide variety of issues, including anxiety, depression, challenging life circumstances, transitions, relationship issues, and trauma.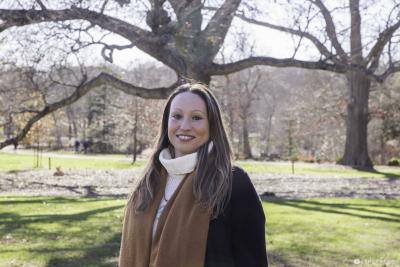 Jacqueline Hermida
Mental Health Counselor, P.D., LMHC, C-IAYT
Jacqueline Hermida has decades of experience teaching and counseling individuals of all ages and abilities. Through a whole-person approach and the integration of various cultural teachings that subtly culminate into a unified paradigm, individuals are guided and empowered to heal, transform, and self-actualize.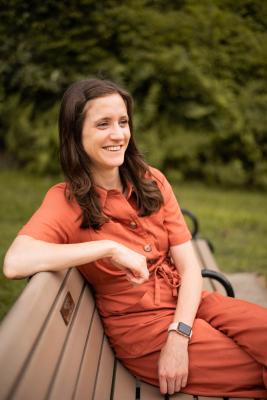 Amy Palfrey
Psychologist, Ph.D.
I am a clinical psychologist who has extensive training in evidence-based psychotherapies, including CBT, ACT, EFT, and Mindfulness-based approaches. In addition to mood and anxiety disorders, I specialize in couples therapy (Certified EFT Therapist) and eating disorders/disordered eating treatment.
Jill Ahluwalia
Psychiatric Nurse Practitioner
I am a board-certified, Columbia University-trained psychiatric nurse practitioner (NP) specializing in psychotherapy, diagnosis, and medication management. My holistic approach combines personalized medicine - including the use of genetic testing for selecting the most effective medications - with my personal passion for listening deeply to your experience. By going beyond the symptoms that bring you into treatment, I will partner with you to help you achieve joy and fulfillment in your life.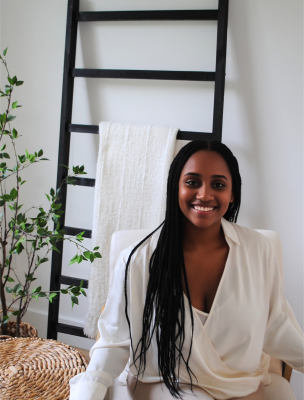 Raydale Soman
Clinical Social Work/Therapist
Senior Psychotherapist at Tate Psychotherapy LCSW PLLC. Specializing in perinatal mental health.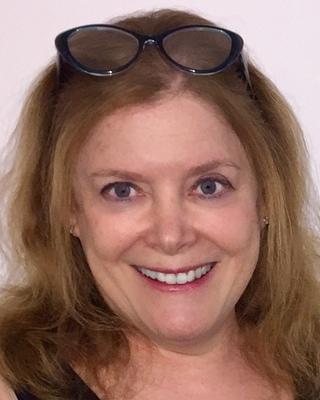 Joan Weiner
Clinical Social Work/Therapist
I'm a clinical social worker/ psychotherapist and psychoanalyst in private practice on the UWS. I've been in practice for over 25 yrs. You can find me on Psychology Today.
Melanie Sackheim Stern
Mental Health Counselor, LMHC
I am a Licensed Mental Health Counselor with specialized training in addiction recovery and related life issues. I see clients in midtown Manhattan and in Carroll Gardens, Brooklyn, however I am doing virtual sessions only at this time.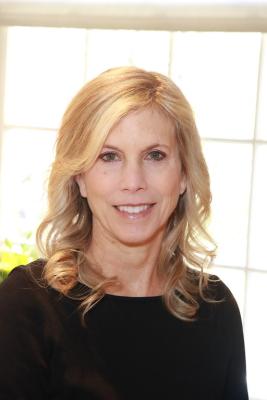 Lisa Schuman
Clinical Social Work/Therapist
I am the Director of The Center for Family Building, a group practice specializing in reproductive medicine, with a sub-specialty in donor conception and surrogacy. We provide consultations, donor and surrogacy screening and counseling.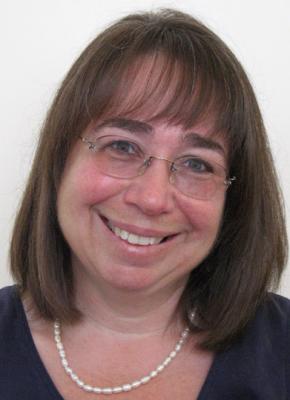 Lynne Spevack
Clinical Social Work/Therapist, LCSW
A seasoned clinician, supervisor and educator with over three decades of experience in agency and private practice, Lynne is a "therapist's therapist," providing psychotherapy, practice building and clinical consultations on difficult and "stuck" cases for clinician-colleagues in her in lower Manhattan and mid-Brooklyn offices. Lynne enjoys the challenge of helping folks with treatment resistant problems, utilizing CBT and other scientifically validated, non-medication approaches to helping adults, teenagers, couples and families to feel and be their best.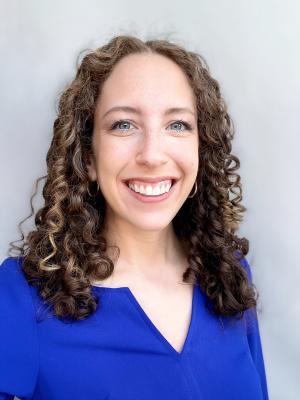 Kelsie Smagler
Clinical Social Work/Therapist, LCSW
I am a psychodynamic therapist who believes the client-therapist bond is an essential part of the healing process. I specialize in anxiety and relationship issues and use a variety of therapeutic modalities to fit my clients' individual needs. My clients and I work together to recognize and harness their strengths, which empowers them to tap into their resilience. I aim to create a safe, warm, and trusting atmosphere where clients feel comfortable being themselves!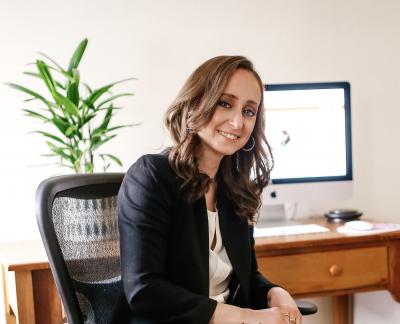 Kate Herts
Psychologist, Ph.D.
Kate Herts, Ph.D., is a licensed clinical psychologist with expertise in evidence-based interventions for adults suffering from anxiety disorders, mood disorders, chronic medical problems, and women's health concerns. She specializes in Cognitive Behavioral Therapy (CBT) and Interpersonal Psychotherapy (IPT).