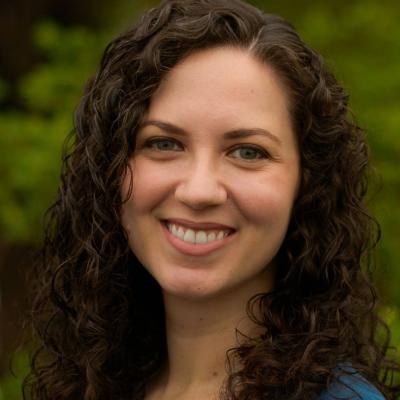 Lauren Appio
Psychologist, Ph.D.
I provide psychotherapy and career coaching to address codependency (ACOA concerns), relationship difficulties, caregiver/helping professional stress and burnout, and career change or advancement.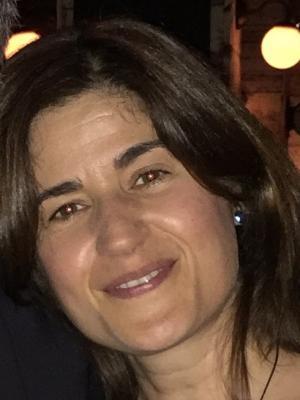 Elena Coronges
Clinical Social Work/Therapist, LCSW
I work with adults & young adults in midtown Manhattan. The basis of my work is in attachment theory and psychodynamic therapy, often incorporating the use of EMDR to process trauma and access non-verbal states to resolve treatment resistant issues. I use Emotionally Focused Therapy to help couples to increase communication and improve intimacy in relationships.
Carolyn Greene, Psy.D.
Psychologist, Psy.D.
I am a dually licensed Clinical Psychologist in New York and Massachusetts where I provide individual psychotherapy and assessment services to adults. To maintain social distancing, I am offering tele-health appointments currently. My background includes a strong foundation in psychodynamic theory and advanced training in geropsychology, neuropsychology and forensics. My experience also includes 6 years working as a staff psychologist with the Department of Veterans Affairs where I received training in evidenced based treatments for various mental health conditions.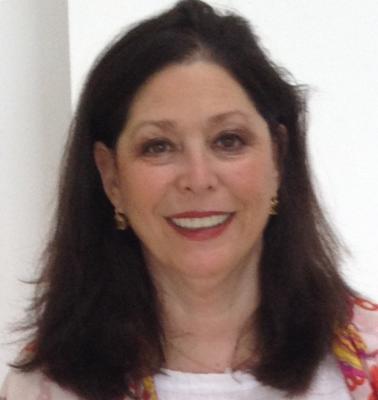 Bess Goldenberg
Clinical Social Work/Therapist, LCSW, BCD
Bess Goldenberg, LCSW
Individual, Couple, Family therapy with children, adolescents , adults
Expertise in anxiety disorders, phobias, obsessive compulsive disorders utilizing
CBT and Psychoanalytic psychotherapy. In private practice over thirty years.
Judith R. Rabinor
Psychologist, Ph.D.
I am a psychologist, and the author of one book on eating disorders, A Starving Madness: Tales of Hunger, Hope and Healing in Psychotherapy and a book on divorce, Befriending Your Ex After Divorce: Making Life Better for You, Your Kids and Yes, Your Ex. I am in private practice in New York City where I see individuals, families, couples and groups and I run a supervision group for mental health professionals treating eating disorders. I am writing a memoir, (working title, Mining & Mending our Connections with our Mothers) and coach therapists in personal and professional writing projects.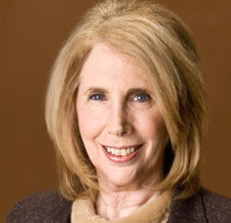 Sharon Kofman
Psychologist, Psychoanalyst
I am a clinical psychologist and psychoanalyst in private practice in Manhattan. I treat individuals, couples, and families, adults and adolescents.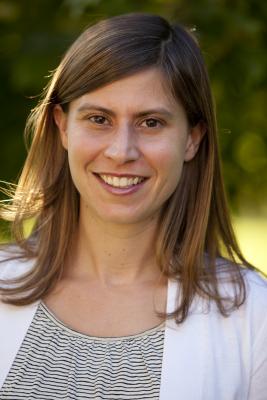 Mollie Schneider
Clinical Social Work/Therapist, LCSW-R
I am a Psychoanalyst and Psychotherapist, affiliated with the William Alanson White Institute. Before settling into my full time private practice in Brooklyn, I provided psychotherapy and supervision for 10 years at various mental health clinics in Manhattan and Brooklyn.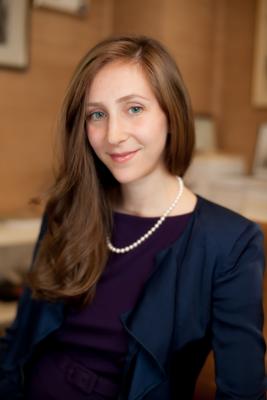 Julia Yacoob
Psychologist, Ph.D.
Dr. Yacoob is a Cornell trained clinical psychologist specializing in cognitive behavioral therapy (CBT) for adults coping with life transitions, anxiety and mood disorders, and a variety of other symptoms causing distress. She also has expertise in working with patients who are coping with chronic and acute medical conditions, having completed advanced training in behavioral medicine at such facilities as Weill Cornell Medical College and Memorial Sloan-Kettering Cancer Center. Dr. Yacoob offers a warm, empathic, and collaborative approach to help individuals achieve their goals within a reasonable time frame. She often draws from schema, psychodynamic, meaning-based and mindfulness-based therapies to create a personalized program of treatment to best meet the needs of each individual.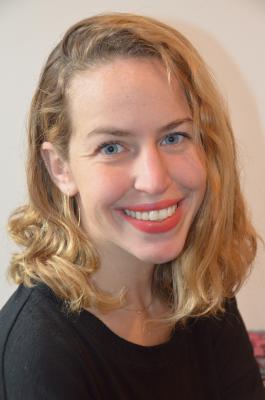 Estee Hirsch
Mental Health Counselor, LMHC
I am licensed Mental Health Counselor who completed postgraduate training in Psychoanalysis at the Institute of Contemporary Psychotherapy. I specialize in working with individuals who have left insular communities and struggle with feelings of isolation and loneliness, people from the LGBTQ+ population, and anyone struggling with stress, lack of productivity, anxiety, depression, interpersonal conflict, self-harm, substance abuse, and trauma.
Sumati Gupta
Psychologist, PhD
Dr. Gupta specializes in evidence-based therapy for eating/weight issues, anxiety/stress, infertility, and trauma/loss. She served on the full-time faculty at Barnard College, Columbia University before focusing on her practice at Tribeca Psychology. She trained in CBT at Weill Cornell/NY Presbyterian and earned her doctorate at Columbia University.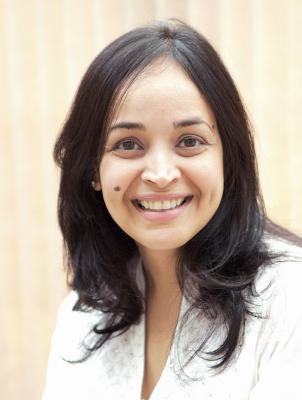 Shefali Samrai
Psychologist, Ph.D.
Out of network.
Therapeutic modalities: Integrative: Cognitive-behavioral and psychodynamic (short-term and long-term psychotherapy).
Specializations: Anxiety disorders. Mood disorders. Identity issues. Relationship issues. Major life transitions. Perinatal and menopausal mental health.
Languages: English, Hindi, Gujarati
Janet Zinn
Clinical Social Work/Therapist, LCSW, Em Res Practitioner
Janet's Upper Eastside, Yorkville practice provides Individual & Couples Therapy. She uses a relational approach, working with those suffering from anxiety, mood disorders, relationship or employment issues, trauma and life transitions. In addition, Janet is a Tipi provider. Clients range in age from 13 to 80+.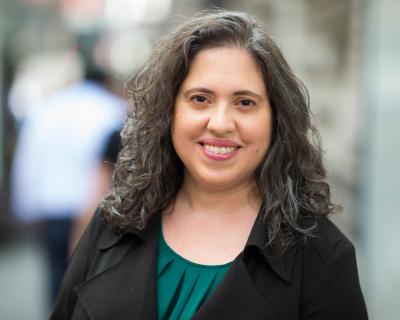 Maia Miller, PhD
Psychologist
I am a clinical psychologist in private practice on the Upper West Side. I have 16+ years of experience providing psychotherapy to adolescents, adults, and couples. In my experience, the relationship between the patient and the therapist is critical to the success of treatment: Patients need to feel safe, respected, and understood in order to do the work of therapy. I strive to establish a supportive, collaborative, and honest relationship that encourages growth and change.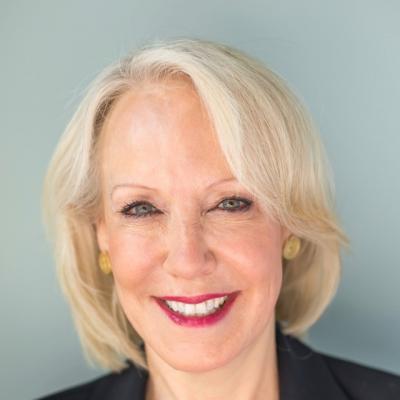 Patricia Mendell
Clinical Social Work/Therapist, LCSW
My life work for over 25 years is helping individuals, couples, and families in life cycle transitions that are challenging such as: marital/relationship conflicts; infertility; miscarriage/pregnancy loss; decision making in family building options; and adjustments to parenthood/parenting. As an experienced clinical social worker with private practices in both Manhattan/Brooklyn. My treatment approach combines, interpersonal and cognitive-behavioral techniques, as well as based upon individual patient needs. She has a supportive and interactive communication style. Her practice is located in Greenwich Village near the Union Square area.
I approach Patricia Mendell is an experienced clinical social worker with private practices in Manhattan/Brooklyn.