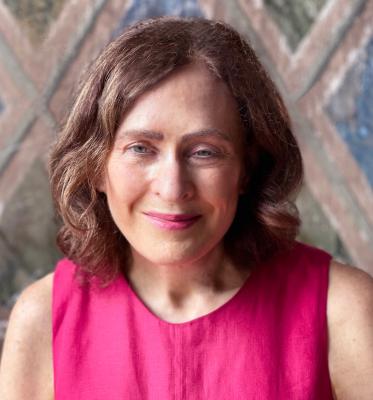 Ellen I. Carni
Psychologist
I am a clinical psychologist with over twenty years of experience as a psychotherapist. I work with adults at every stage of the lifespan. My practice specializations are helping people heal from the impact of mothers who can't love; bereavement and loss; early adult transitions; and stress management and work/life balance for lawyers and other professionals. I am also certified in EMDR, a technique that promotes the healing of trauma, PTSD, grief, phobias and performance anxiety.
Alison Willenbacher
Psychologist, PhD
I am a clinical psychologist in private practice in New York City. I work with adults, couples, and young adults treating mood and anxiety disorders, interpersonal difficulties, and life transitions. I have a specialized interest in working with clients experiencing fertility challenges, perinatal mood and anxiety disorders, and pregnancy loss. I draw from psychodynamic, attachment, and cognitive behavioral frameworks in my work and strive for a warm, supportive collaboration with my clients.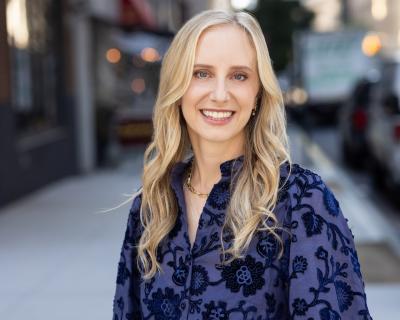 Laura Bhatt
Clinical Social Work/Therapist, LCSW
Laura Bhatt is a Licensed Clinical Social Worker in New York City. Practicing for a decade, she has worked in a variety of mental health settings, specializing in perinatal mood and anxiety disorders.
Sara Kotzin
Clinical Social Work/Therapist, DSW, LCSW, SEP
Sara Kotzin is a licensed clinical social worker, trauma-therapist and adjunct social work professor. She has a private practice in New York City, with the option of Telehealth. She is committed to supporting resilience within a trauma-informed lens.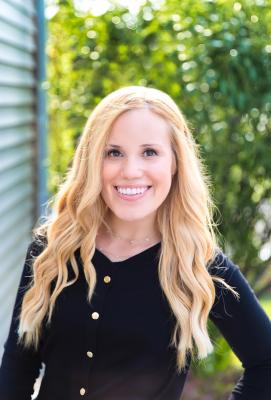 Hannah Rogawski
Clinical Social Work/Therapist, LCSW
Hannah Rogawski, LCSW, RYT
Psychotherapist
Whole Body Psychiatry
https://wholebodypsych.com/about-whole-body-psychiatry/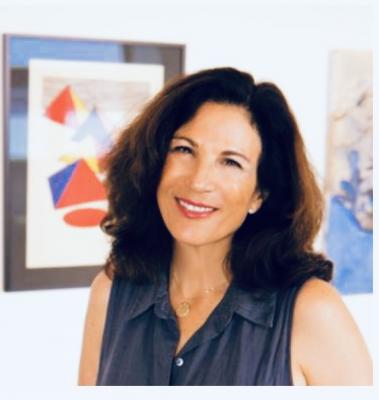 Jane Hammerslough
Marriage & Family Therapist, LMFT
JANE HAMMERSLOUGH, LMFT is a psychotherapist and marriage and family therapist and author with a practice based in lower Manhattan. Licensed in NY, CA, and MA; areas of expertise include relationship and family issues, processing trauma, and life transitions.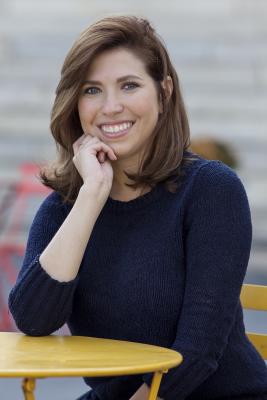 Bari D. Schwarz
Clinical Social Work/Therapist, LCSW, LISW-CP
I am the owner of a private psychotherapy practice in Brooklyn, New York. I offer in person and remote sessions to clients, and have the ability to flex my hours to meet your timing needs.
My specializations include life transitions, infertility, maternal mental health, partnership, anxiety & depression. It is my pleasure to guide you along your personal journey in psychotherapy.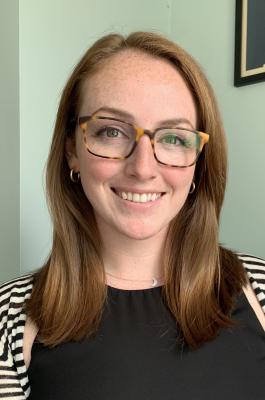 Kelly Meyering
Psychologist
Dr. Meyering is a clinical psychologist licensed in New York and Connecticut and the founder of Riverside Psychology, LLC. She flexibly applies advanced training in evidence-based treatments, including cognitive behavioral therapy (CBT), dialectical behavioral therapy (DBT), cognitive processing therapy (CPT), and family systems therapy. Dr. Meyering also serves as an adjunct clinical supervisor to CBT trainees at Ferkauf Graduate School of Psychology.
Lori Davis
Psychologist, Psy.D.
Clinical Instructor of Psychology in Psychiatry, Weill Cornell Medical College
Psychology fellow, New York Presbyterian Hospital-Weill Cornell Medical College
Former Assistant Director, Institute for Trauma and Stress, NYU School of Medicine
Adjunct Clinical Supervisor, Yeshive University, cognitive behavioral track
Doctor of Psychology, Ferkauf Graduate School of Psychology, Yeshiva University/Albert Einstein College of Medicine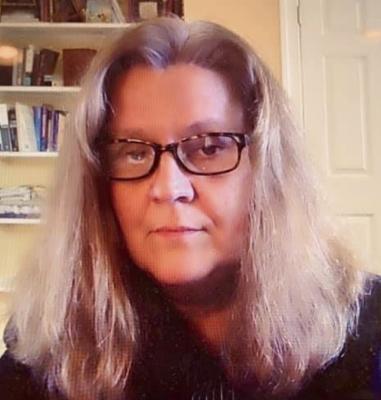 Jeanne Nugent
Clinical Social Work/Therapist, PhD, LCSW, CGP
My therapeutic practice with young and mature adults uses an integrated psychodynamic approach tailored to the individual needs of each client.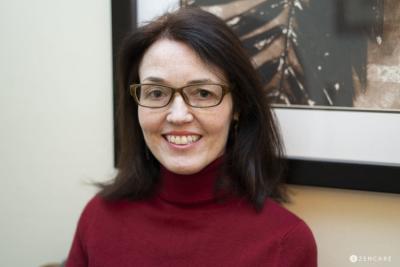 Nina Miller
Psychologist, Ph.D.
I offer individual psychotherapy to adults in NYC, combining interpersonal, psychodynamic, and cognitive-behavioral approaches. For the past twenty years, I've provided short-term and long-term therapy for individuals' seeking greater ease, understanding and fulfillment. I also offer supervision to mental health professionals in Interpersonal Psychotherapy (IPT) for depression.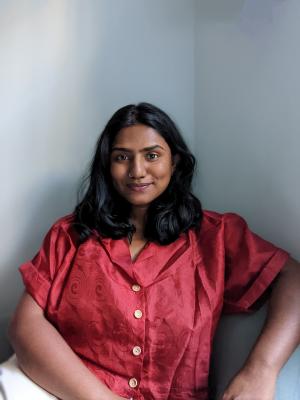 Yash Shankar
Clinical Social Work/Therapist
I am a queer and trans affirming individual and couples counselor with a special focus on caregivers, healthcare workers, and people facing grief and loss. Loss is at the center of any major life change, and can encompass experiences such as the death of a loved one, as well as the end of a relationship or job.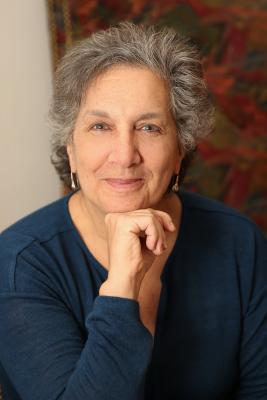 Joan Lavender
Psychologist, Psy.D.
I am a psychologist and psychotherapist with over thirty years experience as a clinician, supervisor, writer and presenter. Three elements that distinguish my work are the emphasis on Experiential Process (which has been shown to be an essential factor in the psychological change process) and the appreciation of Relational experience (the client's significant relationships, as well as our relationship, of client and therapist.)
My initial training in dance therapy has taught me that nonverbal behavior can be a path inviting us to a deeper exploration in sessions.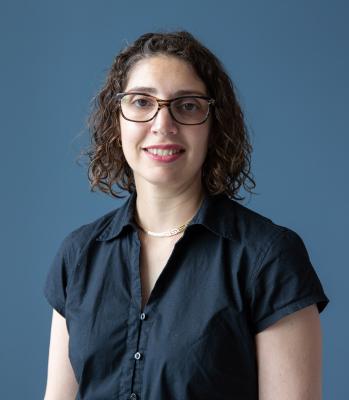 Rachela Elias
Psychiatrist, MD
I am a psychiatrist with expertise in treating depression, anxiety, and bipolar disorder, utilizing both psychotherapy and psychopharmacology management. My therapy is informed by psychodynamic, DBT, and CBT modalities.