Lorraine Caputo
Clinical Social Work/Therapist, LCSW-R
Lorraine Caputo, LCSW has 30 years of experience as a psychodynamic psychotherapist and provides a warm and safe environment for patients who want to change how they think and feel about their lives and their relationships. She is trained in Relational Psychoanalysis, Interpersonal Psychotherapy (IPT), a short-term treatment for depression which focuses on relationships, and attachment-based EMDR. She recently published a Chapter in Psychoanalytic Treatment of Eating Disorders: When Words Fail and Bodies Speak.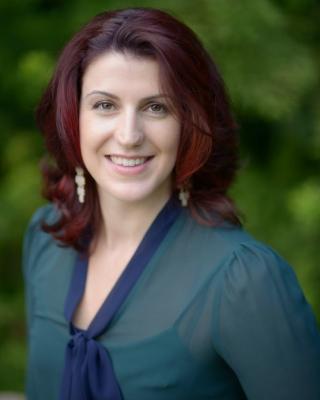 Anna Eckhardt
Clinical Social Work/Therapist, LCSW-R
EMDR therapist. Senior Clinical affiliate of EMDR-based Trauma Treatment Center at the National Institute for the Psychotherapies. Certificate recipient of the Integrative Trauma Studies program of the National Institute for the Psychotherapies. Experience using sensorimotor therapy, somatic experiencing and internal family systems theories. Currently receiving advanced training and supervision in EMDR and beginning training in hypnotherapy. Previous experience as an oncology social worker in a small non-profit, a psychiatric social worker in a mental health clinic setting, and using therapeutic play and creative arts in a hospital setting as a child life specialist. SIFI certified.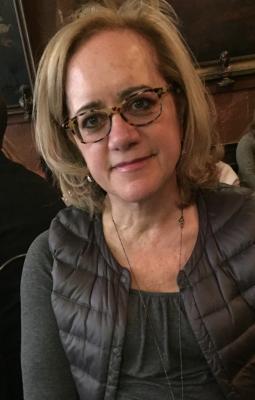 Lisa Borg
Psychiatrist, MD
I am a psychiatrist board certified in both general and addiction psychiatry in private practice since the 1980s. I was on the faculty at NY Presbyterian Hospital for many years and also worked at the same time as a senior research associate at the Rockefeller University. I am currently the medical director at Arms Acres outpatient drug and alcohol rehabilitation program and see private patients for psychotherapy and psychopharmacology management in my office on the Upper East side.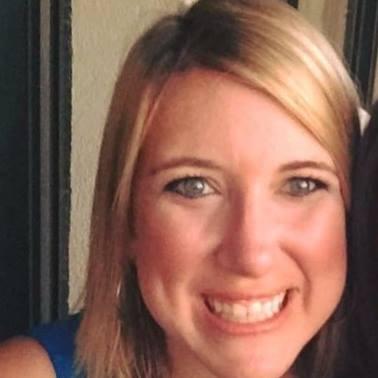 Emily Lambert
Clinical Social Work/Therapist, LCSW, Couples/Sex Therapy, (201)723-8051
I am a Licensed Clinical Social Worker in New Jersey and NYC. I have a private practice where I specialize in couples and sex therapy-with a particular interest in women's sexual health and wellness. I am a certified Imago couples therapist and I am currently in training at University of Michigan's Sexual Health Certificate Program in sex therapy.
Gauri Khurana
Psychiatrist, MD, MPH
Gauri Khurana, MD, MPH, is a child, adolescent & adult psychiatrist specializing in the treatment of ADHD, mood and anxiety disorders. Dr. Khurana provides comprehensive diagnostic evaluation, psychopharmacology when indicated, and psychodynamic psychotherapy. She has a special interest in working with college and graduate students as that is the age when mental illness often first appears and is in the context of great transition. Dr. Khurana also has an interest in working with females with anxiety and PTSD throughout their life span. Dr. Khurana trained in adult psychiatry at Yale University and completed a special year of training at the Department of Health Services working with undergraduate and graduate students at the university. She also completed a fellowship in child and adolescent psychiatry at New York University. Dr. Khurana was the assistant direct of the Harlem Hospital CPEP. She is currently in full time private practice in the West Village and works at Pace University in the student counseling department.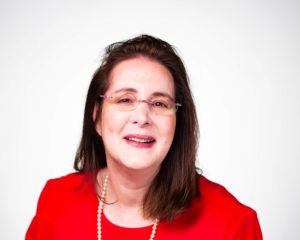 Dorlee Michaeli
Clinical Social Work/Therapist, LCSW, MBA
I help individuals get unstuck, be it in with relationship difficulties, career concerns or other life issues. Psychoanalytically trained, and EMDR certified, I employ an eclectic approach targeted to help you address your specific issues and achieve your desired goals.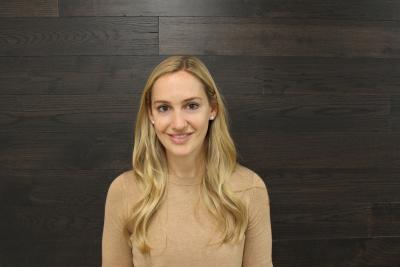 Elyse Kupperman Chaifetz
Psychologist, PhD
Dr. Kupperman provides individual psychotherapy for adolescents and adults utilizing cognitive behavioral therapy (CBT).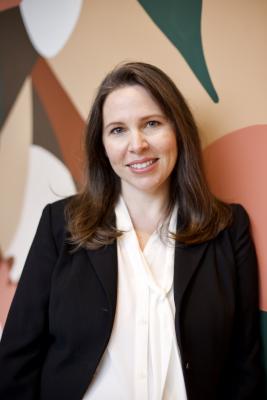 Heidi Cox
Psychologist, Ph.D.
Dr. Heidi Cox is a licensed psychologist with expertise in perinatal mental health. She supports patients through issues including life transitions, anxiety, depression, grief, and creative blocks. She sees adults aged 18+, from emerging adulthood and college students up to older adults. Dr. Heidi Cox's specialization in women's issues includes pelvic and birth trauma, perinatal mood and anxiety, and parenthood.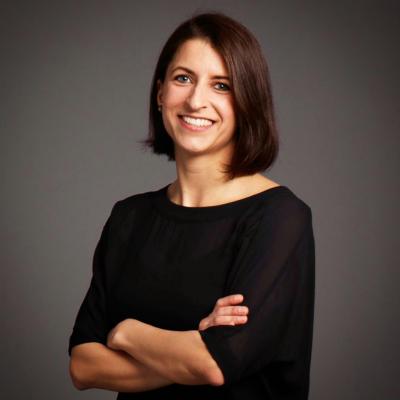 Lauren Steffel
Psychologist, Psy.D.
*During the COVID-19 pandemic, I am conducting video and phone sessions*
In my practice near Union Square/Flatiron, I draw from DBT, CBT, mindfulness and acceptance-based strategies to address mood and anxiety disorders, trauma, relationships problems, career/academic stress, and life transitions.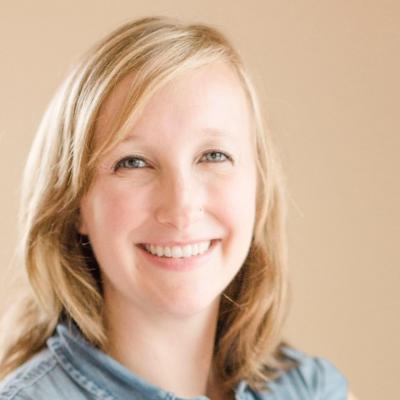 Courtney Policano
Clinical Social Work/Therapist, LCSW
I specialize in maternal mental health and provide attachment based, trauma focused therapy. Additionally, I work with individuals who are experiencing anxiety and depression, grief and loss, trauma and difficult life transitions.
Courtney Minarsky
Clinical Social Work/Therapist, LCSW
Courtney Minarsky is a Licensed Clinical Social Worker with advanced post-graduate training in Family and Couples Therapy. She is in private practice on the Upper East Side, working with individuals, families and couples.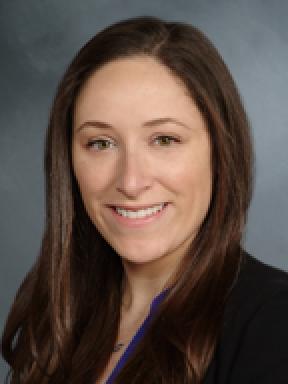 Jill Domanski
Clinical Social Work/Therapist, LCSW
Jill Domanski, LCSW is an expert in the treatment of anxiety and mood disorders, using evidence-based practices. During her extensive experience treating children, adolescents, young adults, and families using a cognitive-behavioral approach, she has worked with patients struggling with anxiety disorders (such as social phobia, selective mutism, OCD, panic disorder, specific phobias, and generalized anxiety disorder) and mood disorders (such as depression and bipolar disorder). Ms. Domanski is currently accepting referrals in her practice in Montclair, NJ. To schedule an appointment please call (908) 379-9358.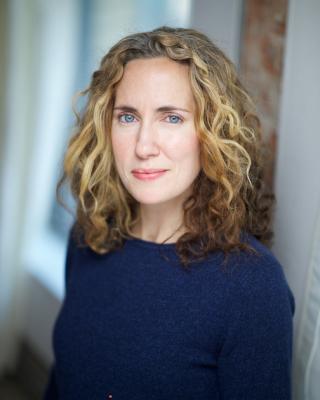 Erin Finnerty
Clinical Social Work/Therapist, LCSW
I am a psychotherapist practicing in downtown Brooklyn, where I see adults and adolescents for a range of issues including anxiety, depression, life transitions, parenting, and self-esteem. I have training in perinatal mood and anxiety disorders, and I offer outdoor walking therapy sessions.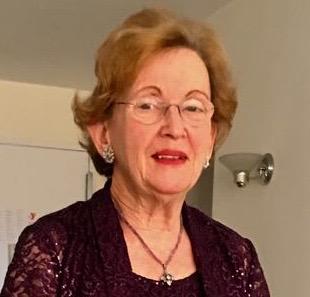 Renee Abt
Physician, MD, Board Certified , Adult, Child Adolescent , Psychiatry
I am a warm, empathic psychiatrist with board certification in child, adolescent and adult psychiatry.  I help clients in therapy by providing a safe environment to explore difficulties, capitalize on strengths, develop coping skills, aiming ultimately to create a life that is fulfilling and meaningful.