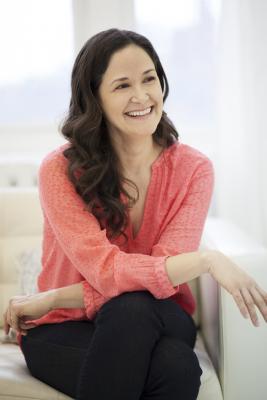 Sarah Best
Clinical Social Work/Therapist, LCSW
I specialize in reproductive health -- including infertility, miscarriage and neonatal loss, fetal diagnosis, and perinatal mood and anxiety disorders. I additionally work with adults, couples, and families navigating a wide range of emotional, interpersonal, and life-stage challenges.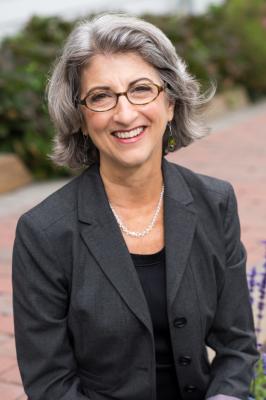 F. Diane Barth
Clinical Social Work/Therapist, LCSW
F. Diane Barth, LCSW is in private practice in New York City where she also works runs private study and supervision groups. Her writing has been published in numerous journals and chapters in books. She writes a blog for Psychology Today. Her most recent books areIntegrative Clinical Social Work Practice (Springer, 2014) and I Know How You Feel: The joy and heartbreak of friendship in women's lives (Houghton Mifflin Harcourt, 2018).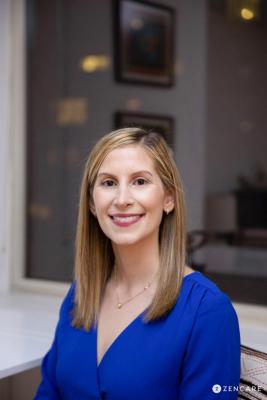 Anna Zelig
Clinical Social Work/Therapist, LCSW
I am a licensed clinical social worker who is passionate about working with individuals, couples, and families working through relationship challenges or family conflict. My work often involves rebuilding a connection after a rupture and includes working with clients through trauma, loss, separation/divorce, medical illness, or other life transitions.
Lori Davis
Psychologist, Psy.D.
Clinical Instructor of Psychology in Psychiatry, Weill Cornell Medical College
Psychology fellow, New York Presbyterian Hospital-Weill Cornell Medical College
Former Assistant Director, Institute for Trauma and Stress, NYU School of Medicine
Adjunct Clinical Supervisor, Yeshive University, cognitive behavioral track
Doctor of Psychology, Ferkauf Graduate School of Psychology, Yeshiva University/Albert Einstein College of Medicine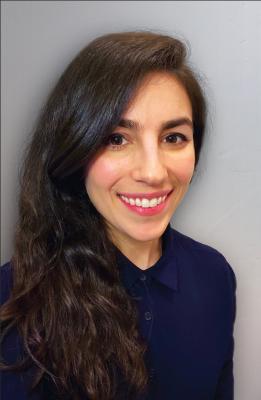 Julie Siegel
Clinical Social Work/Therapist, LCSW-R
I am a licensed clinical social worker currently practicing in Manhattan. As a therapist, I create a warm and comfortable environment in order to facilitate openness. I believe in the importance of using therapy to explore both present experiences and past influences in order to create lasting change. I aim to help my clients cultivate their authentic self through increased compassion, self-acceptance, and flexibility as we work collaboratively to build richer and more satisfying lives.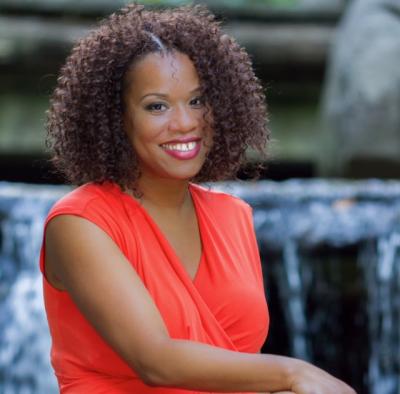 Kimberly L.B. Grocher
Clinical Social Work/Therapist, LCSW, ACC, RYT
Kimberly is a Licensed Clinical Social Worker , Executive Coach, and yoga & mindfulness meditation teacher. She specializes in treating couples and women with anxiety & mood disorders, trauma, fertility challenges and maternal mental health concerns. As an executive coach, she works with professional women and creative entrepreneurs who want to align their personal & professional goals while centering their mental, physical and spiritual well-being. Kimberly integrates yoga and mindfulness into her work with clients as well providing yoga and meditation classes with beginners in mind. Kimberly is also licensed in Florida and provides online therapy in NY & FL.
Sharon Fader, LCSW
Clinical Social Work/Therapist, LCSW
I believe that great change is possible in the context of a therapeutic relationship. As a licensed clinical social worker and psychotherapist with more than a decade of experience helping people with depression, anxiety, and relationship problems. I also have expertise in executive functioning training and ADHD. I help my clients examine unconscious barriers that are preventing them from living a meaningful and satisfying life.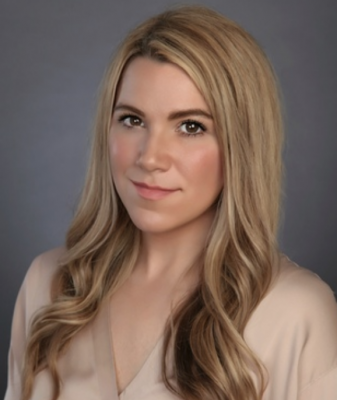 Lindsay Hayden
Mental Health Counselor, LMHC
I specialize in working with individuals and couples who struggle with addiction, anxiety, interpersonal issues and self-esteem. I take an action oriented approach and use Cognitive Behavioral Techniques (CBT) as well as Mindfulness Based Stress Reduction (MBSR) to help my clients improve their lives so that we can get to what's underneath.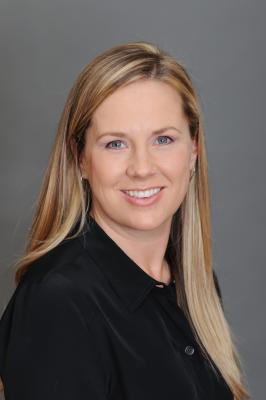 Pia Scaglione
Psychologist, Psy.D.
Clinical psychologist specializing in women's issues across the lifespan. Specific areas of expertise include depressive disorders, perinatal mood disorders, parenting, adjustment difficulties, bereavement, fertility issues, and challenges related to college or graduate school.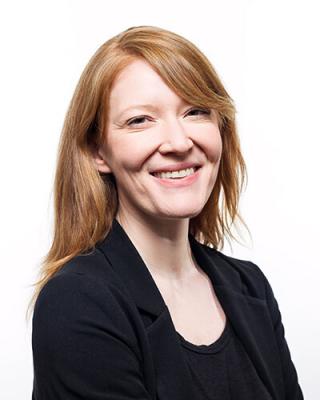 Kate Springer
, Ph.D.
Dr. Kate Springer is a Postdoctoral Fellow at Cognitive Therapy for Women Psychological Services, where she specializes in treating depressive, anxiety, and trauma-related disorders.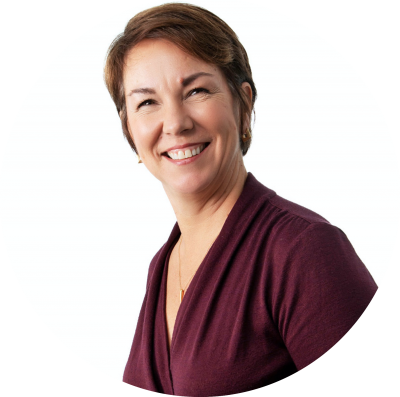 Heather Perrin-Boyle
Psychologist, Psy.D.
Clinical Psychologist in private practice. Offices located on Manhattan's Upper East Side, and in New Rochelle, NY.
Shira Tanen
Master Social Worker, LMSW
I am a licensed psychotherapist providing telehealth therapy in NY. I specialize in treating young women who struggle with anxiety, depression, perfectionism, and self-doubt and want to improve their confidence and stop second guessing themselves. Reach out and together we will: identify and change harmful thoughts, beliefs, and behavior patterns; explore the root causes behind your struggles; and draw upon your inner strength and wisdom to help you make the best decisions for you, based on what you know and want.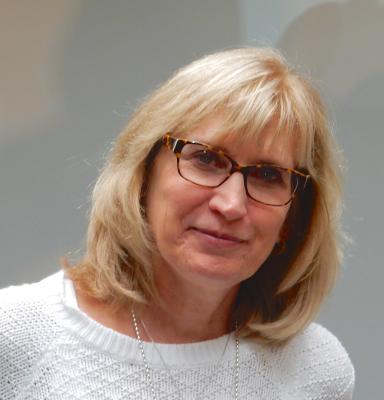 Carol Levantrosser
Psychologist, Ph.D.
I am a clinical psychologist with thirty years experience in educationally oriented neuropsychological assessment and individual psychotherapy for kids, teens and adults. My treatment approach is informed by many perspectives and the unique needs of each patient. My practice includes working with parents facing the challenges of raising children with ADHD, Learning Disorders, and Autism as well as working with young women with chronic health problems.
Melanie Sackheim Stern
Mental Health Counselor, LMHC, CASAC
I am a Licensed Mental Health Counselor with specialized training in addiction recovery and related life issues. I see clients in midtown Manhattan and in Carroll Gardens, Brooklyn, however I am doing virtual sessions only at this time.