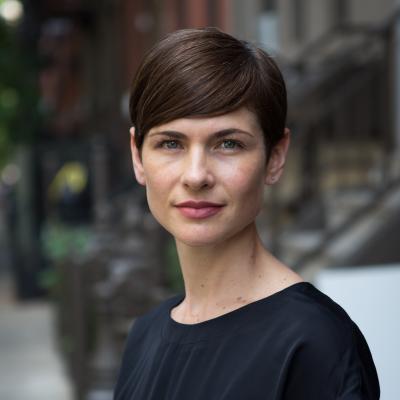 Christina Cohen
Psychologist, Ph.D
I work with children, parents, and individuals to bring awareness to underlying conflicts while providing tangible support. My advanced training in psychodynamic theory as well as cognitive-behavioral therapy guides my work.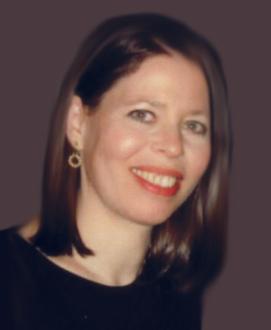 Ani Buk
Psychoanalyst, MA, LP, LCAT
Ani Buk, MA, LP, LCAT is a Licensed and Board Certified Psychoanalyst and Art Therapist in private practice on the Upper West Side, working with children, adolescents, adults and couples.
Amy Rosenthal
Clinical Social Work/Therapist, LCSW
Psychodynamically-oriented Licensed Clinical Social Worker trained in parent-infant psychotherapy as well as perinatal mood and anxiety disorders. I offer services in Manhattan and Brooklyn where I treat caregiver-infant dyads, children, adolescents, and adults. My practice welcomes clients from all racial, ethnic, religious and national backgrounds, social and economic classes, genders. sexual identities, and orientations.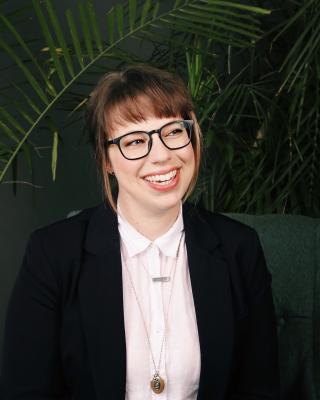 Caitlin Steitzer
Clinical Social Work/Therapist, LCSW
"The wound is the place where the light enters you." - Rumi. I help adults overcome past pain.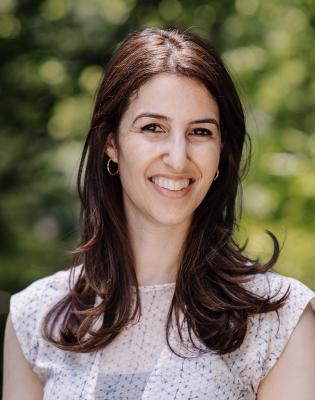 Emily Steinberg
Psychiatrist, MD
I am a board-certified psychiatrist, specializing in the treatment of mood, anxiety, attention, and eating disorders in adults. I take a patient-centered approach to treatment, offering psychopharmacology and an array of specialized psychotherapeutic techniques. My goal is primarily to work with individuals to develop treatment plans that are comfortable and effective over the long term. I often work closely with other clinicians as well, to provide a team-based approach to treatment.
Jenifer Talley
Psychologist, PhD
Dr. Talley is a psychologist specializing in harm reduction, co-occurring substance misuse and mental health issues, trauma, and mindfulness. She is Assistant Director of The Center for Optimal Living, a private practice and training center in NYC focused on an integrative harm reduction approach to working with substance use and mental health issues.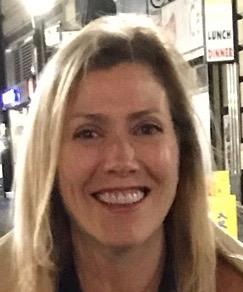 Veronica M. Rojas
Psychiatrist
Veronica M. Rojas, M.D is a Double Board Certified of the American Board of Neurology and Psychiatry in General and Child & Adolescent Psychiatry. She holds a Clinical Assistant Professor of Psychiatry at New York University as a voluntary faculty. Dr Rojas's area of psychiatric expertise is diverse. She works with all the developmental stages in life starting with children &adolescents, college women transitioning into young professional women, motherhood and families. She also works with adolescents and substance use.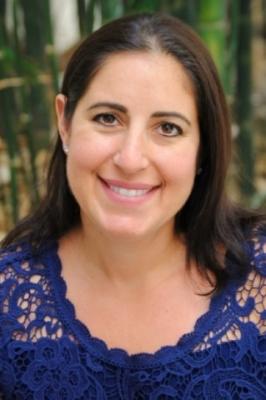 Stacey Rosenfeld
Psychologist
The director of Gatewell Therapy Center, Dr. Rosenfeld is a psychologist (licensed in Florida, New York, and California), specializing in treating adults and adolescents. Her approach is eclectic, blending CBT, DBT, and relational and psychodynamic techniques. She is intensively trained in DBT and offers virtual DBT skills groups as part of a comprehensive DBT program. Dr. Rosenfeld is a certified group psychotherapist (CGP) and certified eating disorder specialist (CEDS).
Leticia Cruz
Clinical Social Work/Therapist, LCSW
I am a Licensed Clinical Social Worker specializing in individual, couple, and family therapy. I have trained at the Ackerman Institute and in EFT. My goal is to provide a safe place for my clients to examine their lives with empathy and compassion while working towards making shifts to help them live more fulfilling and satisfied lives. I work with couples and families to thoughtfully heal hurts in relationships to move forward together, separately or in coparenting. I work with Individuals using a Psychodynamic and Relational approach. Supporting them in examining the places in their lives which are causing pain and/or causing them to feel stuck.
Vivian M. Lee
Psychiatrist, MD, PhD
Dr. Vivian Lee graduated summa cum laude at Harvard University and received her medical degree from Cornell Medical College. She completed her training in adult psychiatry at New York Presbyterian Hospital – Cornell Medical Center.
Sumati Gupta
Psychologist, PhD
Dr. Gupta specializes in evidence-based therapy for eating/weight issues, anxiety/stress, infertility, and trauma/loss. She served on the full-time faculty at Barnard College, Columbia University before focusing on her practice at Tribeca Psychology. She trained in CBT at Weill Cornell/NY Presbyterian and earned her doctorate at Columbia University.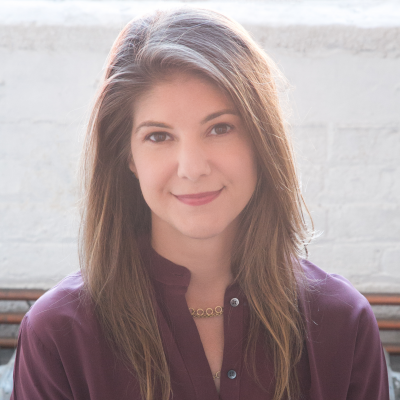 Melissa Walker
Clinical Social Work/Therapist, LCSW-R
Melissa Walker is a psychotherapist and Licensed Clinical Social Worker practicing in Union Square and Park Slope. In practice for over a decade, Melissa works with adults and teens to address issues related to painful past experiences and traumas, depression, anxiety, problems managing overwhelming emotions, and difficulties in relationships with others.
Karin Feldman
Mental Health Counselor, LMHC, CCBT, NCC
I am a New York State Licensed Psychotherapist and Certified Cognitive Behavioral therapist, with more than 16 years of experience working with individuals, couples and groups.
​
Specializing in the treatment of Infertility, Perinatal and Postpartum mental health, I work with women and couples who require the unique expertise of a specialist in the treatment and support of these.
​
My areas of expertise include:
Infertility
Pregnancy Loss
High Risk Pregnancy
Pregnancy Termination
Traumatic Birth
Postpartum Depression
Postpartum Anxiety
Transitions to parenthood
Neonatal Infant parenting
​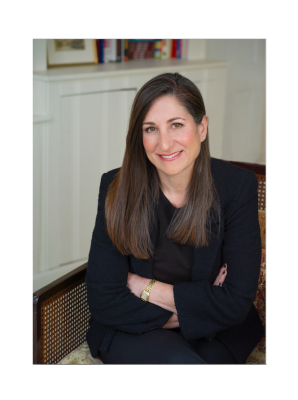 Stephanie Newman
Psychologist, Ph.D
I'm a board certified psychoanalyst in New York City and a Visiting Scholar/Clinical Supervisor at Columbia University. For more than 25 years I've treated adults and adolescents struggling with anxiety, depression, school and workplace concerns and consulted with families on issues relating to parenting and divorce. I received my Ph.D. in clinical psychology from Columbia University and my post-doctoral certificate in psychoanalysis from PANY (formerly NYU Institute). I am also an author of a recently published novel, Barbarians at the PTA, and of a nonfiction work, Mad Men on the Couch, a study of the characters from the popular TV show.