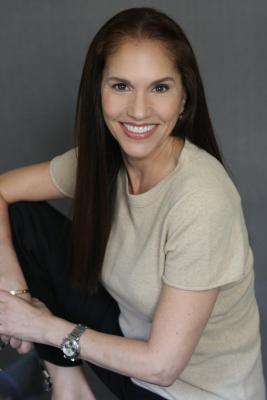 Heather Karaman
Clinical Social Work/Therapist, L.C.S.W.-R, M.A., PC
We don't usually seek help when life is working for us. Whatever your issues are, you are seeking help because what you have been doing is no longer working.
I provide a warm, engaging, and interactive environment where change is possible. I am passionate about my work and fully invested in your process to transform your life in meaningful and healthy ways.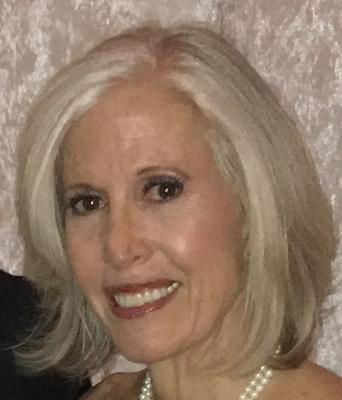 Lyn (Marilyn) S. Paul
Clinical Social Work/Therapist
Lyn (Marilyn) Paul, PhD, LCSW is a Clinical Associate Professor at Adelphi University School of Social Work's Hudson Valley Center where she teaches courses in human behavior theory and social work practice, and advises and supervises students. Dr. Paul began her social work career in 1995 as a hospital maternal-child social worker, and has researched and published on the complex psychosocial issues confronting contemporary families, especially families formed with advanced medical technology and third party assistance. In addition to her faculty responsibilities, Dr. Paul maintains a part-time clinical social work practice on the Upper West Side of Manhattan where she specializes in loss and transition and in issues associated with women's reproductive health.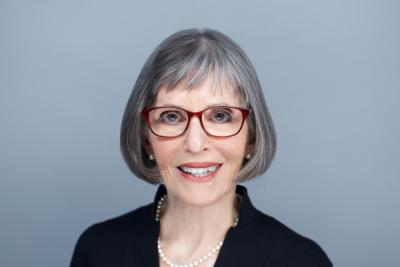 Janet Berk
Clinical Social Work/Therapist, LCSW
Private Practice – Depression, Anxiety, Bipolar Disorder, Couples, Career (middle management career advancement groups)
Matrimonial Mediation Services
Sameena Groves
Psychologist, Ph.D.
Dr. Sameena Groves is a cognitive behavioral therapist who treats tweens, teens, and adults in a private practice setting. With an office in Rye, NY and an office across from Grand Central, Dr. Groves typically works with clients referred for anxiety, depression, and other problems interfering with daily functioning. She uses her training in CBT, DBT, and ACT (Acceptance and Commitment Therapy) to help clients make daily choices consistent with their values and goals. Dr. Groves particularly enjoys working with young women in their twenties and thirties, a they navigate the many transitions and trade-offs that arise during these years.
Aviva E Braun
Clinical Social Work/Therapist, LMSW, LCSW
L.M.S.W., L.C.S.W. Private Practice with a specialty in eating and body image problems. NYC and Riverdale, N.Y.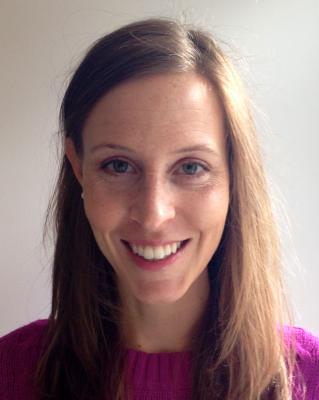 Kate Curtis
Mental Health Counselor, LMHC, CASAC
Kate Curtis is a psychotherapist and licensed mental health counselor practicing individual, couples, and group therapy. Kate has specialized training in maternal mental health, including perinatal mood and anxiety disorders, infertility, miscarriage, and neonatal loss.
Jane Hammerslough
Marriage & Family Therapist, LMFT
JANE HAMMERSLOUGH, LMFT is a licensed psychotherapist, marriage and family therapist and author with a practice based in Brooklyn Heights and lower Manhattan. Areas of expertise include processing trauma, relationship issues, and life transitions.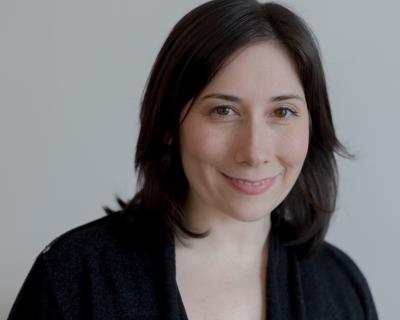 Zoë Bisbing
Clinical Social Work/Therapist, LCSW
I am a psychotherapist and eating disorder specialist in private practice. I am certified in Family-Based Treatment, an effective outpatient treatment for children and adolescents with anorexia.
Batya Novick
Clinical Social Work/Therapist, LCSW
I specialize in reproductive and parental mental health, from fertility challenges and pregnancy loss to transitions into family building options, postpartum depression and anxiety and parenthood support, supporting healthy relationships and managing stress.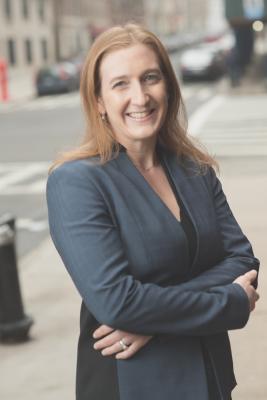 Ariella Soffer
Psychologist, Ph.D.
I am a clinical psychologist with a private practice in Columbus Circle and am on faculty in the clinical doctoral program at Fordham University. I use psychodynamic and cognitive behavioral therapies to help people move beyond roadblocks towards personal growth. I offer a few specializations in my practice including maternal health (for new and expecting women) and parent coaching/consultation. Please visit my website for more information.
Terri Bacow
Psychologist, Ph.D.
Dr. Terri Bacow is a psychologist in Manhattan, NY. She specializes in treating anxiety, depression, and eating disorders, as well as in working with college students and parents (including new mothers). She is an expert in Cognitive Behavioral Therapy (CBT).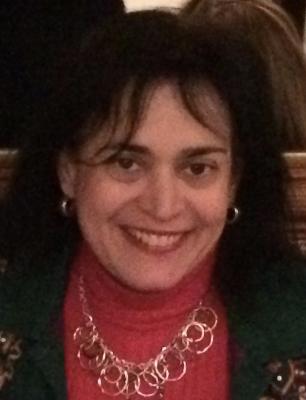 Jacqueline Lefkowitz
Clinical Social Work/Therapist, PhD, LCSW-R
Dr. Lefkowitz is a psychotherapist with 25 years of experience working with individuals, couples and families coping with a variety of life stressors, namely, life transitions, relationship issues, aging, chronic illness and grief and bereavement. She has worked extensively with children, adolescents and adults of all ages. She employs a psychodynamic approach, but combines it with cognitive-behavioral and other modalities when necessary.
Marilina Rufino
Psychologist, Ph.D
Dr. Marilina Rufino is a licensed Spanish bilingual clinical psychologist in private practice in Soho - Manhattan. She works with children, adolescents and adults, providing individual, dyadic and couples therapy. Dr. Marilina Rufino also offers psychological assessments depending on the referral need and presenting problem.
Cell - 917-392-8547
drrufinomarilina@gmail.com
marilinarufino.com
Insurances Accepted: BCBS, CIGNA (all plans under the Multiplan umbrella), Out of Network.
Meredith Grossman
Psychologist, PhD
I specialize in the treatment of anxiety and mood disorders, using evidence-based practices. During my extensive experience treating children, adolescents, and adults using a cognitive-behavioral approach, I have worked with patients struggling with anxiety disorders (such as social phobia, selective mutism, OCD, panic disorder, specific phobias, and generalized anxiety disorder) and mood disorders (such as depression and bipolar disorder). Prior to opening my practice, I was a full-time faculty member at Weill Cornell Medical College. It is my goal to provide treatment that is supported by the most current research in the field of psychology.