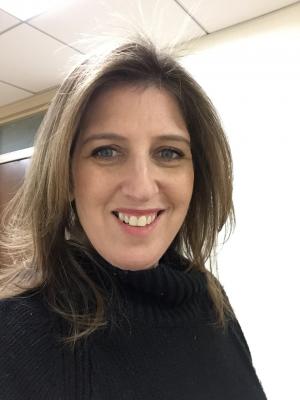 Michele Kofman
Psychologist, Ph.D, M.P.H.
Dr Kofman is a clinical psychologist who works with adults and adolescents (16+) who are dealing with anxiety and mood difficulties, relationship issues, and adjustment to challenging life circumstances (parenting, family issues, work/life balance etc). She also works extensively with people who are trying to change behaviors to improve health or productivity, including eating behaviors, stress management, and executive function skills (time management, organization, planning etc).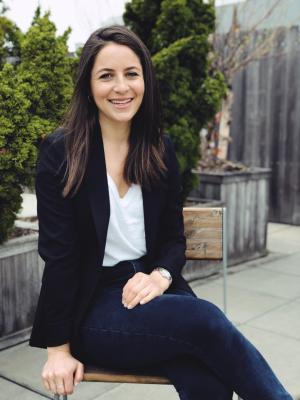 Sarah Dumoff
Clinical Social Work/Therapist, LCSW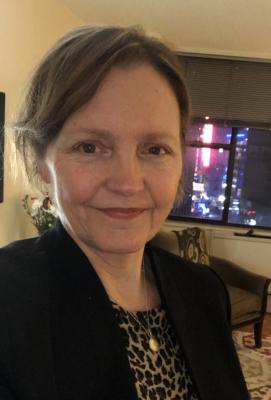 Martha Klein
Clinical Social Work/Therapist, LCSW-R
Martha J. Klein, LCSW-R has been in private practice for 32 years specializing in the treatment of trauma, eating disorders, GLBT issues, and couples' therapies. She is in private practice in Manhattan, and is a founding member of the Trauma Training Program at the Institute for Contemporary Psychotherapy where she is also a supervisor and faculty member. She completed her Psychoanalytic training at the Object Relations Institute of New York in 2009, and was trained in EMDR in 1998. She is available for individual or group clinical supervision, and can be reached at 917.684.9800.
Christine Zaychik
Mental Health Counselor
I am a therapist providing holistic and compassionate care for individuals struggling with anxiety, experiences of trauma, phobias, trichotillomania, relationship difficulties, and family distress. I practice somatically using tools such as EMDR, Accelerated Resolution Therapy (ART), and Trauma Releasing Exercises (TRE).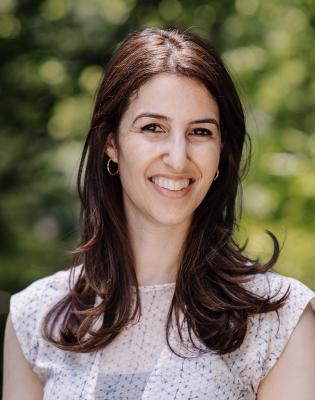 Emily Steinberg
Psychiatrist, MD
I am a board-certified psychiatrist, specializing in the treatment of mood, anxiety, attention, and eating disorders in adults. I take a patient-centered approach to treatment, offering psychopharmacology and an array of specialized psychotherapeutic techniques. My goal is primarily to work with individuals to develop treatment plans that are comfortable and effective over the long term. I often work closely with other clinicians as well, to provide a team-based approach to treatment.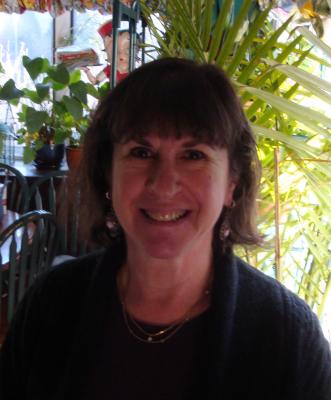 Ada Korn
Psychologist
I completed graduate and post-graduate training in psychotherapy and neuropsychological assessment and for 5 years was Director of Neuropsychology in Neurosurgery at Montefiore Medical Center. My breath of experience allows me to communicate effectively with parents, educators and physicians and ensures that the most appropriate therapeutic interventions are instituted.
Pam Skop
Mental Health Counselor, LMHC, RYT, Postpartum Doula
Pam Skop is a licensed mental health counselor whose focus is on women's mental health issues, with a particular interest in the postpartum period and parenting. Pam has received additional training in behavioral therapies and is also a 200 hour registered yoga teacher and postpartum doula. Her practice focuses on the importance of the mind-body connection.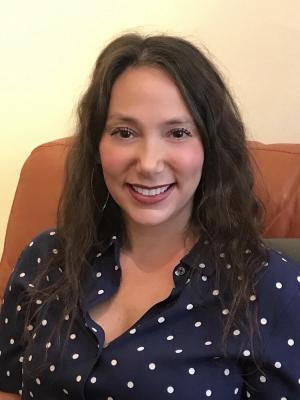 Sophia Soloway
Clinical Social Work/Therapist, LCSW, MA
I am a licensed clinical psychotherapist (LCSW) with extensive experience working with children, adolescents, and adults coping with a wide variety of issues, including anxiety, depression, challenging life circumstances, transitions, relationship issues, and trauma.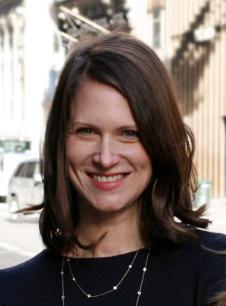 Jessica Renz
Psychologist, PsyD
Dr. Jessica A. Renz is Co-founder of MindWell NYC and a licensed clinical psychologist. She provides compassionate individual and group psychotherapy services to adult clients experiencing symptoms of anxiety and depression in addition to challenges with life transitions and stressors. She specializes in helping women learn skills to incorporate resilience and confidence in their daily lives. She leads MindWell NYC's The Daring Way program based on the work of Dr. Brené Brown and is a Certified Daring Way™ Facilitator (CDWF).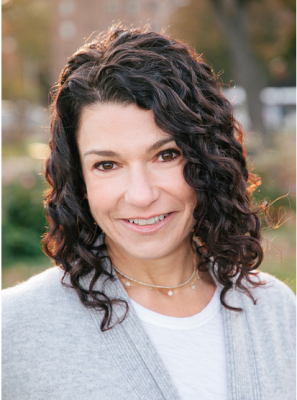 Lisa Kamenir
Clinical Social Work/Therapist, LCSW
LISA KAMENIR, LCSW, is a licensed psychotherapist and relationship expert, with post graduate training in psychodynamic psychotherapy. Her approach is proactive and solution based.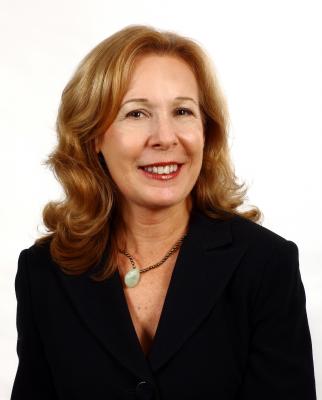 Joni Mantell
Clinical Social Work/Therapist, MSW, LCSW, Director IAC Center, Psychotherapist
Joni S. Mantell, LCSW, a psychotherapist specializing in infertility and adoption since 1993, is the Founder and Director of the Infertility and Adoption Counseling Center, located in New Jersey and New York City. Through her extensive work with birth parents, adoptive parents, and adoptees of all ages, Joni has cultivated a deep understanding of the life cycle and interrelationship issues in the adoption constellation.
She holds a Masters in Social Work from The University of Pennsylvania; completed a 4-year Certification Program in Psychoanalysis and Psychotherapy at the Post-Graduate Center for Mental Health in NYC;.
In addition to specializing in family building options, infertility and adoption; she works extensively with couples, performing artists and writers.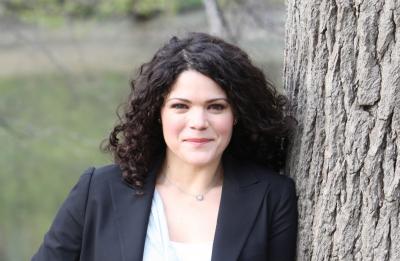 Arielle Freedberg
Psychologist, Psy.D.
Dr. Arielle Freedberg is a Clinical Psychologist, working in private practice at MindWell Psychology NYC. Dr. Freedberg specializes in Cognitive Behavioral Therapy and Mindfulness approaches for perinatal mood difficulties and fertility challenges. She also treats individuals experiencing depression, generalized and social anxiety, difficulties regulating emotions, disordered eating behavior, and difficulties managing life transitions. In addition, Dr. Freedberg helps individuals navigate identity conflict in general and as it relates to sexual orientation, values clarification, chronic health problems, and relationship and interpersonal difficulties. Dr. Freedberg is an LGBT affirmative psychologist.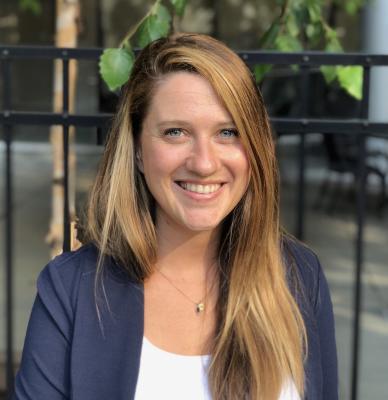 Rachael Goldberg
Clinical Social Work/Therapist, LCSW-R
I am a licensed clinical social worker providing therapy to individuals, couples and families. In my private practice, I work with clients who are feeling unsatisfied or stuck in their lives and who are managing symptoms associated with trauma, depression, or anxiety. I also have extensive training in oncology and treatment related body image issues.
Yung Park
Physician, M.D.
Dually-boarded in Internal Medicine & Psychiatry, with a fellowship in Psychosomatic Medicine & Consult-Liaison Psychiatry completed at Yale, Dr. Park has spent over 15-years practicing in both these areas within the hospital and outpatient setting, including the Women's Mental Wellness center at Yale's Smillow Cancer Center. Through her practice, she has come to recognize that the mind and body are intrinsically connected. Each directly amplifies the other when off-balance or when in-sync.