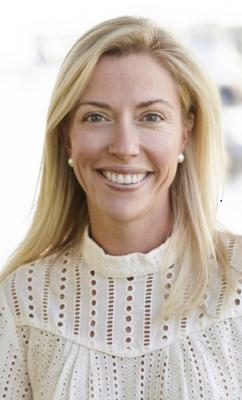 Emily B. Farnum
Clinical Social Work/Therapist, LCSW
Emily Farnum is a psychotherapist practicing in New Canaan, CT. She has in-depth training in psychodynamic psychotherapy, couples work (EFT) and Perinatal Mood and Anxiety Disorders.
Rachel S. Lee
Psychologist, Ph.D.
I offer individual psychotherapy to adults and adolescents, and couples therapy as well. My expertise is in a Psychodynamic approach, and I integrate aspects of Cognitive Behavioral Therapy and Mindfulness as well.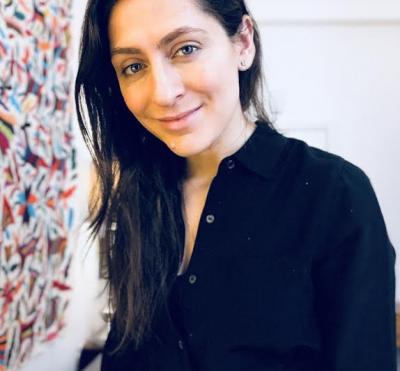 Rachel Khints
Mental Health Counselor, LMHC, CASAC-T
Rachel Khints specializes in treating substance use addiction, love addiction, codependence and those affected by childhood trauma. She takes a harm-reduction approach with regards to treating substance abuse issues. She does both individual and family work for those clients struggling with chemical addictions and the loved ones affected by it. Her experience extends beyond addiction, as she is also versed in handling treating mood disorders, other impulse disorders, crisis and trauma. She takes an integrated approach to treatment, pulling from cognitive behavioral, psychodynamic, and motivational interviewing. She has worked with older adolescents, adults, couples, families, and has facilitated several supportive processing and recovery oriented groups. Rachel has particular interest in the therapeutic use of mindfulness meditation, holistic wellness and the emotional-body connection, utilizing mindfulness based as well as somatic interventions in her work.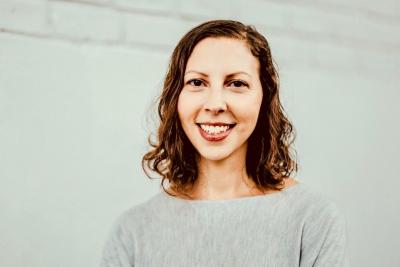 Jennifer Kaiser
Mental Health Counselor, LMHC
Jennifer Kaiser is a Gestalt Therapist and Multicultural Counselor who is trained in EMDR. She specializes in Women's Issues including Maternal Mental Health, Grief and Loss, Identity Related Issues, Existential Crisis, Highly Sensitive People, and Trauma. She creates a supportive and non-judgmental environment with the use of her innate empathy, intuition, and highly sensitive nature.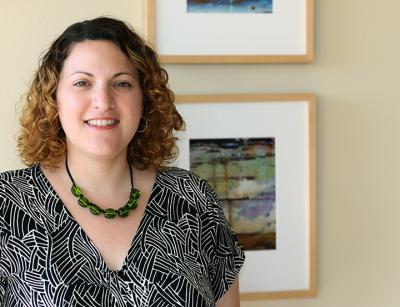 Yael Menahem
Clinical Social Work/Therapist, LCSW-R
I am an LCSW in private practice in Manhattan with postgraduate training in psychodynamic psychotherapy from the Institute of Contemporary Psychotherapy. I specialize in treating depression, anxiety, relationship and work stress and issues related to cultural assimilation. I accept Aetna, BCBS and Cigna and I offer sessions in Hebrew.
Alicia Feldman
Marriage & Family Therapist, LMHC, LPC, CASAC
I am a licensed mental health counselor, licensed professional counselor, and a credentialed substance abuse counselor. I have counseled adults for over 12 years in multiple treatment settings and I have an online private practice in NY and NJ. I am trained in mood and anxiety disorders. My practice also includes working with sexual addictions, sexual issues, and individuals in recovery from substances.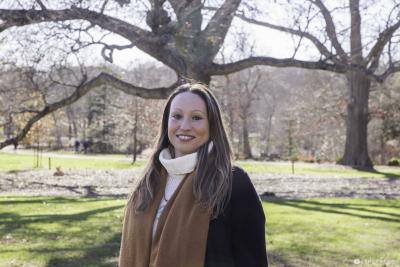 Jacqueline Hermida
Mental Health Counselor, P.D., LMHC, C-IAYT
Jacqueline Hermida has over two decades of experience teaching and counseling individuals of all ages and abilities. Through a whole-person approach and the integration of various cultural teachings that subtly culminate into a unified paradigm, individuals are guided and empowered to heal, transform, and self-actualize.
Leslie Cummins
Clinical Social Work/Therapist, DSW, LCSW
Psychoanalyst and psychodynamic psychotherapist in private practice Greenwich Village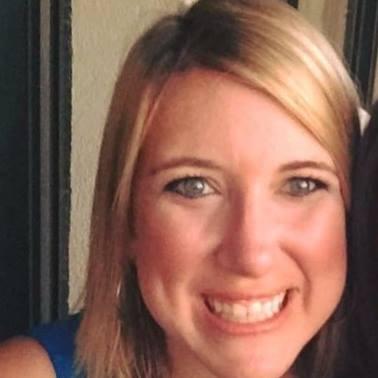 Emily Lambert
Clinical Social Work/Therapist, LCSW, Couples/Sex Therapy, (201)723-8051
I am a Licensed Clinical Social Worker in New Jersey and NYC. I have a private practice where I specialize in couples and sex therapy-with a particular interest in women's sexual health and wellness. I am a certified Imago couples therapist and I am currently in training at University of Michigan's Sexual Health Certificate Program in sex therapy.
Denise Rayvid
Clinical Social Work/Therapist, LCSW
Denise Rayvid is a Licensed Clinical Social Worker with 23 years experience working with children, adolescents and adults. She has a private practice in New York City where she sees tweens (ages 10+), teenagers and adults. Specialties include anxiety, depression, life transitions, relationship issues, parent guidance, and family dynamics.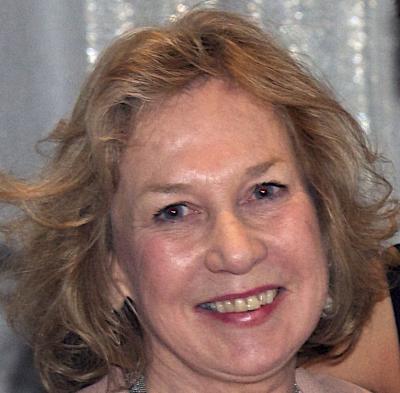 Meg Spinelli
Psychiatrist, MD
Dr. Margaret Spinelli is a Clinical Professor of Psychiatry at the College of Physicians and Surgeons of Columbia University and a former Research Psychiatrist at the New York State Psychiatric Institute. Dr. Spinelli is the co-Founder and Former Director of the Women's Program in Psychiatry at Columbia University and the recipient of research awards from the National Institutes of Mental Health to adapt Interpersonal Psychotherapy to depression and pregnancy. She has an expertise in several psychotherapy modalities including psychodynamic, Transference focused, interpersonal and supportive psychotherapies. Dr. Spinelli's clinical, teaching, research activities and publications have focused on psychiatric disorders during pregnancy and the postpartum periods.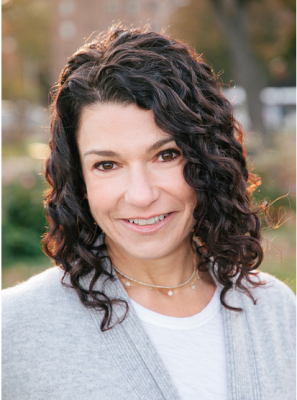 Lisa Kamenir
Clinical Social Work/Therapist, LCSW
LISA KAMENIR, LCSW, is a licensed psychotherapist and relationship expert, with post graduate training in psychodynamic psychotherapy. Her approach is proactive and solution based.
Hannah Emmerich
Clinical Social Work/Therapist, Psychoanalyst, LCSW-R
I am a Licensed Clinical Social Worker and Certified Psychoanalyst with over ten years of experience. I work with individuals of all ages who are coping with trauma, loss, relational difficulties, gender identity issues, parenting issues, climate anxiety, stress related to COVID-19, and life-stage transitions.
Michelle Abraham
Clinical Social Work/Therapist, LCSW-R
Having worked in medical and oncology social work for many years, I have helped individuals, couples and families make sense of and cope with the messiness of life. particularly helping those dealing with chronic illnesses, such as cancer. Having been trained in cognitive behavioral therapy, I will work with a client to develop positive coping mechanisms for anxiety and depression whether they are related to chronic illness or not.