Camilla E. Mager
Psychologist, Psy.D.
I am in full time private practice and am also the founder and clinical director of IntrinPsych Woman - a psychological health and wellness center devoted to working with women throughout the lifespan.
Meredith Singer
Psychologist, Ph.D.
Dr. Meredith Singer is a clinical psychologist in private practice in Brooklyn and SOHO, specializing in parent/infant work, women's mental health, anxiety and posttraumatic stress disorders, and cognitive behavioral therapy.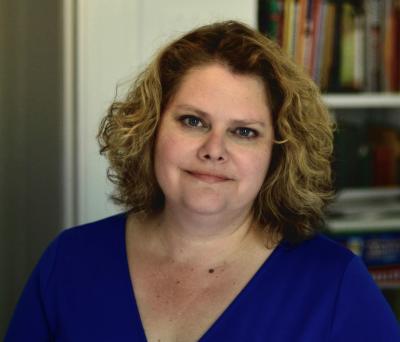 Christina Faletti
Clinical Social Work/Therapist, LCSW-R, ACT
Christina Faletti is a certified cognitive therapist with the Academy of Cognitive Therapy in private practice since 2005. She has extensive experience working with individual adults and couples with a variety of life situations, including anxiety, depression, relationship difficulties, career/workplace concerns, sexual dysfunctions, aging, and parenting issues.
Rebecca S. Hershberg
Psychologist
Dr. Hershberg is a clinical psychologist who specializes in early childhood social-emotional development and mental health, and the founder of Little House Calls Psychological Services, PLLC. She has an office in Columbus Circle, Manhattan, and also does home visits.
Jesse Strigler, LMHC
Mental Health Counselor, LMHC
I am a licensed mental health counselor, based in White Plains, NY, providing telehealth counseling to adults in NYC and Westchester. I received my Masters in Mental Health Counseling from Yeshiva University, and have trained in various clinical settings, including hospitals, outpatient addiction treatment, and private practice.
Jacqueline DeCarlo
Clinical Social Work/Therapist, LCSW, MA
I am a licensed psychotherapist and provided supervision and training for over 20 years. I am proficient in working with trauma and it's effect on relationships. Although I have psychoanalytic training , I employee many different techniques such as EMDR, CBT, IFS, and harm reduction.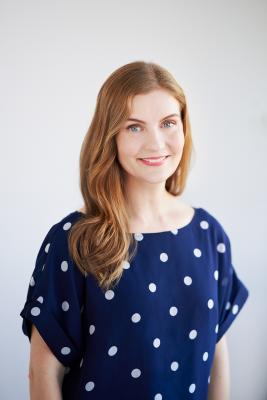 Megan Hughes
Psychologist, PhD
I am a licensed clinical psychologist who specializes in evidence-based cognitive behavior therapy for anxiety and related disorders. I work with children, adolescents, and adults who experience anxiety, obsessive-compulsive disorder, and related issues. My goal is to help clients and their families get back on track after anxiety has interfered with their lives. I approach clients with a collaborative, warm, energetic, and genuine style.
Courtney Minarsky
Clinical Social Work/Therapist, LCSW
Courtney Minarsky is a Licensed Clinical Social Worker with advanced post-graduate training in Family and Couples Therapy. She is in private practice on the Upper East Side, working with individuals, families and couples.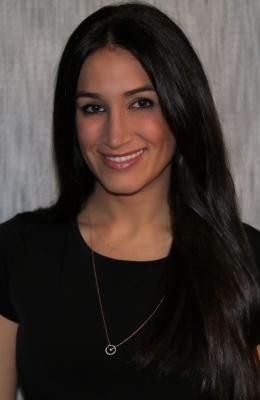 Lauren A. Tetenbaum
Master Social Worker, LMSW, JD, PMH-C
Lauren A. Tetenbaum is a maternal mental health advocate and psychotherapist.
Jordana Cotton
Psychiatric Nurse Practitioner, DNP, PMHNP-BC
Jordana is a Doctorally prepared Psychiatric Nurse Practitioner with 15 years of health care experience. She received her Doctorate and Masters degrees from the prestigious Massachusetts General Hospital (MGH) IHP in Boston. Jordana began at MGH as a researcher investigating the neural pathways of thought disorders and the brilliant mind. Her vast experiences as a researcher, nurse, and clinical nurse specialist inform her understanding of human emotions and enhance her ability to diagnose and manage various psychological and psychiatric conditions.
She has expertise in treating depression, anxiety, attentional disorders, addictions, panic, bipolar disorder, and other conditions such as insomnia. Using an eclectic approach which incorporates holistic and psychopharmacology techniques, Jordana works with clients across the lifespan, including adolescents, adults, and geriatric patients.
Sandra L. Green
Clinical Social Work/Therapist, LCSW, SEP
I am a NYS Licensed Psychotherapist in practice on NYC's Upper Westside for 30 years. I treat adults with a full range of problems in living and have advanced specializations in psychoanalysis and trauma resolution methods. I particularly appreciate working with individuals who are committed to creating meaningful lives, and firmly believe that psychotherapy can be an effective component of this process .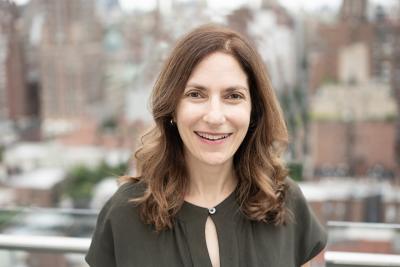 Judy A. Greene
Physician, MD
Dr. Judy Greene is a board certified Psychiatrist, on the clinical faculty at New York University School of Medicine, with a focus on caring for women with disorders that present during reproductive life transitions. Her clinical practice focuses on the treatment of perinatal mood and anxiety disorders, preconception psychopharmacology consultations, PMDD, and peri-menopausal mood and anxiety disorders. She is in full time private practice on the Upper East Side.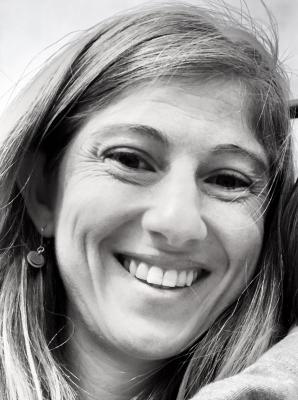 Rachel Ward
Psychiatrist, MD
I am a board-certified psychiatrist with a relatively eclectic background and a commitment to maintaining a warm, open and non-judgmental space for all individuals I work with. I am experienced and comfortable diagnosing & treating a wide variety of mental health concerns, including trauma-related issues, mood disorders, anxiety disorders, perinatal and postpartum depression/anxiety/psychosis, and adult ADD/ADHD. I am trained and experienced in providing a number of treatments, including medications, psychotherapy (CBT, DBT, Psychodynamic or Insight-oriented psychotherapy, Relational psychotherapy, Somatic & Attachment Focused EMDR), light therapies (e.g. for seasonal mood symptoms), and nutritional/lifestyle modification for improving quality of life and functioning.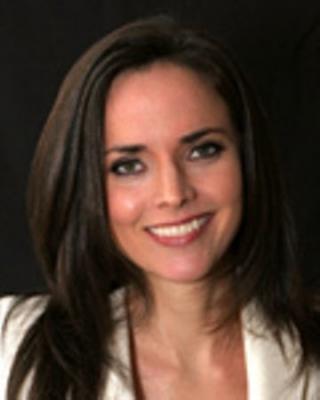 Justena Kavanagh
Clinical Social Work/Therapist, LCSW-R
Justena believes that therapy is the most effective way to create profound, lasting change and a life richer in meaning and fulfillment. She will help you identify and transcend the barriers holding you back, and empower you in your journey.