Jessica Escott
Psychologist, PsyD
Dr. Jessica Escott, PsyD is a clinical psychologist specializing in treating adolescents and young adults in my Uptown and Westchester offices through integrative psychoanalytic and CBT psychotherapy. She also provides psychological assessments for diagnostic, educational, and therapeutic purposes.
Emma Carhart
Clinical Social Work/Therapist, LMSW
I specialize in eating disorders, anxiety, and depression. I hold a Master's in Social Work from Columbia University. Prior to joining Erika Cooley's team, I worked with eating disorders at both the Partial Hospitalization and Intensive Outpatient levels of care.
Hadar Schwartz
Psychologist, PhD
I work with couples and individuals to increase self-awareness, self-acceptance, and fulfillment.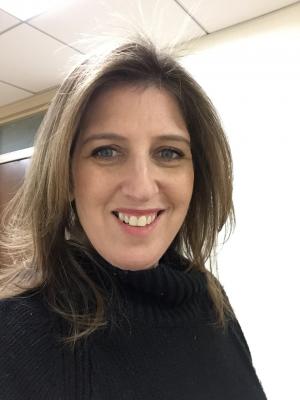 Michele Kofman
Psychologist, Ph.D, M.P.H.
Dr Kofman is a clinical psychologist who works with adults and adolescents (16+) who are dealing with anxiety and mood difficulties, relationship issues, and adjustment to challenging life circumstances (parenting, family issues, work/life balance etc). She also works extensively with people who are trying to change behaviors to improve health or productivity, including eating behaviors, stress management, and executive function skills (time management, organization, planning etc).
Ellen Jacobs
Clinical Social Work/Therapist, Ph.D
Dr. Ellen Jacobs is a Manhattan-based psychotherapist, author and educator with more than two decades of experience. Dr. Jacobs specializes in working with adults, adolescents and children who are experiencing a range of emotional and social difficulties. Her primary goal is to help individuals and families improve the quality of their lives, increasing self- awareness and self-confidence, and helping her patients to develop and thrive.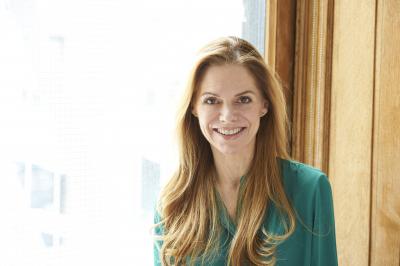 Stephanie Manes
Clinical Social Work/Therapist, JD, LCSW
Stephanie Manes JD, LCSW is in private practice on the Upper East Side offering couples therapy, divorce mediation, co-parent planning, and divorce contemplation consulting. Stephanie also helps adults struggling in relationships.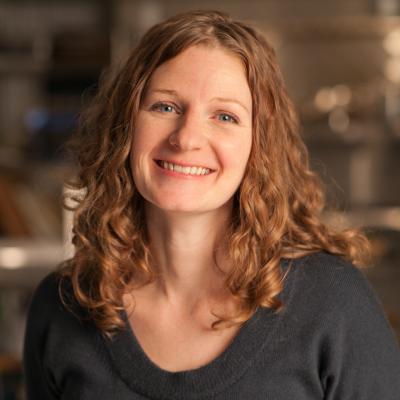 Jeanette Sawyer Cohen
Psychologist, Ph.D., M.S., M.Phil., IMH-E® IV-Clinical
Dr. JEANETTE SAWYER COHEN is a Columbia University trained clinical psychologist specializing in maternal mental health, including perinatal anxiety, depression, and trauma. Dr. Sawyer Cohen also specializes in developmental and behavioral concerns in children. She practices in lower Westchester County, NY.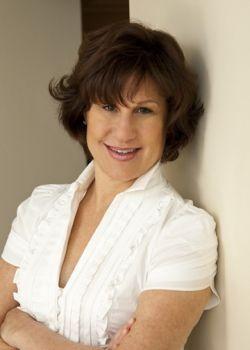 Nancy Eppler-Wolff
Psychologist
Dr. Nancy Eppler-Wolff, who uses an integrated psychodynamic approach, has been in clinical practice for over 20 years, working with children, adolescents and adults. She also consults with parents and educators in school settings and non-profit agencies about emotional risk-taking, social-emotional development and wellness, self-regulation, and the intersection of learning disabilities and emotional functioning.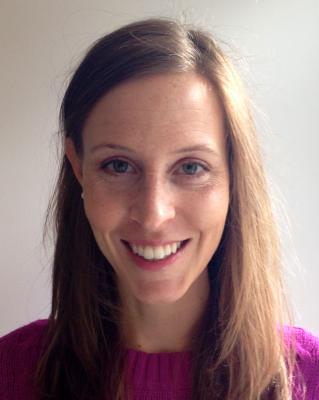 Kate Curtis
Mental Health Counselor, LMHC, CASAC
Kate Curtis is a psychotherapist and licensed mental health counselor practicing individual, couples, and group therapy. Kate has specialized training in maternal mental health, including perinatal mood and anxiety disorders, infertility, miscarriage, and neonatal loss.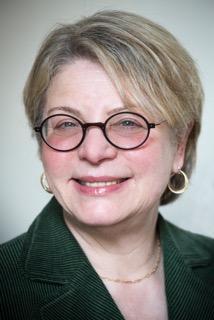 Ellen C. Cohen
Mental Health Counselor, PhD
I work with adults to relieve suffering, to develop resilience, and to enhance their ability to experience high-level well-being. Specialty areas include anxiety; stress; obsessive-compulsive challenges; creativity blocks; life transitions; self-management for chronic diseases; and adjunctive-to-medical approaches to cancer, during and after treatment. I use an integrative approach tailored to the needs, abilities, and interests of each patient or couple.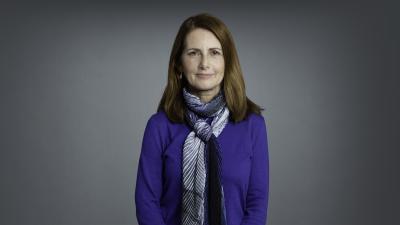 Edith Rubenstein
Psychiatrist, MD
I am a general psychiatrist and have been caring for women throughout my three decades of practice. I practice general psychiatry and specialize in the areas of eating disorders, mood disorders and the management of illness in pregnant and postpartum women.
I practice psychodynamic psychotherapy, supportive psychotherapy and also utilize cognitive-behavioral techniques. I provide pharmacologic treatment to my patients as well as to those of referring colleagues. I am a member of the Academy for Eating Disorders. Throughout my career, I have taught and supervised medical students and psychiatric residents. I have lectured to the public on women's stress, eating disorders and postpartum depression.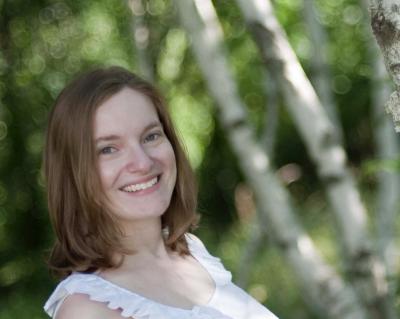 Audrey Reichman
Psychologist, Ph.D.
Audrey Reichman, Ph.D. is a clinical psychologist on the Upper West Side of Manhattan whose broad mission is to promote emotional wellbeing in her patients. Dr. Reichman enjoys actively helping children, adolescents and adults to self-reflect and gain insight. She treats all kinds of concerns, including depression, anxiety, loss, life transitions, career, school, relationship and self-esteem difficulties. She has a speciality in helping women through the prenatal and postpartum period.
Marilina Rufino
Psychologist, Ph.D
Dr. Marilina Rufino is a licensed Spanish bilingual clinical psychologist in private practice in Soho - Manhattan. She works with children, adolescents and adults, providing individual, dyadic and couples therapy. Dr. Marilina Rufino also offers psychological assessments depending on the referral need and presenting problem.
Cell - 917-392-8547
drrufinomarilina@gmail.com
marilinarufino.com
Insurances Accepted: BCBS, CIGNA (all plans under the Multiplan umbrella), Out of Network.
Anna R. Edwards
Psychologist, Ph.D.
Anna R. Edwards, Ph.D., is a licensed clinical psychologist specializing in cognitive behavioral therapy for anxiety disorders and related conditions. Her areas of expertise include the treatment of obsessive compulsive disorder (OCD), social anxiety disorder, posttraumatic stress disorder (PTSD), generalized anxiety disorder (GAD), panic disorder, agoraphobia, and depression