Janet Zinn
Clinical Social Work/Therapist, LCSW, Tipi Practitioner
Janet's Upper Eastside, Yorkville practice provides Individual & Couples Therapy. She uses a relational approach, working with those suffering from anxiety, mood disorders, relationship or employment issues, trauma and life transitions. In addition, Janet is a Tipi provider. Clients range in age from 13 to 80+.
Meredith Hostetter
Psychologist, Ph.D.
Dr. Meredith Hostetter is a clinical psychologist in private practice in Park Slope, Brooklyn and near Gramercy Park/Union Square in Manhattan, who works with adults and couples with a collaborative approach that combines insight-oriented and goal-directed interventions.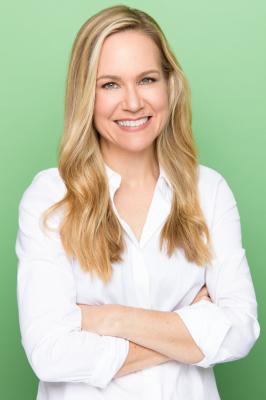 Sarah Klagsbrun
Psychiatrist, MD
I am the Medical Director of Four Winds Hospital in Katonah, NY. I am also a board-certified child and adolescent and adult psychiatrist.
Ann Dolinsky
Psychiatrist, MD
I am a Columbia trained psychiatrist and psychoanalyst with twenty plus years of experience in private practice. I work with women with a variety of difficulties from anxiety and depression to other difficulties but also have experience with helping women with demanding careers to get a better balance in their lives.
Kathy Berkman
Psychiatrist, MD
I graduated from the Mount Sinai School of Medicine in 1978 and from the Mount Sinai Psychiatric Residency in 1982. I am a graduate of the New York Psychoanalytic Institute (1993). I am an attending at the Mt. Sinai Hospital and an Assistant Professor at the Medical School. I am on the faculty of the New York Psychoanalytic Institute I have been in private practice since 1982..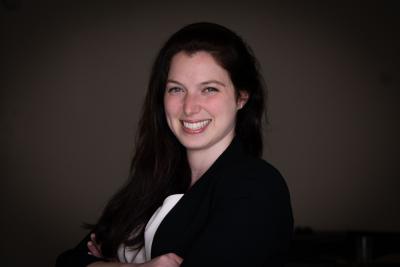 Madeline Cooper
Clinical Social Work/Therapist, LCSW
Madeline Cooper is a licensed clinical social worker working in Midtown Manhattan, specializing in sex therapy with individuals and couples. Madeline has a deep understanding of the shame and stigma surrounding sexuality, intimacy, and relationship problems, and works to give her clients a safe space to talk through and develop coping skills to handle these issues.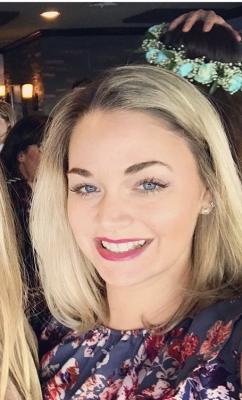 Randi Corrigan
Mental Health Counselor, LMHC
Randi Corrigan is a Mental Health Counselor with a Masters degree from John Jay College of Criminal Justice. She offers psychotherapy specializing in addiction, and mood disorders, utilizing an integrated approach of Humanistic, Cognitive- Behavioral, and pyschodynamic therapy techniques.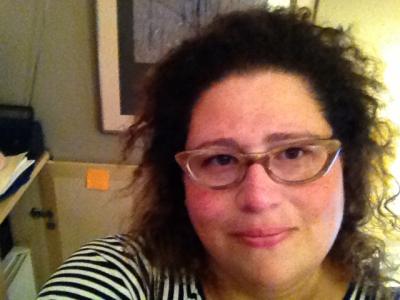 Allison Gold
Clinical Social Work/Therapist, LCSW-R, Cert. Psychoanalyst
There is no reason to be miserable. I help those in a specific crisis or have depression, anxiety or relationship issues, figure out a way to gain happiness and contentment. I believe that therapy is teamwork, and that together we can put an end to your suffering.
Sarah Richards Kim
Psychiatrist, MD
Dr. Kim is board certified in child, adolescent and adult psychiatry. Her professional interests include reproductive psychiatry, early childhood, college aged young adults, and physician mental health. She provides consultation, psychotherapy, and psychopharmacology services.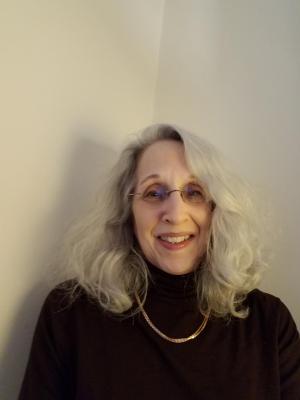 Dorothy Kurlander
Psychoanalyst, LP, NCPsyA
Psychoanalytic psychotherapist in private practice working with individual adults.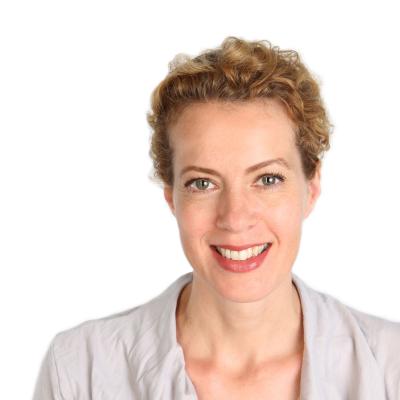 Jessica Alger
Clinical Social Work/Therapist, LCSW-R
I am a psychotherapist (LCSW-R) with 18 years of experience, specializing in couples therapy and individual therapy for adults. I have extensive experience in treating anxiety, depression and relationship problems, and working with clients struggling with the transition to parenthood 0r work-related concerns. I offer both short- and long-term therapy, and provide sessions in English or German.
Carol Levantrosser
Psychologist, Ph.D.
I am a clinical psychologist with thirty years experience in educationally oriented neuropsychological assessment and individual psychotherapy for kids, teens and adults. My treatment approach is informed by many perspectives and the unique needs of each patient. My practice includes working with parents facing the challenges of raising children with ADHD, Learning Disorders, and Autism as well as working with young women with chronic health problems.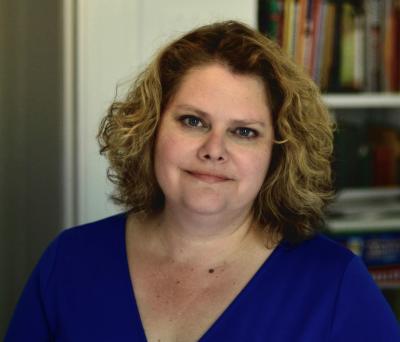 Christina Faletti
Clinical Social Work/Therapist, LCSW-R, ACT
Christina Faletti is a certified cognitive therapist with the Academy of Cognitive Therapy in private practice since 2005. She has extensive experience working with individual adults and couples with a variety of life situations, including anxiety, depression, relationship difficulties, career/workplace concerns, sexual dysfunctions, aging, and parenting issues.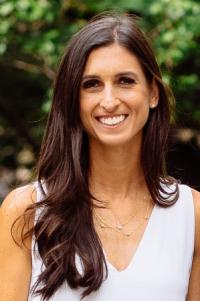 Katie Davis
Psychologist
I am a licensed psychologist in New York State. I maintain a clinical practice on the Upper East Side of Manhattan providing psychotherapy to individuals experiencing academic and vocational difficulties. I use a treatment modality that integrates psychotherapy with cognitive remediation and special education tutoring services. I take into account individuals' neuropsychological profiles in order to capitalize on their strengths that, when tapped, can help overcome areas of weakness.