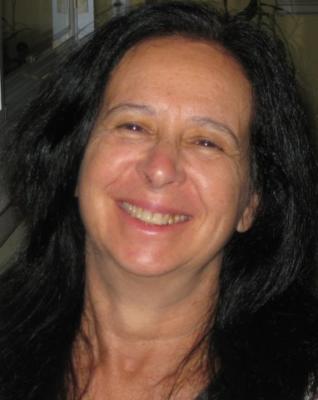 Nancy Berlow
Clinical Social Work/Therapist, LCSW
My practice focuses on perinatal issues including infertility, pregnancy and infant loss, decision-making related to genetic issues, multi-fetal reduction, post-partum issues, life transitions, bereavement, anxiety and depression. I work with individuals, couples, multi-generations, and groups.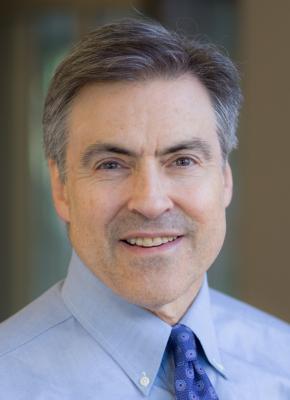 Ken D. Meeker
Clinical Social Work/Therapist, LCSW, APHSW-C
I am a Licensed Clinical Social Worker (NYS) who is board-certified in Advanced Palliative and Hospice Social Work (APHSW-C). I provide counseling for patients and their loved ones navigating serious illness, as well as those struggling with caregiver burden/distress and new or persistent grief over losses, past and present.
Rachel Kashan
Psychologist
I am a Postdoctoral Fellow at Cognitive Therapy for Women Psychological Services.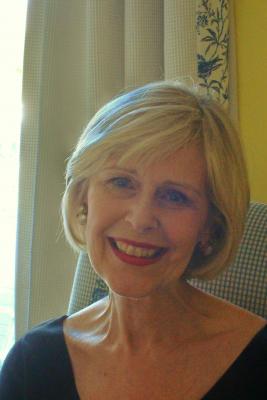 Melodee Morrison
Clinical Social Work/Therapist, LCSW
Melodee Morrison, LCSW, is a psychodynamic and CBT Therapist and is a Diplomate of the Beck Institute.
Melodee was the Supervisor of Social Work for the Women's Unit at New York Presbyterian Hospital, Westchester Division. Currently, She has a private practice in Rye, NY. She has also been a consultant to corporations and churches serving as a group facilitator focused on leadership and problem solving.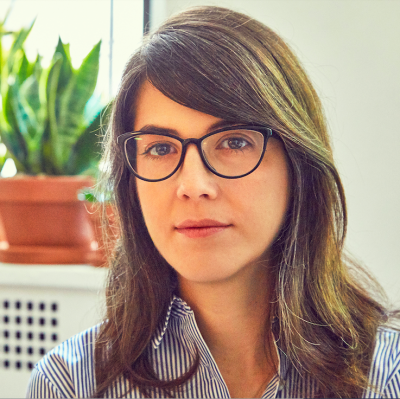 Ingrid Luchsinger
Psychologist, Psy.D.
I am a NYS licensed psychologist (bilingual Spanish) in private practice working with young adults and adults from an integrative psychodynamic, attachment, systemic, multicultural, and neurobiological theoretical frame. My areas of work include trauma, depression, anxiety, eating disorders, substance use, chronic medical conditions, and immigration adjustment, among others.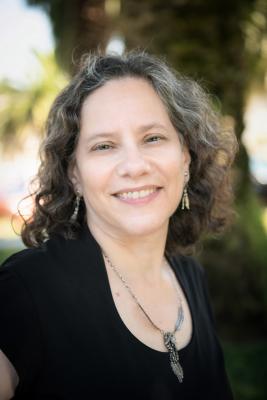 Robin Rosenberg
Psychologist, Ph.D., ABPP, Licensed in CA, CT, FL, MA, NY, UT
Robin S. Rosenberg is a clinical psychologist with psychotherapy and executive coaching practices. She is board certified in clinical psychology by the American Board of Professional Psychology. In her psychotherapy practice, Dr. Rosenberg specializes in treating people with anxiety disorders, eating disorders, depression, and sexual dysfunctions, and work-related issues, and in treating couples. She helps people develop new tools, skills, and awareness and to capitalize on people's strengths and resources in order to reduce their distress or suffering, and to increase the quality of their daily lives and their connections with others. She is also founder and CEO of Live in Their World, a company that uses virtual reality to address issues of bias and incivility in the workplace.
Orly Moshell
Psychologist
I specialize in the treatment of unresolved emotional injuries from childhood, post-traumatic stress, depression, anxiety and grief using Somatic Psychotherapy.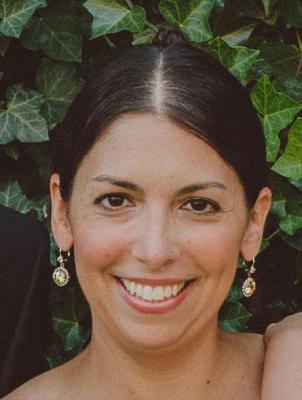 Emily Guttman
Clinical Social Work/Therapist, LCSW
I am a CBT/DBT trained therapist specializing in mood, anxiety, and personality disorders in adolescents & adults. I also work a great deal with individuals going through transitions and relationship difficulties, particularly college-aged and young adults. Finally, I have an interest and specialized training in perinatal mental health.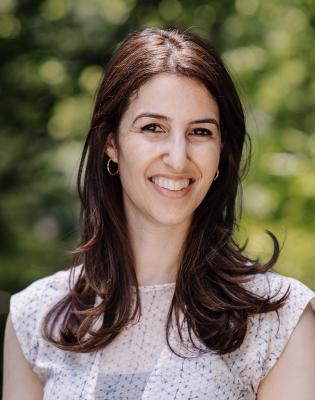 Emily Steinberg, MD
Psychiatrist, MD
I am a board-certified psychiatrist, specializing in the treatment of mood, anxiety, attention, and eating disorders in adults. I take a patient-centered approach to treatment, offering psychopharmacology and an array of specialized psychotherapeutic techniques. My goal is primarily to work with individuals to develop treatment plans that are comfortable and effective over the long term. I often work closely with other clinicians as well, to provide a team-based approach to treatment.
Jill Salberg
Psychologist, Ph.D., ABPP
JILL SALBERG, Ph.D., ABPP is a clinical psychologist and trained psychoanalyst. She is in private practice in Manhattan.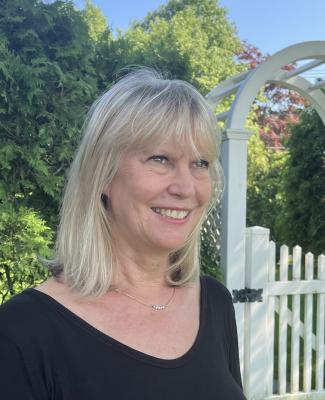 Jody Ann Shelby
Clinical Social Work/Therapist
I am a licensed clinical social worker with over 25 years of experience. I assist individuals and couples with a wide range of emotional and relationship issues. I provide services in New York City and Long Island.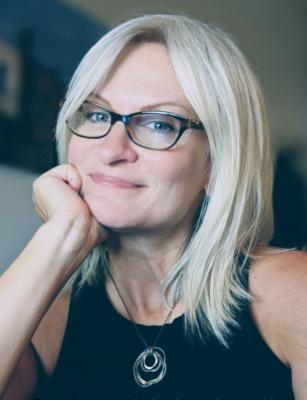 Nicole Matusow
Clinical Social Work/Therapist, LCSW
I see couples looking to repair/renew their relationship with their partners and individuals wanting to improve their relationship with themselves. Major themes include: communication issues, separation, limerence, emotional unavailability, and self-attack. My office is in the Flatiron area, where I also serve as Co-Director at The Center for Human Development, a modern psychoanalytic institute.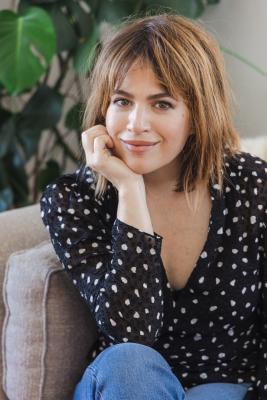 Rebecca Kronman
Clinical Social Work/Therapist, LCSW
Rebecca Kronman, LCSW, is a licensed therapist with a private practice in Brooklyn, New York where she offers ketamine assisted psychotherapy and works with clients to prepare for and integrate after psychedelic experiences.
Michele L. Kong
Psychoanalyst, CPC, SEP, LP
Offering somatic, trauma-informed approaches, I support alignment of body and mind. I see my role as a collaborator, guide and witness to growth and sustainable change.