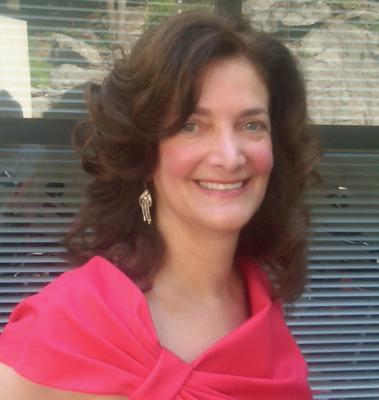 Maria Nardone
Psychologist, PhD
Maria Nardone, PhD, is Faculty and Supervisor of Psychotherapy; Director of Technology and Global Learning; Former Director of the Online Interpersonal Psychoanalytic Psychotherapy Program for Russian Speakers; Former Chair, Council of Fellows, and Founding member and Director of the Center for Public Mental Health at the William Alanson White Institute.   She is co-director of the Social Issues Department of the American Psychoanalytic Association.  Dr. Nardone is Adjunct Associate Professor in Fordham University's graduate program in Healthcare Administration and a member of the Dean's Leadership committee. Dr. Nardone is an expert witness in Immigration matters. A graduate of the Tavistock Institute, Dr. Nardone is an executive coach and advanced organizational consultant.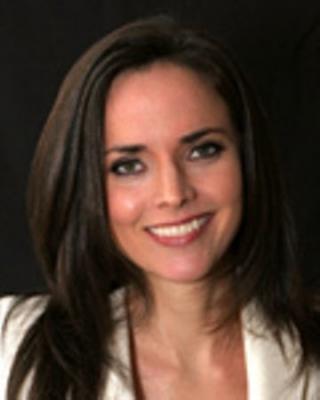 Justena Kavanagh
Clinical Social Work/Therapist, LCSW-R
Justena believes that therapy is the most effective way to create profound, lasting change and a life richer in meaning and fulfillment. She will help you identify and transcend the barriers holding you back, and empower you in your journey.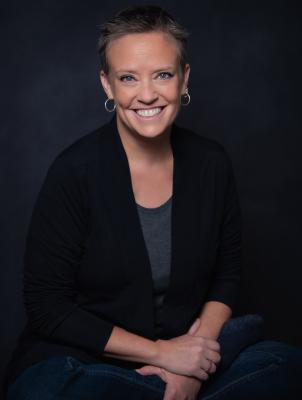 Kristin Long
Psychoanalyst, DPsa, LCAT, LP
Kristin Long, DPsa, LCAT, LP, is a creative arts therapist and psychoanalyst with a full-time private practice in New York City working with children, adolescents, families, and adults. Supervision provided.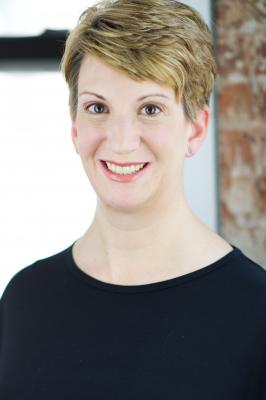 Amy Weber
Clinical Social Work/Therapist
I am a licensed clinical social worker specializing in work with children and their parents. In addition to individual therapy, I also run groups and a therapeutic summer camp.
Lauren D. Smith
Licensed Creative Art Therapist, MPS, LCAT, LPAT, ATR-BC, ATCS, CCLS
I'm glad you're considering therapy. I am a psychotherapist and art therapist specializing in anxiety, depression, life transitions, grief, illness and relationship issues. My approach to personal wellness and mental health is holistic, humanistic and non-judgemental. I am in private practice and provide telehealth sessions for children, adolescents, adults and seniors in New York and New Mexico. My clients choose verbal or art-based approaches in therapy, based on their preference.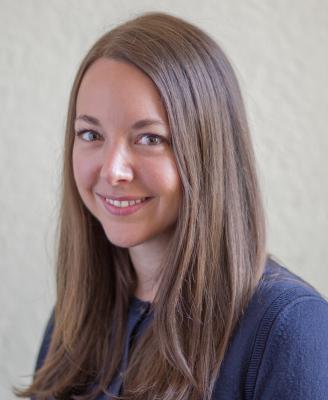 Meredith Korsen
Clinical Social Work/Therapist, LCSW-R
I am a NY state licensed clinical social worker who specializes in working with individuals with mood disorders, problematic substance use, chronic pain, and life transitions. Through empathic listening and supportive feedback, I utilize a strengths-based approach to create a safe environment that encourages the process of change. I work from a relational framework and work collaboratively with my clients to identify goals for treatment and a pathway to achieve them.
Teresa Thompson
Clinical Social Work/Therapist, LCSW
Teresa is a BIPOC LGBTQ therapist working with adult clients in New York and New Jersey. Her specialty is helping clients become more fully themselves - by breaking through old narratives of who they are, forming healthier connections with themselves and the important people in their lives, and figuring out how to move into the future aligned with their most authentic desires. Teresa has special experience working with adult children navigating challenging dynamics with parents, people struggling with intense moods and/or altered states, and people impacted by religious issues and/or questions about spirituality.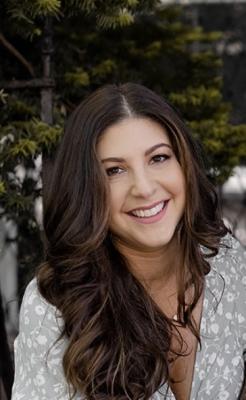 Rebecca Berger, PhD, ABPP
Psychologist
Dr. Rebecca Berger is a board-certified behavioral and cognitive psychologist. Dr. Berger is passionate about providing evidence based treatments to young adults, adults, & couples. She is dedicated to helping to improve womens' mental health across the life span. Empowering clients to make meaningful changes in their lives, as well as creating strong relationships with her clients & colleagues is the basis of Dr. Berger's work.
Andrea Gitter
Licensed Creative Art Therapist, MA,LCAT,BC-DMT
I am on the Board and Faculty of Women's Therapy Centre Institute.
I treat individuals, groups and couples. I offer supervision, professional consultation. I specialize in eating and body image issues, psychosomatic conditions, adoption issues, general practice.
Co-author Eating Problems: A Feminist Psychoanalytic Treatment Model (Basic 1994).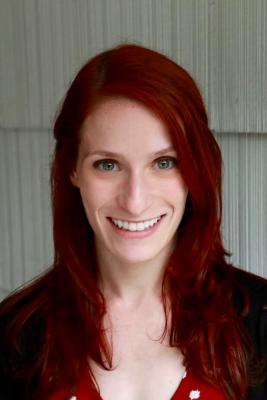 Jenna Feldman
Psychologist, Psy.D.
I am a clinical psychologist specializing in providing CBT. I use a collaborative, evidence-based approach so that treatment is individually tailored to address the needs of the whole person, not just their symptoms.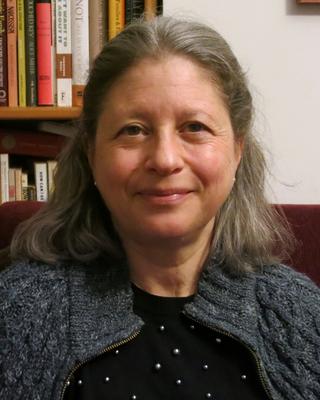 Nina Sanders
Clinical Social Work/Therapist, LCSW-R
Problems with relationships and intimacy, work, finding a career, parenting, depression or anxiety are some of the reasons people seek therapy. With 29 years of experience, I actively engage clients to address these and other issues to relieve stress and develop new coping strategies.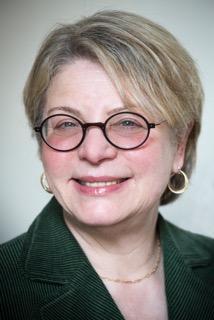 Ellen C. Cohen
Mental Health Counselor, PhD
I work with adults to relieve suffering, to develop resilience, and to enhance their ability to experience high-level well-being. Specialty areas include anxiety; stress; obsessive-compulsive challenges; creativity blocks; life transitions; self-management for chronic diseases; and adjunctive-to-medical approaches to cancer, during and after treatment. I use an integrative approach tailored to the needs, abilities, and interests of each patient or couple.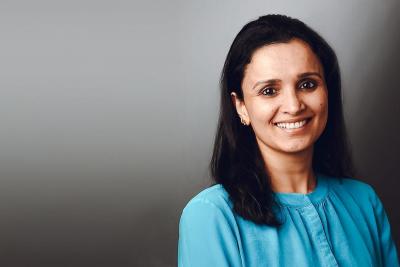 Kshamta Joshi
Psychiatrist, MD
Child, Adolescent, Adult, and Forensic Psychiatrist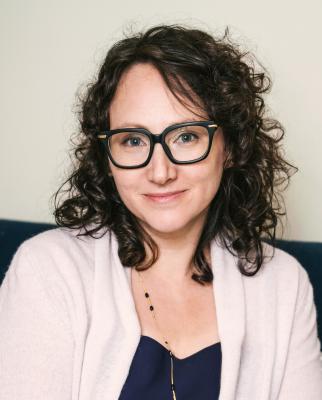 Rachel Zhuk
Psychiatrist, MD
Rachel Zhuk completed medical and psychiatric training at The Mount Sinai Hospital. She currently provides medication management and psychotherapy to a broad range of adults but specializes in women's reproductive mental health, with a holistic focus.