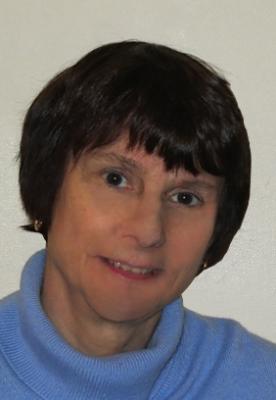 Sarah Andrews
Clinical Social Work/Therapist, LCSW, BCD, FIPA
Psychotherapist and Psychoanalyst in Private Practice
Affiliated with New York Presbyterian Hospital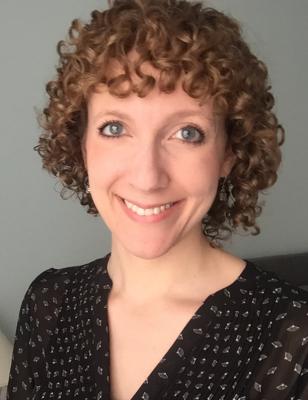 Sophie Karp
Psychologist, Ph.D.
I am a licensed psychologist providing multiculturally-sensitive psychodynamic therapy for adults in Downtown Brooklyn. I work with individuals struggling with the impacts of early trauma, anxiety, depression, relationship difficulties, perfectionism and self-criticism, low self-esteem, and more.
Lyssett Martinez
Psychologist, Psy.D.
Dr. Martinez is a clinical psychologist bilingual in Spanish. Currently she sees individuals and couples, from pre-teens to adults, in private practice. Dr. Martinez has a special focus on working with young adults, perinatal care, parenting (from birth to teens), diversity and race issues, and couples work.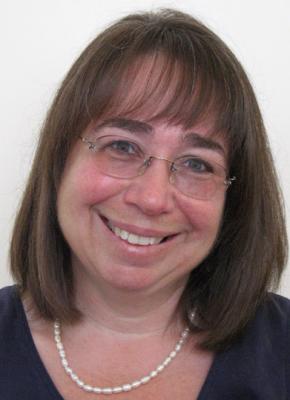 Lynne Spevack, Senior Psychotherapist, Practice Building Consultant
Clinical Social Work/Therapist, LCSW
A seasoned clinician, supervisor and educator with over three decades of experience in agency and private practice, Lynne is a "therapist's therapist," providing psychotherapy, practice building and clinical consultations on difficult and "stuck" cases for clinician-colleagues in her in lower Manhattan and mid-Brooklyn offices. Lynne enjoys the challenge of helping folks with treatment resistant problems, utilizing CBT and other scientifically validated, non-medication approaches to helping adults, teenagers, couples and families to feel and be their best.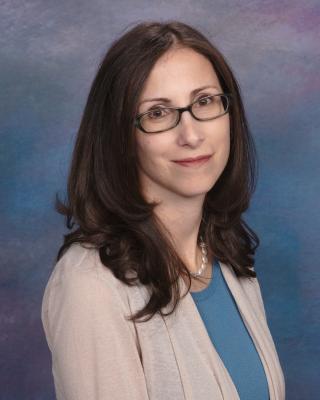 Abbie Elkin
Psychologist, PhD
I've been in private practice since 2003. I specialize in helping people adjust to significant life modifications, such as medical changes, relationship changes, and employment changes. I also focus on anxiety and depressive disorders.
I work with couples, families, adolescents (14-19), individuals and small groups.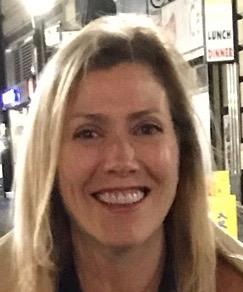 Veronica M. Rojas
Psychiatrist
Veronica M. Rojas, M.D is a Double Board Certified of the American Board of Neurology and Psychiatry in General and Child & Adolescent Psychiatry. She holds a Clinical Assistant Professor of Psychiatry at New York University as a voluntary faculty. Dr Rojas's area of psychiatric expertise is diverse. She works with all the developmental stages in life starting with children &adolescents, college women transitioning into young professional women, motherhood and families. She also works with adolescents and substance use.
Melissa Coffin
Psychologist, Ph.D., CEDS-S
Dr. Melissa McLain Coffin is a licensed psychologist in Connecticut and New York and a certified eating disorder specialist (CEDS) with over a decade of experience providing psychological services to adults and adolescents. She uses both evidenced-based treatment as well as genuine connection to provide the best possible treatment.
Dr. Coffin works with a variety of presenting concerns including women's issues, life transitions, depression, anxiety and trauma. In addition, she specializes in the treatment of anorexia, bulimia, binge eating disorder, and compulsive over-exercise.
Allana F. Stark
Clinical Social Work/Therapist
I am a psychotherapist and analytic candidate working in the Grand Central area. I work with adults with histories of traumatic events and/or relationships, with members of the LGBTQ+, Kink, and Sex Positive communities, with people working in the creative arts, with those needing help with disenfranchised bereavement, and with the special needs of those who have a service animal or emotional support animal.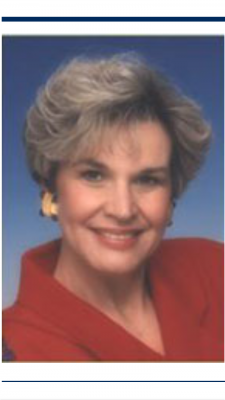 Linda D. Applegarth
Psychologist, Psychologist Ed.D.
Dr. Linda Applegarth has been in practice for over 35 years. Her primary clinical focus has been in reproductive health, and she has worked specifically with patients (individuals and couples) facing the emotional challenges of infertility, pregnancy loss, as well as other reproductive concerns. She is Clinical Associate Professor of psychology at the Weill Cornell Medical College with a clinical and research affiliation at the Ronald Perelman/Claudia Cohen Center for Reproductive Medicine in New York City. In addition to her clinical work, Dr. Applegarth conducts research on families created through donor-assisted reproduction as well as on fertility preservation for medical reasons.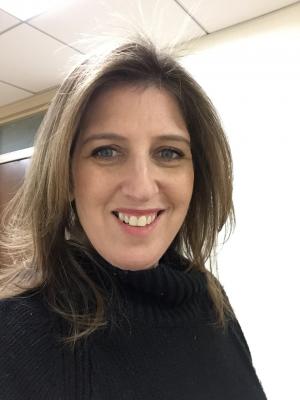 Michele Kofman
Psychologist, Ph.D, M.P.H.
Dr Kofman is a clinical psychologist who works with adults and adolescents (16+) who are dealing with anxiety and mood difficulties, relationship issues, and adjustment to challenging life circumstances (parenting, family issues, work/life balance etc). She also works extensively with people who are trying to change behaviors to improve health or productivity, including eating behaviors, stress management, and executive function skills (time management, organization, planning etc).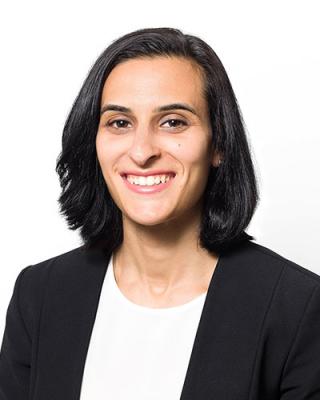 Victoria Felix
Psychologist, Ph.D.
Dr. Victoria Felix is a Staff Psychologist at Cognitive Therapy for Women Psychological Services, a specialty group practice that addresses the mental health needs of women.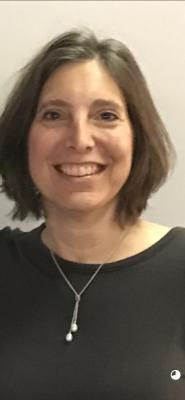 Ivy Diamond
Clinical Social Work/Therapist, LCSW
Ivy Diamond, LCSW is a Licensed Clinical Social Worker specializing in women's reproductive health with a focus on perinatal bereavement and perinatal mood and anxiety disorders. Ivy has a telehealth private practice.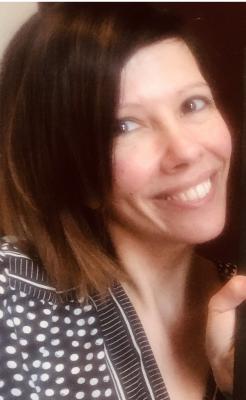 Linda J Grove
Psychiatric Nurse Practitioner, PMHNP
Hello! I Am a licensed BC- Psychiatric Nurse Practitioner with 13 years of experience working in medicine. My background experience primarily is outpatient treating a wide age range and population. My trained expertise is in medication management and supportive treatment for depression, anxiety, attention deficit disorder, trauma, mood issues and sleep disorders with variant degrees of sub types and severity. I accept Cigna, UHC, Oxford, Oscar and Aetna as well as a sliding scale for those who have no insurance. Currently I'm practicing on telehealth via headway at : https://headway.co/providers/4280 Please feel free to reach out and message me!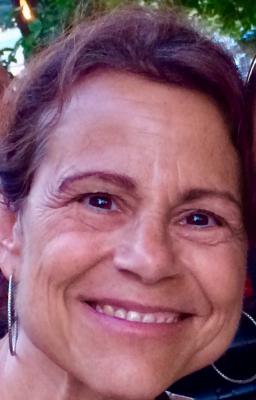 Miriam Lieberman
Clinical Social Work/Therapist, LCSW
Miriam Lieberman, LCSW, is a seasoned psychotherapist/analyst with 25+ years of practice experience. She works with adults of all races, religions, gender identities, ethnicities, and classes. Her clients/patients include students (from college and beyond), homemakers, physicians, graphic artists, writers, attorneys, therapists, and most any type of job/profession category. She is also an EMDR practitioner, which she uses both alone and in conjunction with other psychotherapies.