Carolyn Greene, Psy.D.
Psychologist, Psy.D.
I am a dually licensed Clinical Psychologist in New York and Massachusetts where I provide individual psychotherapy and assessment services to adults. To maintain social distancing, I am offering tele-health appointments currently. My background includes a strong foundation in psychodynamic theory and advanced training in geropsychology, neuropsychology and forensics. My experience also includes 6 years working as a staff psychologist with the Department of Veterans Affairs where I received training in evidenced based treatments for various mental health conditions.
Tiffany Haick
Psychologist
I am in private practice in the Chelsea/Flatiron District of Manhattan and work primarily with young adults and adults with anxiety disorders, depression, relationship and adjustment problems, and emotion regulation.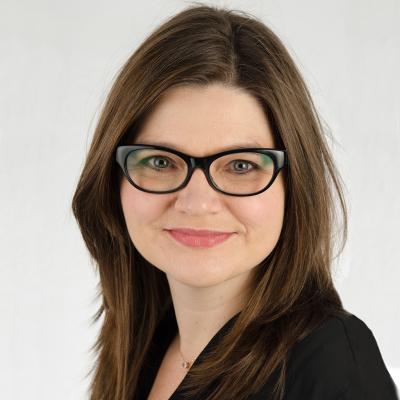 Roxanne Wolanczyk
Clinical Social Work/Therapist, LCSW
Roxanne Wolanczyk is a Cognitive Behavioral Therapist (CBT) based in the Flatiron area of Manhattan.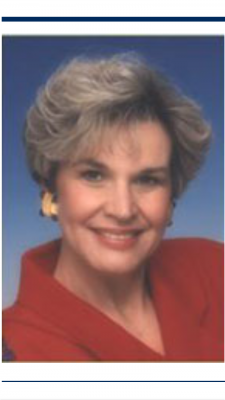 Linda D. Applegarth
Psychologist, Psychologist Ed.D.
Dr. Linda Applegarth has been in practice for over 35 years. Her primary clinical focus has been in reproductive health, and she has worked specifically with patients (individuals and couples) facing the emotional challenges of infertility, pregnancy loss, as well as other reproductive concerns. She is Clinical Associate Professor of psychology at the Weill Cornell Medical College with a clinical and research affiliation at the Ronald Perelman/Claudia Cohen Center for Reproductive Medicine in New York City. In addition to her clinical work, Dr. Applegarth conducts research on families created through donor-assisted reproduction as well as on fertility preservation for medical reasons.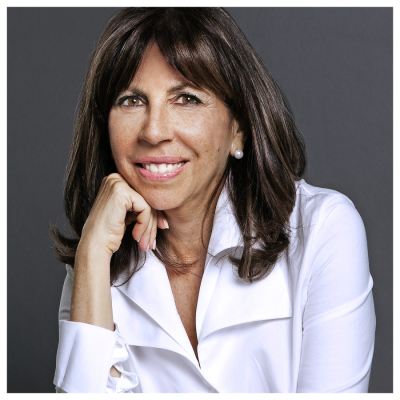 Ferne Traeger
Clinical Social Work/Therapist, LCSW, MBA
Clinical Social Work/Therapist, LCSW, MBA
Ferne Traeger, LCSW, MBA is a psychotherapist/psychoanalyst and executive coach whose work is informed by her many years' experience in both clinical practice and business management. She specializes in life transitions, (including the transition to working parent and returning to work after a career hiatus), work/life integration and career conflicts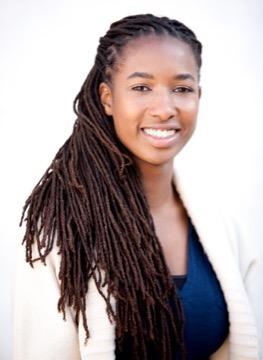 Tiffany C. Miller
Psychologist, Ph.D.
Dr. Miller is a psychodynamically oriented psychologist with nearly 20 years of experience working with adults coping with depression, self-esteem issues, difficult life transitions and loss.
Hadar Schwartz
Psychologist, PhD
I work with couples and individuals to increase self-awareness, self-acceptance, and fulfillment.
Karin Feldman
Mental Health Counselor, LMHC, CCBT, NCC
I am a New York State Licensed Psychotherapist and Certified Cognitive Behavioral therapist, with more than 16 years of experience working with individuals, couples and groups.
​
Specializing in the treatment of Infertility, Perinatal and Postpartum mental health, I work with women and couples who require the unique expertise of a specialist in the treatment and support of these.
​
My areas of expertise include:
Infertility
Pregnancy Loss
High Risk Pregnancy
Pregnancy Termination
Traumatic Birth
Postpartum Depression
Postpartum Anxiety
Transitions to parenthood
Neonatal Infant parenting
​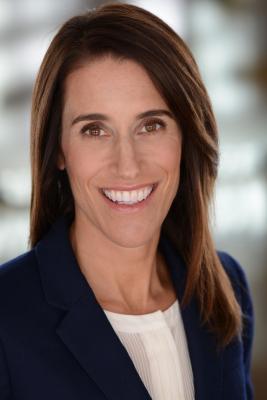 Samantha Gambino
Psychologist, PsyD
Dr. Gambino is a School-Clinical New York State Licensed Psychologist with a private practice in New York City and Larchmont, New York. She has extensive experience working with children, adolescents, adults, and families on a wide range of topics.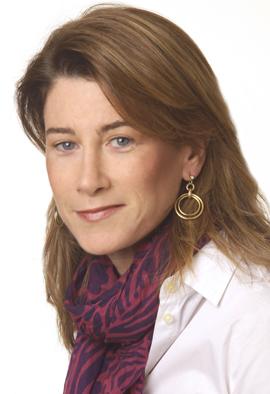 Brooke Picotte
Psychologist, Psy.D.
Dr. Picotte sees individuals struggling with depression, anxiety, adjustment issues, addiction, relationship and work difficulties. Her treatment approach combines psychodynamic, interpersonal and cognitive-behavioral techniques based upon individual patient needs. She has a supportive and interactive communication style. Her practice is located in Greenwich Village near the Union Square area.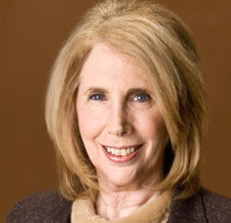 Sharon Kofman
Psychologist, Psychoanalyst
I am a clinical psychologist and psychoanalyst in private practice in Manhattan. I treat individuals, couples, and families, adults and adolescents.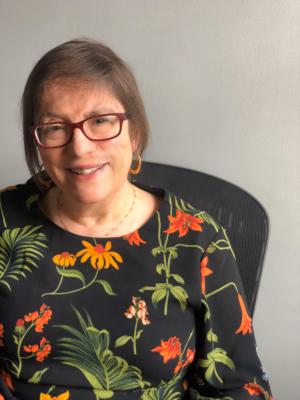 Lorraine Caputo
Clinical Social Work/Therapist, LCSW-R
Lorraine Caputo, LCSW has 30 years of experience as a psychodynamic psychotherapist and provides a warm and safe environment for patients who want to change how they think and feel about their lives and their relationships. She is trained in Relational Psychoanalysis, Interpersonal Psychotherapy (IPT), a short-term treatment for depression which focuses on relationships, and attachment-based EMDR. She recently published a Chapter in Psychoanalytic Treatment of Eating Disorders: When Words Fail and Bodies Speak.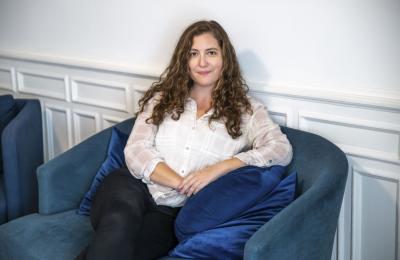 Ryan Selzer
Clinical Social Work/Therapist
I am a licensed clinical social worker with a background in couples and family therapy from the Ackerman Institute. In addition to working with couples and families, I also work with adolescents and adult individuals from diverse backgrounds struggling with anxiety, depression, life transitions, relationship difficulties, perinatal mood and anxiety disorders, and postpartum depression. I work in Park Slope, Brooklyn.
Melinda Gallagher
Mental Health Counselor, LMHC, MA
"For psychoanalysis, the symptom is not a 'disorder', it is a silenced truth that needs to be heard." -Agnes Aflalo. Therapy should help you make meaning of your life and provide insight, growth and self compassion. Through the therapeutic process you can overcome major obstacles that get in the way of feeling genuine health, productivity, vitality and wellness.