Lucia Vail
Psychologist, PhD
Lucia Vail, PhD is a licensed clinical psychologist with offices in midtown Manhattan and Brooklyn, New York. Dr. Vail practices individual, couple and group psychotherapy with adults. She has been in private practice since 2005. With extensive experience and advanced training in both the cognitive-behavioral and psychodynamic traditions, Dr. Vail specializes in helping individuals who struggle in relationships, including those whose relationships tend to be stormy, those who feel lonely or isolated, and those who too often feel frustrated and disappointed by their interactions with others, including in past experiences of psychotherapy. They may have histories of trauma or other early life stress, and may feel anxious and depressed.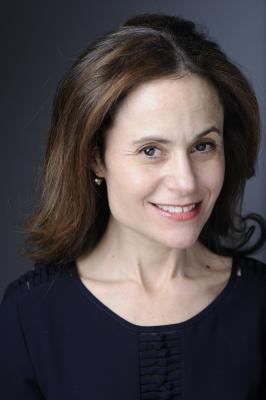 Kathryn L. Bleiberg
Psychologist, Ph.D.
Dr. Bleiberg is a clinical psychologist and an Associate Professor of Psychology in Clinical Psychiatry at Weill Cornell Medicine, New York-Presbyterian where she has a private practice, teaches and consults in the Payne Whitney Women's Program. She specializes in the treatment of difficulties arising during and after pregnancy, following pregnancy loss, and during the transition to parenthood. Dr. Bleiberg is one of the founding members of the Women's Mental Health Consortium.
Jenifer Talley
Psychologist, PhD
Dr. Talley is a psychologist specializing in harm reduction, co-occurring substance misuse and mental health issues, trauma, and mindfulness. She is Assistant Director of The Center for Optimal Living, a private practice and training center in NYC focused on an integrative harm reduction approach to working with substance use and mental health issues.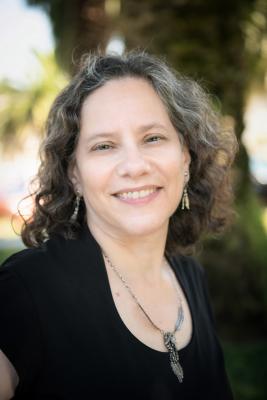 Robin Rosenberg
Psychologist, Ph.D., ABPP, Licensed in, CA, MA, NY, UT
Robin S. Rosenberg is a clinical psychologist with psychotherapy and executive coaching practices. She is board certified in clinical psychology by the American Board of Professional Psychology. In her psychotherapy practice, Dr. Rosenberg specializes in treating people with anxiety disorders, eating disorders, depression, and sexual dysfunctions, and work-related issues, and in treating couples. She helps people develop new tools, skills, and awareness and to capitalize on people's strengths and resources in order to reduce their distress or suffering, and to increase the quality of their daily lives and their connections with others. She is also founder and CEO of Live in Their World, a company that uses virtual reality to address issues of bias and incivility in the workplace.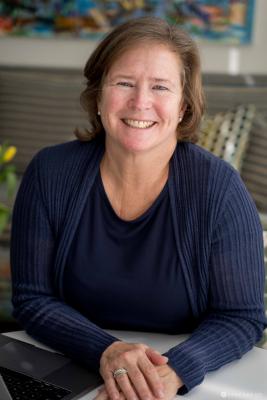 Mona Browne
Mental Health Counselor, LMHC, NCC, CDN
Hello and welcome. I'm Mona Browne, a licensed mental health counselor and online psychotherapist in New York. I offer online video counseling for adults dealing with anxiety, depression, emotional distress, relationship issues, separation/divorce/infidelity, parenting concerns and difficult life transitions. I am a compassionate therapist who provides a nurturing, safe online space to bring symptom relief and healing. Our work together can help relieve suffering while you find and realize a new life rhythm. I look forward to working with you using this contemporary mode of healing.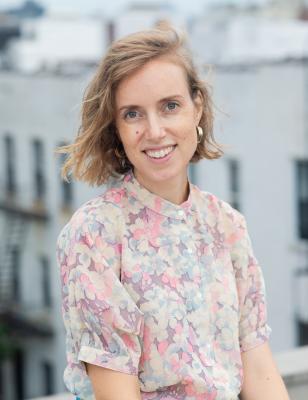 Camila de Onís
Clinical Social Work/Therapist
My goal as your therapist is to help you recognize your innate strengths. We'll identify areas of your life where you may suffer, feel unseen and uncomfortable. Together, we'll work to increase your capacity to cope with difficult emotions. By becoming aware of your feelings, you are more in control of your behavior.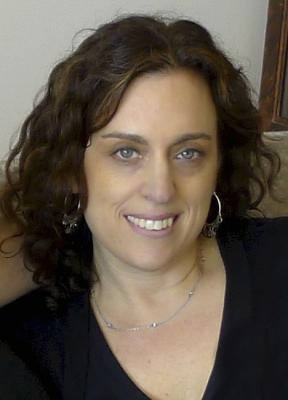 Lisa R. Cohen
Psychologist, Ph.D
Dr. Lisa Cohen is a licensed clinical psychologist with offices on the Upper West Side and Union Square/Greenwich Village whom specilaizes in the treatment of Anxiety, Post Traumatic Stress, Mood and Eating Disorders. She also focuses on helping people with challenges they face while developing personal and professional identities, negotiating their relationships and adjusting to life transitions. She has been practicing for over 17 years, and works with adults, adolescents and couples using a collaborative and flexible approach. She uses cognitive-behavioral therapy (CBT), as well as interpersonal, psychodynamic and mindfulness-based approaches, taking into consideration the interrelationship between the mind and body in emotional well-being.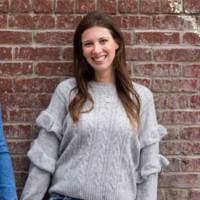 Rachel Wien
Psychologist, Psy.D.
I am a licensed clinical psychologist who specializes in treating anxiety disorders such as generalized anxiety, adjustment disorders, OCD, phobias, and panic attacks; as well as depressive disorders, addiction, and general relationship struggles. I provide cognitive behavioral therapy to adolescents and adults.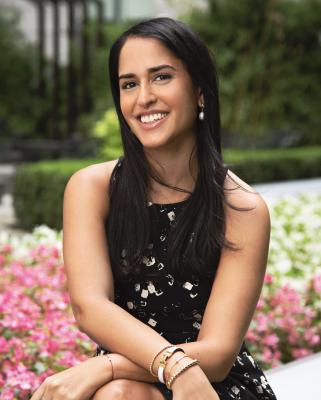 Desiree Nazarian
Clinical Social Work/Therapist
Desiree Nazarian is the Director of Seen Therapy at the Center for Women's Intimacy and a licensed clinician with a passion to help clients see and value themselves. Desiree works from a trauma-informed lens and believes that all clients have voice and choice. With a specialization in intimacy, she is particularly passionate about helping clients reach their goals while elevating healthy intimacy and wholesome sexuality to the
forefront. As a Certified Partner Trauma Therapist, she works alongside clients to navigate the complexities of partner betrayal trauma due to sex, porn, and love
addiction. Desiree is a first-generation Iranian American who understands the role culture and family systems play on identity. Through her experience and research on the intergenerational transmission of trauma, Desiree explores the nuances of family of origin messaging and societal impressions placed on gender roles and intimacy. She utilizes holistic approaches to care with clients who struggle with trauma, PTSD and their specific triggers and symptoms. In previous roles, Desiree has collaborated with CBS News, Tablet Magazine, and 70 Faces Media to raise awareness of her work with trauma survivors in the New York Metropolitan area. Desiree can be reached at desiree@seentherapy.com
Robin Halpern
Clinical Social Work/Therapist, LCSW-R, DCSW
Robin Halpern, LCSW, DCSW
Psychotherapist in Private Practice and
Associate Director, Psychotherapy and Training Collective of NY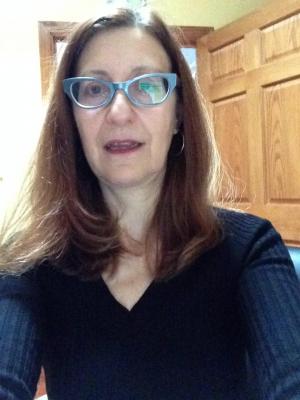 Liliana Rusansky Drob
Psychologist, Psy.D.
I am a bilingual Spanish-English clinical psychologist working with individuals who experience depression, anxiety and interpersonal difficulties, and who, in many cases struggle with issues related to acculturation, racism and unequal justice.
I hold a Psy.D. in Clinical and Community Psychology from Pace University in New York as well as a Master's degree in Forensic Psychology. I am a licensed clinical psychologist in my country of origin, Argentina, where I trained in psychoanalytic modes of treatment. Much of my clinical training in New York has been at NYU-Bellevue-where I worked with survivors of torture and trauma, individuals with severe personality disorders and was trained in the use of short-term psychotherapeutic techniques.