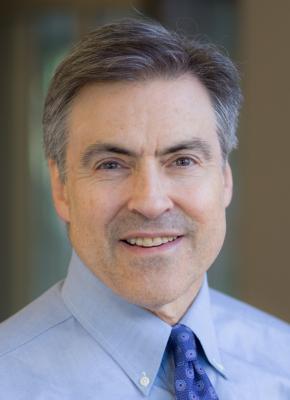 Ken D. Meeker
Clinical Social Work/Therapist, LCSW
I am a Licensed Clinical Social Worker (NYS) who is board-certified in Advanced Palliative and Hospice Social Work (APHSW-C). I provide counseling for patients and their loved ones navigating serious illness, as well as those struggling with caregiver burden/distress and new or persistent grief over losses, past and present.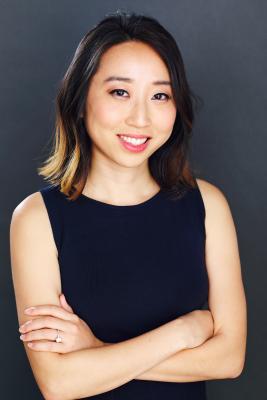 Crystal Kim
Psychiatric Nurse Practitioner, NP
I am a Columbia-trained psychiatric nurse practitioner specializing in general psychiatry and women's mental health concerns. I have a warm, empathic, personable style and use my training in psychopharmacology with CBT, dynamic therapy and supportive therapy to approach my patient's mental health concerns. Before starting my practice, I had spent the past 4 years in Columbia Psychiatry's faculty practice and was trained in the Women's Program at Columbia University Medical Center. Prior to this, I practiced as a psychiatric nurse practitioner in several psychiatric emergency rooms in NYC.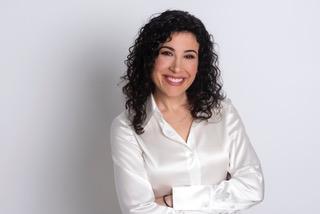 Racheli Miller
Psychologist
Dr. Racheli Miller is a Licensed Clinical Psychologist who specializes in mindfulness and compassion-based therapies for anxiety, perfectionism, and body image concerns. She is the founder and director of The Compassion Practice, a private practice and training center based in New York City.

Joan R. Brady
Clinical Social Work/Therapist, LCSW
I am a psychodynamically trained psychotherapist with many years of post-graduate training. I work with individuals and couples in private practice. I also teach, supervise and am involved in the operation of a training program for mental health practitioners. My clinical practice is informed by an understanding of the impact of early life relationships and unconscious processes. My years of having worked in a private psychiatric hospital has equipped me to work with a diversity of patients.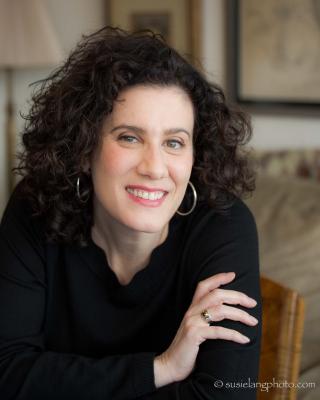 Sarah Bench
Psychologist, Ph.D.
I am a child, adolescent, and adult psychologist in private practice in the midtown east neighborhood of Manhattan. I have a special interest in working with pre-adolescents, adolescents, and young adults. I obtained my Ph.D in combined Clinical and School Psychology from Hofstra University, where I was trained in cognitive-behavioral therapy. I also completed the three-year Child and Adolescent Psychotherapy Training Program at the William Alanson White Institute, where I was trained in play therapy and psychodynamic and relational psychotherapy. My treatment approach is integrative, combining these approaches depending on the age and individual goals of each patient.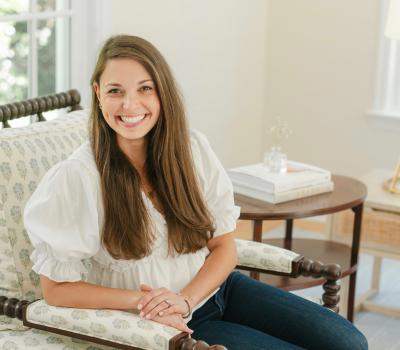 Louise Bayly
Clinical Social Work/Therapist
I am a Perinatal Therapist who specializes in Women's and Maternal Mental Health. I am licensed in DC, Maryland, Virginia, New York, and Connecticut. My passion is working with mothers and individuals who identify as female and my area of focus is in Reproductive Mental Health.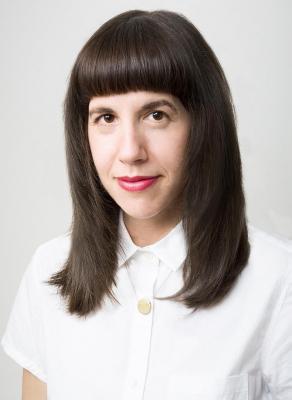 Kate Price Segedy
Clinical Social Work/Therapist, LCSW, MA
Therapy is ultimately an undertaking to feel better – an opportunity to add richness and worth to life. I am a licensed psychotherapist who has worked in the mental health field in varying capacities for over the past 10 years. Although I am highly specialized in trauma, I take pleasure in working with a diverse range of individuals and have experience helping them identify barriers to satisfaction, manage the difficulties surrounding them and reach desired goals.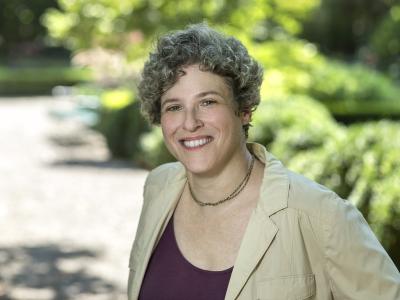 Michelle Abraham
Clinical Social Work/Therapist, LCSW-R
Having worked in medical and oncology social work for many years, I have helped individuals, couples and families make sense of and cope with the messiness of life. particularly helping those dealing with chronic illnesses, such as cancer. Having been trained in cognitive behavioral therapy, I will work with a client to develop positive coping mechanisms for anxiety and depression whether they are related to chronic illness or not.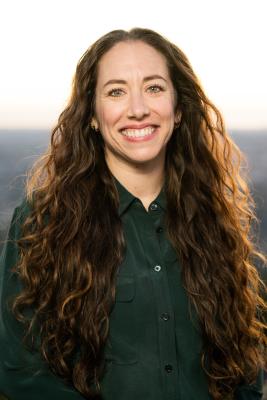 Claire Hapke
Marriage & Family Therapist, PsyD, LMFT
I am a Marriage and Family Therapist with offices in the Village and Brooklyn Heights. I support individuals and couples in their 20s and 30s, and focus on issues related to quarter-life crises.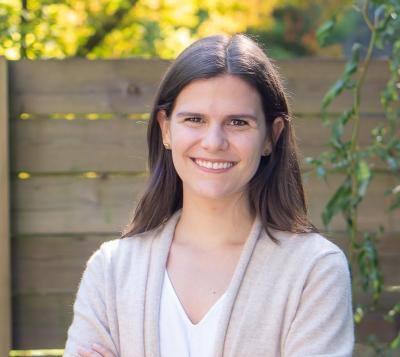 Jill Giornelli
Clinical Social Work/Therapist, LCSW
I work with adults navigating life transitions and struggling with anxiety, depression, stress, perfectionism, and shame. I also specialize in helping people make peace with their bodies and heal their relationships with food and exercise.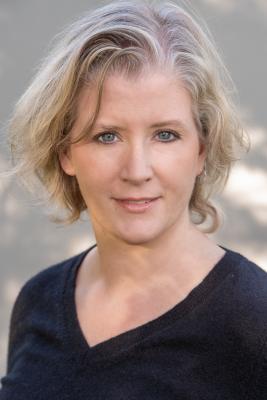 Sarah McArdell Moore
Psychologist, PhD, MEd, MS
I specialize in treatment of anxiety and mood disorders using patient-centered evidence-based practices. I work with children, adolescents and adults including those struggling with co-morbid medical and mental health diagnoses.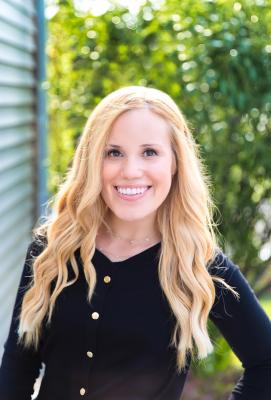 Hannah Rogawski
Clinical Social Work/Therapist, LCSW
Hannah Rogawski, LCSW, RYT
Psychotherapist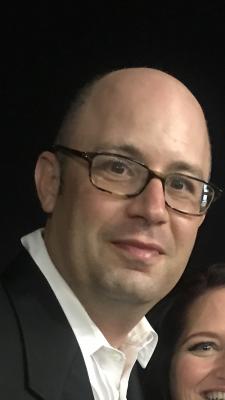 David Wilson
Clinical Social Work/Therapist, LCSW
I'm a LCSW psychotherapist. I am committed to your healing and future success. My goal is for you to feel strengthened and to discover new potentials for restoration, progress and transformation. Let me help you: increase Happiness in your life, decrease suffering, and move from a position of mental illness to one of health and wellness. Let me help you overcome: Anxiety and Stress, Depression and Sadness, or Schizophrenia and/or Mood disorders. Virtual visits from New York or New Jersey for now. I CAN HELP YOU HEAL. Call 718-619-7849 for a free evaluation. Insurances accepted.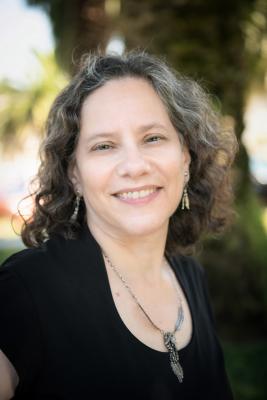 Robin Rosenberg
Psychologist, Ph.D., ABPP
Robin S. Rosenberg is a clinical psychologist with psychotherapy and executive coaching practices. She is board certified in clinical psychology by the American Board of Professional Psychology. In her psychotherapy practice, Dr. Rosenberg specializes in treating people with anxiety disorders, eating disorders, depression, and sexual dysfunctions, and work-related issues, and in treating couples. She helps people develop new tools, skills, and awareness and to capitalize on people's strengths and resources in order to reduce their distress or suffering, and to increase the quality of their daily lives and their connections with others. She is also founder and CEO of Live in Their World, a company that uses virtual reality to address issues of bias and incivility in the workplace.