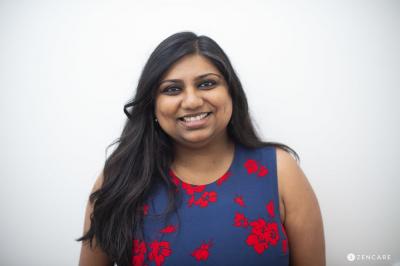 Aditi Verma
Mental Health Counselor, LMHC, LPC
Aditi assists clients with organizing and improving their lives by identifying and differentiating between maladaptive behaviors, thoughts, feelings and patterns, overcoming obstacles, and making manageable but meaningful changes throughout the therapeutic process. Aditi utilizes a multi-cultural framework to work with clients struggling with codependence, relationship conflict, building a healthy self-image and confidence, acculturation and third culture identity formation, and mood fluctuations. As a therapist of color, Aditi recognizes the importance of understanding your values and beliefs with cultural respect.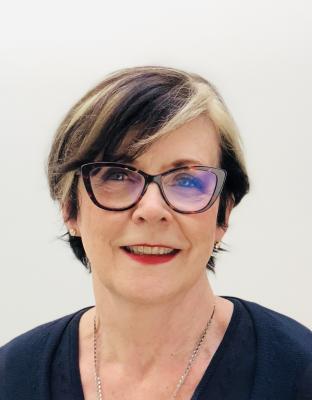 Patricia Tidwell
Clinical Social Work/Therapist, PhD , LCSW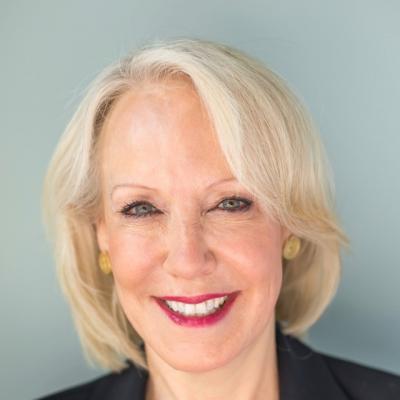 Patricia Mendell
Clinical Social Work/Therapist, LCSW
My life work for over 25 years is helping individuals, couples, and families in life cycle transitions that are challenging such as: marital/relationship conflicts; infertility; miscarriage/pregnancy loss; decision making in family building options; and adjustments to parenthood/parenting. As an experienced clinical social worker with private practices in both Manhattan/Brooklyn. My treatment approach combines, interpersonal and cognitive-behavioral techniques, as well as based upon individual patient needs. She has a supportive and interactive communication style. Her practice is located in Greenwich Village near the Union Square area.
I approach Patricia Mendell is an experienced clinical social worker with private practices in Manhattan/Brooklyn.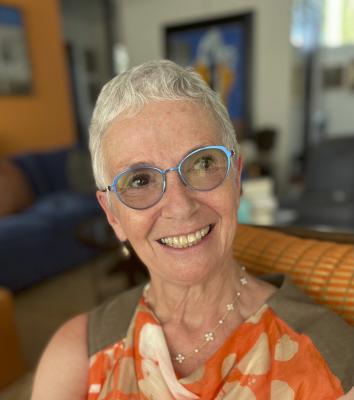 Francoise Jaffe
Clinical Social Work/Therapist, LCSW, PhD
Hello. I am a LCSW practicing in NYC and CT. I am trained as an adult psychoanalyst (NIP), a child and adolescent psychotherapist through stints at NIP's Child and Adolescent Program and IPTAR, as an infant and parent psychotherapist (PIP-Columbia) and the Jewish Board (Relationships for Growth and Learning.) I was formerly in academia as a professor of Marketing and taught at the University of Michigan and other institutions. I am interested in integrating all relevant fields into my practice, as I find humans way too complicated to be approached in a single manner.
Adam Benson
Psychologist, Psy.D.
I use IMAGO relationship therapy to help individuals, couples and caregivers as they attempt to create healthier relationships in their lives. I help them figure out their relationship patterns, the causes of conflict in their relationships, and ways to heal those parts of the self that are more difficult to access. My goal is to help clients increase their flexibility, learn more effective ways to interact with others, and lead more conscious lives in their relationships with themselves, their partners, their colleagues, and their children.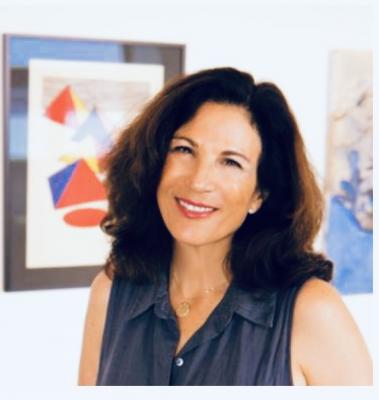 Jane Hammerslough
Marriage & Family Therapist, LMFT
JANE HAMMERSLOUGH, LMFT is a psychotherapist and marriage and family therapist and author with a practice based in lower Manhattan. Licensed in NY, CA, and MA; areas of expertise include relationship and family issues, processing trauma, and life transitions.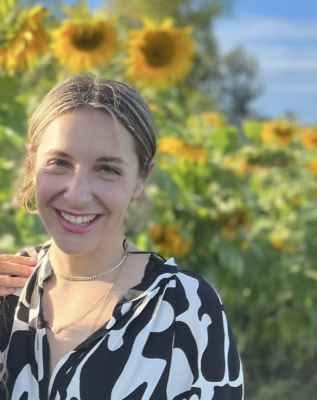 shauna folts
Master Social Worker, LMSW, Psychotherapist
Shauna is a licensed social worker in New York State. She celebrates the therapeutic space and invites the energetic collaboration of finding the treasure within through love, self-compassion, confidence, self-esteem, and authenticity.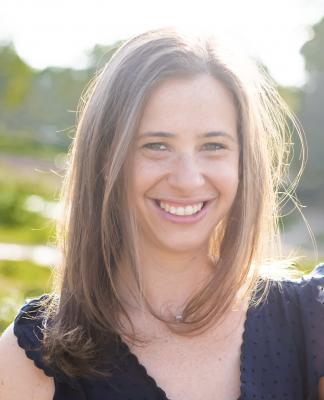 Alyssa Baron
Clinical Social Work/Therapist, LCSW
I am a psychotherapist licensed in New Jersey and Connecticut with a specialty in infertility, reproductive health and women's health. Having worked in infertility centers for several years, I am available for consultation and assessment for those patients who are using a third party to help create their family.
Rachel Fryman
Clinical Social Work/Therapist, PhD , LCSW
Dr. Rachel Fryman specializes in supporting individuals navigating work life balance and transitions, especially when Attention Deficit Hyperactivity Disorder is a consideration. She is a licensed clinical social worker in private practice.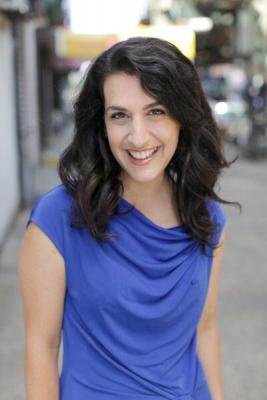 Nicoletta C. Skoufalos
Psychologist, Ph.D
I am a licensed clinical psychologist, specializing in working with high functioning professionals who are living with a chronic medical condition (usually an invisible illness), as well as counseling women on women-specific concerns (such as body image concerns, fertility/infertility, miscarriage, peri/post partum issues, family-planning, and female sexuality). I provide therapy to both adult individuals and couples.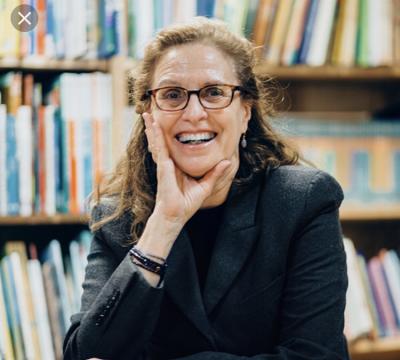 Susan Scheftel
Psychologist
Susan Scheftel is a Clinical Psychologist in private practice who works with adults, children and adolescents. She is on the faculty of the Columbia Psychoanalytic Center, the Columbia Parent Infant Program and the Columbia Child and Adolescent Psychotherapy Program.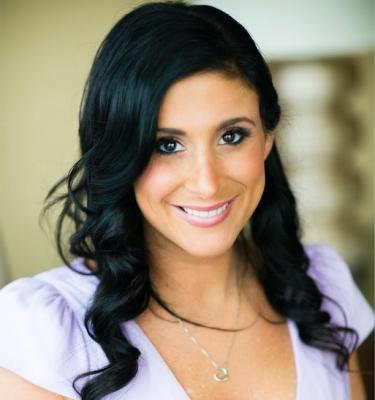 Karen Chuzmir
Clinical Social Work/Therapist, LCSW, CASAC
Welcome to my safe space! I'm Karen, a Licensed Clinical Social Worker, Psychotherapist and Credentialed Alcoholism and Substance Abuse Counselor working in Manhattan. It is my belief that there is always room for growth and opportunities for clients to face adversity through means of developing insight, skills and self-confidence. I work collaboratively with adults, couples and families to address life challenges related to mood & personality disorders, addiction & dependency-based issues, building positive relationships and cultivating self-worth.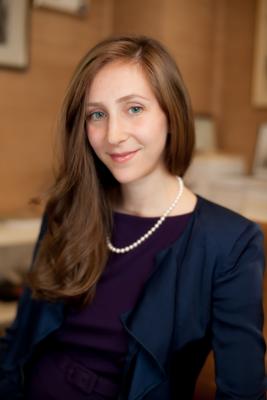 Julia Yacoob
Psychologist, Ph.D.
Dr. Yacoob is a Cornell trained clinical psychologist specializing in cognitive behavioral therapy (CBT) for adults coping with life transitions, anxiety and mood disorders, and a variety of other symptoms causing distress. She also has expertise in working with patients who are coping with chronic and acute medical conditions, having completed advanced training in behavioral medicine at such facilities as Weill Cornell Medical College and Memorial Sloan-Kettering Cancer Center. Dr. Yacoob offers a warm, empathic, and collaborative approach to help individuals achieve their goals within a reasonable time frame. She often draws from schema, psychodynamic, meaning-based and mindfulness-based therapies to create a personalized program of treatment to best meet the needs of each individual.
Orly Moshell
Psychologist
I specialize in the treatment of unresolved emotional injuries from childhood, post-traumatic stress, depression, anxiety and grief using Somatic Psychotherapy.