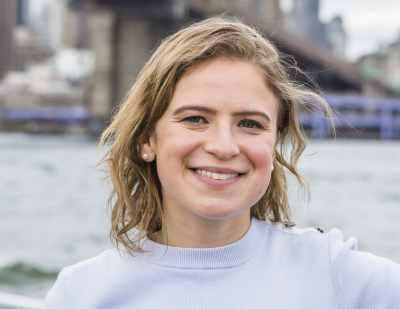 Sofia Frank
Clinical Social Work/Therapist, LCSW-R
I am a psychotherapist working with adults and teens with anxiety, depression and eating disorders. I utilize CBT, DBT and psychodynamic psychotherapy.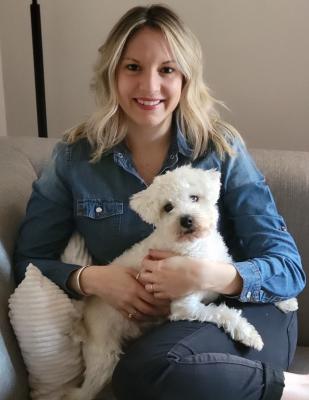 Sarah Frey
Mental Health Counselor, LMHC
Hi! My name is Sarah Frey and I am a LMHC in New York. I describe my therapy style as very laid back, collaborative and truthful. I am of the mindset that therapy is a space for the client to grow and I have been known to use kind words to challenge the client to foster growth.
Raydale Soman
Clinical Social Work/Therapist
Senior Psychotherapist at Tate Psychotherapy LCSW PLLC. Specializing in perinatal mental health.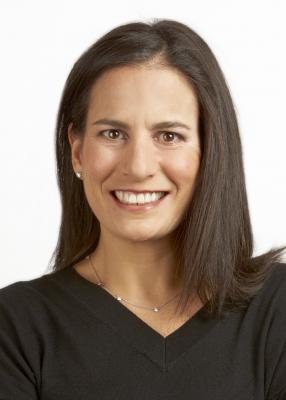 Jodi Rubin
Clinical Social Work/Therapist, ACSW, LCSW, CEDS
Jodi has over 20 years of specialized eating disorder experience in her private practice and nearly 10 years of specialized fertility experience. Through psychotherapy and supportive work with adolescents, adults and families, Jodi works to create a secure sense of self, increased self-esteem and a healthy relationship with self and others. She works with an eclectic person-centered approach and tailors her practice techniques to the unique needs of each individual.
Emery Mikel
Licensed Creative Art Therapist
I am the founding director of a contemplative psychotherapy collective that includes a group of women from diverse backgrounds who offer both traditional talk and creative arts therapy. When you get in touch the first step is to have a free 10 min phone call with me to discuss what you are looking for and create a space where I can answer your questions while sharing more about the therapists in our practice. Once you decide to move forward and begin therapy we will decide together who the bast fit is for you and you can schedule your first appointment.
Adam Benson
Psychologist, Psy.D.
I use IMAGO relationship therapy to help individuals, couples and caregivers as they attempt to create healthier relationships in their lives. I help them figure out their relationship patterns, the causes of conflict in their relationships, and ways to heal those parts of the self that are more difficult to access. My goal is to help clients increase their flexibility, learn more effective ways to interact with others, and lead more conscious lives in their relationships with themselves, their partners, their colleagues, and their children.
Elaine Oswald
Art Therapist, LCAT, ATR-BC, CCEP
I am an art therapist and somatic psychotherapist, specializing in anxiety, depression, highly sensitive people (HSPs), and adult siblings of people with special needs. My approach to psychotherapy is holistic, integrating mind, body and spirit.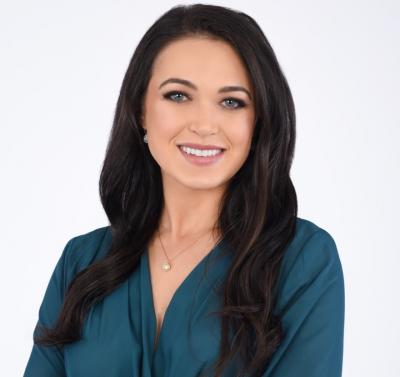 Chloe Greenbaum
Psychologist, Ph.D.
I am a clinical psychologist who enjoys working with adolescents and young adults to address challenges related to anxiety, life transitions, disordered eating, perfectionism, and interpersonal distress.
Betsy Brown
Clinical Social Work/Therapist
I am a Licensed Master Social Worker who graduated from Columbia University School of Social Work. I am a clinician at the Center For Anxiety's Brooklyn office. My experience is primarily with acute mental illnesses in the hospital setting. I completed an internship at Payne Whitney's Adult Partial Hospitalization Program and went on to do psychiatric social work at Payne Whitney's Comprehensive Psychiatric Emergency Program, where I worked in both the ER and Mobile Crisis unit.
Johanna Herwitz
Psychologist, Ph.D.
I treat adult individuals and couples for anxiety disorders, relationship difficulties, recovering from infidelity and sexual problems. A RIE® Associate, I consult with parents of children from birth to 2 years old to facilitate respectful care for infants and toddlers.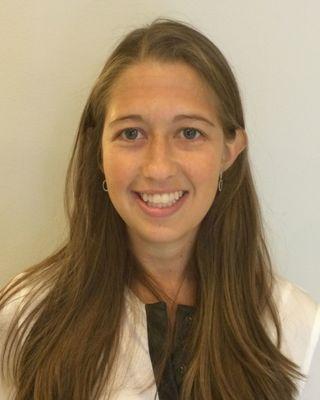 Emily Arnstein
Psychologist
Dr. Emily Arnstein is licensed as a clinical psychologist practicing in Manhattan on the Upper East side. She specializes in the treatment of anxiety, depression, and trauma and primarily uses a cognitive-behavioral approach.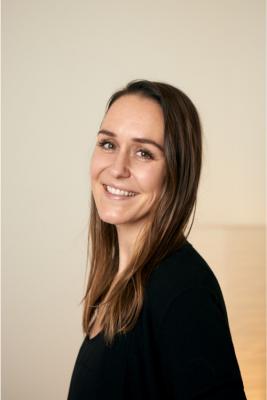 Emma Carhart
Clinical Social Work/Therapist, LCSW
I specialize in eating disorders, anxiety, and depression. I hold a Master's in Social Work from Columbia University. Prior to going into private practice, I worked with eating disorders at both the Partial Hospitalization and Intensive Outpatient levels of care.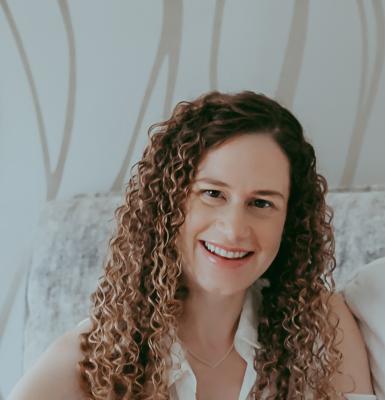 Ayla Sitt
Psychologist
I am a licensed clinical psychologist who specializes in using cognitive-behavioral therapy to help individuals struggling with anxiety disorders, depression, OCD, low self-esteem, and perinatal issues. I enjoy helping people effectively cope with difficult life transitions and most recently have enjoyed focusing on women's health issues, especially perinatal issues and the transition to motherhood. Additionally, I am part of a team of clinicians and practice comprehensive DBT providing individual DBT and phone coaching as well as co-leading one of our DBT skills training groups. Ayla believes in working collaboratively with her clients to help them develop and work towards their goals, with a focus on building a more satisfying and rewarding life.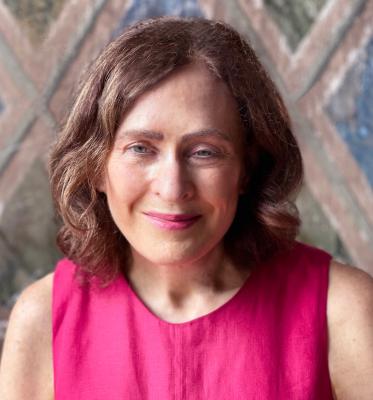 Ellen I. Carni
Psychologist
I am a clinical psychologist with over twenty years of experience as a psychotherapist. I work with adults at every stage of the lifespan. My practice specializations are helping people heal from the impact of mothers who can't love; bereavement and loss; early adult transitions; and stress management and work/life balance for lawyers and other professionals. I am also certified in EMDR, a technique that promotes the healing of trauma, PTSD, grief, phobias and performance anxiety.