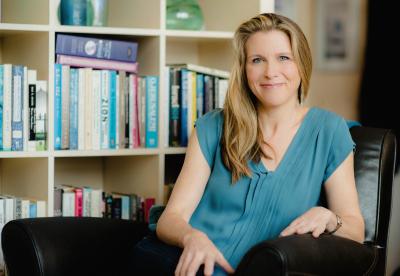 Sarah Gundle
Psychologist, PsyD, MIA
Dr. Sarah Gundle is a clinical psychologist in private practice. She provides short-term and long-term psychotherapy to individuals, adolescents, families and couples for the treatment of depression, anxiety, interpersonal difficulties, adjustment problems, and trauma.
Gauri Khurana
Psychiatrist, MD, MPH
Gauri Khurana, MD, MPH, is a child, adolescent & adult psychiatrist specializing in the treatment of ADHD, mood and anxiety disorders. Dr. Khurana provides comprehensive diagnostic evaluation, psychopharmacology when indicated, and psychodynamic psychotherapy. She has a special interest in working with college and graduate students as that is the age when mental illness often first appears and is in the context of great transition. Dr. Khurana also has an interest in working with females with anxiety and PTSD throughout their life span. Dr. Khurana trained in adult psychiatry at Yale University and completed a special year of training at the Department of Health Services working with undergraduate and graduate students at the university. She also completed a fellowship in child and adolescent psychiatry at New York University. Dr. Khurana was the assistant direct of the Harlem Hospital CPEP. She is currently in full time private practice in the West Village and works at Pace University in the student counseling department.
Joan R. Brady
Clinical Social Work/Therapist, LCSW
I am a psychodynamically trained psychotherapist with many years of post-graduate training. I work with individuals and couples in private practice. I also teach, supervise and am involved in the operation of a training program for mental health practitioners. My clinical practice is informed by an understanding of the impact of early life relationships and unconscious processes. My years of having worked in a private psychiatric hospital has equipped me to work with a diversity of patients.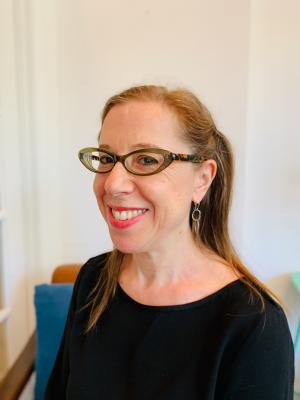 Rosy Rosenkrantz
Clinical Social Work/Therapist, LCSW
I am a relational psychoanalyst with specialties in therapy with LGBTQ individuals, couples, parents; those with histories of incest/sexual abuse; dissociation; and people struggling with issues related to cultural displacement.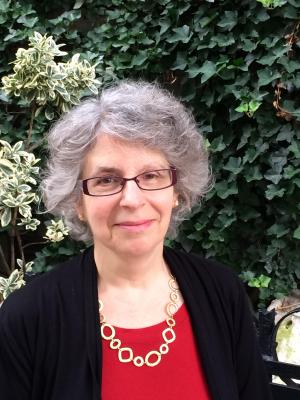 Marjorie Hornik
Clinical Social Work/Therapist, LCSW
I provide psychotherapy to adult individuals and couples. My areas of special interest and expertise include perinatal mental health, concerns of older people and healing from trauma. Each client is unique, so I bring a variety of approaches to our work together, based on your needs and goals.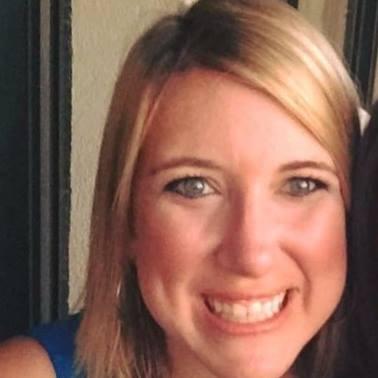 Emily Lambert
Clinical Social Work/Therapist, LCSW, Couples/Sex Therapy, (201)723-8051
I am a Licensed Clinical Social Worker in New Jersey and NYC. I have a private practice where I specialize in couples and sex therapy-with a particular interest in women's sexual health and wellness. I am a certified Imago couples therapist and I am currently in training at University of Michigan's Sexual Health Certificate Program in sex therapy.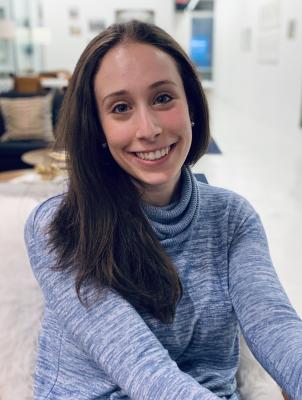 Jessica Rosenthal
Psychologist, PsyD
Dr. Rosenthal is a licensed clinical psychologist who works with adults struggling with anxiety, depression, trauma, and difficult life transitions. She has specific expertise in treating all manifestations of OCD.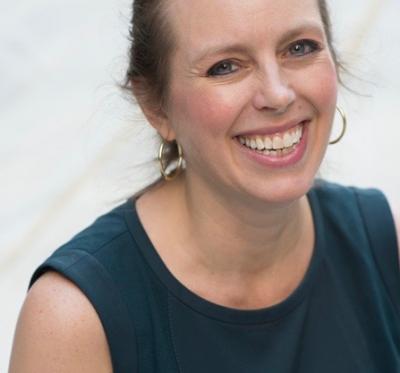 Stephanie A. Vanden Bos
Clinical Social Work/Therapist, LCSW
Stephanie Vanden Bos, LCSW is a psychotherapist/psychoanalyst in private practice in the Flatiron area of Manhattan specializing in the psychodynamic treatment of women and men in relationships and as individuals. Special areas of expertise include trauma, mood disorders & anxiety, couples, teenagers and millennials, mental illness in families and issues related to gender and sexuality.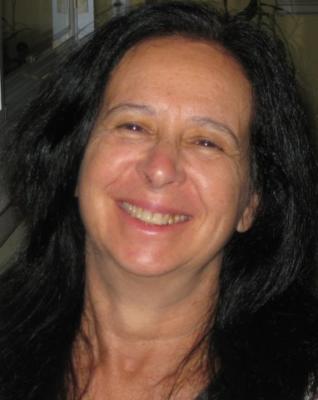 Nancy Berlow
Clinical Social Work/Therapist, LCSW
My practice focuses on perinatal issues including infertility, pregnancy and infant loss, decision-making related to genetic issues, multi-fetal reduction, post-partum issues, life transitions, bereavement, anxiety and depression. I work with individuals, couples, multi-generations, and groups.
Nellie Harari
Psychologist
I am a clinical psychologist with offices in Park Slope, Brooklyn and midtown Manhattan, specializing in Cognitive-Behavioral Therapy (CBT).
Peter Lobl
Psychologist, JD PhD
Dr. Lobl is a Clinical Psychologist in private practice in New York City. He works primarily with adults and couples who experience recurring and distressing relationship problems either at work or at home. Dr. Lobl also specializes in the treatment of personality, mood and anxiety disorders.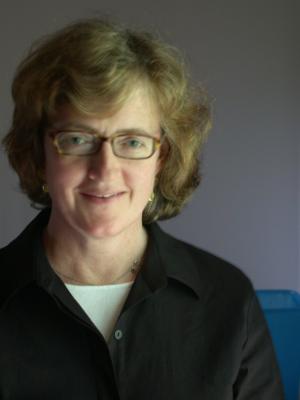 Margaret Altemus
Psychiatrist, MD
Margaret Altemus is a psychiatrist with expertise in the impact of hormonal changes on women's mental health. She did her psychiatric residency at Yale University and research training at the National Institute of Mental Health.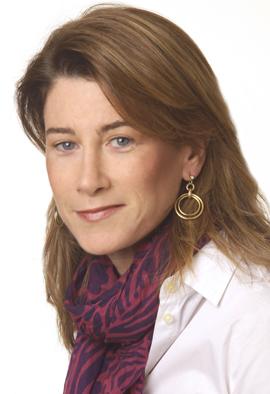 Brooke Picotte
Psychologist, Psy.D.
Dr. Picotte sees individuals struggling with depression, anxiety, adjustment issues, addiction, relationship and work difficulties. Her treatment approach combines psychodynamic, interpersonal and cognitive-behavioral techniques based upon individual patient needs. She has a supportive and interactive communication style. Her practice is located in Greenwich Village near the Union Square area.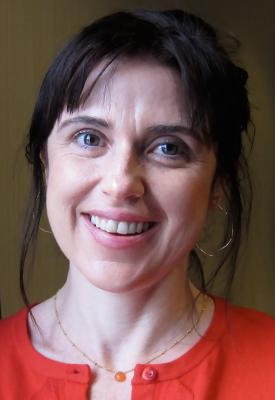 nicole tammelleo
Clinical Social Work/Therapist, MA, LCSW-R
I have a holistic view of therapy and use a strengths-based approach often incorporating humor and mindfulness techniques to engage with my clients. I believe that every individual possesses the capacity to make positive life changes and that these changes can occur when individuals feel understood, safe and challenged to explore new ways of thinking about their experiences.
My specialties include healthy sexuality and reproductive health. I have worked in the field of sexuality for over 15 years. In addition, I have worked with survivors of violence, including sexual abuse and intimate partner violence. There is help for everyone, and I look forward to working with you on your healing journey.