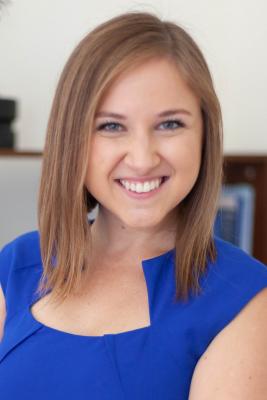 Tatyana Mestechkina
Psychologist, Ph.D
Tatyana Mestechkina, Ph.D. is the Founder and Clinical Director of Cognitive Behavioral Therapy (CBT) for Better Living. She is a Licensed Clinical Psychologist, practicing in New York, New Jersey and Florida.
She has particular expertise and interest in using evidence-based treatment for obsessive compulsive spectrum, anxiety disorders and women's issues. She was trained by a world-renowned expert in Exposure and Response Prevention (ERP/ExRP), the gold-standard of OCD treatment. She often incorporates mindfulness and acceptance techniques from Acceptance and Commitment Therapy (ACT) to supplement exposure work.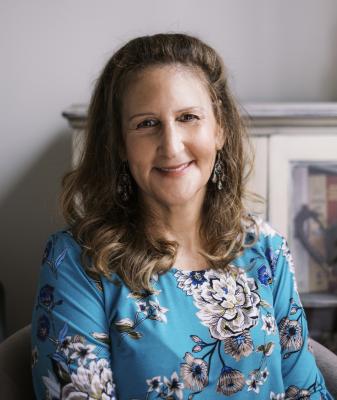 Anne Levy, Ph.D.
Psychologist, Ph.D.
I am a licensed clinical psychologist with over twenty-five years of experience. I specialize in treating adults experiencing anxiety, depression, relationship issues, life transitions and grief. My approach is compassionate, integrative and tailored to the needs of each individual patient.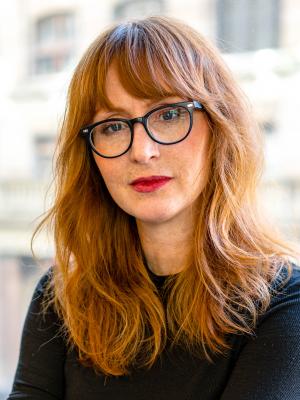 Tricia Brock
Psychoanalyst, MFA, LP
Tricia Brock is a licensed psychoanalyst in private practice in Manhattan. She received her psychoanalytic training at the Manhattan Institute for Psychoanalysis, and is the editor of its blog: "Analysis Now." With over six years of clinical experience she specializes in early relational and sexual trauma, anxiety and depression.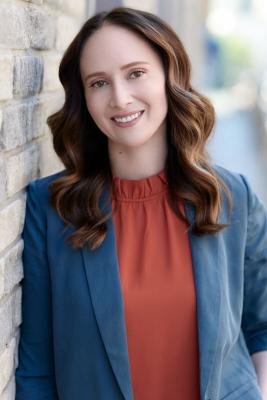 Jennifer Nelson
Mental Health Counselor
I am a licensed mental health counselor with a virtual private practice in NYC. I have extensive experience in the treatment of eating disorders and their co-occurring depression disorders, anxiety disorders, and concerns with self-worth, body image and interpersonal relationships.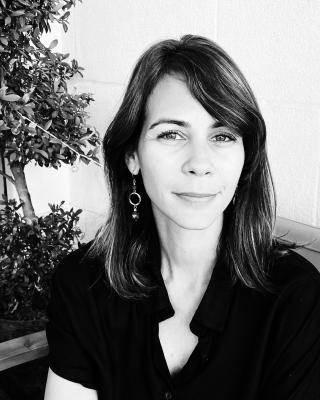 Karin Feldman
Mental Health Counselor, LMHC, CCBT, NCC
I am a New York State Licensed Psychotherapist and Certified Cognitive Behavioral therapist, with 20 years of experience treating individuals, couples and groups.
​
Specializing in evidence-based treatment for Anxiety, Mood disorders, Perinatal and Postpartum mental health, I work with individuals and couples who require the unique expertise of a specialist in the treatment and support of these.
​
My areas of expertise include:
Evidence-Based CBT treatment for Anxiety & Mood dud regulation
Infertility
Pregnancy & postpartum wellness
Life Transitions
​
Johanna Herwitz
Psychologist, Ph.D.
I treat adult individuals and couples for anxiety disorders, relationship difficulties, recovering from infidelity and sexual problems. A RIE® Associate, I consult with parents of children from birth to 2 years old to facilitate respectful care for infants and toddlers.
MiSeon Kang
Art Therapist, LCAT, ATR-BC
MiSeon is a NY State licensed Creative Arts Psychotherapist in private practice in Downtown Brooklyn. She has over 20 years of clinical experiences in treating culturally diverse clients. Her bicultural background as an Asian-American has given a keen awareness of how our intersectional identities influence our perception of ourselves, how we relate to others, and how we navigate the broader world. She draws from various therapeutic disciplines of psychodynamic psychotherapy, neuroscience on attachment and trauma, cognitive behavior therapy, somatic psychotherapy, mindfulness-based therapy, family therapy, and art therapy.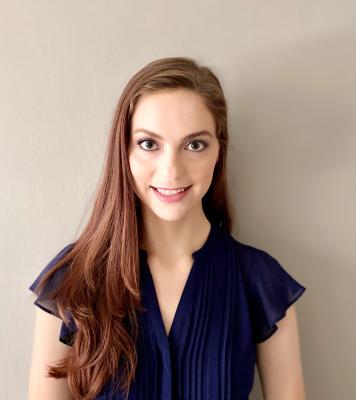 Shira Tanen
Master Social Worker, LMSW
I am a licensed psychotherapist providing telehealth therapy in NY. I specialize in treating women who struggle with anxiety, depression, perfectionism, and self-doubt.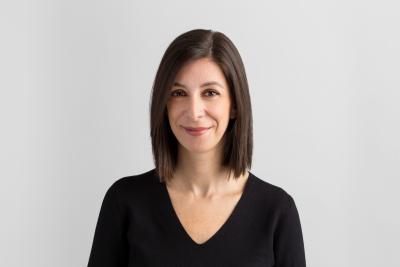 Molly Fisher
Clinical Social Work/Therapist, LCSW
I am a psychotherapist with 15 years of experience, specializing in working with adults for individual therapy. I have extensive experience in treating anxiety, depression and relationship problems, including caring for aging parent. I offer both short- and long-term therapy, and provide tele-health sessions. Utilizing an integrative approach, I will work with you to tailor a successful plan dependent on your goals. I am a licensed clinical social worker, trained in psychodynamic psychotherapy, and often integrate cognitive-behavioral and mindfulness techniques to my practice.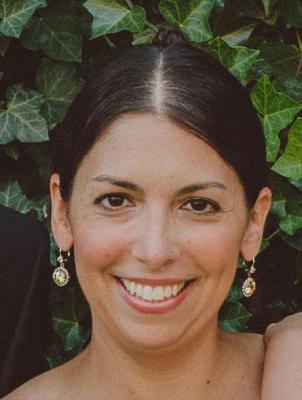 Emily Guttman
Clinical Social Work/Therapist, LCSW
I am a CBT/DBT trained therapist specializing in mood, anxiety, and personality disorders in adolescents & adults. I also work a great deal with individuals going through transitions and relationship difficulties, particularly college-aged and young adults. Finally, I have an interest and specialized training in perinatal mental health.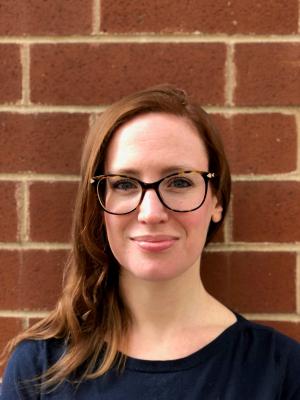 Jacqueline LaGrassa, LCSW
Clinical Social Work/Therapist
I am a clinical social worker who has worked primarily in chronic illness, loss and bereavement with families, couples, and individuals. These experiences make me feel comfortable in helping clients managing natural life transitions, crisis, depression and anxiety. I offer sliding scale fees and can assist with out of network reimbursement.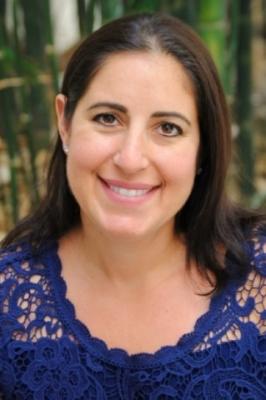 Stacey Rosenfeld
Psychologist
The director of Gatewell Therapy Center, Dr. Rosenfeld is a psychologist (licensed in Florida, New York, and California), specializing in treating adults and adolescents. Her approach is eclectic, blending CBT, DBT, and relational and psychodynamic techniques. She is intensively trained in DBT and offers virtual DBT skills groups as part of a comprehensive DBT program. Dr. Rosenfeld is a certified group psychotherapist (CGP) and certified eating disorder specialist (CEDS).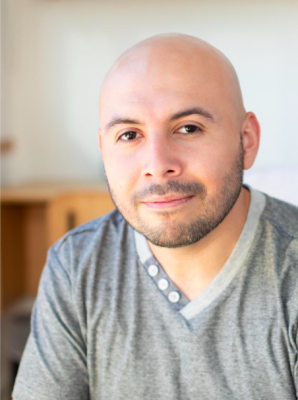 Charles Cordova
Mental Health Counselor, MA, M.Ed, LMHC
I am a bilingual (Spanish) Psychotherapist who approaches each session acknowledging that an individual's reality is unique, with a sense of humor, no judgement, and with a person-centered stance. Trust and the ability to be vulnerable are not expectations that I hold for initial sessions. I understand that trust is earned and, without it, having an honest dialogue is challenging. You are your own best expert and together we will tailor a treatment plan with the hope that our work will illuminate the path toward achieving your established goals.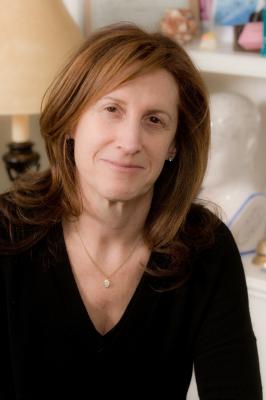 caryn gorden
Psychologist, Psy. D.
I am a licensed clinical psychologist and trained psychoanalyst and I see my role as helping you to understand and resolve the conflicts that are making you feel unsatisfied. I work with adults, adolescents, couples and families. My treatment approach is informed by my psychoanalytic training, though I draw on many different orientations and models. I specialize in working with people facing, loss, life transitions and early and midlife career changes. I also have worked with many 2nd and 3rd generation Holocaust survivors. I have a strong interest in the impact of the transmission of trauma from one generation to another, about which I teach, present and write.