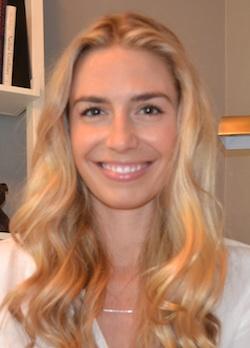 Elizabeth A. Jago
Psychologist, Psy.D.
Dr. Jago is a licensed clinical psychologist in private practice in Greenwich Village. She works with emerging adult and adult populations, and specializes in the treatment of relationship issues, eating disorders, anxiety and compulsive behaviors.
Amy Rosenthal
Clinical Social Work/Therapist, LCSW
Psychodynamically-oriented Licensed Clinical Social Worker trained in parent-infant psychotherapy as well as perinatal mood and anxiety disorders. I offer services in Manhattan and Brooklyn where I treat caregiver-infant dyads, children, adolescents, and adults. My practice welcomes clients from all racial, ethnic, religious and national backgrounds, social and economic classes, genders. sexual identities, and orientations.
Kathy Berkman
Psychiatrist, MD
I graduated from the Mount Sinai School of Medicine in 1978 and from the Mount Sinai Psychiatric Residency in 1982. I am a graduate of the New York Psychoanalytic Institute (1993). I am an attending at the Mt. Sinai Hospital and an Assistant Professor at the Medical School. I am on the faculty of the New York Psychoanalytic Institute I have been in private practice since 1982..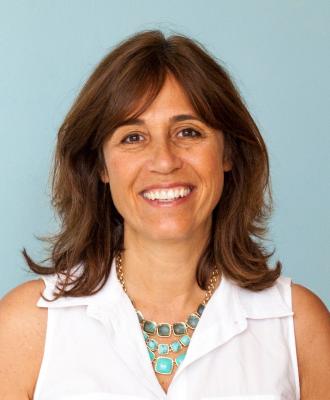 Barbara Bennett
Marriage & Family Therapist, LMFT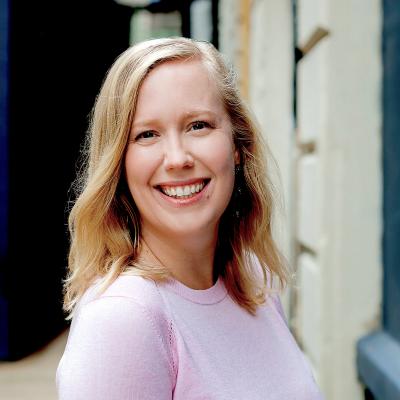 Susan Kozelka
Psychologist, PhD, NCSP
I provide comprehensive neuropsychological assessment to children, adolescents, and adults who present with an array of with learning, attention, and behavior/psychiatric/medical difficulties. I also participate in educational advocacy within the school system as well as with legal advocates to help parents to navigate the labyrinth of the special education system, helping them attain the appropriate school placement, accommodations, and intervention services critical to the child's success. I thoroughly understand the nuances of the neuropsychological evaluation process and the neurocognitive underpinnings that support learning, development, behavior, and social-emotional functioning.
Blair Casdin
Clinical Social Work/Therapist, LCSW-R
I provide individual psychotherapy and psychoanalysis as well as couples counseling. My clients come to me with diverse issues including depression, anxiety, trauma, eating disorders, relationship problems, work and academic stress, and phase of life issues. I have had training in many forms of psychotherapy--psychodynamic and cognitive-behavioral, long and short-term, problem-solving and crisis intervention. In 2016 I completed a 5-year psychoanalytic training program and am a certified psychoanalyst.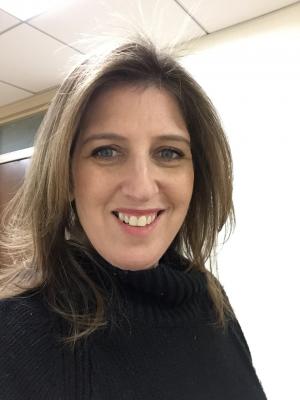 Michele Kofman
Psychologist, Ph.D, M.P.H.
Dr Kofman is a clinical psychologist who works with adults and adolescents (16+) who are dealing with anxiety and mood difficulties, relationship issues, and adjustment to challenging life circumstances (parenting, family issues, work/life balance etc). She also works extensively with people who are trying to change behaviors to improve health or productivity, including eating behaviors, stress management, and executive function skills (time management, organization, planning etc).
Lori Davis
Psychologist, Psy.D.
Clinical Instructor of Psychology in Psychiatry, Weill Cornell Medical College
Psychology fellow, New York Presbyterian Hospital-Weill Cornell Medical College
Former Assistant Director, Institute for Trauma and Stress, NYU School of Medicine
Adjunct Clinical Supervisor, Yeshive University, cognitive behavioral track
Doctor of Psychology, Ferkauf Graduate School of Psychology, Yeshiva University/Albert Einstein College of Medicine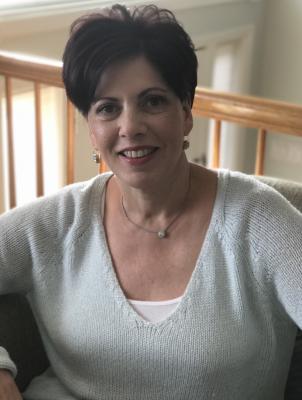 Janet Steiner
Clinical Social Work/Therapist, LCSW-R
I am an individual, couples and family systems therapist with over 30 years of experience specializing in relational issues, family of origin issues, life cycle transitions, depression and anxiety.
I am an individual, couples and family systems therapist with over 30 years of experience specializing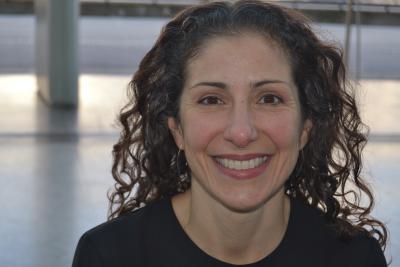 Kathryn Panos
Psychologist, PhD
Kathryn Panos, Phd, is a licensed clinical psychologist providing individual therapy to adults from an integrative perspective. She specializes in treating depression, anxiety, personality disorders, substance abuse, and eating disorders, as well as women's mental health, relationship, and identity issues.
Leticia Cruz
Clinical Social Work/Therapist, LCSW
I am a Licensed Clinical Social Worker specializing in individual, couple, and family therapy. I have trained at the Ackerman Institute and in EFT. My goal is to provide a safe place for my clients to examine their lives with empathy and compassion while working towards making shifts to help them live more fulfilling and satisfied lives. I work with couples and families to thoughtfully heal hurts in relationships to move forward together, separately or in coparenting. I work with Individuals using a Psychodynamic and Relational approach. Supporting them in examining the places in their lives which are causing pain and/or causing them to feel stuck.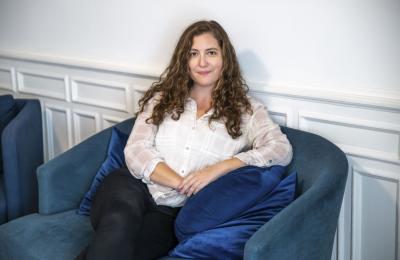 Ryan Selzer
Clinical Social Work/Therapist
I am a licensed clinical social worker with a background in couples and family therapy from the Ackerman Institute. In addition to working with couples and families, I also work with adolescents and adult individuals from diverse backgrounds struggling with anxiety, depression, life transitions, relationship difficulties, perinatal mood and anxiety disorders, and postpartum depression. I work in Park Slope, Brooklyn.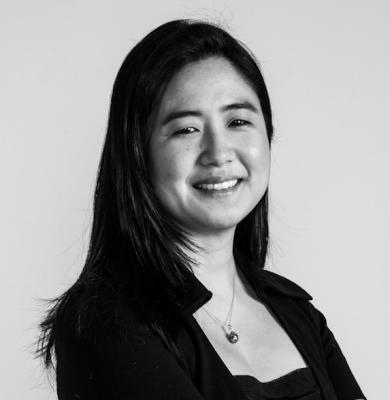 Aerin Hyun
Psychiatrist, MD, PhD
Psychiatrist in Private Practice (NY, NJ). Assistant Clinical Professor of Psychiatry.
Camila de Onís
Clinical Social Work/Therapist
I take a stance of curiosity and collaboration with my clients and work with each to develop tools to help them engage more fully in their life, with a greater sense of well-being and purpose.