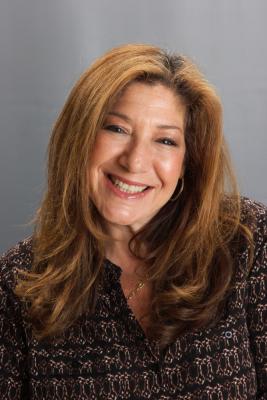 Cindy L Grant
Clinical Social Work/Therapist, LCSW, Psychoanalyst, Art Therapist
I am a licensed Clinical Social Worker as well as an Art Therapist and Psychoanalyst with over 30 years experience in the healing professions.
I work with children, adults, and couples with issues related to anxiety, depression, life changes, relationships, communication and self-understanding.
A large body of my work entails the understanding and navigating those issues and life transitions specific to women.
Genny Finkel
Clinical Social Work/Therapist
Genny Finkel is a Licensed Clinical Social Worker who specializes in couples and family therapy. Genny has a private practice on the Upper East Side, where she sees adolscents, adults and families.
Juno Wheeler
Master Social Worker, LMSW
LMSW Trauma Therapist in Downtown NYC specializing in healing work with survivors of sexual assault, domestic violence or relational abuse, and trauma. I focus on on how feelings show up in the body in order to release traumatic energy and disrupt beliefs and behaviors that keep folks stuck in a trauma state while activating their natural healing capacity and resilience.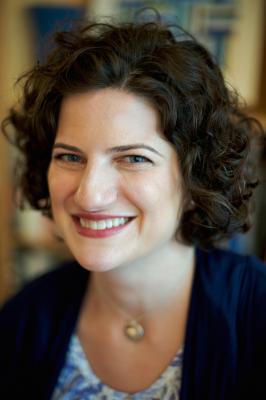 Janet K. Kennedy
Psychologist, PhD
Dr. Kennedy (NYC Sleep Doctor) specializes in treating sleep problems in adults and children. In addition to CBT-I and parent sleep consultations, Dr. Kennedy provides CBT, ACT and insight-oriented therapy for adults.
Komal Choksi
Psychologist, PhD
In my private practice I offer psychoanalytically-oriented psychotherapy in which I strive to create a relationship and process in which it is possible to articulate a narrative of your self and your life that can be experienced as resonant and authentic, towards an alleviation of that which ails you. Your personal, historical, and cultural formation is critical in our exploration of who you are and who you strive to become. The state of being anxious or depressed or melancholic is one we will together attempt to understand as a surfacing of a deep and interior self to be understood and integrated.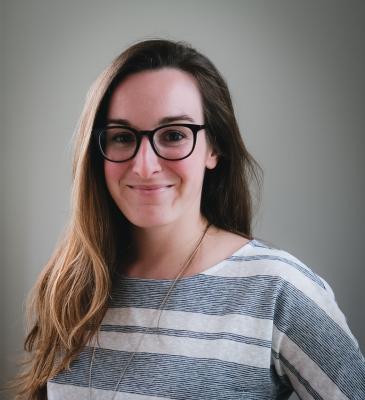 Kelli Morin
Clinical Social Work/Therapist
I'm a clinical social worker licensed in NY and NJ. I offer an empathetic, practical and collaborative approach to therapy, with a focus on creating a strong therapeutic alliance that is not only nurturing but challenges you to step outside your comfort zone and embrace change. My specialities include Sex & Intimacy, LGBTQ+, Identity Exploration, Anxiety, Life Transitions, Chronic Illness and Grief and Bereavement.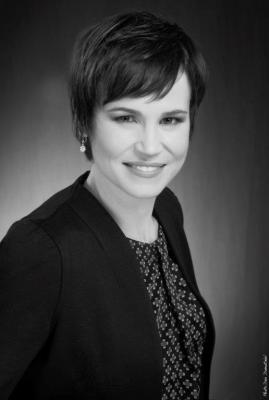 Julie E. Surbaugh
Psychologist, Psy.D.
I am a licensed clinical psychologist in private practice. My office is located in lower Manhattan on Washington Square. I received my training at Rutgers University (Graduation 2007).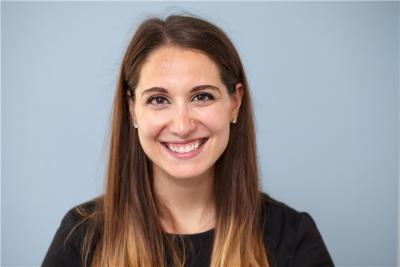 Constance Mennella
Psychiatrist, DO
I am a board certified adult and child psychiatrist specializing in the treatment of anxiety, mood, attentional and behavioral disorders. I provide initial diagnostic psychiatric evaluation and medication management when indicated.
I take a family-based integrated care approach, working collaboratively with families to identify the individual's strengths. Additionally, I have clinical and research expertise in anxiety disorders. I have published in the the Journal of American Academy of Dermatology and the Journal of Child and Adolescent Psychopharmacology. I served as Chief Resident at the Brown University Child and Adolescent Psychiatry Fellowship Program.
Carol Bloom
Clinical Social Work/Therapist, LCSW
Carol Bloom LCSW, PC is a psychotherapist in private practice in the West Village. She is also co-founder of The Women's Therapy Centre Institute where she is on the board, faculty and is a supervisor. She has expertise in eating and body based symptoms as well as analytically oriented psychodynamic and relational treatment. She is co- author of Eating Problems and numerous articles pertaining to Women's psychological issues.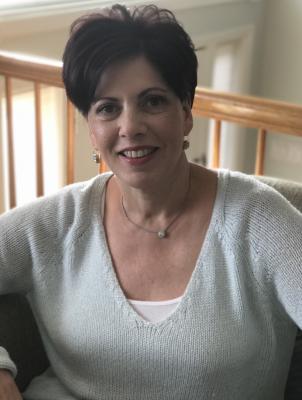 Janet Steiner
Clinical Social Work/Therapist, LCSW-R
I am an Individual, Couples and Family Systems therapist with over 25 years of experience specializing in relational issues, family of origin issues, life cycle transitions, depression and anxiety. I provide Emotionally Focused therapy, Family therapy, Insight oriented therapy and CBT for adolescents and adults ages 17 to 65.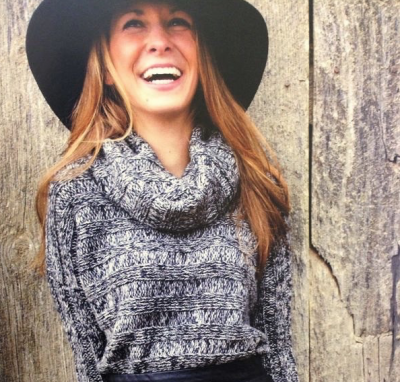 Janine Leigh Ilsley
Master Social Worker, LMSW, RYT-500
I work with adolescents and young adults affected by a variety of mental health concern, including: anxiety and depression; managing stress and anger; low self-worth a sense of disconnection from the Self and others; interpersonal relationships; coping with life transitions; and navigating the Spiritual Path of awakening.
I am a registered yoga teacher whose style is informed by Vinyassa, Iyengar, and Kundalini. Please contact me for more information on incorporating yogic principles into daily well-being -  I feel strongly that our contemporary Western society can cultivate an intelligent union between yoga and psychology.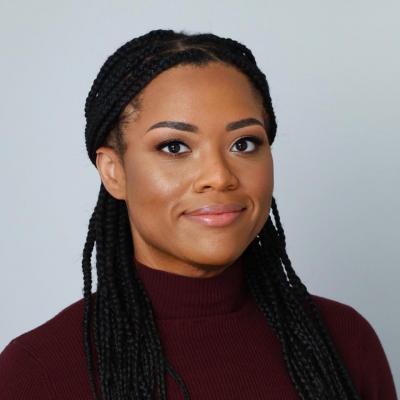 Monica Johnson, PsyD
Psychologist, PsyD
Hi! I am Dr. Monica Johnson. If you're reading this, it means you are taking your mental and emotional health seriously and researching someone who will be a good fit for your journey. This is exciting! Let me tell you more about me to help you with your decision making process.
I am a Licensed Psychologist in NYC, but some people think of me as a problem solving pro, empowerment guru, and self-compassion guide! I partner with my patients to find pathways to a better life. I work best with people who are tired of being stuck and ready to make changes. I can't change you. Only you can do that, but I'm super excited to be your side kick on the journey and help you highlight roads to success.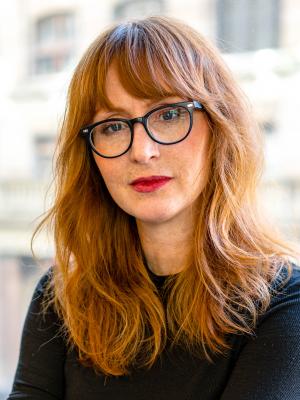 Tricia Brock
Psychoanalyst, MFA, LP
Tricia Brock is a licensed psychoanalyst in private practice in Manhattan. She received her psychoanalytic training at the Manhattan Institute for Psychoanalysis, and is the editor of its blog: "Analysis Now." With over six years of clinical experience she specializes in early relational and sexual trauma, anxiety and depression.
Robin Halpern
Clinical Social Work/Therapist, LCSW-R, DCSW
Robin Halpern, LCSW, DCSW
Psychotherapist in Private Practice and
Associate Director, Psychotherapy and Training Collective of NY