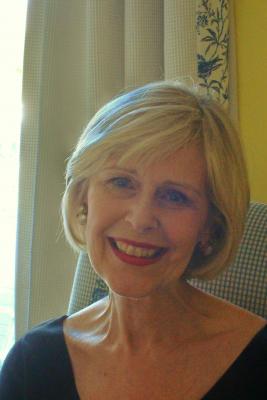 Melodee Morrison
Clinical Social Work/Therapist, LCSW
Melodee Morrison, LCSW, is a psychodynamic and CBT Therapist and is a Diplomate of the Beck Institute.
Melodee was the Supervisor of Social Work for the Women's Unit at New York Presbyterian Hospital, Westchester Division. Currently, She has a private practice in Rye, NY. She has also been a consultant to corporations and churches serving as a group facilitator focused on leadership and problem solving.
Marilina Rufino
Psychologist, Ph.D
Dr. Marilina Rufino is a licensed Spanish bilingual clinical psychologist in private practice in Soho - Manhattan. She works with children, adolescents and adults, providing individual, dyadic and couples therapy. Dr. Marilina Rufino also offers psychological assessments depending on the referral need and presenting problem.
Cell - 917-392-8547
drrufinomarilina@gmail.com
marilinarufino.com
Insurances Accepted: BCBS, CIGNA (all plans under the Multiplan umbrella), Out of Network.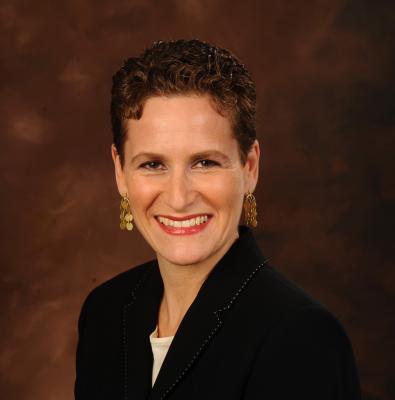 Lisa Caren Litt
Psychologist, Ph.D.
Dr. Litt specializes in the treatment of traumatic stress disorders and substance use. With an experienced, flexible and compassionate approach, she also works with a wide range of individual client needs.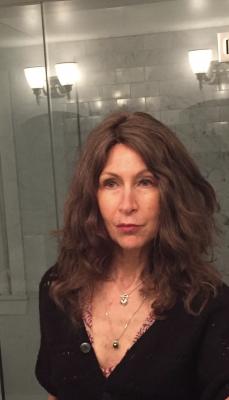 Glenn Marron
Psychologist, Ph.D
As a solution-focused, mindfulness based cognitive/behavioral psychologist, Dr. Marron works by collaborating with you to identify problem areas and devise manageable strategies in the service of gradual, stepwise change. This work looks at perceptions, thoughts, feelings and behavior and helps you alter and manage these. Dr. Marron provides therapy in two locations: Manhattan and Rhinebeck, NY, and received her Ph.D from New York University.
Gillian Murphy
Clinical Social Work/Therapist, LCSW, Ph.D.
I am a New York State licensed clinical social worker and psychotherapist. I was born and raised in Ireland and received my BA in Psychology from University College Dublin.
Terri Bacow
Psychologist, Ph.D.
Dr. Terri Bacow is a psychologist in Manhattan, NY. She specializes in treating anxiety, depression, and eating disorders, as well as in working with parents. She is an expert in Cognitive Behavioral Therapy (CBT).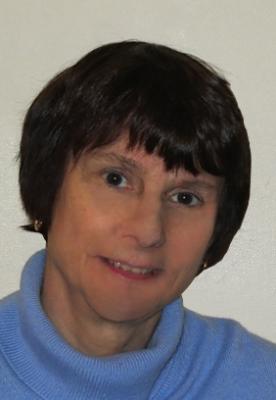 Sarah Andrews
Clinical Social Work/Therapist, LCSW, BCD, FIPA
Psychotherapist and Psychoanalyst in Private Practice
Affiliated with New York Presbyterian Hospital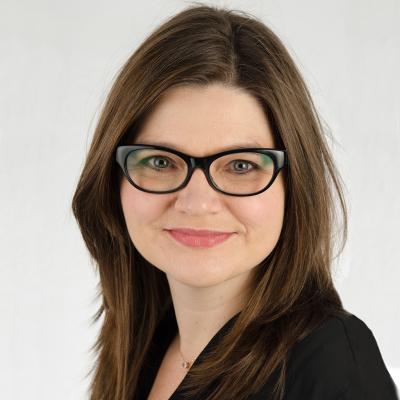 Roxanne Wolanczyk
Clinical Social Work/Therapist, LCSW
Roxanne Wolanczyk is a Cognitive Behavioral Therapist (CBT) based in the Flatiron area of Manhattan.
Rebecca Kronman
Clinical Social Work/Therapist, LCSW
I work with creative people using creative techniques to address issues like anxiety, depression, trauma and addiction. In my downtown Brooklyn practice I see performers, actors, artists, musicians, designers, digital creatives, marketing and advertising professionals (among others). My treatment approach is eclectic, and draws frequently from mindfulness, CBT and psychodynamic frameworks.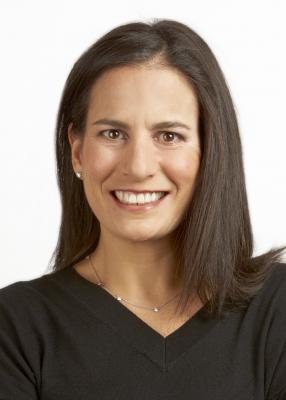 Jodi Rubin
Clinical Social Work/Therapist, ACSW, LCSW, CEDS
Jodi has over 15 years of specialized eating disorder experience in her private practice and nearly 10 years of specialized fertility experience. Through psychotherapy and supportive work with adolescents, adults and families, Jodi works to create a secure sense of self, increased self-esteem and a healthy relationship with self and others. She works with an eclectic person-centered approach and tailors her practice techniques to the unique needs of each individual.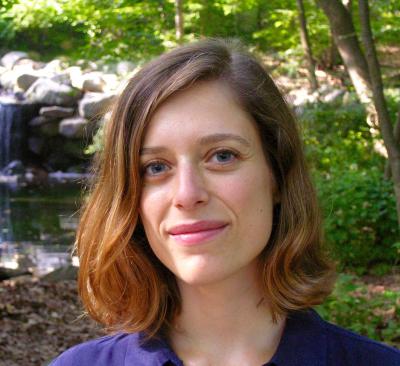 Helen Gorokhovsky
Clinical Social Work/Therapist, LCSW
I am a licensed psychotherapist with over a decade of experience in mental health. My approach is collaborative, and is informed by advances in neuroscience, attachment, and evidence based trauma treatments. I create a safe and supportive environment, and utilize mindfulness-based techniques to help my clients cultivate and sustain the change they are seeking.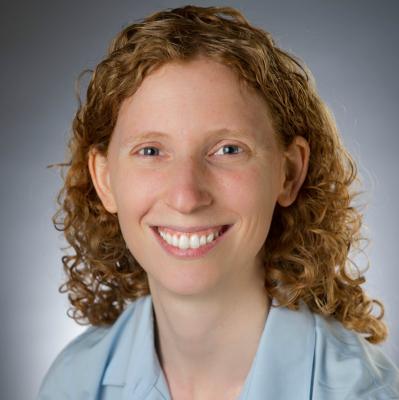 Ilana Nossel
Psychiatrist, M.D.
I am a psychiatrist providing individualized, compassionate and respectful care for women and men coping with difficulties with depression, mood changes, anxiety, sleep, relationship difficulties, family conflicts, work stresses, loss, grief, and experiences of trauma. I provide consultation, psychotherapy, and psychiatric medication management when needed. Areas of specialty include reproductive psychiatry, including consultation and treatment for women prior to and during pregnancy and the postpartum period and after a pregnancy loss.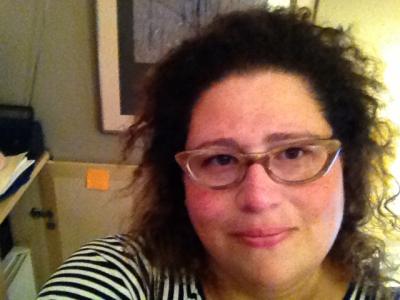 Allison Gold
Clinical Social Work/Therapist, LCSW-R, Cert. Psychoanalyst
There is no reason to be miserable. I help those in a specific crisis or have depression, anxiety or relationship issues, figure out a way to gain happiness and contentment. I believe that therapy is teamwork, and that together we can put an end to your suffering.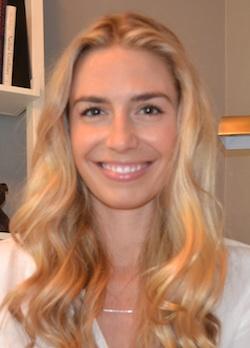 Elizabeth A. Jago
Psychologist, Psy.D.
Dr. Jago is a licensed clinical psychologist in private practice in Greenwich Village. She works with emerging adult and adult populations, and specializes in the treatment of relationship issues, eating disorders, anxiety and compulsive behaviors.