Alexandra Bennett
Master Social Worker, LMSW
Alexandra Bennett is a licensed social worker specializing in working with adolescents and adults struggling with anxiety, depression, life transitions, eating disorders and trauma. She provides a warm, safe environment for clients to talk. Alexandra looks at her clients through cognitive behavioral and strengths-based approaches.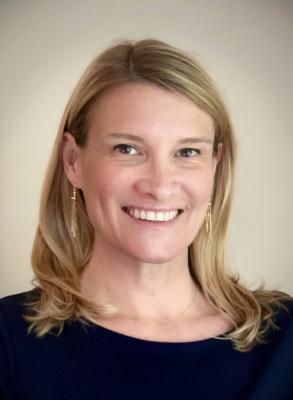 Chiara Battistello
Clinical Social Work/Therapist, PhD, LCSW
I am a psychotherapist with offices in the Flatiron district and in Hartsdale, in Southern Westchester. I work with adolescents and adults, couples, and lead psychotherapy and DBT skills training and graduate groups. I specialize in the treatment of anxiety, depression, relationship difficulties, postpartum mental health, eating disorders, body image, and adjusting to major life transitions such as going to college or becoming a parent.
Jennifer Warren
Clinical Social Work/Therapist, LCSW-R
30+years of experience working with adolescent and adult individuals and couples. Work experience in psychiatric inpatient and outpatient settings at the Payne Whitney Clinic and the Westchester Division of New York Presbyterian Hospital. Post grad training in CBT, DBT and Meditation. Currently in private practice with offices in UES and Scarsdale
Laura Sinkman
Clinical Social Work/Therapist, LCSW
Laura Sinkman is a psychotherapist who applies an integrative therapeutic style to a range of mental helath concerns.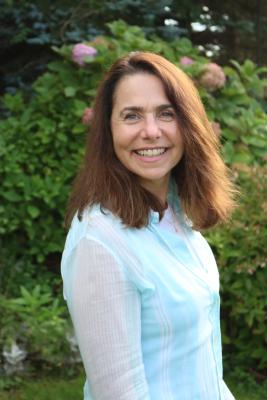 Kira Blaustein
Psychologist, PhD
I am a New York state licensed clinical psychologist and certified perinatal mental health professional who works with individuals, couples, and families, helping with anxiety, depression, role transitions, relationships and parenting.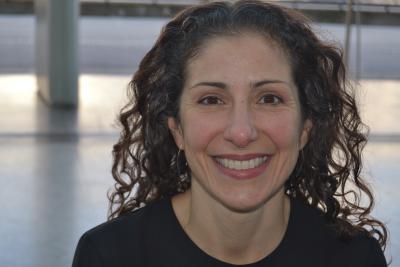 Kathryn Panos
Psychologist, PhD
Kathryn Panos, Phd, is a licensed clinical psychologist providing individual therapy to adults from an integrative perspective. She specializes in treating depression, anxiety, personality disorders, substance abuse, and eating disorders, as well as women's mental health, relationship, and identity issues.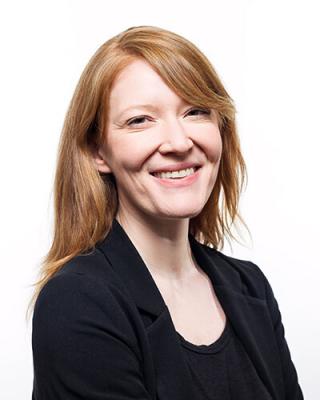 Kate Springer
, Ph.D.
Dr. Kate Springer is a Postdoctoral Fellow at Cognitive Therapy for Women Psychological Services, where she specializes in treating depressive, anxiety, and trauma-related disorders.
Emily Levin
Clinical Social Work/Therapist, LCSW-R
Emily Levin, LCSW-R is a certified psychoanalyst, certified EMDR therapist and a psychotherapist. She is an integrative therapist who specializes in working with a range of issues. These issues include anxiety, depression, early attachment trauma and relationship issues.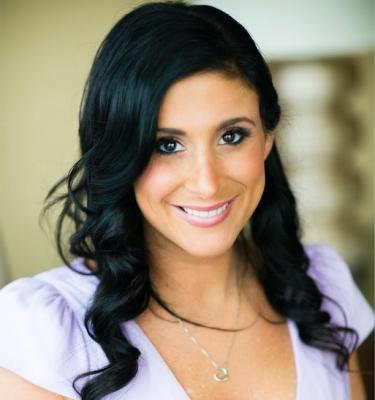 Karen Chuzmir
Clinical Social Work/Therapist, LCSW, CASAC
Welcome to my safe space! I'm Karen, a Licensed Clinical Social Worker, Psychotherapist and Credentialed Alcoholism and Substance Abuse Counselor working in Manhattan. It is my belief that there is always room for growth and opportunities for clients to face adversity through means of developing insight, skills and self-confidence. I work collaboratively with adults, couples and families to address life challenges related to mood & personality disorders, addiction & dependency-based issues, building positive relationships and cultivating self-worth.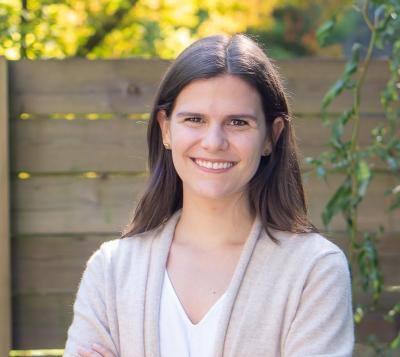 Jill Giornelli
Clinical Social Work/Therapist, LCSW
I work with people of all ages who are navigating life transitions, struggling with anxiety, perfectionism, and shame, and experiencing challenges in relationships. I also specialize in helping women make peace with their bodies and heal their relationships with food and exercise.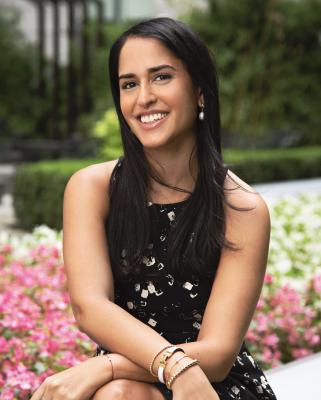 Desiree Nazarian
Clinical Social Work/Therapist
Desiree Nazarian is an LMSW and the Director of Seen Therapy at the Center for Women's Intimacy and a licensed clinician with a passion to help clients see and value themselves. Desiree works from a trauma-informed lens and believes that all clients have voice and choice. With a specialization in intimacy, she is particularly passionate about helping clients reach their goals while elevating healthy intimacy and wholesome sexuality to the
forefront. As a Certified Partner Trauma Therapist, she works alongside clients to navigate the complexities of partner betrayal trauma due to sex, porn, and love
addiction. Desiree is a first-generation Iranian American who understands the role culture and family systems play on identity. Through her experience and research on the intergenerational transmission of trauma, Desiree explores the nuances of family of origin messaging and societal impressions placed on gender roles and intimacy. She utilizes holistic approaches to care with clients who struggle with trauma, PTSD and their specific triggers and symptoms. In previous roles, Desiree has collaborated with CBS News, Tablet Magazine, and 70 Faces Media to raise awareness of her work with trauma survivors in the New York Metropolitan area. Desiree can be reached at desiree@seentherapy.com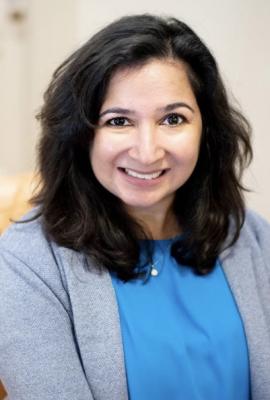 Shama Goklani
Clinical Social Work/Therapist
I am a first generation Indian American who offers an integrative approach to explore different attachment and interpersonal patterns, along with identity, acceptance and trust. I modify different techniques to meet your needs, which includes Cognitive Behavioral Therapy, Psychodynamics techniques, Mindfulness, Emotionally Focused Therapy (EFT) and EMDR.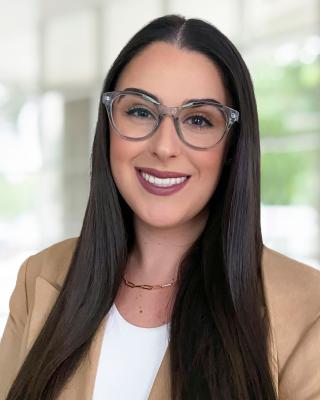 Vanessa Vitiello Williams
Psychologist, MS Ed. , PsyD
Accepting new virtual patients(NY)!** I am a NY licensed clinical psychologist treating children, adolescents, adults, and couples. I have a specialized training in perinatal mental health and extensive experiencing treating children and adolescents with mood and anxiety disorders. Other areas of specialty include: life transitions, grief/loss, trauma and relationship issues.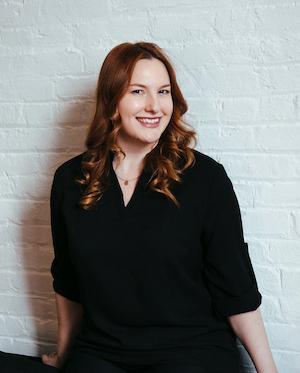 Marie Mercado
Psychologist, Psy.D.
Hello! I am NY licensed clinical psychologist and owner of Brooklyn Integrative Psychology. My specialties include working with a broad range of people, dealing with serious mental illness and personality disorders, neurodivergence, sexual orientation and gender identity, infertility and perinatal life phases, couples/partners, and supervising early-career professionals. I am an outgoing and charismatic therapist who strives to get you to your goals one step at a time!