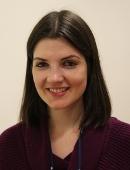 Olga Leibu
Physician
Currently, Dr. Leibu is in private practice where she provides clinical care to patients along with maintaining an Assistant Clinical Professorship at the Icahn School of Medicine at Mount Sinai where she remains in a teaching role. Dr. Leibu is a trained adult, child/adolescent psychiatrist, psychopharmacologist, and psychodynamic therapist and sees patients throughout the lifespan.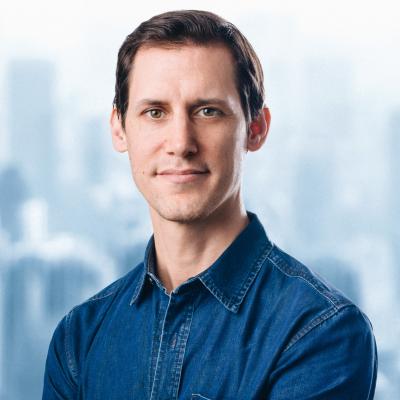 Josh Altman
Clinical Social Work/Therapist, PhD, LCSW, MBA
I specialize in working with young professionals, executives and teens who struggle with anxiety, life transitions, careers, and relationships.
Carolyn Greene
Psychologist, Psy.D.
I am a licensed Clinical Psychologist in New York and Massachusetts where I provide individual psychotherapy services to adults. Psychotherapy can help you better understand yourself in the context of your relationships and life experiences, and can allow you to change unhelpful patterns that are causing you distress.
I draw from a wide range of theories and methods to tailor treatment to the goals and needs of each individual client. I aim to work collaboratively with clients to uncover unfinished business related to their childhoods, and get them out of self fulfilling patterns in relationships that keep them feeling stuck.
I earned my doctorate from Yeshiva University/Albert Einstein College of Medicine in 2013. I completed my internship at NYU Langone and a postdoctoral residency at the VA New York Harbor Healthcare System. My experience also includes six years as a Staff Psychologist with the U.S. Department of Veterans Affairs. 
Caroline Dunlop
Psychologist, Psy.D., Associate Director, CTWPS
Associate Director of Cognitive Therapy for Women Psychological Services.
Dr. Dunlop has a particular interest in treating the unique psychological needs of women, including reproductive-related mood disorders, postpartum depression and anxiety, work-family balance issues, and relationship struggles.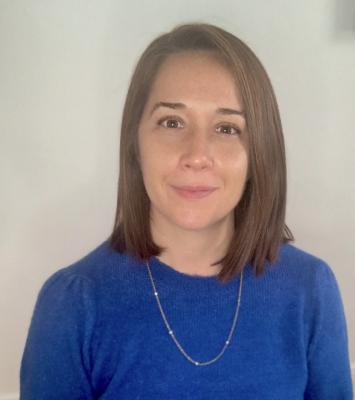 Kate Evans
Clinical Social Work/Therapist
Your mental health care is important. Encouraging authenticity, inclusivity, and humor, we will collaborate to establish a foundation of trust and increased awareness. I utilize psychodynamic and cognitive-behavioral techniques along with mindfulness when appropriate to customize treatment to meet your needs. I want you to feel safe to bring your whole self to therapy, and to feel nurtured in the process. I know that connecting with a therapist can be a challenge, and I welcome a conversation to explore if we are a fit.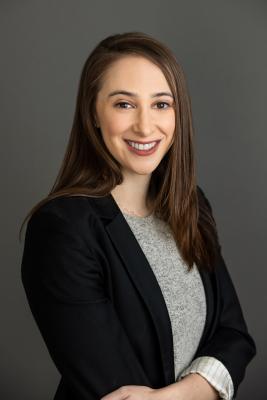 Arielle Green
Clinical Social Work/Therapist, LCSW
I am a psychotherapist based on the Upper East Side of Manhattan. I work remotely with individuals, specializing in chronic illness, anxiety, grief and loss, life transitions, women's issues, healthcare providers and relationship/family conflict.
I received my masters degree from New York University and my undergraduate degree from Lehigh University. My clinical background includes working in a Healthcare setting, focusing on Orthopedic Trauma, end of life care, anxiety, depression & life cycle events.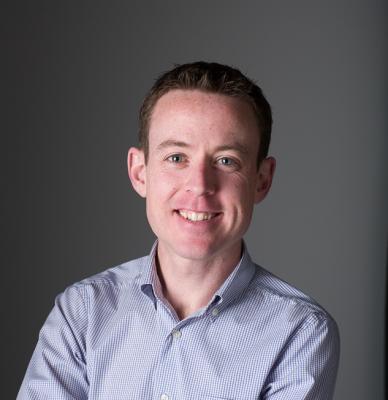 Michael Burke
Clinical Social Work/Therapist, LCSW
I consider myself an "eclectic" therapist which means that my goal is to tailor your therapy with what I've learned to meet your specific needs. I love what I do and have great respect for the therapeutic process. Whatever that process is for you, I am here to guide you through it.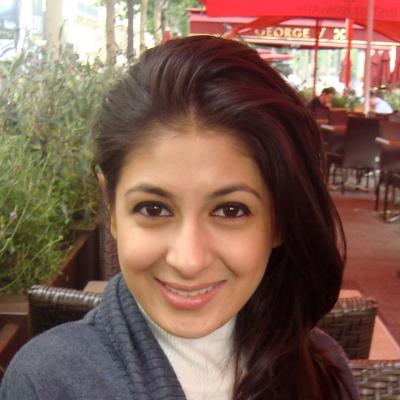 Sahar Hussain
Mental Health Counselor, LMHC
I am a New York State Licensed Mental Health Counselor and specialize in OCD and Anxiety Disorders. I practice in midtown Manhattan and work with young adult and adult populations. I also treat clients with relationship issues, stress and work difficulties.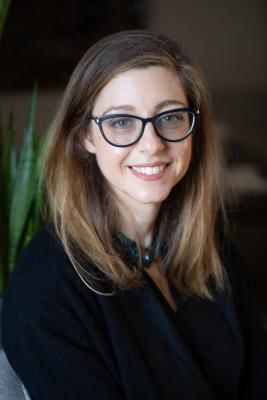 Karen Weiser
Psychoanalyst
I am a New York state-licensed psychoanalyst who works with adults and couples using a relational and mentalization-based approach. I work both in-person and remotely with an office in downtown Manhattan.
Mary Tate
Clinical Social Work/Therapist, LCSW
Tate Psychotherapy LCSW PLLC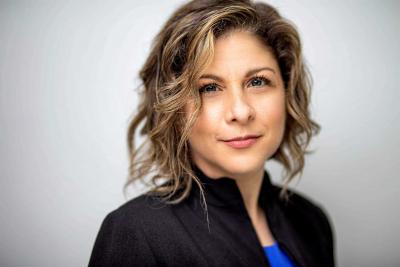 Amy Rosenthal
Clinical Social Work/Therapist, LCSW
Experienced psychodynamically-oriented therapist (LCSW), with a focus on attachment and relational trauma. My practice welcomes clients from all racial, ethnic, religious and national backgrounds, social and economic classes, genders. sexual identities, and orientations.
Jenifer Levy
Psychologist, PhD
Dr. Levy is a psychologist specializing in harm reduction, co-occurring substance misuse and mental health issues, trauma, and mindfulness. She is Assistant Director of The Center for Optimal Living, a private practice and training center in NYC focused on an integrative harm reduction approach to working with substance use and mental health issues.
Gauri Khurana
Psychiatrist, MD, MPH
Gauri Khurana, MD, MPH, is a child, adolescent & adult psychiatrist specializing in the treatment of ADHD, mood and anxiety disorders. Dr. Khurana provides comprehensive diagnostic evaluation, psychopharmacology when indicated, and psychodynamic psychotherapy. She has a special interest in working with college and graduate students as that is the age when mental illness often first appears and is in the context of great transition. Dr. Khurana also has an interest in working with females with anxiety and PTSD throughout their life span. Dr. Khurana trained in adult psychiatry at Yale University and completed a special year of training at the Department of Health Services working with undergraduate and graduate students at the university. She also completed a fellowship in child and adolescent psychiatry at New York University. Dr. Khurana was the assistant direct of the Harlem Hospital CPEP. She is currently in full time private practice in the West Village and is a clinical instructor at the Yale University School of Medicine, Department of Psychiatry.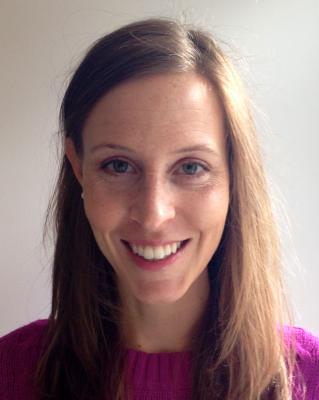 Kate Curtis
Mental Health Counselor, LMHC, CASAC
Kate Curtis is a psychotherapist and licensed mental health counselor practicing individual, couples, and group therapy. Kate has specialized training in maternal mental health, including perinatal mood and anxiety disorders, infertility, miscarriage, and neonatal loss.