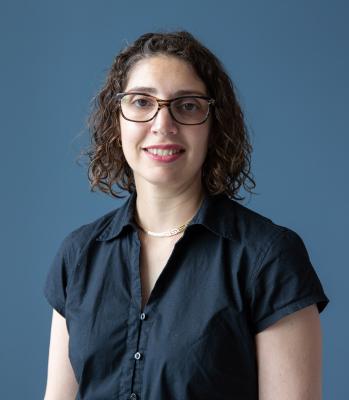 Rachela Elias
Psychiatrist, MD
I am a psychiatrist with expertise in treating depression, anxiety, and bipolar disorder, utilizing both psychotherapy and psychopharmacology management. My therapy is informed by psychodynamic, DBT, and CBT modalities.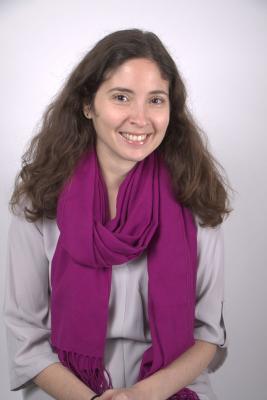 Samantha Rogowicz
Psychologist, Ph.D.
Dr. Samantha Rogowicz is a licensed clinical psychologist with extensive training using evidence-based treatments for anxiety and mood disorders in children, adolescents, and adults, including CBT, ERP, and ACT. Dr. Rogowicz received her doctorate in clinical psychology from St. John's University, and graduated with honors from New York University. Dr. Rogowicz is a full time staff psychologist at Gordon Therapy Group on the Upper West Side, and serves as an adjunct faculty member at Ferkauf Graduate School of Psychology.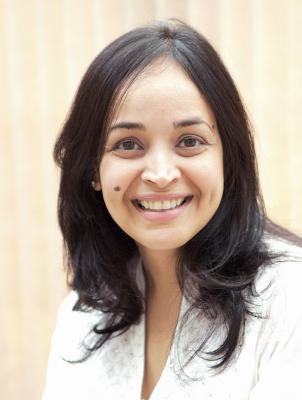 Shefali Samrai
Psychologist, Ph.D.
Out of network.
Therapeutic modalities: Integrative: Cognitive-behavioral and psychodynamic (short-term and long-term psychotherapy).
Specializations: Anxiety disorders. Mood disorders. Identity issues. Relationship issues. Major life transitions. Perinatal and menopausal mental health.
Languages: English, Hindi, Gujarati
Maddy Ellberger
Master Social Worker, LMSW, MSEd
Specializing in DBT, CBT, and trauma treatment for adolescents, adults, and families.
Andrea Gitter
Art Therapist, MA,LCAT,BC-DMT
I am on the Board and Faculty of Women's Therapy Centre Institute.
I treat individuals, groups and couples. I offer supervision, professional consultation. I specialize in eating and body image issues, psychosomatic conditions, adoption issues, general practice.
Co-author Eating Problems: A Feminist Psychoanalytic Treatment Model (Basic 1994).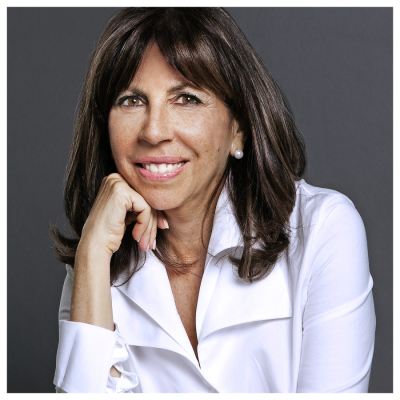 Ferne Traeger
Clinical Social Work/Therapist, LCSW, MBA
Clinical Social Work/Therapist, LCSW, MBA
Ferne Traeger, LCSW, MBA is a psychotherapist/psychoanalyst and executive coach whose work is informed by her many years' experience in both clinical practice and business management. She specializes in life transitions, (including the transition to working parent and returning to work after a career hiatus), work/life integration and career conflicts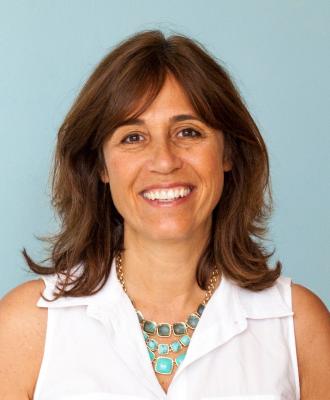 Barbara Bennett
Marriage & Family Therapist, LMFT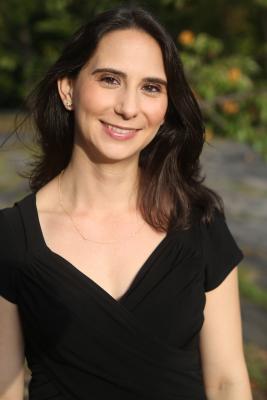 Shanna Bean
Psychologist, Psy.D.
Dr. Shanna Bean is a licensed clinical psychologist and sex therapist. She is passionate about helping women address their sexuality, gender identity, and relationship with sex. Dr. Bean is especially focused on helping women with sexual issues around desire, orgasm, performance, pain, intimacy, sexual trauma, infertility, and how sex is impacted before, during, and after pregnancy. She works with individuals and couples on the Upper West Side of Manhattan.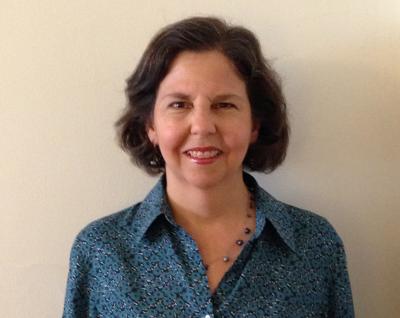 Mara Heiman-Sunshine
Clinical Social Work/Therapist, LCSW-R
I am an experienced psychoanalyst and integrative psychotherapist in private practice in NYC. I work with adults, adolescents, children, couples and groups with issues that include anxiety, depression, fertility, pregnancy loss, postpartum adjustment, parenting, relationships, work, school/learning difficulties, creativity blocks, eating disorders, chronic and acute medical illness. grief, infidelity and life transitions.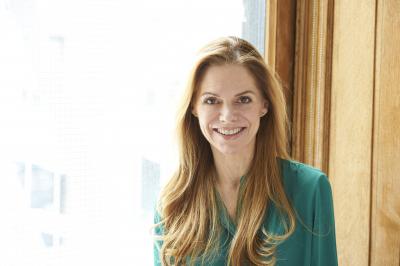 Stephanie Manes
Clinical Social Work/Therapist, JD, LCSW
Stephanie Manes JD, LCSW is in private practice on the Upper East Side offering couples therapy, divorce mediation, co-parent planning, and divorce contemplation consulting. Stephanie also helps adults struggling in relationships.
Neena Kumar
Psychologist
Neena Kumar is a clinical psychologist who blends empathy with practical applications in treatment. She has worked with adults, families, and children for over 15 years. Neena uses cognitive restructuring infused with Eastern thought and meditations, and many additional techniques to design a treatment program for each client. For further information about her practice visit neenakumar.com.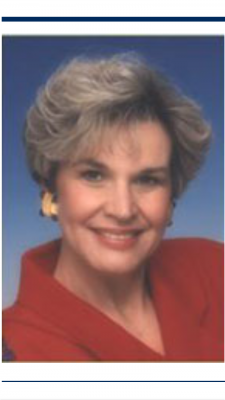 Linda D. Applegarth
Psychologist, Psychologist Ed.D.
Dr. Linda Applegarth has been in practice for over 35 years. Her primary clinical focus has been in reproductive health, and she has worked specifically with patients (individuals and couples) facing the emotional challenges of infertility, pregnancy loss, as well as other reproductive concerns. She is Clinical Associate Professor of psychology at the Weill Cornell Medical College with a clinical and research affiliation at the Ronald Perelman/Claudia Cohen Center for Reproductive Medicine in New York City. In addition to her clinical work, Dr. Applegarth conducts research on families created through donor-assisted reproduction as well as on fertility preservation for medical reasons.
Alison Kalfus
Clinical Social Work/Therapist, LCSW
Alison Kalfus is the Co-Director of the Family and Couples Treatment Service, a division
of the Institute of Contemporary Psychotherapy, in NYC. She is also in private practice, treating individuals and couples. Sub-specialties include post-partum issues, parenting, and addictive disorders.
Danielle Adams O'Malley
Clinical Social Work/Therapist, LCSW, daotherapy
I am a trauma-focused therapist who works with children, adolescents and adults. My trainings are in EMDR, IFS (Internal Family Systems) and Cognitive Behavioral Therapy provide me with tools and understanding to help you navigate and heal from trauma histories including emotional, physical and sexual abuse as well as bullying, neglect and broken attachments. I also utilize art therapy and sand tray therapy to deepen and externalize the work while maintaining metaphorical distance to further aid in healing.