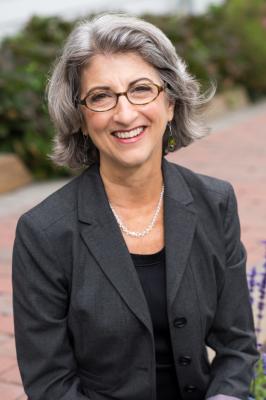 F. Diane Barth
Clinical Social Work/Therapist, LCSW
F. Diane Barth, LCSW is in private practice in New York City where she also works runs private study and supervision groups. Her writing has been published in numerous journals and chapters in books. She writes a blog for Psychology Today. Her most recent books areIntegrative Clinical Social Work Practice (Springer, 2014) and I Know How You Feel: The joy and heartbreak of friendship in women's lives (Houghton Mifflin Harcourt, 2018).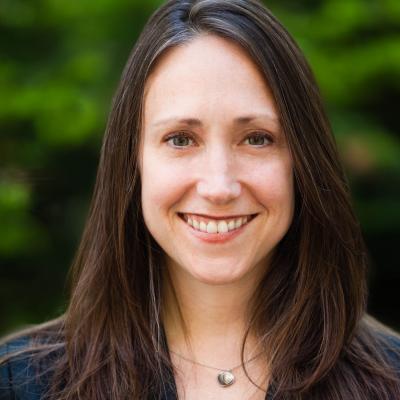 Kelly Moylan
Clinical Social Work/Therapist, LCSW
I am a psychotherapist treating adults, adolescents, couples and groups. My area of specialization is treating codependency through the development of healthy boundaries.
Olivia Bergeron
Clinical Social Work/Therapist, LCSW
Specializing in perinatal mental health, Olivia has offices in Park Slope and Union Square. She has helped hundreds of new and pregnant clients facing challenges such as depression, anxiety, work and family stressors, adapting to becoming a parent, etc. Olivia is also a certified Peaceful Parenting Coach, one of only 15 practitioners around the world trained by Dr. Laura Markham.
Ashley Cooper
Mental Health Counselor, LMHC
I am a Licensed Mental Health Counselor working with individuals and families at the private practice of Erika Cooley. I hold a Masters in Mental Health Counseling from New York University and have training in Cognitive Behavioral and Dialectical Behavioral Therapy. I completed advanced Eating Disorder training from the Institute for Contemporary Psychotherapy's Center for the Study of Anorexia and Bulimia.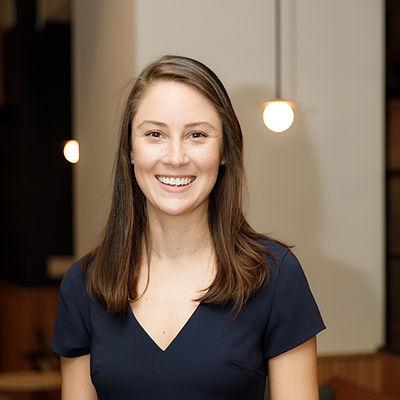 Andrea Lopez-Yianilos
Psychologist, Psy.D.
Dr. Lopez-Yianilos is a licensed clinical psychologist with expertise in treating sleep problems, trauma, depression, anxiety, and chronic health conditions. She offers collaborative and genuine psychotherapy aimed to guide clients to meet their therapeutic goals.
Tamar Gordon
Psychologist, Ph.D.
Dr. Gordon specializes in Cognitive Behavioral Therapy and the treatment of anxiety and OCD in all ages. She also provides parenting guidance as well as therapy for anxious children, addressing mental health needs throughout the life-span. Treatment is provided with warmth and humor, while still being short-term and goal-directed.
Karen Robbins
Clinical Social Work/Therapist, LCSW-R
Karen Robbins i s Licensed psychotherapist with a private practice on Madison Avenue near Grand Central station. She works with individuals and couples.
Bonnie Moses
Psychologist, PsyD
Bonnie Moses is a licensed clinical psychologist in Manhattan. She works with adult clients, with a focus on motherhood with and without postpartum concerns.
Peter Lobl
Psychologist, JD PhD
Dr. Lobl is a Clinical Psychologist in New York City and an Assistant Professor at the Icahn School of Medicine at Mount Sinai Hospital. In private practice, Dr. Lobl works primarily with adults and couples who experience recurring and distressing relationship problems either at work or at home. Dr. Lobl also specializes in the treatment of personality, mood and anxiety disorders.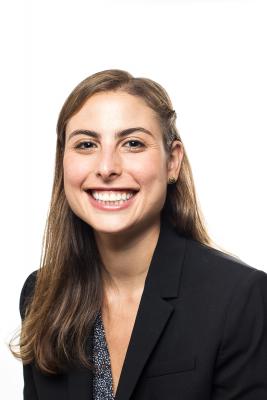 Basha Silver
Limited Licensed Psychologist, Psy.D.
Dr. Basha Silver is a postdoctoral fellow at Cognitive Therapy for Women Psychological Services. Dr. Silver earned a Psy.D. in Clinical Psychology from Ferkauf Graduate School of Psychology-Yeshiva University and a B.A. from Colgate University. Her particular interests include helping women navigate life transitions, improving relationships, and alleviating symptoms of depression, anxiety, and compulsivity issues.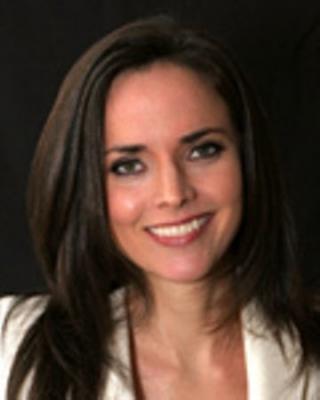 Justena Kavanagh
Clinical Social Work/Therapist, LCSW-R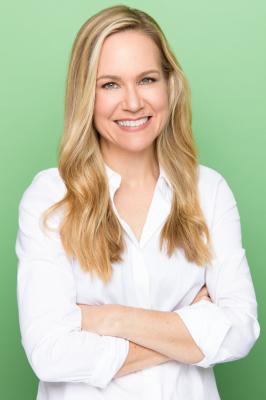 Sarah Klagsbrun
Psychiatrist, MD
I am the Medical Director of Four Winds Hospital in Katonah, NY. I am also a board-certified child and adolescent and adult psychiatrist.
Tanya Bannister
Psychologist, Ph.D., Director, CTWPS
Tanya Bannister, Ph.D. is the Director of Cognitive Therapy for Women, a specialty practice using cognitive therapy in the treatment of women's mental health issues.
Tara Emrani
Psychologist, Ph.D.