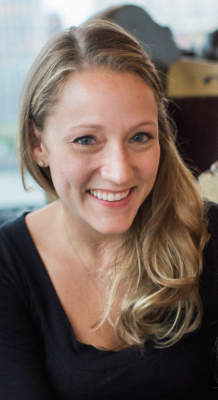 Julie Kupfer
Psychologist, Psy.D.
In my practice I strive to create an open, empowering, and creative atmosphere so clients can gain comfort in self-expression. I firmly believe therapy is most effective when there is a collaborative relationship based on trust, curiosity, and growth. Drawing from both science and art, I flexibly and openly provide interventions grounded in research and empirically-supported treatments. I consider myself an integrative therapist with a specialization in acceptance and commitment therapy (ACT).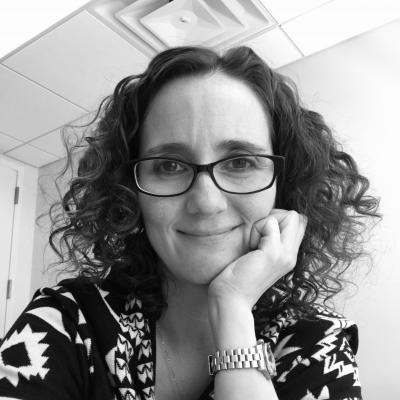 Meredith Carlisle
Clinical Social Work/Therapist, LCSW
Meredith Carlisle is a Licensed Clinical Social Worker practicing in Manhattan and Westchester, specializing in the treatment of perinatal mood and anxiety disorders. Leading with the therapeutic relationship, she works to balance concrete behavioral strategies with building insight and self-awareness.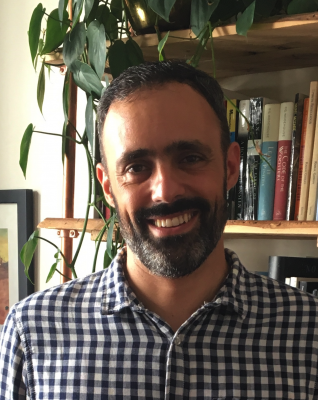 Erik Yazdani
Clinical Social Work/Therapist, LCSW
I am a psychodynamic therapist and career coach. I work with adults, individually or in groups and have a focus on helping people explore their personal and social identities in the world.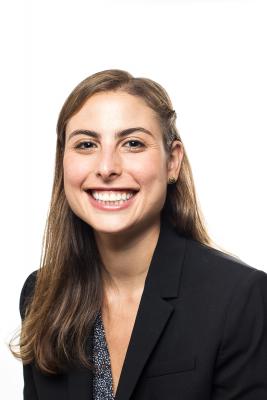 Basha Silver
Limited Licensed Psychologist, Psy.D.
Dr. Basha Silver is a postdoctoral fellow at Cognitive Therapy for Women Psychological Services. Dr. Silver earned a Psy.D. in Clinical Psychology from Ferkauf Graduate School of Psychology-Yeshiva University and a B.A. from Colgate University. Her particular interests include helping women navigate life transitions, improving relationships, and alleviating symptoms of depression, anxiety, and trauma.
Roxanna Namavar
Physician
Roxanna Namavar, DO, is a board certified adult psychiatrist and a fellow in the American Academy of Anti-Aging Medicine. Her private practice on Manhattan's Upper East Side specializes in integrative medicine.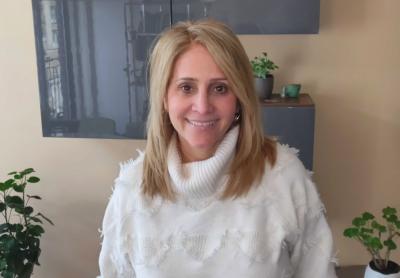 Brenda A.Lewis, LCSW
Clinical Social Work/Therapist, LCSW
Experienced, highly-effective therapist, focused on relationships, sexuality & intimacy issues in individuals & couples. Work with multi-cultural people of all ages & backgrounds.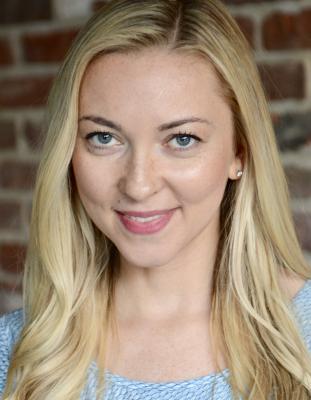 Svetlana Lupashko
Psychiatrist, DO
Dr. Lupashko is a Manhattan-based, Double Board Certified psychiatrist, specializing in child, adolescent, and adult psychiatry. She has expertise in ADHD, anxiety, depression, life transitions and behavioral problems.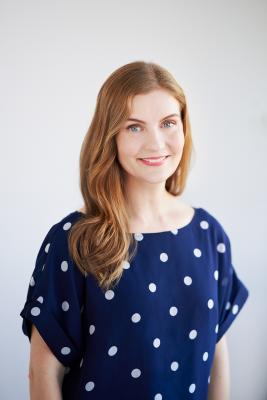 Megan Hughes
Psychologist, PhD
I am a licensed clinical psychologist who specializes in evidence-based cognitive behavior therapy for anxiety and related disorders. I work with children, adolescents, and adults who experience anxiety, obsessive-compulsive disorder, and related issues. My goal is to help clients and their families get back on track after anxiety has interfered with their lives. I approach clients with a collaborative, warm, energetic, and genuine style.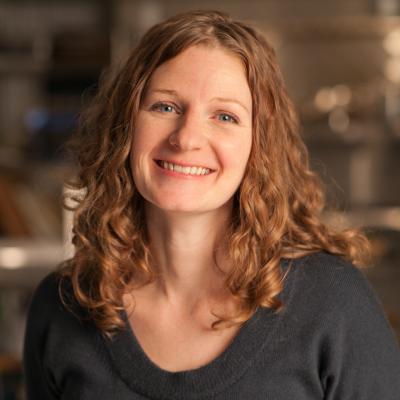 Jeanette Sawyer Cohen
Psychologist, Ph.D., M.S., M.Phil., IMH-E® IV-Clinical
Dr. JEANETTE SAWYER COHEN is a Columbia University trained clinical psychologist specializing in maternal mental health, including perinatal anxiety, depression, and trauma. Dr. Sawyer Cohen also specializes in developmental and behavioral concerns in children. She practices in lower Westchester County, NY.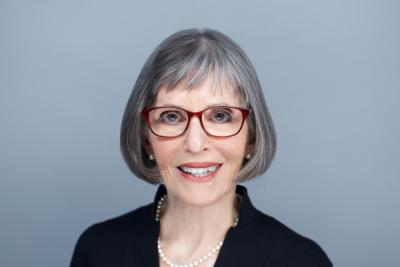 Janet Berk
Clinical Social Work/Therapist, LCSW
Private Practice – Depression, Anxiety, Bipolar Disorder, Couples, Career (middle management career advancement groups)
Matrimonial Mediation Services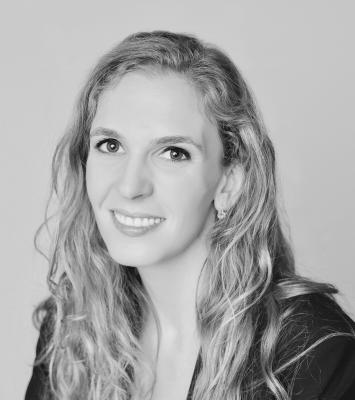 Sarah H. Mandel
Psychologist, Psy.D.
Dr. Sarah Mandel is a licensed clinical psychologist who works with clients struggling with anxiety, depression, relationship concerns, and life transitions. With a specialization in maternal mental health, she works with individuals and couples who are seeking to conceive, are currently pregnant, postpartum, or have experienced pregnancy loss or stressful birth experience. Dr. Mandel is an LGBT affirmative psychologist.
Sarah McArdell Moore
Psychologist, PhD, MEd, MS
I specialize in treatment of anxiety and mood disorders using patient-centered evidence-based practices. I work with children, adolescents and adults including those struggling with co-morbid medical and mental health diagnoses.
Angela Karras
Psychologist
I specialize in the treatment of depression, anxiety and stress disorders, eating disorders, body image, and self esteem. I use my training in psychodynamic theory to help clients become unapologetic about who they are and the value they add to this world. I incorporate mindfulness, behavioral techniques, along with asking meaningful questions and addressing core issues to help foster lasting change. I work collaboratively with other committed providers (i.e., primary medical doctors, psychiatrists, and nutritionists ), to ensure my clients receive the most comprehensive and effective care possible.
Veronica M. Rojas
Psychiatrist
Veronica M. Rojas, M.D is a Double Board Certified of the American Board of Neurology and Psychiatry in General and Child & Adolescent Psychiatry. She holds a Clinical Assistant Professor of Psychiatry at New York University as a voluntary faculty. Dr Rojas's area of psychiatric expertise is diverse. She works with all the developmental stages in life starting with children &adolescents, college women transitioning into young professional women, motherhood and families. She also works with adolescents and substance use.