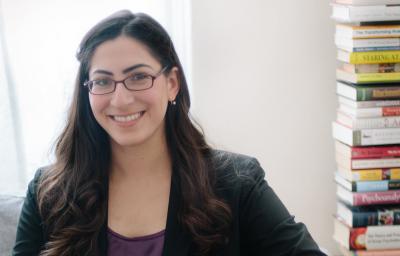 Shara M. Brofman
Psychologist, PsyD
Dr. Brofman specializes in reproductive and perinatal mental health. She provides clinical services in Westchester and Manhattan.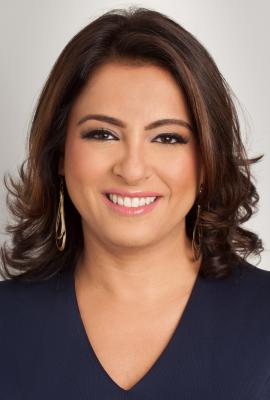 Sepideh Homayoonfar
Psychologist, Psy.D.
Dr. Sepideh Homayoonfar is a Licensed Child-Clinical Psychologist specializing in assessments and neuropsychological evaluations for children from 24 months across the lifespan. She works with children and families impacted by Developmental Disorders, ADHD, and Learning Disorders. She integrates her experiences in developmental psychology, contemporary psychodymnamic therapy, and neuropsychology to provide concrete and appropriate interventions and recommendations for both schools and parents.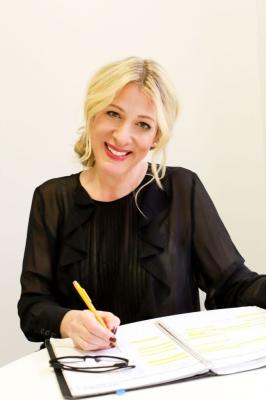 Ilena Osma
Clinical Social Work/Therapist, LCSW
I am a Psychotherapist in private practice in Manhatten. I hold a license in Clinical Social Work (LCSW) and received a Masters in Social Work from the Silberman School of Social Work at Hunter College.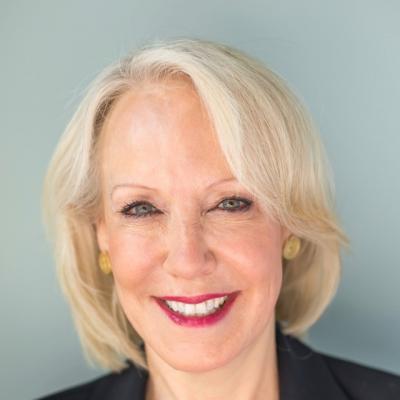 Patricia Mendell
Clinical Social Work/Therapist, LCSW
My life work for over 25 years is helping individuals, couples, and families in life cycle transitions that are challenging such as: marital/relationship conflicts; infertility; miscarriage/pregnancy loss; decision making in family building options; and adjustments to parenthood/parenting. As an experienced clinical social worker with private practices in both Manhattan/Brooklyn. My treatment approach combines, interpersonal and cognitive-behavioral techniques, as well as based upon individual patient needs. She has a supportive and interactive communication style. Her practice is located in Greenwich Village near the Union Square area.
I approach Patricia Mendell is an experienced clinical social worker with private practices in Manhattan/Brooklyn.
Camilla E. Mager
Psychologist, Psy.D.
I am in full time private practice and am also the founder and clinical director of IntrinPsych Woman - a psychological health and wellness center devoted to working with women throughout the lifespan.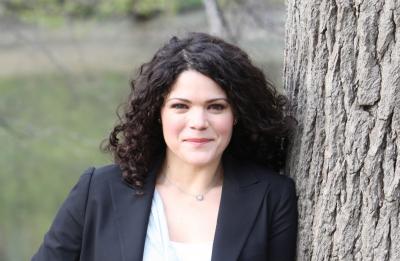 Arielle Freedberg
Psychologist, Psy.D.
Dr. Arielle Freedberg is a Clinical Psychologist, working in private practice at MindWell Psychology NYC. Dr. Freedberg specializes in Cognitive Behavioral Therapy and Mindfulness approaches for perinatal mood difficulties and fertility challenges. She also treats individuals experiencing depression, generalized and social anxiety, difficulties regulating emotions, disordered eating behavior, and difficulties managing life transitions. In addition, Dr. Freedberg helps individuals navigate identity conflict in general and as it relates to sexual orientation, values clarification, chronic health problems, and relationship and interpersonal difficulties. Dr. Freedberg is an LGBT affirmative psychologist.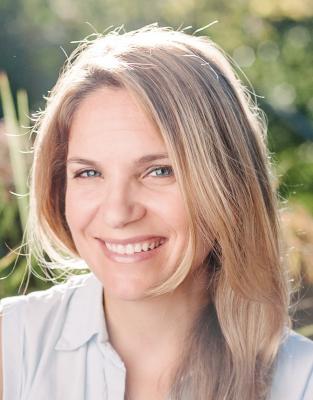 Jennifer Stone
Clinical Social Work/Therapist, LCSW
I specialize in using CBT to assist clients who are having problems with depression and anxiety as well as other problems getting in the way of feeling happy such as building confidence, adjustment into life after college or moving to New York, weight loss and general stress management.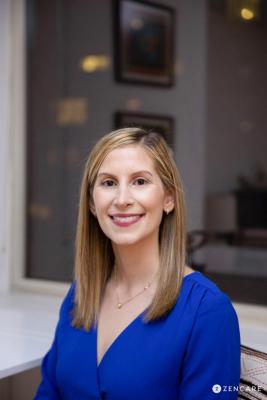 Anna Zelig
Clinical Social Work/Therapist, LCSW
I am a licensed clinical social worker who is passionate about working with individuals, couples, and families working through relationship challenges or family conflict. My work often involves rebuilding a connection after a rupture and includes working with clients through trauma, loss, separation/divorce, medical illness, or other life transitions.
Karen Hirschkorn
Psychiatric Nurse Practitioner, NPP
Karen Hirschkorn, NPP has been practicing as a Pscychiatric Nurse Practitioner since 1996. Karen. provides psychiatric evaluations, psychotherapy to adolescents and adults , couples therapy, family therapy and psychopharmacology management.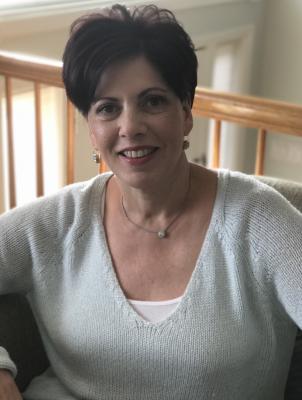 Janet Steiner
Clinical Social Work/Therapist, LCSW-R
I am an individual, couples and family systems therapist with over 30 years of experience specializing in relational issues, family of origin issues, life cycle transitions, depression and anxiety.
I am an individual, couples and family systems therapist with over 30 years of experience specializing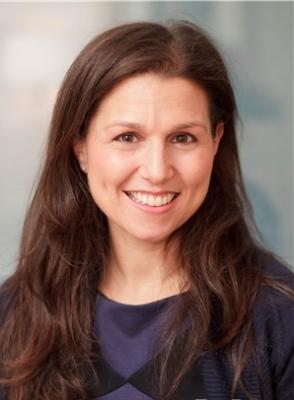 Cynthia Green
Clinical Social Work/Therapist, LCSW
Cindy Green is a couples specialist treating couples throughout life cycle of relationships. She provides a secure and stable environment to help couples find the best path forward, whether that's staying together or beginning new lives apart. Cindy's practice models include Emotionally Focused Therapy (EFT), Discernment Counseling for couples considering whether or not to divorce, and psychodynamic psychotherapy. She is also a trained divorce mediator and can help couples make all divorce related decisions and avoid traditional litigation.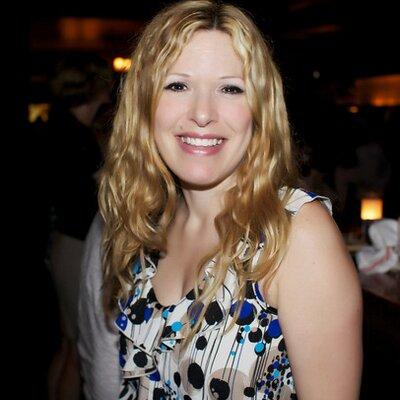 Debra S Faecher
Clinical Social Work/Therapist, LCSW
I am a clinical social worker who both works at New York Presbyterian Hospital as the Program Manager of the Adult and Adolescent Partial Hospitalization Programs and as a psychotherapist in private practice on the Upper East Side. I have training in DBT, TFP and couple therapy. I have 25 years of experience in the field.
Lindsay Nejmeh
Mental Health Counselor
Lindsay Nejmeh, LMHC | Lindsay is a graduate of the Manhattan College Master of Arts in Mental Health Counseling program. Since 2010, she has worked in a variety of settings pertaining to women's mental health. Lindsay specializes in maternal, perinatal, and women's mental health. Additionally, she is a play therapist with children 0-10. Currently, she maintains her private practice in lower Manhattan. She uses a variety of modalities including attachment focused, psychodynamic, relational, cognitive behavioral, interpersonal, and mindfulness techniques. Lindsay is a bilingual therapist, serving both Spanish and English speaking clientele.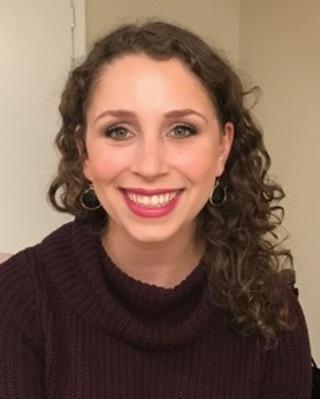 Maytal Meltzer, LCSW
Clinical Social Work/Therapist, LCSW
I am a Licensed Clinical Social Worker in NYC. I offer psychotherapy services for young adults and adults. I have postgraduate training in psychodynamic psychotherapy and utilize psychodynamic, relational and mindfulness approaches with my patients. I focus on women's issues, anxiety, life transitions and young adults.