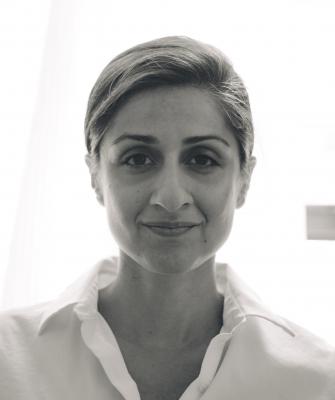 Anita Madan
Psychologist, PhD
I help people who are struggling with life transitions, relationship and intimacy issues, and questions about identity. I have specialized expertise in helping women and men address the aftereffects of trauma, including post-traumatic stress disorder, depersonalization and dissociation.
Justine Duhr
Psychoanalyst
I'm a psychotherapist and psychoanalyst specializing in anxiety, depression, relationship issues, and creative blocks. I hold a master's degree in creative writing from Emerson College and bring to my work as a therapist a decade of professional writing, editing, and writing coaching. I consider myself a relational/interpersonal analyst, having completed my psychoanalytic training at the Manhattan Institute for Psychoanalysis. I see both individuals and couples, and offer treatment at one, two, or three sessions per week.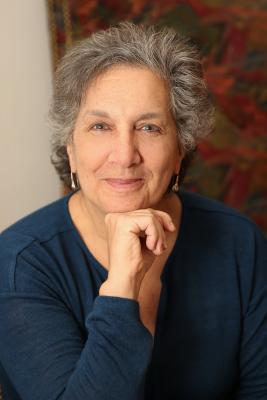 Joan Lavender
Psychologist, Psy.D.
I am a psychologist and psychotherapist with over thirty years experience as a clinician, supervisor, writer and presenter. Three elements that distinguish my work are the emphasis on Experiential Process (which has been shown to be an essential factor in the psychological change process) and the appreciation of Relational experience (the client's significant relationships, as well as our relationship, of client and therapist.)
My initial training in dance therapy has taught me that nonverbal behavior can be a path inviting us to a deeper exploration in sessions.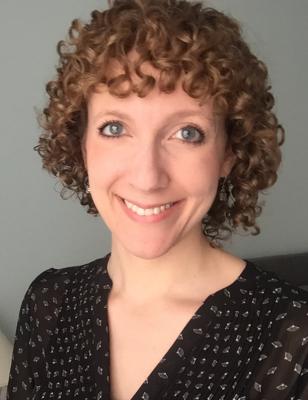 Sophie Karp
Psychologist, Ph.D.
I am a licensed psychologist providing multiculturally-sensitive psychodynamic therapy for adults in Downtown Brooklyn. I work with individuals struggling with the impacts of early trauma, anxiety, depression, relationship difficulties, perfectionism and self-criticism, low self-esteem, and more.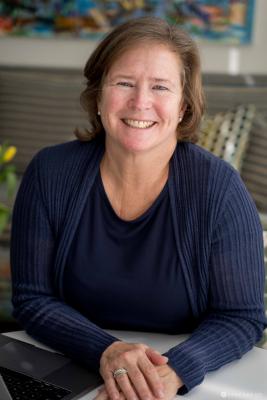 Mona Browne
Mental Health Counselor, LMHC, NCC, CDN
Hello and welcome. I'm Mona Browne, a licensed mental health counselor and online psychotherapist in New York. I offer online video counseling for adults dealing with anxiety, depression, emotional distress, relationship issues, separation/divorce/infidelity, parenting concerns and difficult life transitions. I am a compassionate therapist who provides a nurturing, safe online space to bring symptom relief and healing. Our work together can help relieve suffering while you find and realize a new life rhythm. I look forward to working with you using this contemporary mode of healing.
Jane Mattes
Clinical Social Work/Therapist, LCSW
Jane Mattes, L.C.S.W. is a seasoned board-certified psychotherapist and the founder of Single Mothers by Choice (SMC). She specializes in women's issues, particularly parenting, donor families, and assisted reproduction or adoption.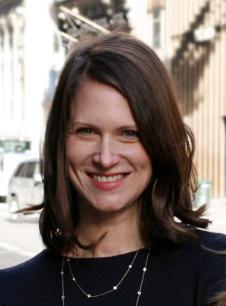 Jessica Renz
Psychologist, PsyD
Dr. Jessica A. Renz is Co-founder of MindWell NYC and a licensed clinical psychologist. She provides compassionate individual and group psychotherapy services to adult clients experiencing symptoms of anxiety and depression in addition to challenges with life transitions and stressors. She specializes in helping women learn skills to incorporate resilience and confidence in their daily lives. She leads MindWell NYC's The Daring Way program based on the work of Dr. Brené Brown and is a Certified Daring Way™ Facilitator (CDWF).
Erika Malm
Clinical Social Work/Therapist
In my work with individuals, couples, and families, my goal is to help you reconnect, or connect for the first time, with your personal sense of meaning in order to carve out a life that is fulfilling.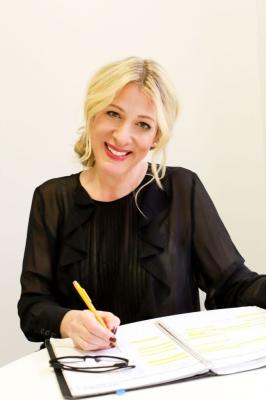 Ilena Osma
Clinical Social Work/Therapist, LCSW
I am a Psychotherapist in private practice in New York State & Floridia. I hold a license in Clinical Social Work (LCSW) and received my Masters degree from the Silberman School of Social Work at Hunter College. I am fully licensed and insured to practice in both New York State and Floridia.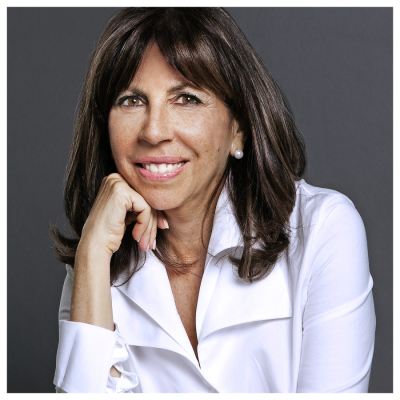 Ferne Traeger
Clinical Social Work/Therapist, LCSW, MBA
Clinical Social Work/Therapist, LCSW, MBA
Ferne Traeger, LCSW, MBA is a psychotherapist/psychoanalyst and executive coach whose work is informed by her many years' experience in both clinical practice and business management. She specializes in life transitions, (including the transition to working parent and returning to work after a career hiatus), work/life integration and career conflicts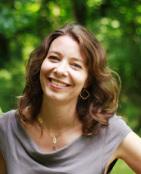 Blue Chevigny
Clinical Social Work/Therapist, LCSW, MPH
Blue Chevigny treats young people and adults, both individually and in family and couples therapy, dealing with depression, anxiety, difficulties with socialization, life-transitions, relationship problems, family or parenting conflicts, low self-esteem, LGBTQ issues, a history of trauma, substance abuse concerns, and behavioral problems. In each case I strive to develop a therapeutic relationship in which one's concerns are explored and addressed, creating an opportunity for self-reflection, release of feelings, understanding and development.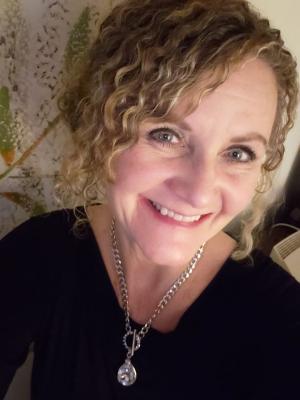 Patricia Sage-McLean
Clinical Social Work/Therapist, LCSW-R
I specialize in treating personality disorders, as well as extensive experience treating schizophrenia, chronic pain, substance abuse issues, stress, anxiety, depression, bipolar disorder, grief, and coping with life changes. My treatment modalities are CBT and DBT Therapy, receiving advanced training in both at Upstate Medical University Syracuse NY.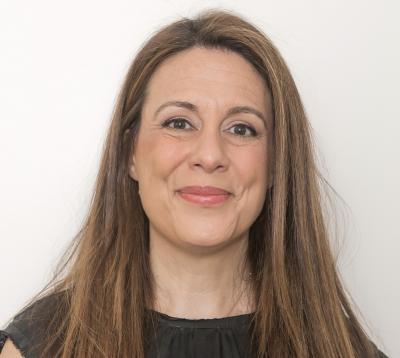 Katie Brandi
Clinical Social Work/Therapist, LCSW
I work together with my patients to identify what is getting between them and their most vibrant lives, meaningful relationships, and substantive work. Examining perceptions and relationship patterns, many of which have been in place for years, can help people to understand what isn't working for them and lead to insight and growth.
Monica Cepin
Clinical Social Work/Therapist, LCSW, BCD
I am a clinical social worker with over 12 years of experience working directly with individuals. I provide individual therapy for adults. My goal in working with patients is to help them identify behaviors or thinking patterns that may be keeping them from reaching their full potential in all aspects of their lives. I work primarily from a psychodynamically informed perspective.