Lonette Belizaire
Psychologist, Ph.D.
I am a licensed psychologist with years of experience working in various mental health settings. I specialize in the treatment of anxiety and stress, life transitions, career concerns, relationship challenges, bicultural identity and acculturative stress.
I am currently offering telehealth only at this time. You are welcome to contact me at DrLBelizaire@gmail.com or at (646) 277-7322 for a complimentary 15 minute consultation.
colette pycha
Psychiatric Nurse Practitioner, PMHCNS,NP
I am a clinical nurse specialist and psychiatric nurse practitioner in private practice near Columbus Circle whereby I treat adults with a broad range of issues including anxiety, depression, ADD and trauma . I have been trained in Gestalt and DBT . I see patients for psychotherapy as well as work collaboratively with other clinicians to treat their patients with medication management.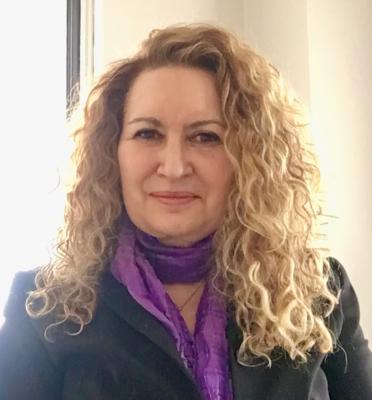 Amy Gladstone
Clinical Social Work/Therapist, LCSW , Ph.D.
Dr. Amy Gladstone is a highly experienced psychotherapist who helps her patients achieve the emotional resilience to be present, connected, and fulfilled in their lives. She has an integrative approach incorporating mind/body methods, EMDR and Internal Family Systems. Dr. Gladstone is a senior clinician who trains, teaches and supervises therapists.
Sandra L. Green
Clinical Social Work/Therapist, LCSW, SEP
I am a NYS Licensed Psychotherapist in practice on NYC's Upper Westside for 30 years. I treat adults with a full range of problems in living and have advanced specializations in psychoanalysis and trauma resolution methods. I particularly appreciate working with individuals who are committed to creating meaningful lives, and firmly believe that psychotherapy can be an effective component of this process .
Rachael James
Psychologist, Ph.D.
Dr. Rachael James is a licensed clinical psychologist in private practice who provides psychotherapy to adults, couples, and adolescents. She works with clients struggling with a wide range of issues, including anxiety, trauma, depression, relationship and attachment difficulties, and perinatal issues.
Joan R. Brady
Clinical Social Work/Therapist, LCSW
I am a psychodynamically trained psychotherapist with many years of post-graduate training. I work with individuals and couples in private practice. I also teach, supervise and am involved in the operation of a training program for mental health practitioners. My clinical practice is informed by an understanding of the impact of early life relationships and unconscious processes. My years of having worked in a private psychiatric hospital has equipped me to work with a diversity of patients.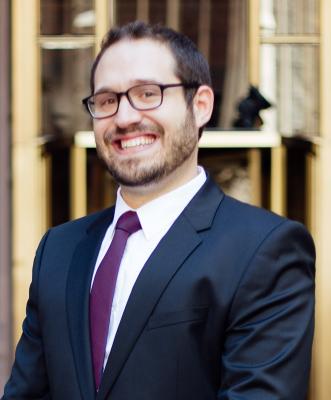 Chuck Schaeffer
Psychologist, Ph.D.
I help mothers and fathers tap into their strengths in order to overcome reproductive challenges including insomnia, miscarriage & loss , postpartum anxiety and depression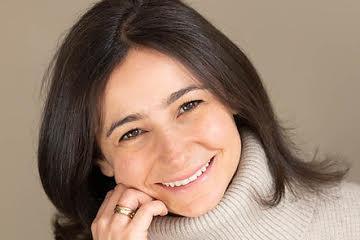 Alexandra Goletka
Psychologist, Psy.D
Dr. Alexandra Goletka is a licensed clinical psychologist practicing in Manhattan on the Upper East side. She specializes in the treatment of depression, anxiety, roll transistions and identity issues. Dr. Goletka has extensive experience working with adults, teens and families. She practices with an integrative model , bringing together a variety of theories, techniques, and empirical research. She most frequently draws from psychoanalytic traditions, and cognitive-behavioral (CBT) and dialectical-behavioral (DBT).
Sarah Lamcaj
Psychologist
I am a licensed clinical psychologist specializing in the treatment of depression, anxiety, relationship and identity issues, grief, and trauma. I have found that a collaborative, down-to-earth relationship paired with a tailored treatment approach paves the way for lasting therapeutic success. I offer individual psychotherapy to adults of all ages and am trained in CBT, EMDR, and Motivational Interviewing modalities.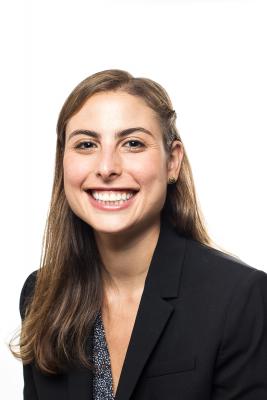 Basha Silver
Psychologist, Psy.D.
Dr. Basha Silver is a New York State licensed clinical psychologist. Dr. Silver earned a Psy.D. in Clinical Psychology from Ferkauf Graduate School of Psychology-Yeshiva University and a B.A. from Colgate University. She specializes in the treatment of anxiety (e.g. social anxiety, OCD, generalized anxiety), depression, and trauma. She has particular interest in addressing the unique mental health needs of women, such as reproductive-related concerns (e.g. pregnancy, PMAD, infertility, endometriosis) as well as a multitude of other life stressors, including relationship issues and career pivots. In addition, she also specializes in working with young adults (older adolescents and college age) around issues such as transitioning to college, parental divorce, and academic stress.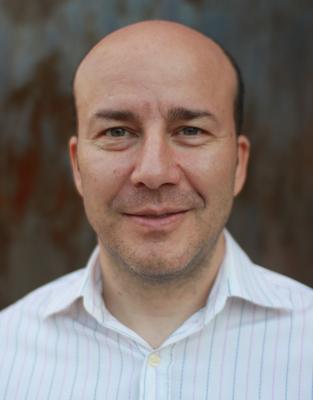 Alan Oxman
Clinical Social Work/Therapist, LCSW, DSW
I am a licensed clinical social worker practicing in Greenpoint, Brooklyn. In addition to working with individuals and couples in my private practice, I also lead interpersonal process groups. I graduated with a Master's in Social Work from NYU and a Doctorate in Social Work from Rutgers University (where I currently teach courses on behavioral addictions). I am a graduate of the Eastern Group Psychotherapy Society and run process groups for psychiatry residents at Mt. Sinai Hospital in NYC.
Briana Weiner
Mental Health Counselor, LMHC
I strongly value the unique relationship between therapist and client and believe in its transformative ability to help you find your voice. I offer an authenticity and genuineness that is truly necessary in making contact with your concerns or distressing feelings, as well as a light-heartedness and passion for life to make contact with your joy. I work with adults and children of diverse backgrounds who experience acute and chronic traumas, relationship issues, and job dissatisfaction. I work to help you achieve self-awareness and self-actualization in order to take better control of your experience.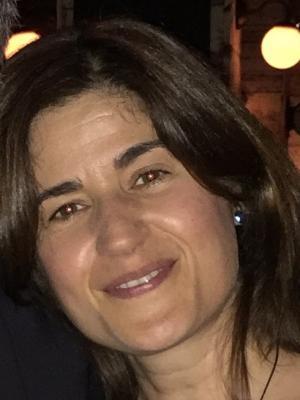 Elena Coronges
Clinical Social Work/Therapist, LCSW
I work with adults & young adults in midtown Manhattan. The basis of my work is in attachment theory and psychodynamic therapy, often incorporating the use of EMDR to process trauma and access non-verbal states to resolve treatment resistant issues. I use Emotionally Focused Therapy to help couples to increase communication and improve intimacy in relationships.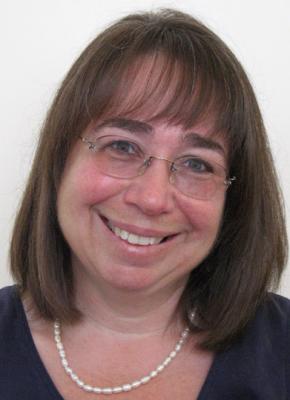 Lynne Spevack, Senior Psychotherapist, Practice Building Consultant
Clinical Social Work/Therapist, LCSW
A seasoned clinician, supervisor and educator with over three decades of experience in agency and private practice, Lynne is a "therapist's therapist," providing psychotherapy, practice building and clinical consultations on difficult and "stuck" cases for clinician-colleagues in her in lower Manhattan and mid-Brooklyn offices. Lynne enjoys the challenge of helping folks with treatment resistant problems, utilizing CBT and other scientifically validated, non-medication approaches to helping adults, teenagers, couples and families to feel and be their best.