Cary Bosak
Clinical Social Work/Therapist, LCSW-R
Cary works as a staff clinician at Sarah Lawrence College Health and Wellness. Additionally she holds an adjunct lecturer role at the Columbia School of Social Work.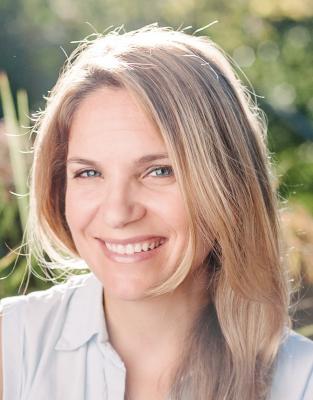 Jennifer Stone
Clinical Social Work/Therapist, LCSW
I specialize in using CBT to assist clients who are having problems with depression and anxiety as well as other problems getting in the way of feeling happy such as building confidence, adjustment into life after college or moving to New York, weight loss and general stress management.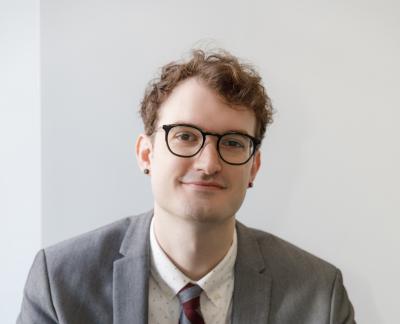 Carl Hovey
Psychologist
Dr. Carl Hovey is a licensed clinical psychologist specializing in trauma in the LGBTQIA+ community, as well as with graduate and undergraduate students. He received his doctorate from Yeshiva University and his master's in psychology and religion from Union Theological Seminary. He completed his internship at Bronx Psychiatric Center, and his postdoctoral fellowship at Pace University.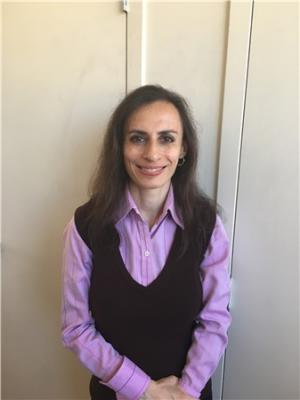 Gayle Goren
Psychiatrist, MD
Dr. Goren provides comprehensive diagnostic psychiatric evaluations, initial and ongoing psychopharmacology management, and psycho-dynamic psychotherapy when appropriate.
Aviva E Braun
Clinical Social Work/Therapist, LMSW, LCSW
L.M.S.W., L.C.S.W. Private Practice with a specialty in eating and body image problems. NYC and Riverdale, N.Y.
Patricia Thornton
Psychologist, Ph.D.
I specialize in the treatment of anxiety disorders and OCD. I am also experienced in treating couples and families.
Dr. Tara DeWitt
Psychologist, PhD
Dr. Tara DeWitt, PhD is a licensed clinical psychologist in the West Village of Manhattan. She works with individuals and couples to facilitate healthy life transitions and improve relationship dynamics. She has advanced training in Motivational Interviewing techniques, Emotionally Focused therapy, Cognitive Behavioral therapy and Psychodynamic principles and has been training psychology graduate students at national healthcare institutions for over 10 years. Additionally, she serve on multicultural and LGBT committees to promote cultural competence and inclusion within mental health treatment.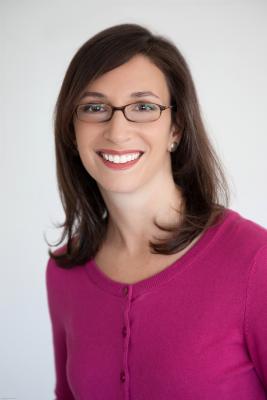 Flora Margolis
Clinical Social Work/Therapist, LCSW
Flora Margolis is a licensed clinical social worker with a private practice in Brooklyn working with pregnant women, new moms & dads, and couples struggling through the early parenting years.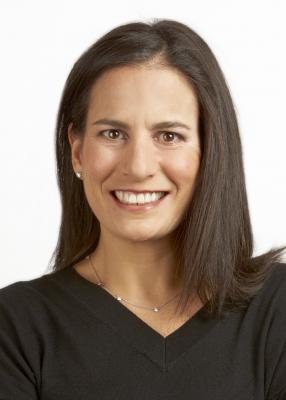 Jodi Rubin
Clinical Social Work/Therapist, ACSW, LCSW, CEDS
Jodi has over 15 years of specialized eating disorder experience in her private practice and nearly 10 years of specialized fertility experience. Through psychotherapy and supportive work with adolescents, adults and families, Jodi works to create a secure sense of self, increased self-esteem and a healthy relationship with self and others. She works with an eclectic person-centered approach and tailors her practice techniques to the unique needs of each individual.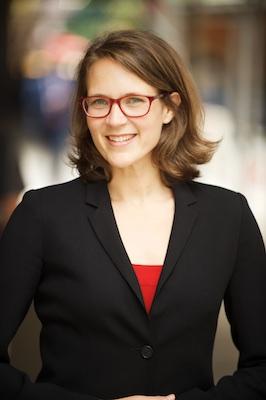 Margot Weil
Psychologist, Ph.D.
I am in private practice on the Upper East Side, and work with adolescents, adults and couples dealing with anxiety, depression, trauma, adjustment issues and relationship problems. I have a general practice and also work with families who have children with special needs.
Lisa Morse
Psychologist, Ph.D.
I am a NY state licensed Clinical Psychologist who has been treating individuals and couples for over 15 years. My psychotherapy practice focuses on helping adults target specific issues and guiding and supporting them as they make the necessary changes to improve their lives. In my work I incorporate cognitive behavioral and psychodynamic theory and technique. I specialize in anxiety disorders, depression, parenting and relationship issues. I also consults to corporations on hiring and human resources.
Rachel Magida
Clinical Social Work/Therapist, LCSW, MPH
For many people, the decision to seek therapy is made during a stressful time such as a breakup or a life transition. Although painful at the moment, this difficult time can serve as a motivator, leading to lasting change and greater life satisfaction. I provide a safe, authentic, and non-judgmental space to help you work through this stress and develop new coping strategies. In therapy we will explore your current and past relationships in order to promote insight and positive change. We will focus on practical skills that can help you get through this difficult period.
Emily B. Farnum
Clinical Social Work/Therapist, LCSW
Emily Farnum is a psychotherapist practicing in New Canaan, CT. She has in-depth training in psychodynamic psychotherapy, couples work (EFT) and Perinatal Mood and Anxiety Disorders.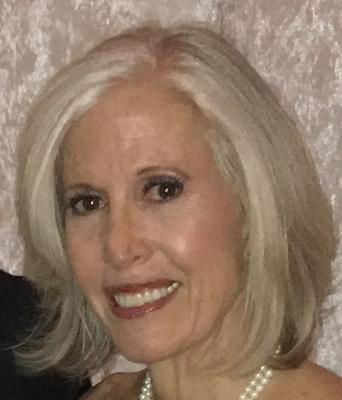 Lyn (Marilyn) S. Paul
Clinical Social Work/Therapist
Lyn (Marilyn) Paul, PhD, LCSW is a Clinical Associate Professor at Adelphi University School of Social Work's Hudson Valley Center where she teaches courses in human behavior theory and social work practice, and advises and supervises students. Dr. Paul began her social work career in 1995 as a hospital maternal-child social worker, and has researched and published on the complex psychosocial issues confronting contemporary families, especially families formed with advanced medical technology and third party assistance. In addition to her faculty responsibilities, Dr. Paul maintains a part-time clinical social work practice on the Upper West Side of Manhattan where she specializes in loss and transition and in issues associated with women's reproductive health.