Alexandra Bennett
Master Social Worker, LMSW
Alexandra Bennett is a licensed social worker specializing in working with adolescents and adults struggling with anxiety, depression, life transitions, eating disorders and trauma. She provides a warm, safe environment for clients to talk. Alexandra looks at her clients through cognitive behavioral and strengths-based approaches.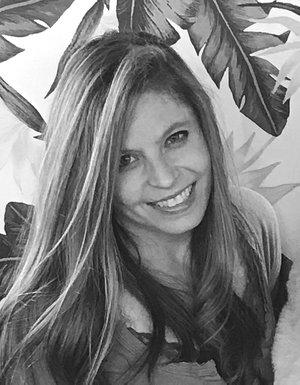 Erica Krakovitz
Psychologist, Psy.D., M.F.T.
I help clients explore their inner selves, heighten awareness, and address maladaptive behavior patterns to promote healing and growth. I provide a safe environment to help clients unlock their potential and achieve the lives they desire. Specialized training in relational work, polyvagal theory and somatic interventions related to developmental trauma.
Affiliated with Kratsios Psychotherapy, a fast-growing, premier provider of evidence-based treatment for PTSD and developmental trauma based in Manhattan, offering both telehealth and in-person meetings.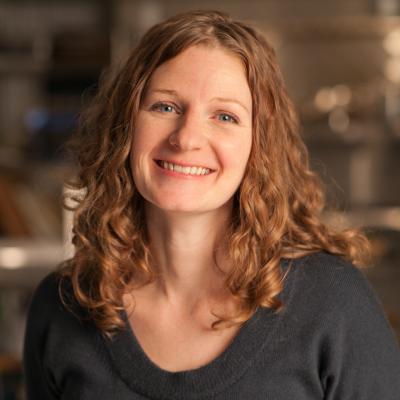 Jeanette Sawyer Cohen
Psychologist, Ph.D., M.S., M.Phil., IMH-E® IV-Clinical , PMH-C
Dr. JEANETTE SAWYER COHEN is a Columbia University trained clinical psychologist specializing in maternal mental health, including perinatal anxiety, depression, and trauma. Dr. Sawyer Cohen also specializes in developmental and behavioral concerns in children. She runs a group practice with locations in NYC and Westchester County, NY.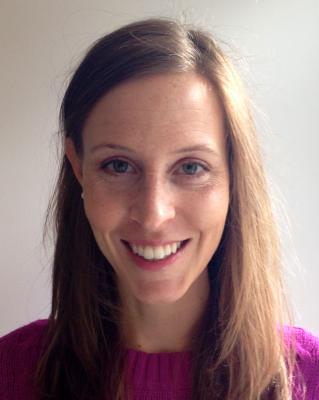 Kate Curtis
Mental Health Counselor, LMHC, CASAC
Kate Curtis is a psychotherapist and licensed mental health counselor practicing individual, couples, and group therapy. Kate has specialized training in maternal mental health, including perinatal mood and anxiety disorders, infertility, miscarriage, and neonatal loss.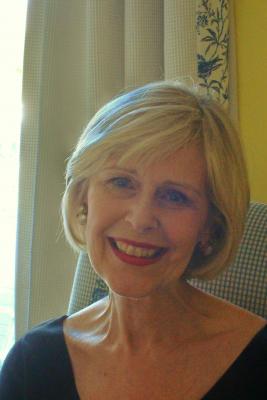 Melodee Morrison
Clinical Social Work/Therapist, LCSW
Melodee Morrison, LCSW, is a psychodynamic and CBT Therapist and is a Diplomate of the Beck Institute.
Melodee was the Supervisor of Social Work for the Women's Unit at New York Presbyterian Hospital, Westchester Division. Currently, She has a private practice in Rye, NY. She has also been a consultant to corporations and churches serving as a group facilitator focused on leadership and problem solving.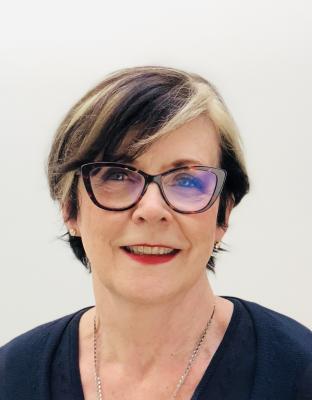 Patricia Tidwell
Clinical Social Work/Therapist, PhD , LCSW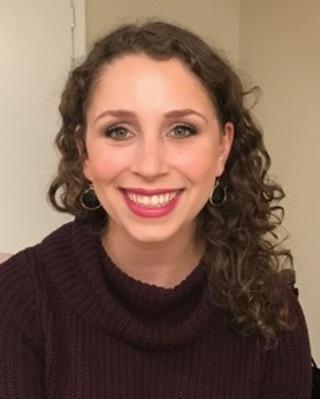 Maytal Meltzer
Clinical Social Work/Therapist, LCSW
I am a Licensed Clinical Social Worker in NYC. I offer psychotherapy services for young adults and adults. I have postgraduate training in psychodynamic psychotherapy and utilize psychodynamic, relational and mindfulness approaches with my patients. I focus on women's issues, anxiety, life transitions and young adults.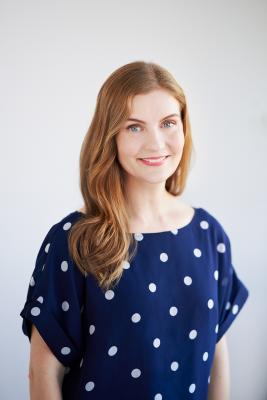 Megan Hughes
Psychologist, PhD
I am a licensed clinical psychologist who specializes in evidence-based cognitive behavior therapy for anxiety and related disorders. I work with children, adolescents, and adults who experience anxiety, obsessive-compulsive disorder, and related issues. My goal is to help clients and their families get back on track after anxiety has interfered with their lives. I approach clients with a collaborative, warm, energetic, and genuine style.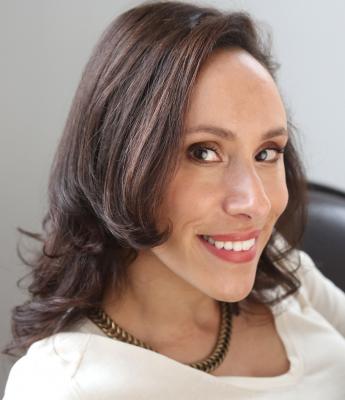 Enid C. Gertmenian
Clinical Social Work/Therapist, LCSW
I am a psychotherapist trained in CBT, CBT for ADHD, DBT, executive functioning skills training and psychodynamic psychotherapy. My private practice is in the Flatiron district. I also work at Columbia Medical Center's Day Treatment Program where I developed and lead the Executive Functioning Skills Training Program. I am particularly interested in issues around motivation, mastery and self-esteem.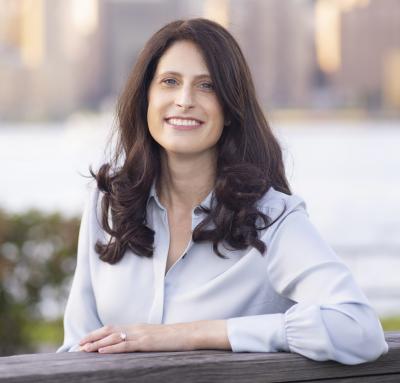 Alanna Gold
Psychologist
Alanna Gold, PhD is a clinical neuropsychologist who specializes in the diagnostic and neuropsychological evaluation of children, adolescents, and young adults who are impacted by neurodevelopmental and psychiatric disorders, such as learning, attentional, and social-emotional challenges.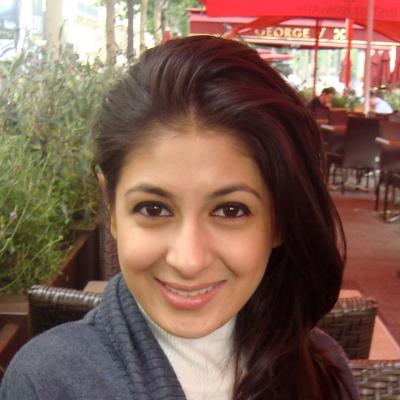 Sahar Hussain
Mental Health Counselor, LMHC
I am a New York State Licensed Mental Health Counselor and specialize in OCD and Anxiety Disorders. I practice in midtown Manhattan and work with young adult and adult populations. I also treat clients with relationship issues, stress and work difficulties.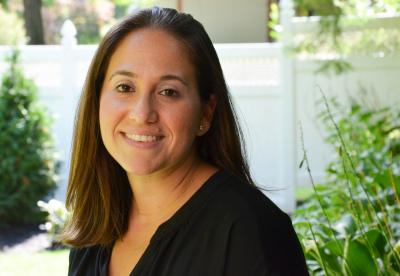 Julia Hochstadt
Clinical Social Work/Therapist, LCSW
Julia Hochstadt is a Licensed Clinical Social Worker specializing in trauma treatment and crisis intervention. Julia has 15+ years of experience working with survivors of sexual assault and intimate partner violence (domestic violence) and provides services to survivors as well as secondary survivors of additional types of crime victimization. She maintains a private practice in Midtown Manhattan and is the supervisor of a hospital-based crime victim program in NYC.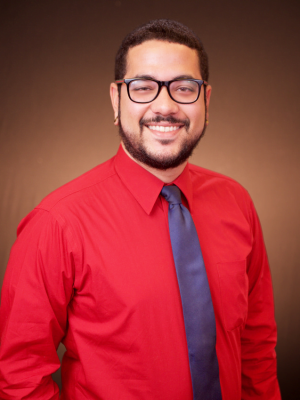 Kevin Montiel
Master Social Worker, MS, LMSW, LSW
I am a queer Latine cis male committed to social justice and empowerment within the therapy room. I work with LGBTQIA+ communities, pregnant individuals and recent parents, substance users, those with mental health concerns, and racial/ethnic communities. My philosophy is that change comes through acceptance through awareness.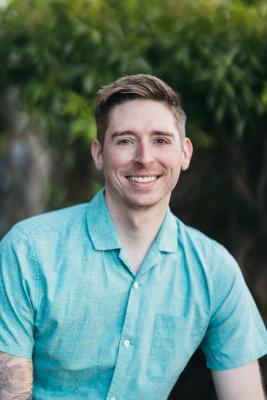 Kristofer Joondeph-Breidbart
Psychiatrist, MD
I am a psychiatrist licensed in New York, California, and Massachusetts. I offer both therapy and medication management. My practice sees a diverse range of adult patients ages 18 and up, with a special emphasis on gender and sexual minorities, poly and non-monogamous relationships, and persons with OCD.