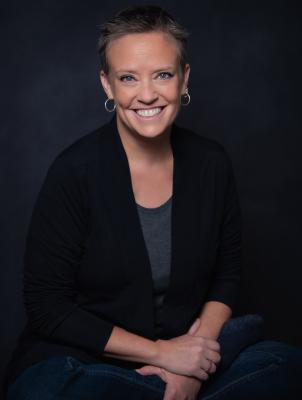 Kristin Long
Psychoanalyst, DPsa, LCAT, LP
Kristin Long, DPsa, LCAT, LP, is a creative arts therapist and psychoanalyst with a full-time private practice in New York City working with children, adolescents, families, and adults. Supervision provided.
Louise Bayly
Clinical Social Work/Therapist
I am a Licensed Clinical Social Worker in New York, Connecticut, Maryland, and Virginia practicing Telehealth at Perennial Wellness, a speciality group practice that offers cognitive behavioral therapy for adult women. I am certified in Postpartum Support International's advanced training of Perinatal Mental Health.
Monica Cepin
Clinical Social Work/Therapist, LCSW, BCD
I am a clinical social worker with over 12 years of experience working directly with individuals. I provide individual therapy for adults. My goal in working with patients is to help them identify behaviors or thinking patterns that may be keeping them from reaching their full potential in all aspects of their lives. I work primarily from a psychodynamically informed perspective.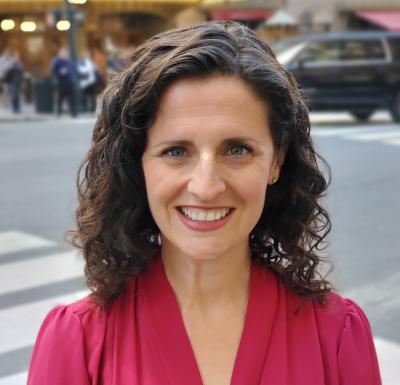 Jessica Hirsh Weiss
Psychologist, Ph.D.
Dr. Jessica Hirsh Weiss is the co-founder and director of Grand Central Psychology. She is a cognitive-behavioral psychologist specializing in the treatment of anxiety disorders and depression. Dr. Weiss works primarily with an adult population, helping them to develop skills to effectively manage their symptoms and achieve their therapeutic goals.
Elaine Oswald
Art Therapist, LCAT, ATR-BC, CCEP
I am an art therapist and somatic psychotherapist, specializing in anxiety, depression, highly sensitive people (HSPs), and adult siblings of people with special needs. My approach to psychotherapy is holistic, integrating mind, body and spirit.
Tanya Bannister
Psychologist, Ph.D., Director, CTWPS,
Tanya Bannister, Ph.D. is the Director and Founder of Cognitive Therapy for Women, a group psychotherapy practice specializing in the treatment of women's mental health issues across the lifespan. She is a seasoned psychologist with over 22 years of expertise in women's mental health, as well as an executive coach and sought after clinician-mentor.  She works with therapy clientele in NY, CT, and FL, and with executive coaching clients nationally.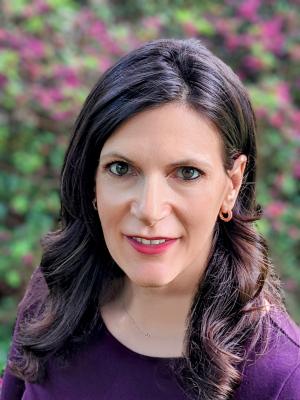 Melanie Paci
Psychologist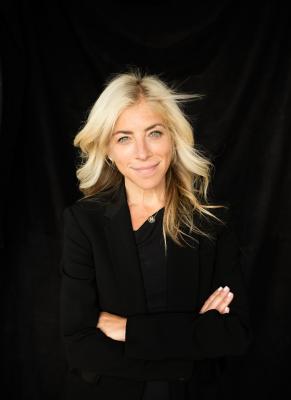 Melissa Nesle
Clinical Social Work/Therapist, LCSW
Melissa Nesle, LCSW, is a licensed psychotherapist with a private practice in downtown Manhattan since 2004 with over 20 years of experience practicing extensively with young adults, couples and families in the area of mental health and substance misuse.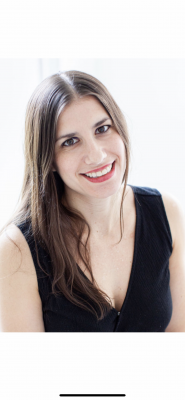 Sarah Selden
Psychologist, Ph.D.
I am a NY- and CT-licensed psychologist specializing in mood issues, eating disorders, and personality disorders. I incorporate DBT-informed and psychodynamic/relational approaches. I additionally provide neuropsychological testing.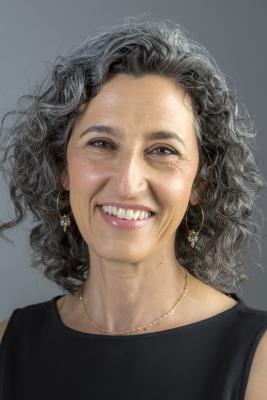 Alexis E. Menken
Psychologist
Dr. Menken developed her career at Columbia Presbyterian Medical Center, where she conducted women's groups and trained psychology interns. After developing a specialty in Maternal Mental Health, Dr. Menken co-founded The Pregnancy and Postpartum Resource Center at Columbia Presbyterian Medical Center.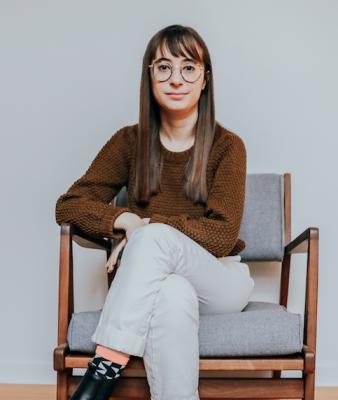 Nora Dankner
Art Therapist, LCAT
I provide impactful therapy for New Yorkers who want a therapist who does more than just listen. Whether you're suffering from depression, panic, anxiety, or relationship challenges, I'm committed to finding creative ways to help my clients grow and become unstuck.
Muriel Radocchio
Clinical Social Work/Therapist, LCSW
With a background in social work, I believe that effective psychotherapy involves treatment that includes a bio-psycho-social approach. Clients receive a comprehensive assessment, then collaboratively outline treatment goals. Treatment is always tailored to the individual person, using their strengths in combination with my experience and training, to help them achieve their treatment goals.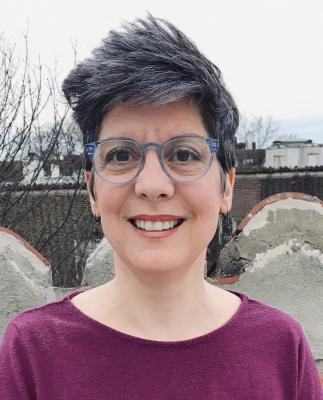 Missy Fogarty
Art Therapist, MA, MT-BC, LCAT
Hi, I'm Missy (she/her/hers). I am passionate about helping people feel better and improve their lives through therapy, and music. My humanistic and creative approach can help you improve your life with issues pertaining to anxiety, depression, marijuana abuse and everyday stress related to work, family and relationships. I also work with parents who might be struggling with relating to their neurodiverse child and women who are struggling with coming out or other queer/bi/lesbian/trans/non-binary issues.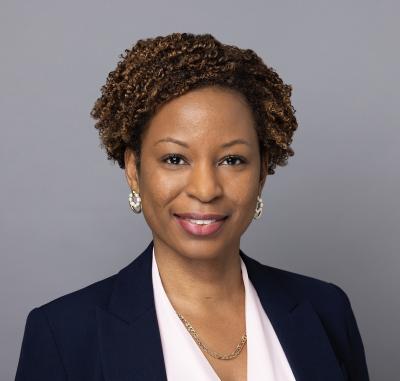 Lonette Belizaire
Psychologist, Ph.D.
I am a licensed psychologist (NY/ FL) with years of experience treating anxiety and depression, life transitions, career concerns, relationship challenges, bicultural identity concerns and acculturative stress.
I am currently offering telehealth. You are welcome to contact me at DrLBelizaire@gmail.com or at (646) 277-7322 for a complimentary 15 minute consultation.