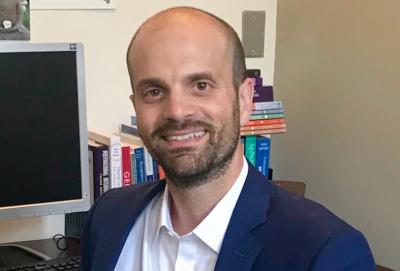 Simon Bresler
Clinical Social Work/Therapist, LCSW, CGP
Hello, I am Simon Bresler, LCSW, CGP. I am a warm, interactive, and emotionally present psychotherapist. I am interpersonally oriented and I use AEDP (Accelerated Experiential Dynamic Psychotherapy) and IFS (Internal Family Systems therapy) to help my patients experience insight and emotional growth. I am also a bilingual therapist (I provide individual and couples therapy in both English and Spanish) and I am a Certified Group Psychotherapist. I have two office locations: Midtown, NYC, and in Mamaroneck, NY. To learn more about me, please visit my website at https://GrowingWithTherapy.com/.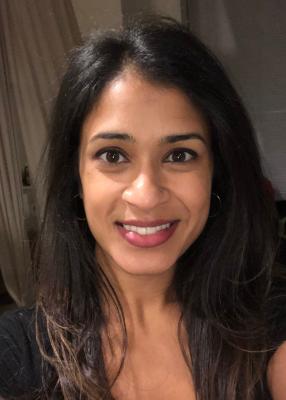 Ruchi Shah
Psychiatrist, MD
Adult psychiatrist who completed training at University of California, San Diego. Available for new intakes for patients 18yo and up, all diagnoses. Expertise in substance abuse and women's mental health (incl. post partum conditions). Fluent in Spanish. Warm, compassionate approach. I greatly enjoy collaborating with therapists to optimize an individual's treatment.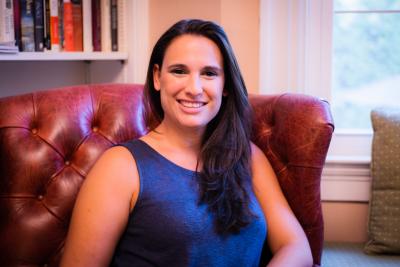 Dana Wimpfheimer
Clinical Social Work/Therapist, LCSW
I focus on the treatment of adolescents and adults by integrating both psychodynamic and CBT principles. I aid my clients in achieving meaningful and lasting change by helping them better understand their thoughts, feelings and behaviors.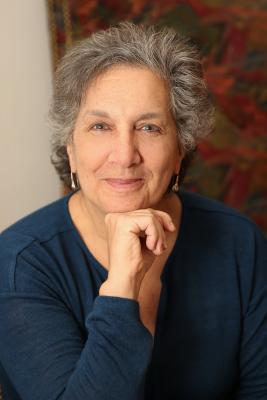 Joan Lavender
Psychologist, Psy.D.
I am a psychologist and psychotherapist with over thirty years experience as a clinician, supervisor, writer and presenter. Three elements that distinguish my work are the emphasis on Experiential Process (which has been shown to be an essential factor in the psychological change process) and the appreciation of Relational experience (the client's significant relationships, as well as our relationship, of client and therapist.)
My initial training in dance therapy has taught me that nonverbal behavior can be a path inviting us to a deeper exploration in sessions.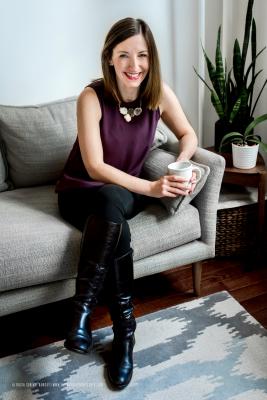 Jennifer C. Joseph
Psychologist, Psy.D., CGP
I approach therapy with a psychodynamic, analytic and interpersonal orientation. I also lead interpersonal groups to help people learn how to open up and better identify and express their emotions.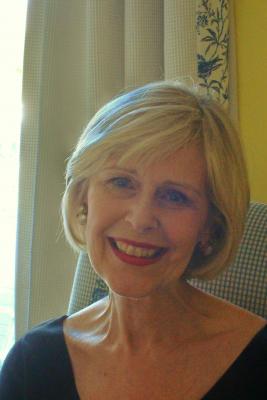 Melodee Morrison
Clinical Social Work/Therapist, LCSW
Melodee Morrison, LCSW, is a psychodynamic and CBT Therapist and is a Diplomate of the Beck Institute.
Melodee was the Supervisor of Social Work for the Women's Unit at New York Presbyterian Hospital, Westchester Division. Currently, She has a private practice in Rye, NY. She has also been a consultant to corporations and churches serving as a group facilitator focused on leadership and problem solving.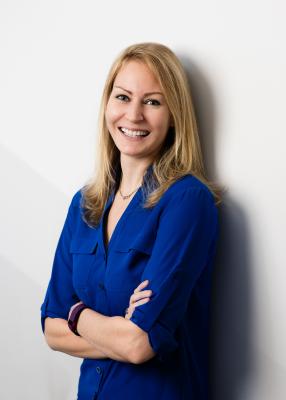 Emily Stimson
Psychologist, PsyD
In response to the Coronavirus, I am accepting new short-term patients for Telehealth sessions to provide emotional support and processing. I am in-network with Aetna and offering sliding fees during this time.
Interactive and collaborative psychodynamically-informed, empirically-based psychologist specializing in college/graduate populations and adult life transitions.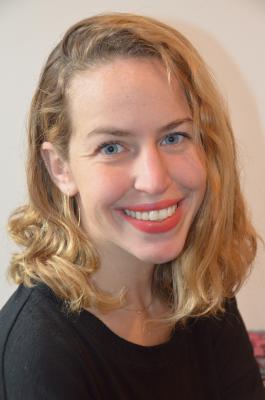 Estee Hirsch
Mental Health Counselor, LMHC
I am licensed Mental Health Counselor who completed postgraduate training in Psychoanalysis at the Institute of Contemporary Psychotherapy. I specialize in working with individuals who have left insular communities and struggle with feelings of isolation and loneliness, people from the LGBTQ+ population, and anyone struggling with stress, lack of productivity, anxiety, depression, interpersonal conflict, self-harm, substance abuse, and trauma.
Patricia Thornton
Psychologist, Ph.D.
I specialize in the treatment of anxiety disorders and OCD. I am also experienced in treating couples and families.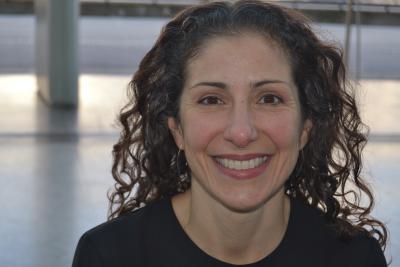 Kathryn Panos
Psychologist, PhD
Kathryn Panos, Phd, is a licensed clinical psychologist providing individual therapy to adults from an integrative perspective. She specializes in treating depression, anxiety, personality disorders, substance abuse, and eating disorders, as well as women's mental health, relationship, and identity issues.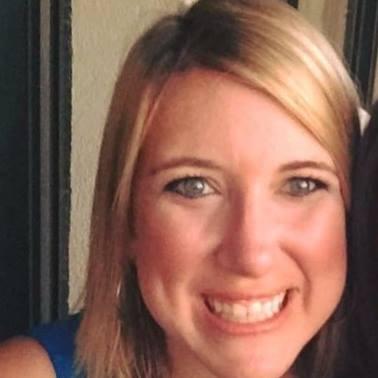 Emily Lambert
Clinical Social Work/Therapist, LCSW, Couples/Sex Therapy, (201)723-8051
I am a Licensed Clinical Social Worker in New Jersey and NYC. I have a private practice where I specialize in couples and sex therapy-with a particular interest in women's sexual health and wellness. I am a certified Imago couples therapist and I am currently in training at University of Michigan's Sexual Health Certificate Program in sex therapy.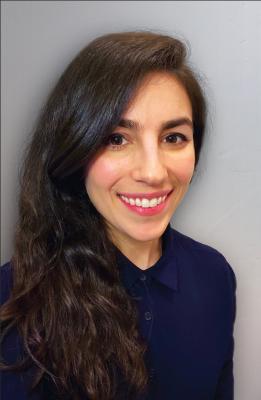 Julie Siegel
Clinical Social Work/Therapist, LCSW-R
I am a licensed clinical social worker currently practicing in Manhattan. As a therapist, I create a warm and comfortable environment in order to facilitate openness. I believe in the importance of using therapy to explore both present experiences and past influences in order to create lasting change. I aim to help my clients cultivate their authentic self through increased compassion, self-acceptance, and flexibility as we work collaboratively to build richer and more satisfying lives.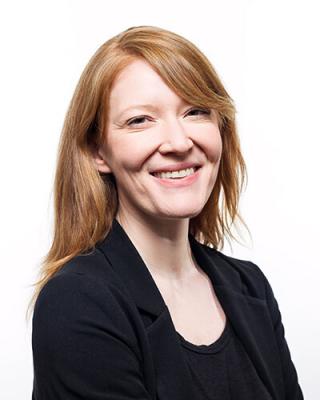 Kate Springer
, Ph.D.
Dr. Kate Springer is a Postdoctoral Fellow at Cognitive Therapy for Women Psychological Services, where she specializes in treating depressive, anxiety, and trauma-related disorders.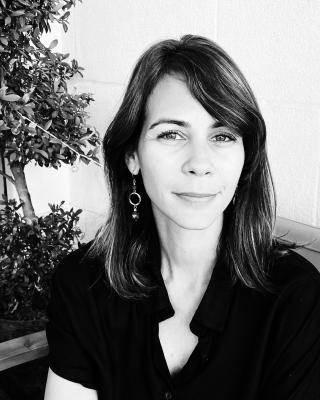 Karin Feldman
Mental Health Counselor, LMHC, CCBT, NCC
I am a New York State Licensed Psychotherapist and Certified Cognitive Behavioral therapist, with more than 16 years of experience working with individuals, couples and groups.
​
Specializing in the treatment of Infertility, Perinatal and Postpartum mental health, I work with women and couples who require the unique expertise of a specialist in the treatment and support of these.
​
My areas of expertise include:
Infertility
Pregnancy Loss
High Risk Pregnancy
Pregnancy Termination
Traumatic Birth
Postpartum Depression
Postpartum Anxiety
Transitions to parenthood
Neonatal Infant parenting
​