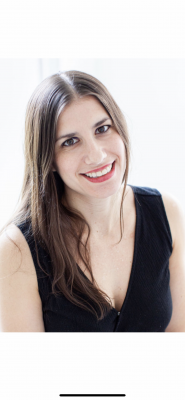 Sarah Selden
Psychologist, Ph.D.
I am a NY- and CT-licensed psychologist specializing in mood issues, eating disorders, and personality disorders. I incorporate DBT-informed and psychodynamic/relational approaches. I additionally provide neuropsychological testing.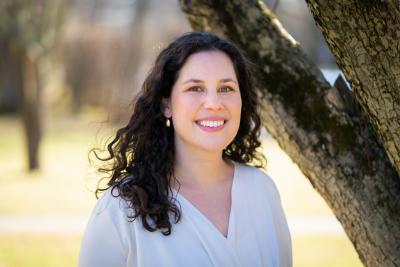 Shira Kaufman Danzig
Psychologist, Ph.D.
Shira Kaufman Danzig, Ph.D. is a clinical psychologist in private practice with offices on the Upper West Side and Scarsdale, NY. Dr. Danzig specializes in the treatment of young adults and women's mental health issues.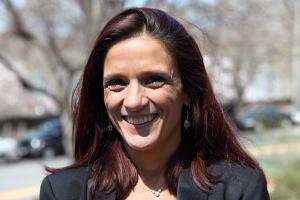 Patricia Bellucci
Psychologist, PhD
I am a psychologist, practicing, teaching and supervising on the UWS for 20 years, specializing in depression, anxiety, trauma and addictions including alcohol and substance abuse, moderation management, harm reduction and relapse prevention. I think psychodynamically but incorporate both analytic and cognitive-behavioral methods in my treatment approach. I utilize techniques tailored to each person's unique needs. I am committed to working with each patient to help build on their strengths while identifying and providing guidance to discover solutions and achieve their goals. My office provides a warm and caring atmosphere where one can accomplish this.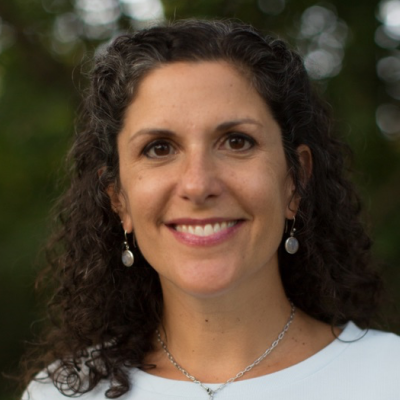 Nancy Nereo
Psychologist, PhD
Clinical psychologist & interpersonal psychoanalyst on the Upper West Side, with a practice focus on women's issues, relationship difficulties, and medical issues.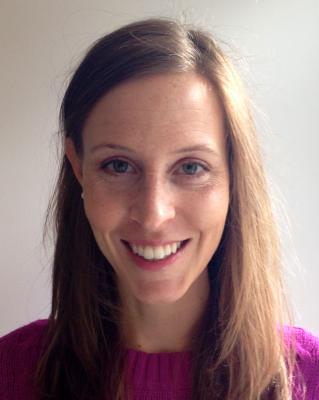 Kate Curtis
Mental Health Counselor, LMHC, CASAC
Kate Curtis is a psychotherapist and licensed mental health counselor practicing individual, couples, and group therapy. Kate has specialized training in maternal mental health, including perinatal mood and anxiety disorders, infertility, miscarriage, and neonatal loss.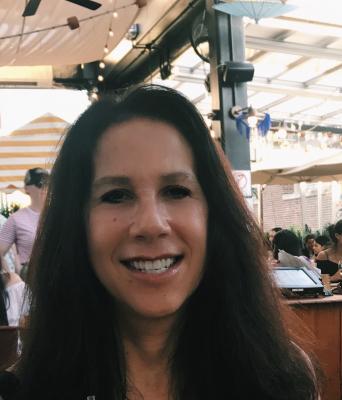 Nancy Serling
Clinical Social Work/Therapist, LCSW
With more than 20 years experience, my work is focused on the specific needs of the individual, couple and/or family. Areas of specialization include addiction, mood and personality disorders. I am certified to supervise LMSW students.
Mia Wiston
Limited Licensed Psychologist, Psy.D.
Dr. Mia Wiston is a Postdoctoral Fellow at Cognitive Therapy for Women Psychological Services. Dr. Wiston's particular interests include supporting women as they navigate life transitions and relationship difficulties, LGBTQ+ concerns, and addressing mood and anxiety symptoms.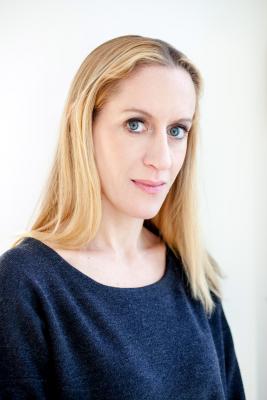 Christine Grounds
Clinical Social Work/Therapist, LCSW-R
I am a psychodynamic psychotherapist who has been seeing patients since 2002. I especially enjoy working with young adults (18-25) and people managing career issues (conflicts or changes). I work off of a sliding fee scale.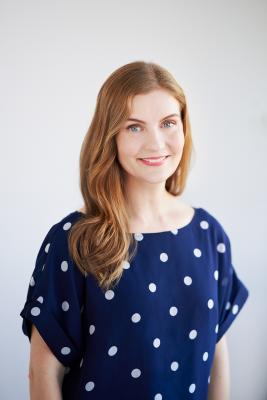 Megan Hughes
Psychologist, PhD
I am a licensed clinical psychologist who specializes in evidence-based cognitive behavior therapy for anxiety and related disorders. I work with children, adolescents, and adults who experience anxiety, obsessive-compulsive disorder, and related issues. My goal is to help clients and their families get back on track after anxiety has interfered with their lives. I approach clients with a collaborative, warm, energetic, and genuine style.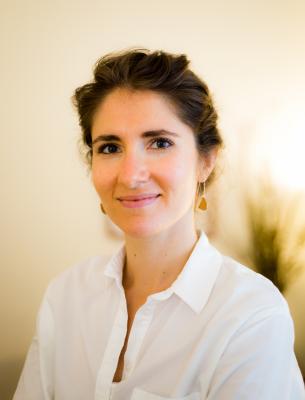 Ashley Ginzburg
Clinical Social Work/Therapist, LCSW
I approach therapy as an authentic relationship that can be a powerful force for repair and change. I specialize in the treatment of trauma & PTSD, eating disorders, and issues of emerging adulthood. I practice from an integrated mind/body treatment approach, and utilize current research on neurobiology to help make better sense of your physical experience in the world. In a safe, non-judgmental environment, we will identify your goals and work towards positive change.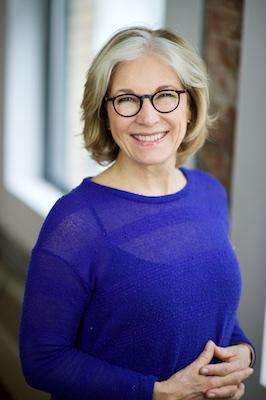 Linda Bradley
Clinical Social Work/Therapist
Linda is on the faculty of the Institute for Contemporary Psychotherapy in the Family And Couples Training Program where she teaches Infidelity, Parenting, and Emotionally Focused Therapy (EFT). She runs workshops for clinicians interested in the treatment of Infidelity.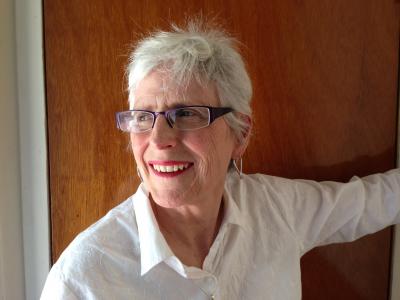 Julie K. Spitzer
Clinical Social Work/Therapist, LCSW, Lic. Psychoanalyst , Psychotherapist, Group Therapist
Julie Spitzer, LCSW, Licensed Psychoanalyst
333 West 57th Street, Suite 1-C
New York, NY 10019
Contact Info: 212-245-0533
julesspitzer2@gmail.com
Modalities: individual, group & couple's adult psychotherapy. Supervision provided to licensed psychotherapists in individual & group formats. I am an out of network private practitioner serving the tristate area and the LGBTQ Community for over 30 years.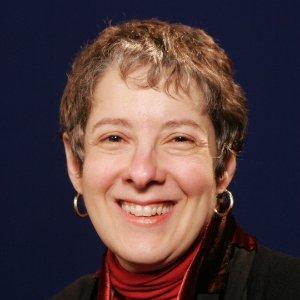 Joyce M. Rosenberg
Psychoanalyst, L.P.
I work with adults and couples, working analytically but, rather than adhering to one theoretical bent, I rely on whatever will be most helpful. I have worked with many people struggling in relationships or trying to find fulfillment in life. Many have been depressed, angry, stymied, and not understanding why. My goal is to help them find that understanding, and to realize that they have options that can help make their lives easier.
I am a Cigna provider, and I also work on a sliding scale. I have early morning and evening hours, and also work Sundays.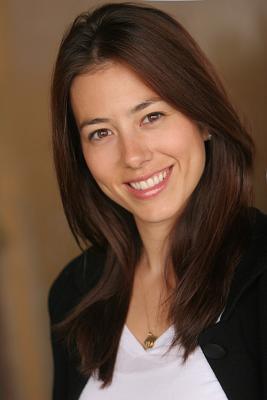 Mineko Anne Legendy
Psychologist, Ph.D.
I specialize in working with relational trauma, relationship problems, disordered eating and body-image issues, addiction, and individuals with complicated family histories. My training is multicultural and I am dedicated to understanding the complex dynamics around the cultural identities of immigrants, immigrant children, and multiethnic and bicultural individuals. I am trained in Emotion Focused Therapy (EFT) for couples, helping couples to communicate better together. In addition, I work with many couples navigating issues of cultural difference. Above all, I believe in a collaborative approach to psychotherapy that includes insight-oriented and goal-directed techniques to help patients to gain a healthier sense of self, and apply new knowledge to make meaningful changes in their lives.