Samantha Hite
Clinical Social Work/Therapist, LCSW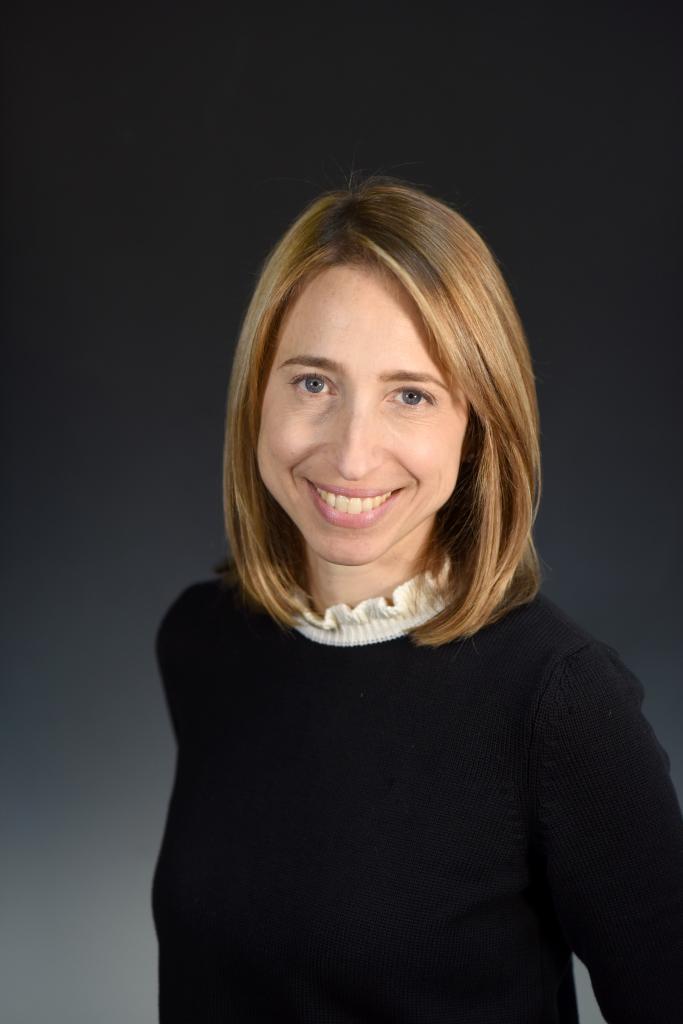 I mostly work with adults in their 20s and 30s suffering from anxiety. People come to me with a variety of problems including chronic worry, social anxiety, and panic attacks.
Through the use of Cognitive Behavior Therapy (CBT), I collaborate with patients to develop coping strategies for reducing stress. One strategy I find particularly useful and that I uses regularly to help patients reduce anxiety is a thought record, which helps people to gain greater awareness into thinking patterns.
I work with people in a variety of ways tailored to individual needs and schedules. Some people come for short-term work to deal with a fear of flying before an international trip, or anxiety triggered by a major life transition such as graduating from school or finding a new job. Others work on a more long-term basis to reduce worrying, social anxiety or repeated panic attacks.
---
Specialties
Anxiety and Panic Disorders
Life Transitions
Relationship Issues
Stress
---
Treatment Orientation
Cognitive Behavioral Therapy (CBT)
---
Age Groups
Adults
Young Adults (20's & 30's)
---
Religious Orientation