Helping Narcissistic Patients and People Suffering from the Narcissism of Others
Click here to watch it on Vimeo. Click here to download the PowerPoint file.
To register for CEs, please click here
CE Certificates will be available following course completion here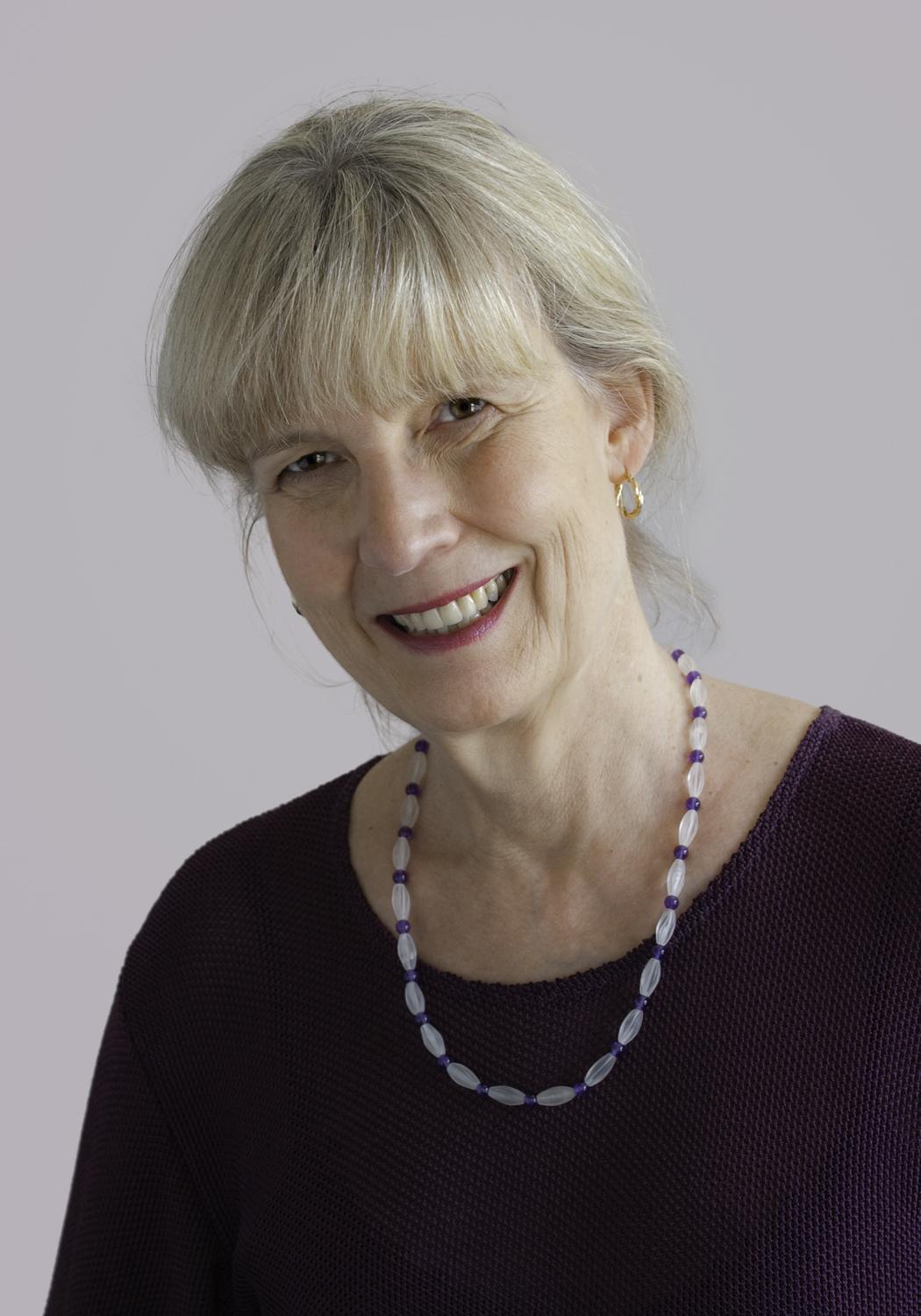 Friday, April 16, 2021 at 9:30 - 11:00 am
Although narcissistic dynamics are universal and often benign, their excesses and enactments (such as narcissistic rage and the sense of entitlement to do harm) can do immense interpersonal, social, and political damage. Because patients with self-esteem problems are highly susceptible to feeling criticized and shamed, clinicians typically find it difficult to address narcissism in psychotherapy. But given the potential destructiveness of some narcissistic conditions, even limited progress in such clients is worth our therapeutic time.
Because they depict only one type of narcissistic psychology and emphasize externally observable traits rather than internal experience, the DSM criteria for Narcissistic Personality Disorder have only limited value for therapists.
Dr. McWilliams will explore the continuum from healthy narcissism to seriously disturbed narcissistic psychology (Kernberg's "malignant" narcissism) and psychopathy (the DSM's "Antisocial Personality Disorder"), with special attention to the psychological impact of these conditions on other individuals, groups, and communities. She will suggest ways of helping narcissistic patients and also ways of helping those who live or work with narcissistically driven others.
Nancy McWilliams teaches at Rutgers University's Graduate School of Applied &
Professional Psychology and practices in Lambertville, New Jersey. She is author of
Psychoanalytic Diagnosis (1994, rev. ed. 2011), Psychoanalytic Case Formulation (1999), and Psychoanalytic Psychotherapy (2004) and is associate editor of both editions of the
Psychodynamic Diagnostic Manual (2006, 2017). A former president of Division 39
(Psychoanalysis) of the American Psychological Association, she has been featured in three APA videos of master clinicians. She is on the Board of Trustees of the Austen Riggs Center. Her books are available in 20 languages; she lectures widely both nationally and internationally. She is currently working on a book on psychoanalytic supervision.
CE credits for most mental health professions are provided by the organization R. Cassidy. To confirm if your profession and state are eligible for CEs, please click here.

This event is approved for 1.5 CE contact hours, and has a target audience of any mental health professional working clinically. This content level is appropriate for clinicians at introductory, intermediate, and advanced levels.

The learning objectives of this event are:
1. Specify narcissistic and psychopathic psychologies in terms of underlying themes rather than observable, present-versus-absent traits.
2. Describe the continuum from normal narcissistic preoccupations through malignant narcissism to frank psychopathy and the DSM's Antisocial Personality Disorder.
3. Explain at least two effects of narcissistic psychology on less narcissistic others
There is no conflict of interest or commercial support for this program. For questions or concerns regarding CEs, email Emily Stimson, PsyD at emilykstimson@gmail.com.