Motivational Interviewing: Better Conversations, Better Outcomes: The Science of Improving Communication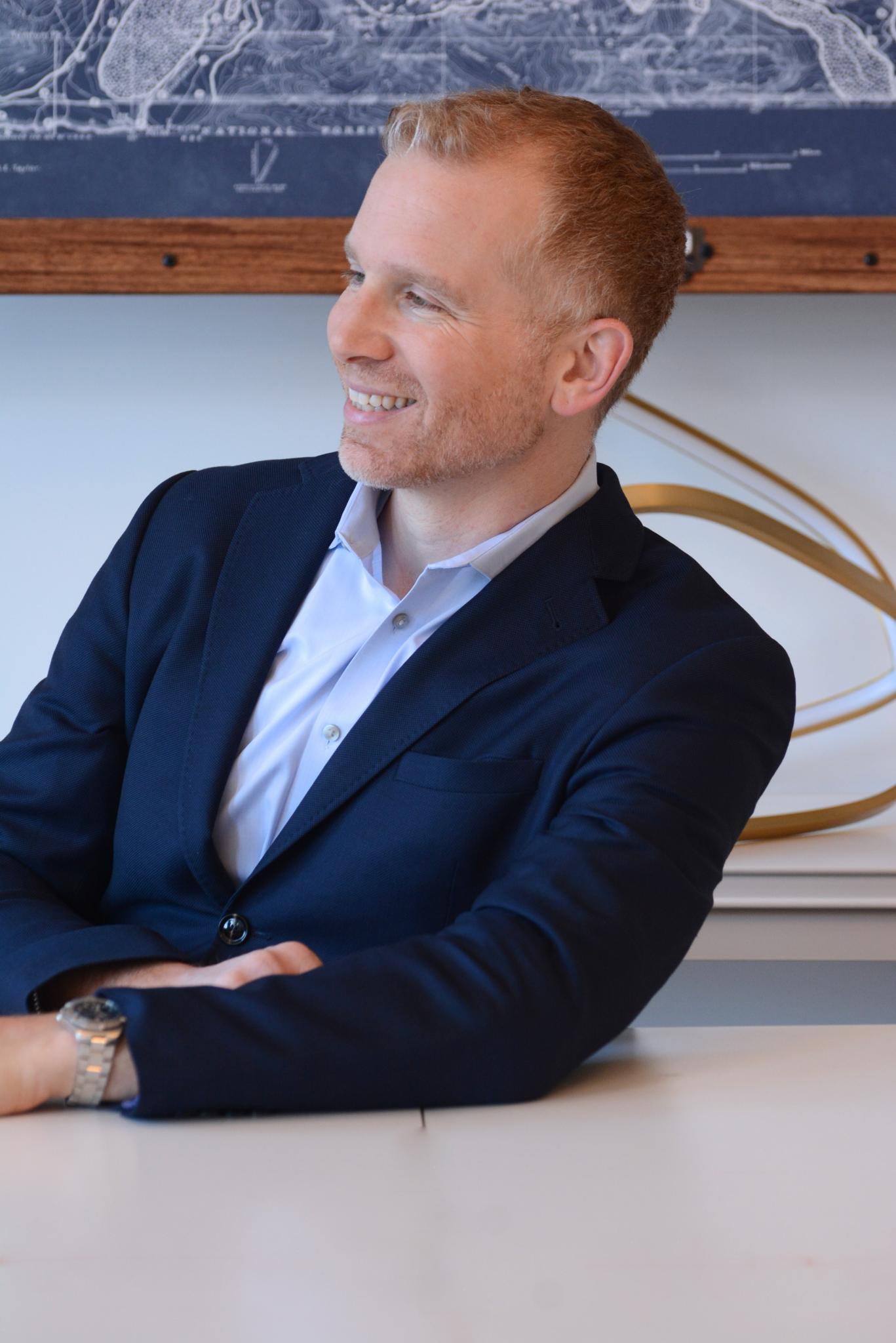 In this highly practical and experiential talk, Dr. Jonathan Fader outlines the fascinating science-backed methods of empathy focused conversations, and how you can make use of it in your field. Most organizations are seeking improvements in their culture, team cohesion and motivation. At the center of his talk, Fader highlights the use of the motivational enhancement techniques, such as motivational interviewing, that are strong facilitators to developing all of those. Dr. Fader views conversations about behavior change  between people as a  collaboration  focused on strengthening motivation and commitment, aiding in resolving ambivalence and obstacles to change. By learning and using specific language and inquiry, as well as compassion and understanding to elicit the primary participant's reasons for change, we can guide another person to discover his or her own reasons to create a catalyst for decisions and actions. For over twenty years, Dr. Fader has trained thousands of professionals on the applications of motivational enhancement techniques in diverse areas such as healthcare, business, military, corrections/law enforcement, social services, first responders, sports and more. Dr. Fader will help you learn the guiding principles of motivational enhancement, and how you can put it to work on your own terms.

Bio
Dr. Jonathan Fader is a licensed clinical and performance psychologist. He is best known for working with professional athletes in the MLB and NFL, including The New York Mets and The New York Giants. Fader is the co-founder of Union Square Practice, a mental health center, and SportStrata, a performance coaching group, located in New York City. Dr. Fader regularly works with athletes, performers, entrepreneurs, businesses, schools, physicians and with first responder groups such as The New York City Fire Department (FDNY). He speaks to groups, on topics of mindfulness, motivation and Motivational Interviewing, improving performance, stress reduction, communication and team building. Dr. Fader is a Motivational Interviewing trainer and is part of the Motivational Interviewing Network of Trainers (MINT). He is a co-author of the forthcoming book, Coaching Athletes To Be Their Best: Motivational Interviewing in Sport as well as his debut book Life as Sport.
Friday, June 21, 2019, 10 am - noon
Buffet Brunch will be served
Members only, RSVP required
Vanderbilt Suites
Met Life Building
200 Park Avenue
44th Street & Vanderbilt Avenue
(enter from Grand Central Terminal)