Prodependence: Moving Beyond Codependency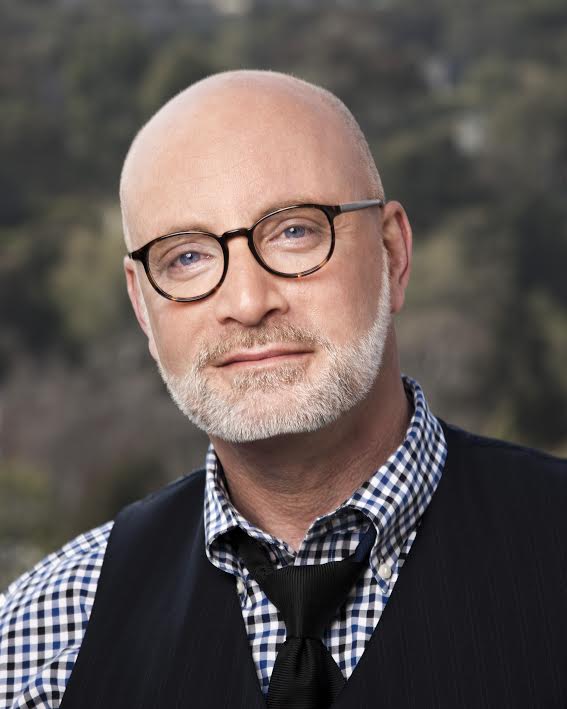 The concept of codependency has defined our views of caregivers and caregiving since it's pop culture ascendence in the mid 1980's. But what version of it is best and how is it to be utilized in 2019? This engaging talk takes a fresh, direct look at the 350+ books on the topic, along with related concepts and treatment goals evolved over the past 35 years. Together we will move the discussion from codependence to interdependence using new concepts, new ideas and new therapies. Utilizing an attachment based method of the assessment, evaluation and treatment of family members and loved ones of addicts and the mentally ill, this powerfully moving talk will address some of the following questions:
What is the goal of labeling someone as codependent?

Does this label and related treatment required provide the best chance for all to heal?

Is this the most effective way to help those experiencing the crisis of addiction or mental health?

Does the trauma-based model of codependency fully meet our client's needs?

As a social worker (and a life-long caregiver) I have long struggled with the concept of labeling love as a disorder. Why offer negative, judgmental labels to those who have loved and stood by incredibly difficult people and situations?. Why judge deeply involved, loving caregivers, most often working to overcome challenges that would overwhelm any loving person, as being anything short of deeply loving spouses/parents etc. caught up in a situation beyond their ability to heal? This engaging, fresh look at old concepts will allow old ideas to be reborn in a new century toward the highest good of all we treat.
Speaker Bio: Robert Weiss PhD, LCSW is Chief Clinical Officer of Seeking Integrity LLC, a unified group of online and real-world communities helping people to heal from intimacy disorders like compulsive sexual behavior and related drug abuse. As Chief Clinical Officer, Dr. Rob led the development and implementation of Seeking Integrity's residential treatment programming and serves as an integral part of the treatment team.
He is the author of ten books on sexuality, technology, and intimate relationships, including Sex Addiction 101, Out of the Doghouse, and Prodependence. His Sex, Love, and Addiction Podcast is currently in the Top 10 of US Addiction-Health Podcasts. Dr. Rob hosts a no-cost weekly Sex and Intimacy Q&A on Seeking Integrity's self-help website, SexandRelationshipHealing.com (@SexandHealing).
The Sex and Relationship Healing website provides free information for addicts, partners of addicts, and therapists dealing with sex addiction, porn addiction, and substance abuse issues. Dr. Rob can be contacted via Seeking Integrity.com and SexandRelationshipHealing.com. All his writing is available on Amazon, while he can also be found on Twitter (@RobWeissMSW), on LinkedIn (Robert Weiss LCSW), and on Facebook (Rob Weiss MSW). Rob Weiss, MSW, PhD
Topic: Prodependence (synposis to follow, we are gearing the talk as much to those who love people with mental health issues as those with substance misuse disorder or bahavioral compulsions)
Friday, October 25, 1- 3 pm
Vanderbilt Suites
200 Park Avenue
Lunch will be served