Questioning Desire: Facilitating a Woman's Legitimacy to Want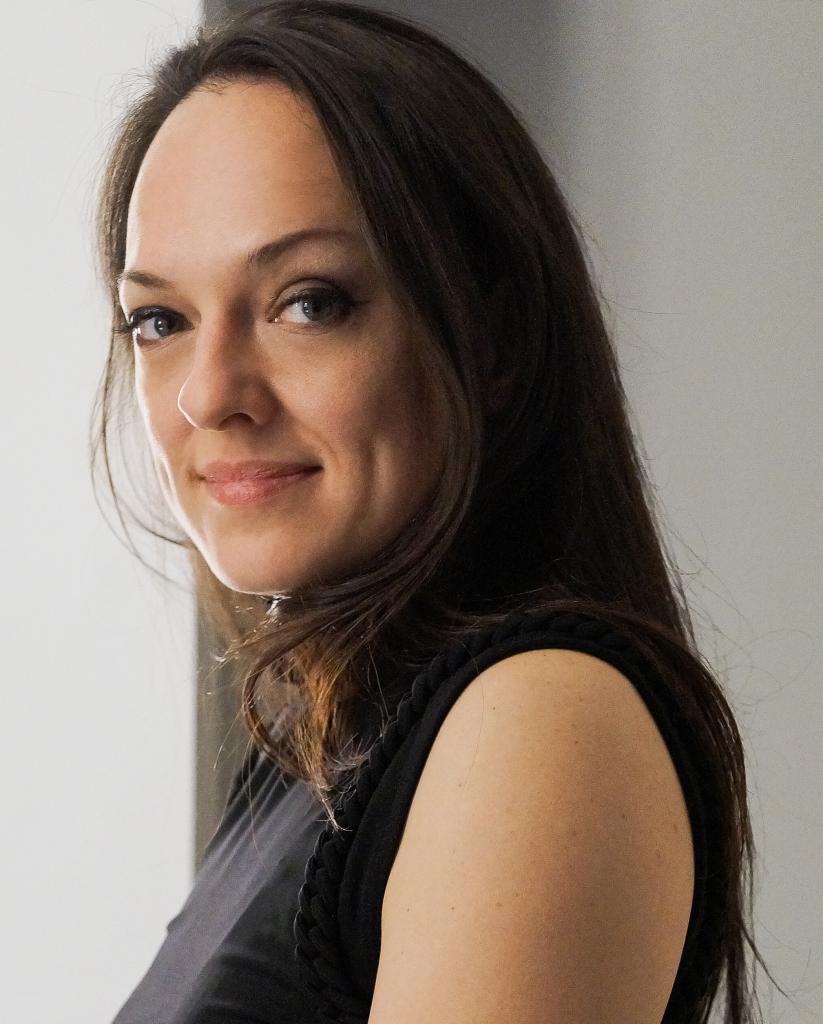 Albert Einstein once said if he only had one hour to solve a very difficult problem, he would spend the first 55 minutes of that hour just identifying the question. According to Kasia Urbaniak, CEO and Founder of The Academy, we continually ask ourselves questions, whether consciously or just below the surface of awareness. These questions lead our attention, thoughts, feelings and behaviors far more powerfully than the things we already know.
In this presentation Ms. Urbaniak and Clinical Psychologist Johanna Herwitz, Ph.D. will discuss and demonstrate how to discover and guide the kinds of questions that women ask themselves in a clinical setting. By shifting the inquiry from "What is wrong with me?" to "What do I want?" questioning oneself can be transformed from self attack into an endeavor that both captures and legitimizes a woman's desires and calibrates her attention towards the generative.
Kasia Urbaniak & Johanna Herwitz, Ph.D.
Founder and CEO of The Academy, Kasia Urbaniak spent decades studying power dynamics with teachers all over the world including Chinese Taoist nuns, Medical Qi Gong experts and Systemic Constellations therapists, while also becoming one of the world's most successful dominatrixes. She works in academic, military and corporate settings worldwide teaching women how to expand their personal influence and power and ask for anything they want in all areas of their lives. Her recent workshops on preventing sexual harassment have been featured in the NYTimes, Psychology Today, New York Magazine and Forbes.
Johanna Herwitz, Ph.D is a clinical psychologist in private practice in NYC and a graduate of The Academy.
6:30-8:30 Buffet Dinner will be served Members only, RSVP required
Vanderbilt Suites Met Life Building 200 Park Avenue 44th Street & Vanderbilt Avenue (enter from Grand Central Terminal)