CBT for Personality Disorders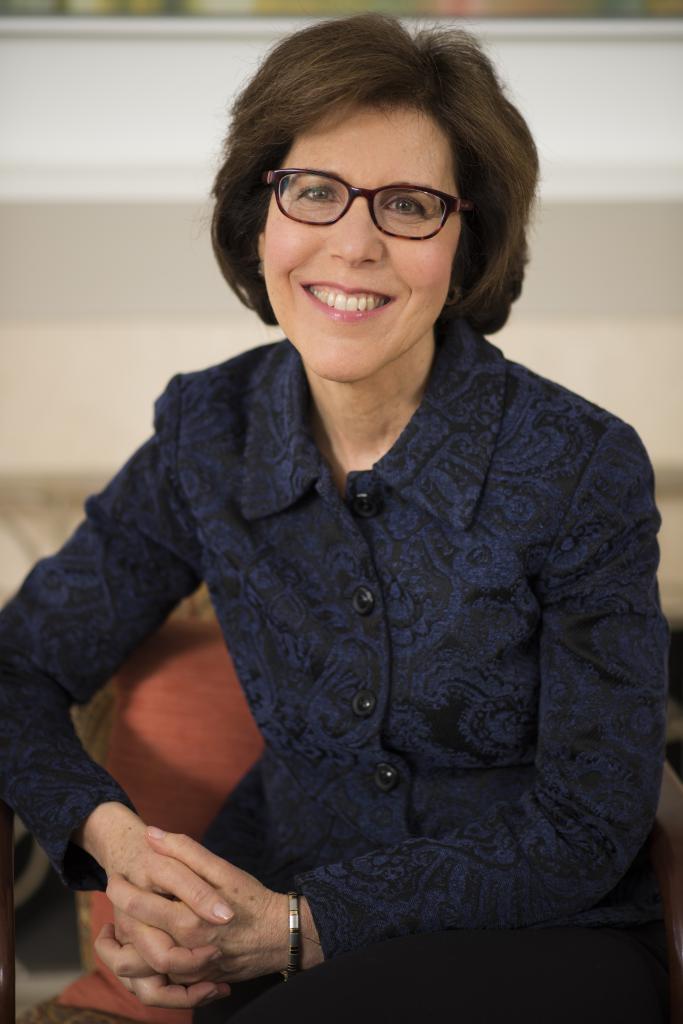 This presentation deals with the challenges of treating clients with personality disorders, clients who, for example, fail to engage in treatment, miss sessions, feel hopeless and stuck, become angry in session, engage in self-harm, use substances, blame others, avoid homework, experience continual crises, and so on. The presentation will focus on conceptualization, the therapeutic alliance, and the use of a variety of strategies from many different psychotherapeutic modalities within the context of the cognitive model to help clients change their thinking at both an intellectual and an emotional level to bring about enduring changes in cognition, mood, behavior, and general functioning.
Judith S. Beck, Ph.D., is the President of the Beck Institute for Cognitive Behavior Therapy (www.beckinstitute.org), a non-profit organization in suburban Philadelphia, which she co-founded with Aaron T. Beck, M.D., in 1994. Through the Institute, she has trained thousands of health and mental health professionals, nationally and internationally. Her online courses have been taken by mental health students and professionals in over 100 countries. Dr. Beck is also Clinical Professor of Psychology in Psychiatry at the University of Pennsylvania. Currently, she divides her time among teaching and supervision, administration, clinical work, program development, research, and writing.
Friday, January 11, 2019, 11:30-1:30 pm
Buffet Lunch will be served
Members only, RSVP required
Vanderbilt Suites
Met Life Building
200 Park Avenue
44th Street & Vanderbilt Avenue
(enter from Grand Central Terminal)