Leslie Cummins
Clinical Social Work/Therapist, DSW, LCSW
Psychoanalyst and psychodynamic psychotherapist in private practice Greenwich Village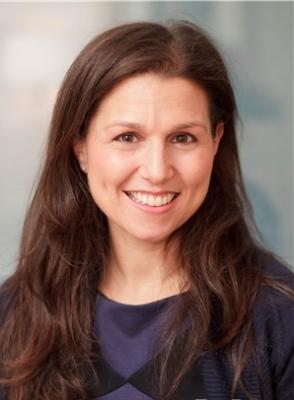 Cynthia Green
Clinical Social Work/Therapist, LCSW
Cindy Green is a couples specialist treating couples throughout life cycle of relationships. She provides a secure and stable environment to help couples find the best path forward, whether that's staying together or beginning new lives apart. Cindy's practice models include Emotionally Focused Therapy (EFT), Discernment Counseling for couples considering whether or not to divorce, and psychodynamic psychotherapy. She is also a trained divorce mediator and can help couples make all divorce related decisions and avoid traditional litigation.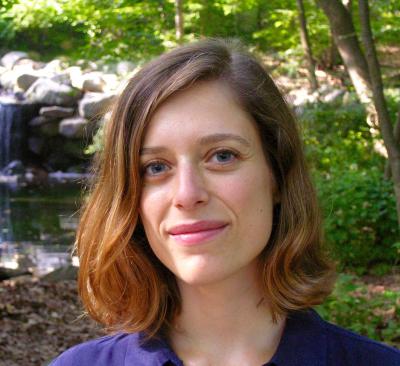 Helen Gorokhovsky
Clinical Social Work/Therapist, LCSW-R
I am a licensed psychotherapist with over a decade of experience in mental health. My approach is collaborative, and is informed by advances in neuroscience, attachment, and evidence based trauma treatments. I create a safe and supportive environment, and utilize mindfulness-based techniques to help my clients cultivate and sustain the change they are seeking.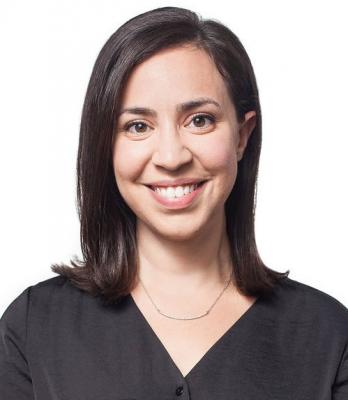 Ayelet Boussi
Psychologist, Ph.D.
Dr. Ayelet Boussi is a clinical psychologist at Cognitive Therapy for Women Psychological Services. Dr. Boussi is especially focused on helping women transform their relationships and manage their moods effectively.
Vivian M. Lee
Psychiatrist, MD, PhD
Dr. Vivian Lee graduated summa cum laude at Harvard University and received her medical degree from Cornell Medical College. She completed her training in adult psychiatry at New York Presbyterian Hospital – Cornell Medical Center.
Aviva E Braun
Clinical Social Work/Therapist, LMSW, LCSW
L.M.S.W., L.C.S.W. Private Practice with a specialty in eating and body image problems. NYC and Riverdale, N.Y.
Jill Ahluwalia
Psychiatric Nurse Practitioner
I am a board-certified, Columbia University-trained psychiatric nurse practitioner (NP) specializing in psychotherapy, diagnosis, and medication management. My holistic approach combines personalized medicine - including the use of genetic testing for selecting the most effective medications - with my personal passion for listening deeply to your experience. By going beyond the symptoms that bring you into treatment, I will partner with you to help you achieve joy and fulfillment in your life.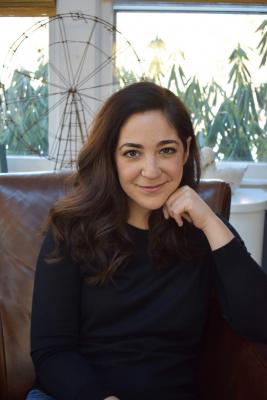 Jennifer Mann
Clinical Social Work/Therapist, LCSW, OSW-C
Jennifer Mann is a Licensed Clinical Social Worker with experience working with individuals and families coping with a range of issues including anxiety, depression, relational issues, body image, self-esteem, women's health concerns, and life transitions. Jennifer earned her master's degree from Columbia School of Social Work. Prior to private practice she joined the Dubin Breast Center at Mount Sinai Hospital, where she specialized in the young women's population and launched the Young Women's Network. Jennifer has significant experience providing psychotherapy, supportive counseling, and crisis intervention to patients and families impacted by a breast cancer diagnosis. Additionally, through the Young Women's Network, Jennifer provided individual and group support specifically for patients diagnosed with breast cancer at age 40 or younger.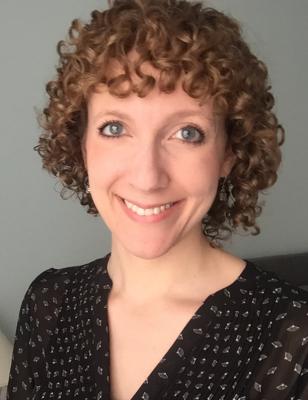 Sophie Karp
Psychologist, Ph.D.
I am a licensed psychologist providing multiculturally-sensitive psychodynamic therapy for adults in Downtown Brooklyn. I work with individuals struggling with the impacts of early trauma, anxiety, depression, relationship difficulties, perfectionism and self-criticism, low self-esteem, and more.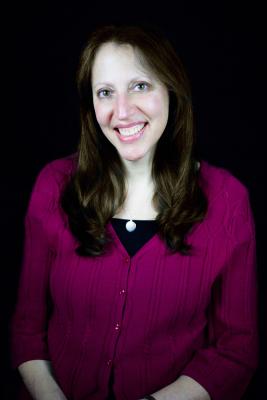 Marilyn Laves
Clinical Social Work/Therapist, LCSW-R
I am a warm and engaging therapist who believes that the foundation of a positive therapeutic relationship is a connection based upon trust and collaboration. My approach is client-centered and I work in partnership with individuals to foster strengths. I am a licensed clinical social worker with a graduate degree from the Silberman School of Social Work at Hunter College.
I have been providing individual therapy for adults for over 20 years. My specialties include the treatment of depression, anxiety, relationship challenges, substance abuse, and peripartum mental health. My office is conveniently located near Grand Central Station, one block from the 6 train.
Johanna Herwitz
Psychologist, Ph.D.
I treat adult individuals and couples for anxiety disorders, relationship difficulties, recovering from infidelity and sexual problems. A RIE® Associate, I consult with parents of children from birth to 2 years old to facilitate respectful care for infants and toddlers.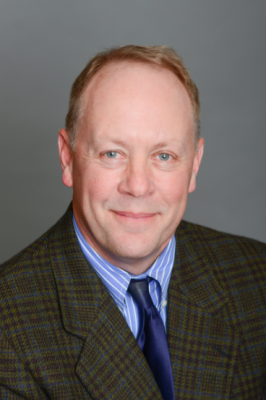 James Ellis
Marriage & Family Therapist, Ph.D
I have worked as a Marriage and Family therapist in New York for over 25 years. I work with individuals, couples and groups.
Andrea Safirstein Phd
Psychologist, Ph.D
Counseling Psychologist in private practice on Upper West Side specializing in adults.
Adjunct Associate Professor of Psychology and Education at Teachers College, Columbia University.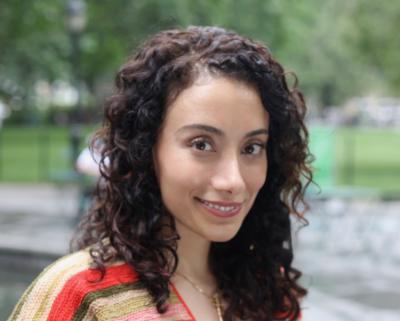 Neala Rafizadeh
Physician, MD
Neala Rafizadeh, MD, is a board-certified New York City psychiatrist with a collaborative and holistic treatment approach that focuses on wellness and personal growth as well as healing from illness and trauma. Her training includes a psychiatry residency at the New York Presbyterian Hospital/Weill Cornell Medical Center where she was chief resident, a medical degree from Case Western Reserve University, and a bachelor's degree from the Massachusetts Institute of Technology. She is an Assistant Clinical Professor of Psychiatry at the Columbia University Medical Center and has taught and supervised there as well as the New York State Psychiatric Institute. She is also a certified yoga teacher, incorporating meditation and breathing techniques into treatment.